September 22, 2017 - 12:52pm
My scale is a peice of *@#%@.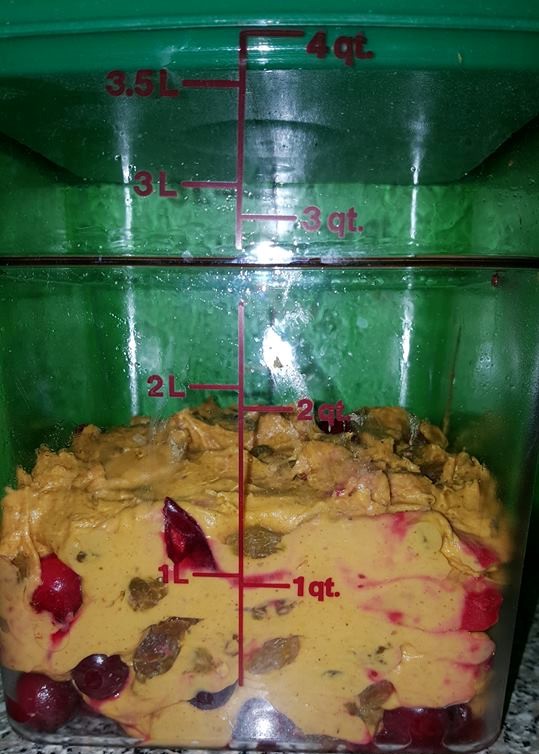 Hello, friends.
 With the holidays around the corner, I am brushing up on my baking. Today, I embarked on a Cooking with Julia, Cranberry, raisin, pumpkin, brioche bread.  After a painstaking, effort converting my volume measure recipe, to a weight based formula, I realized my scale was not registering up to 10 grams! Ouch! I need a reasonably priced scale, accurate to 1 gram. Thanks for any help. By the way I was forced to resort to cups and spoons!