September 11, 2017 - 10:53pm
Getting back into it...and a visit to Mulino Marino
These past two years I haven't baked much sourdough bread. Since I left Petraia I've been working with a pretty poor oven. But recently a friend inspired me to try baking with a cast-iron combo-cooker. After testing the technique the first thing I did was to pay a visit to the Mulino Marino in Italy's Piedmont region where I have been sourcing flour for over 20 years.  I picked up a supply from their wonderful stone ground range including farro, enkir, macina di grano, burrata, and rye.
Here's a look at my first effort and a few pictures I took at the mill. The bread is my whole grain sourdough from Piano, Piano, Pieno.  It is made with a liquid levain, 72 % hydration, 70% macina (whole wheat) and 30 % burrata, retarded 17 hours. My long dormant starter was a little over-excited to be back in business so the loaves ended up slightly over-proofed. Since my banettons and lame are deep in storage it was scored with a dull blade and proofed in makeshift paper towel lined plastic bowls (the paper towel worked surprisingly well). Lots of room for improvement, but I am really excited to be producing decent loaves again. I've also included a picture of my chia "crack", the flatbread I've been making for years to use up leftover starter and some sea lettuce maltagliati.
I don't always retard but when I do its always immediately after shaping and for somewhere between 12-18 hours. I bake straight from the refrigerator. I would love to have some feedback about this because there are so many different opinions out there. For instance, after shaping, do you get the best results from retarding? If you retard, do you put the loaves straight into the refridgerator after shaping or do you let them sit at room temperature a bit first? If so, how long? How long do you usually retard?  After retarding, do you bake straight from the refrigerator or do you let the loaves sit at room temperature? If so, for how long? Thanks in advance to everyone at the Fresh Loaf for all of your inspirational posts, generosity of spirit and for any light you can shed on this subject!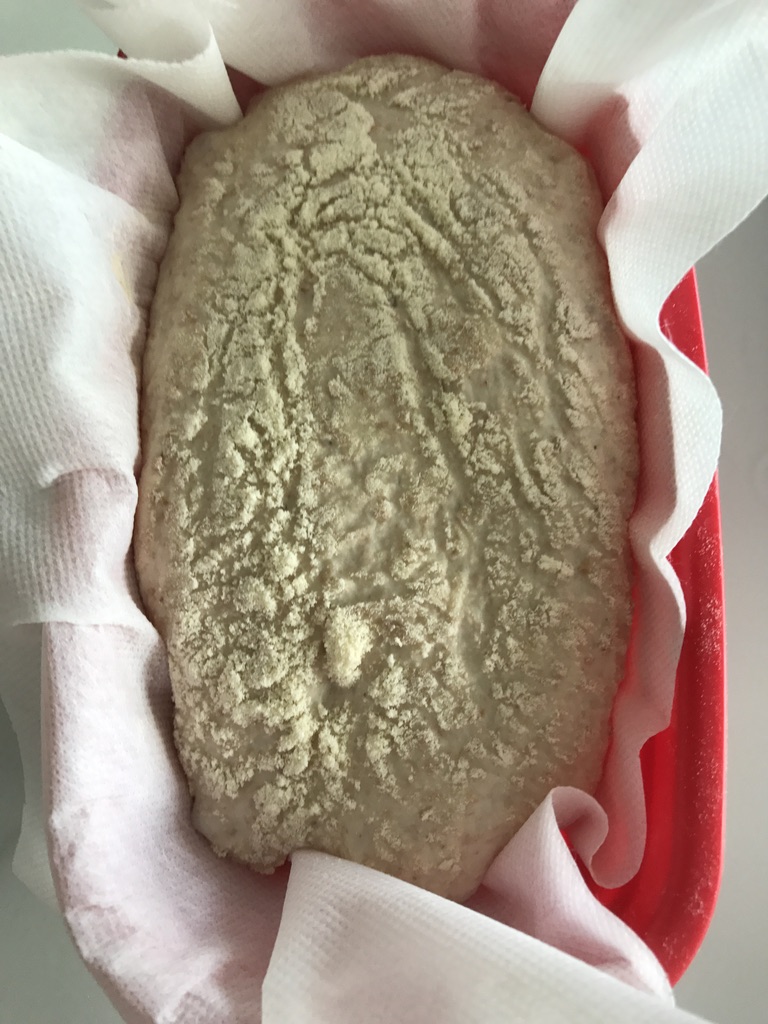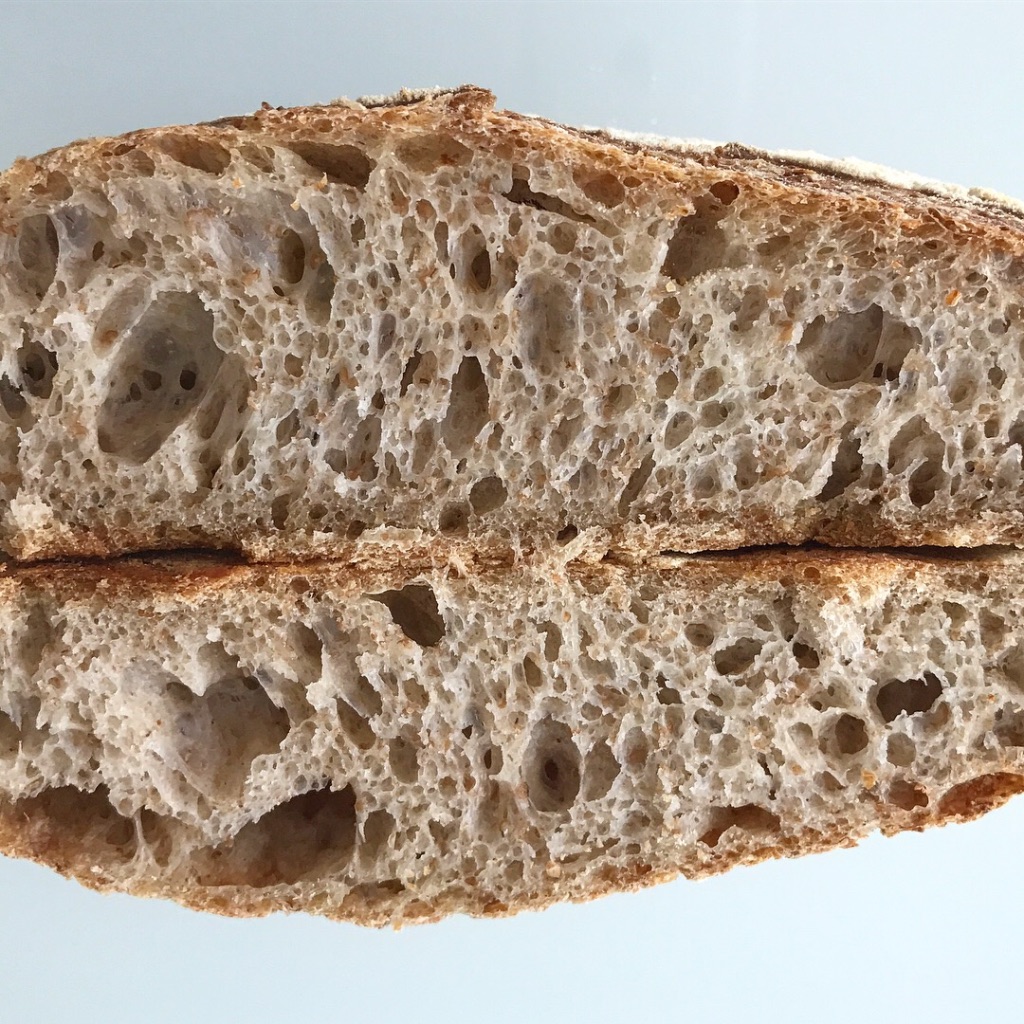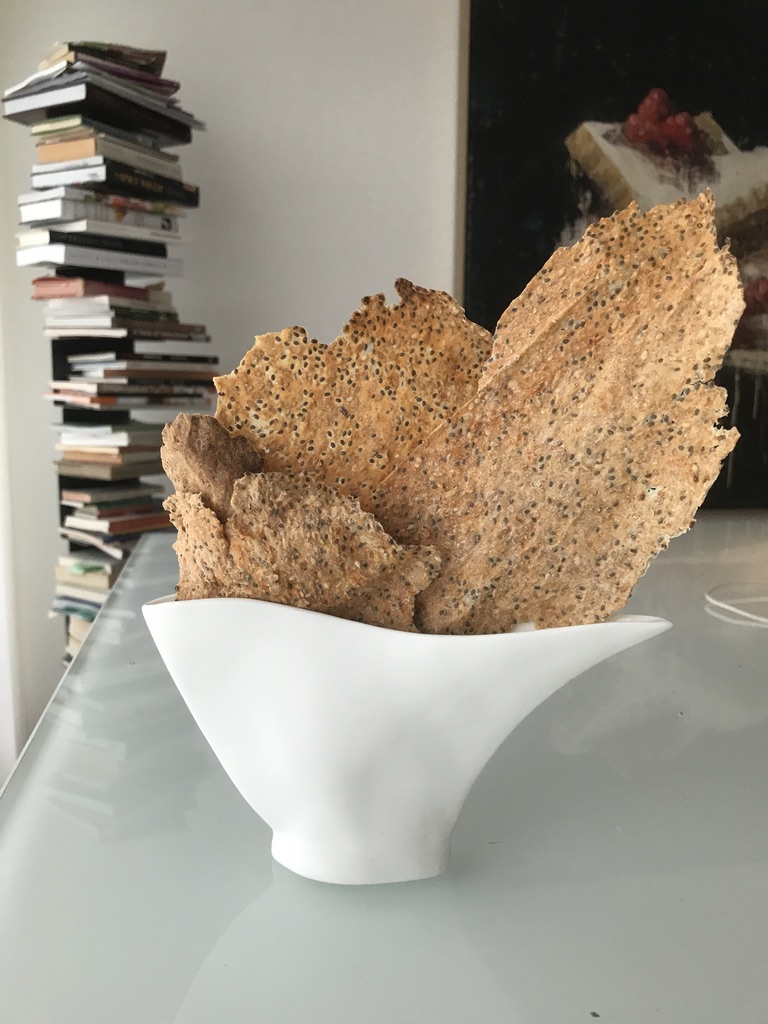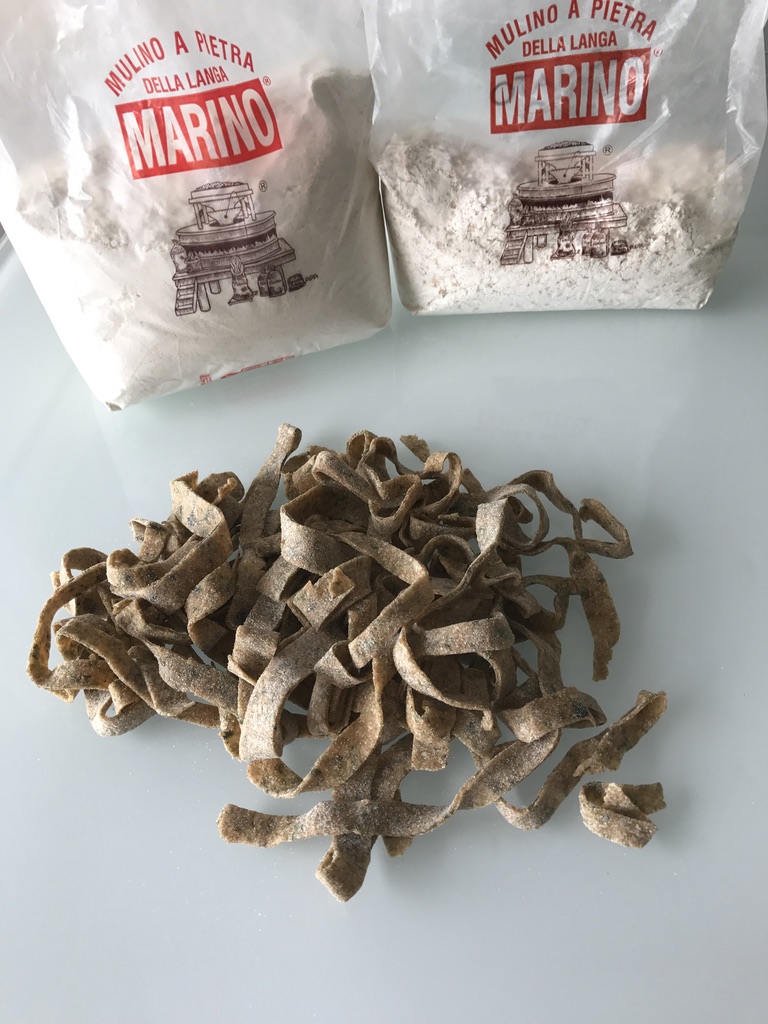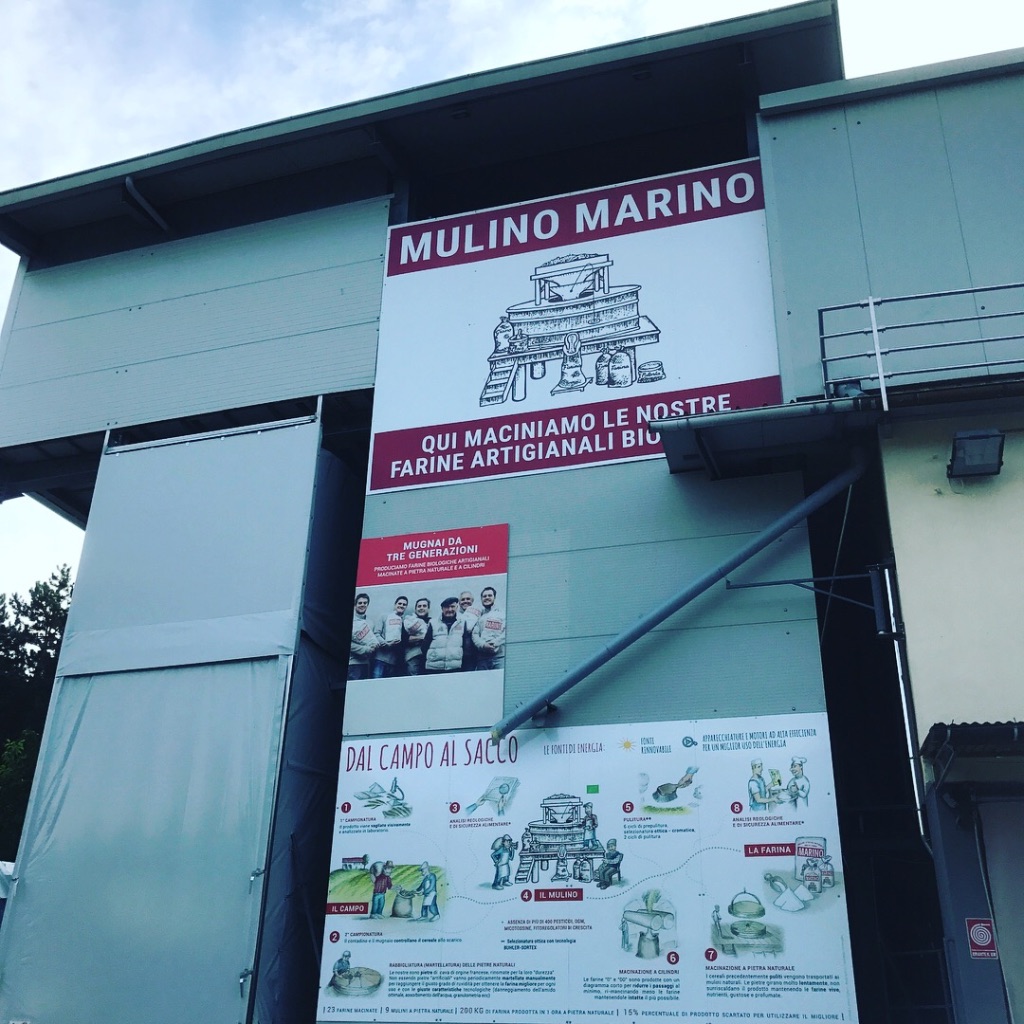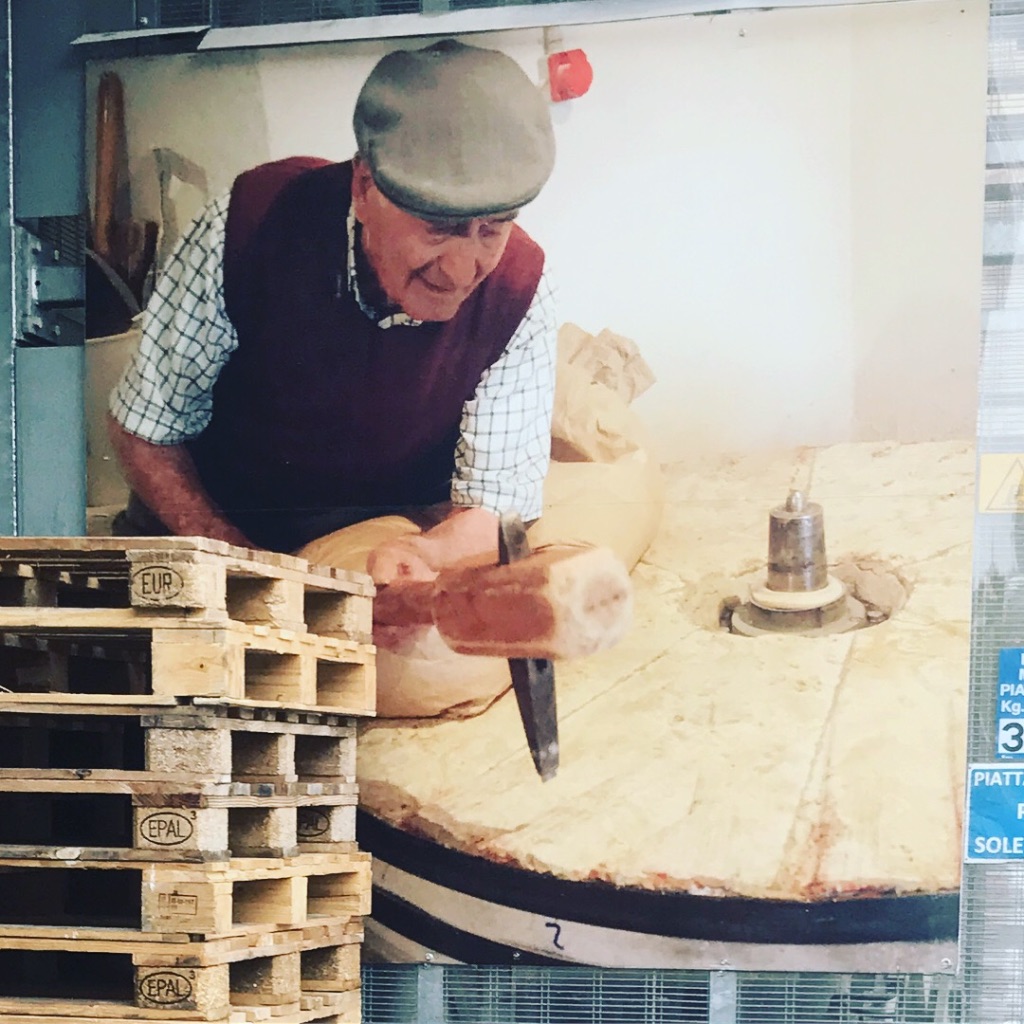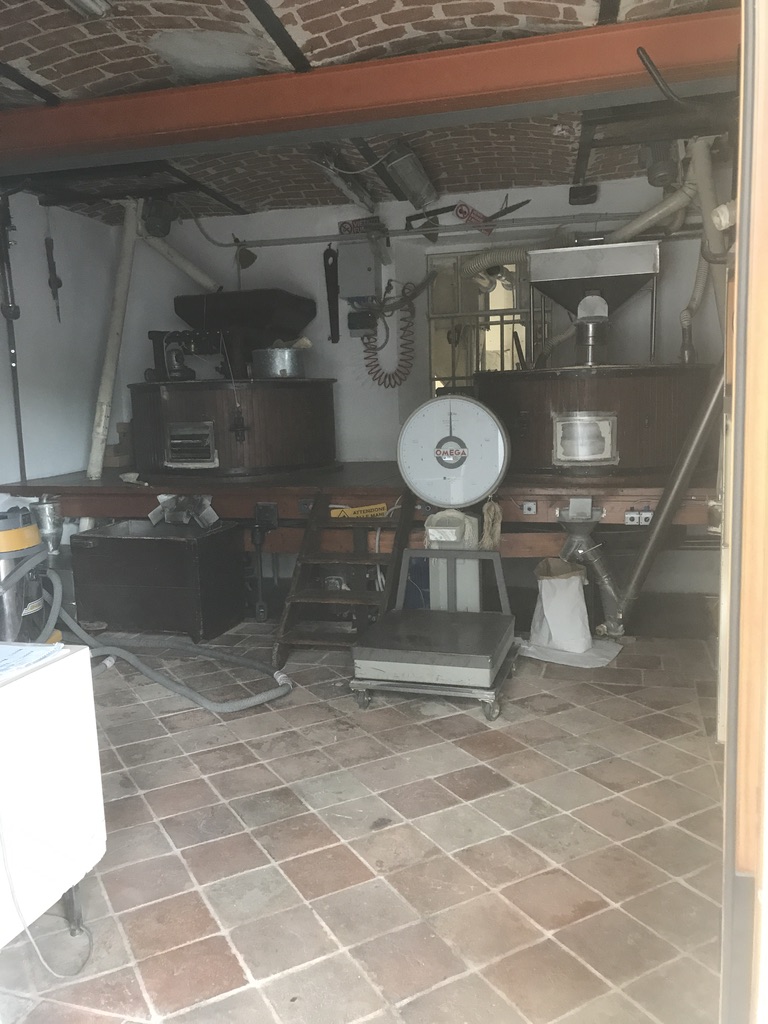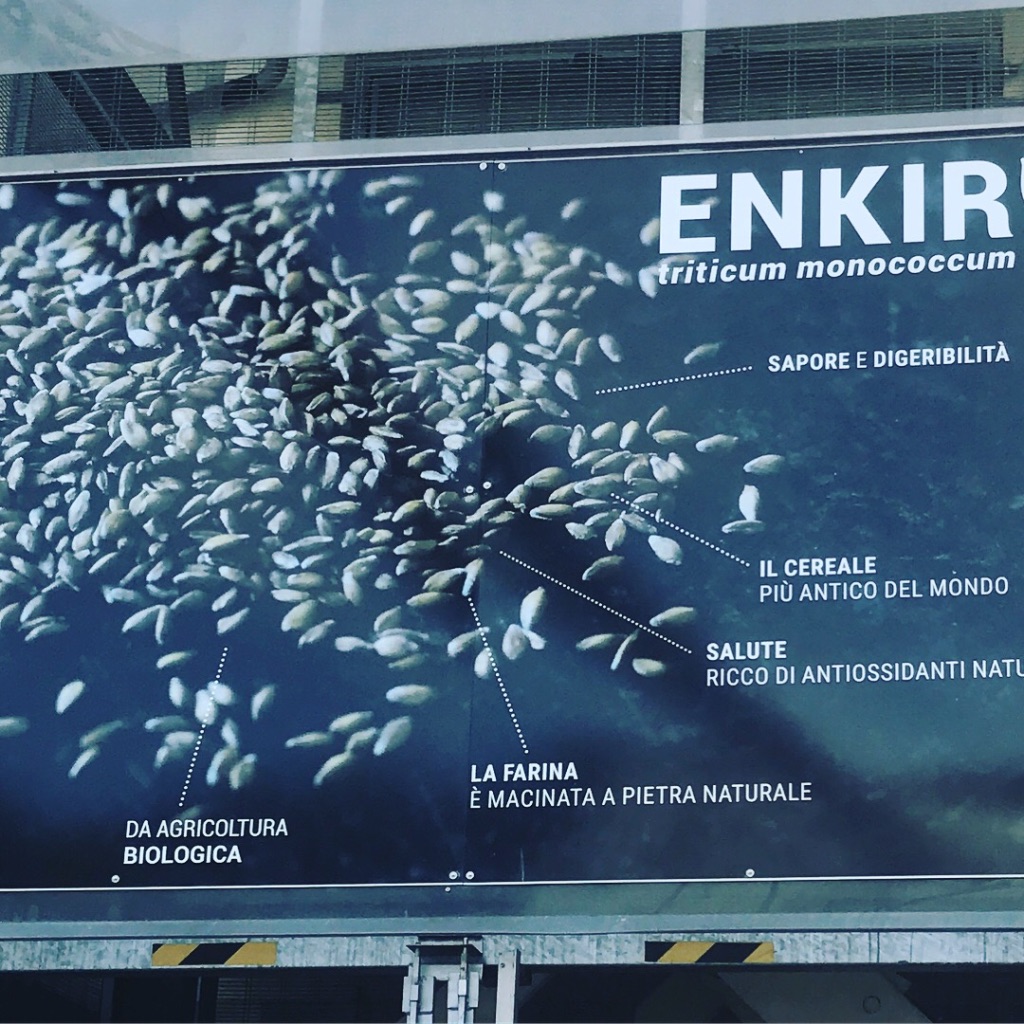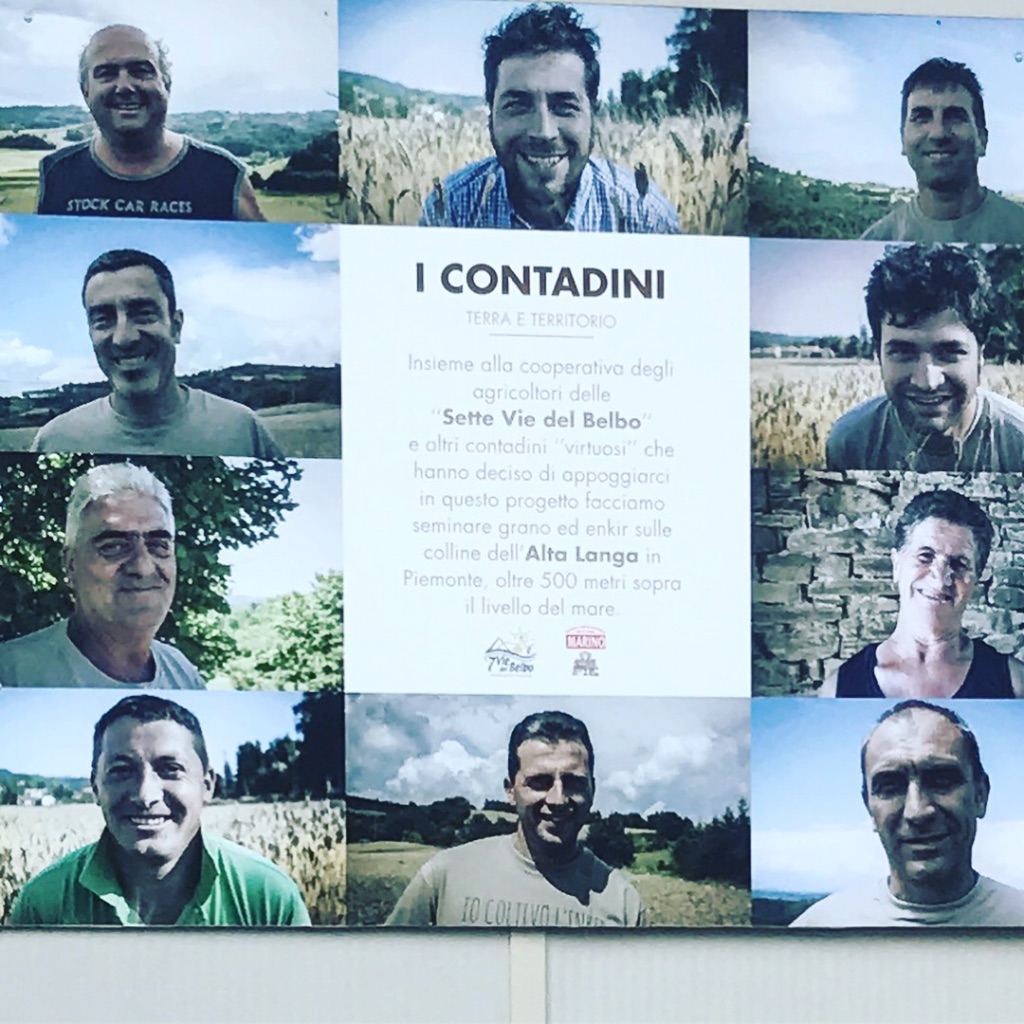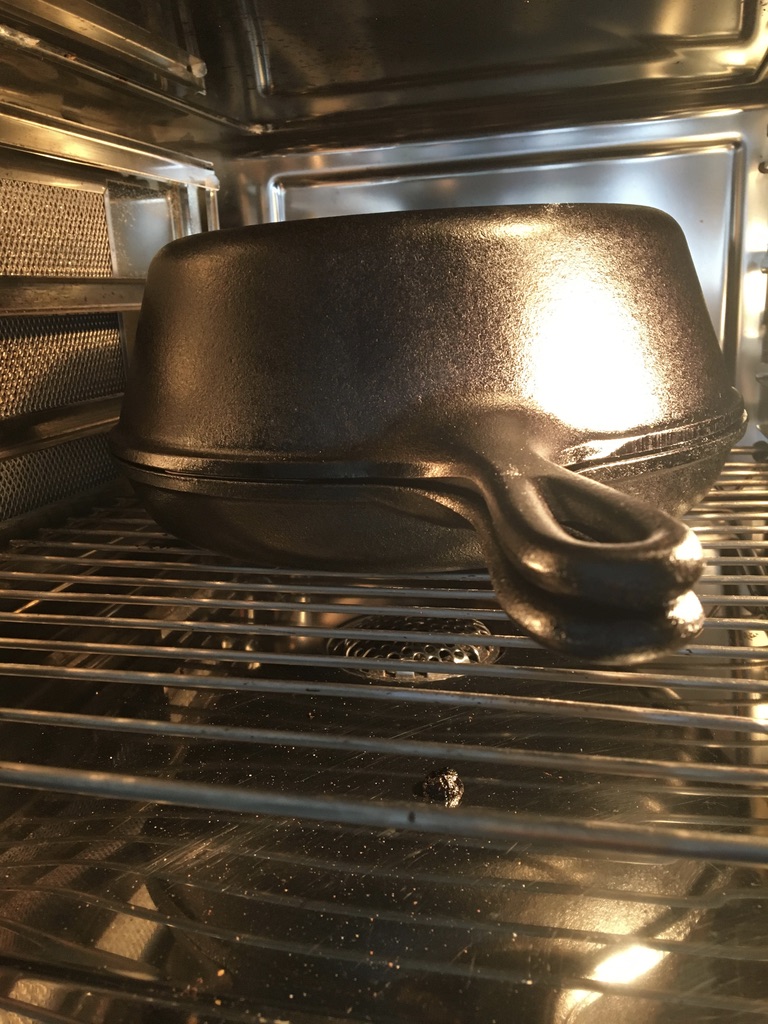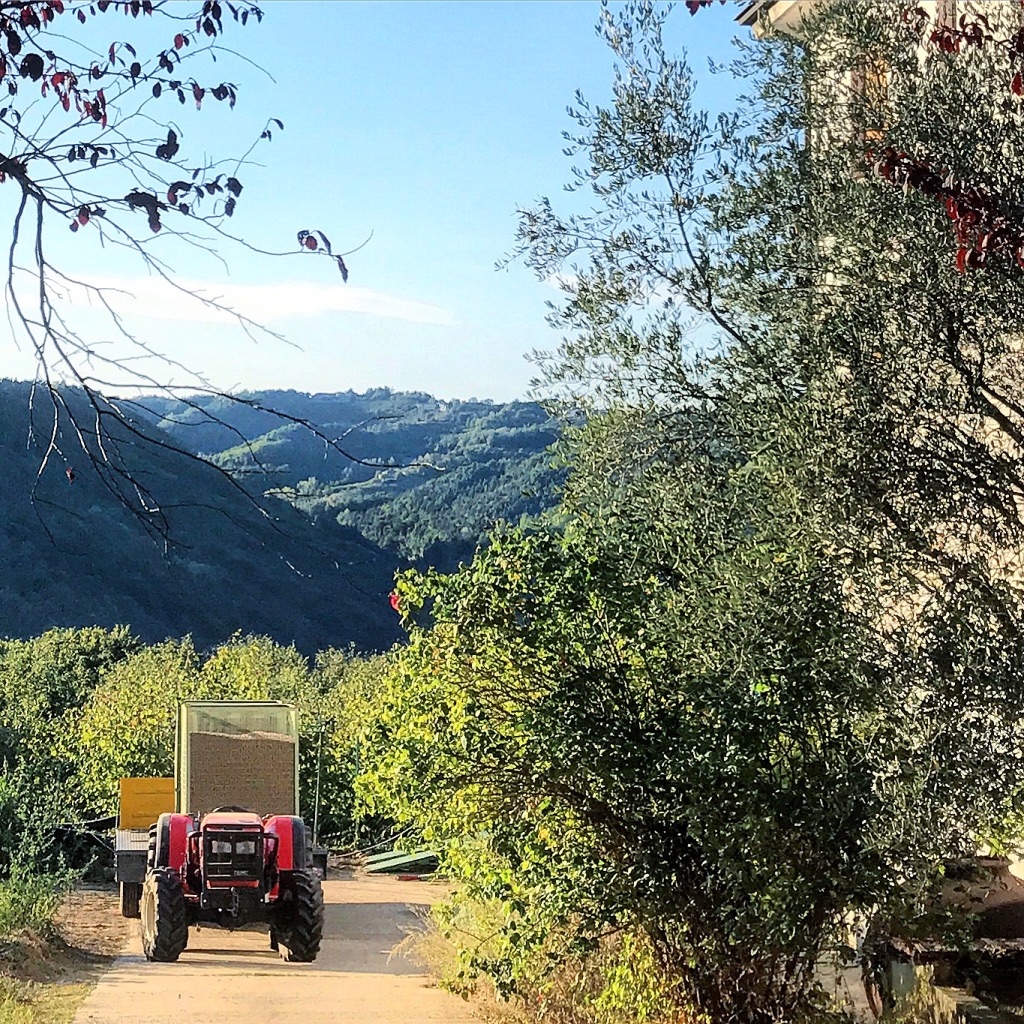 and by the way, its hazelnut harvesting time in Piedmont right now!