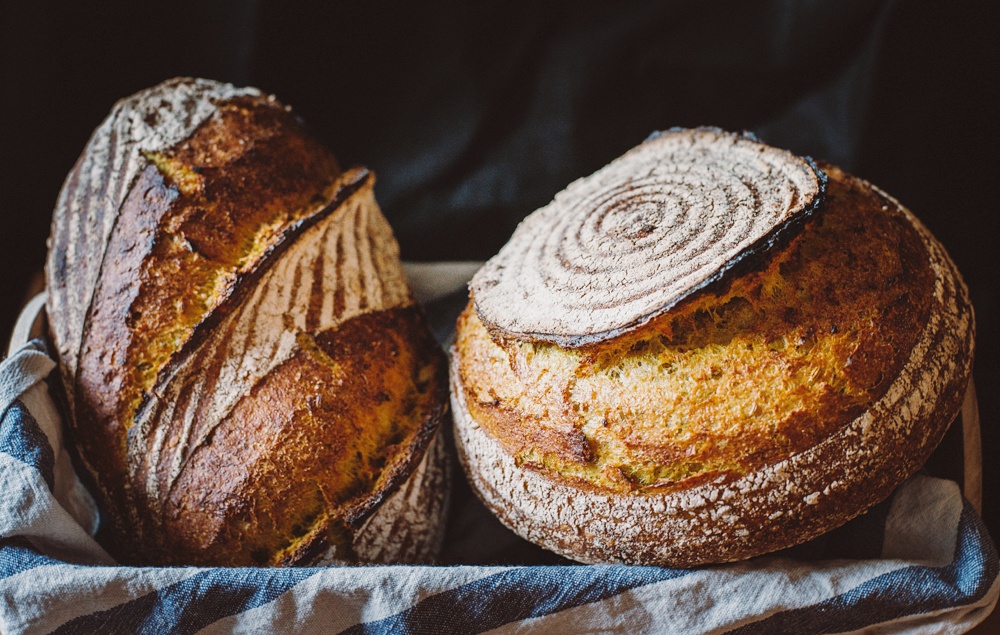 I just thought I'd share part of my adventure in an attempt at recreating a turmeric loaf I bought in a bakery recently. 
My ingredients are definitely off to what I tried however Im a step closer once the black cumin seeds arrive. 
For this I used turmeric, fennel seeds, ground coriander, salt, pepper and garlic.