What type of crumb is my bread?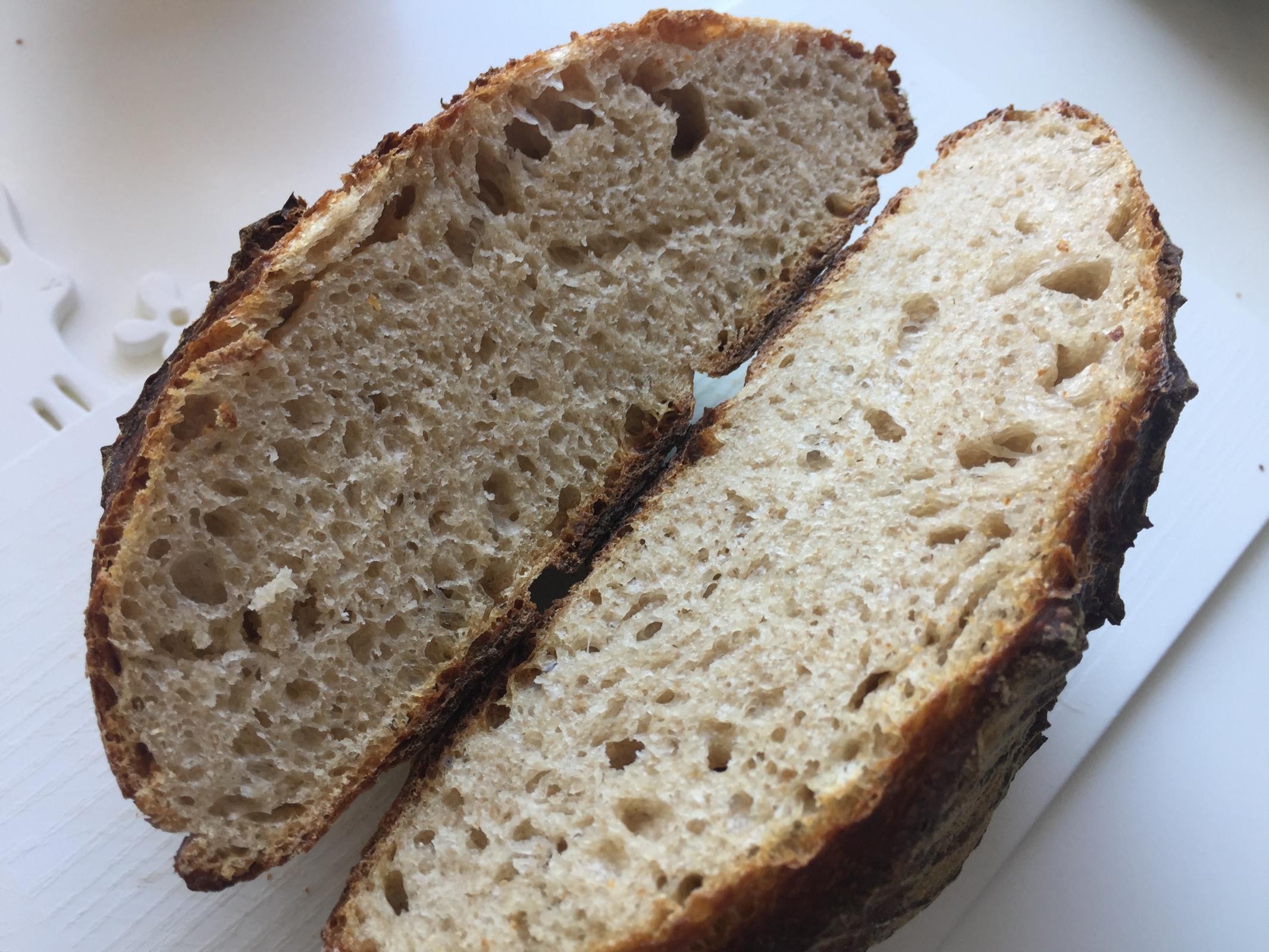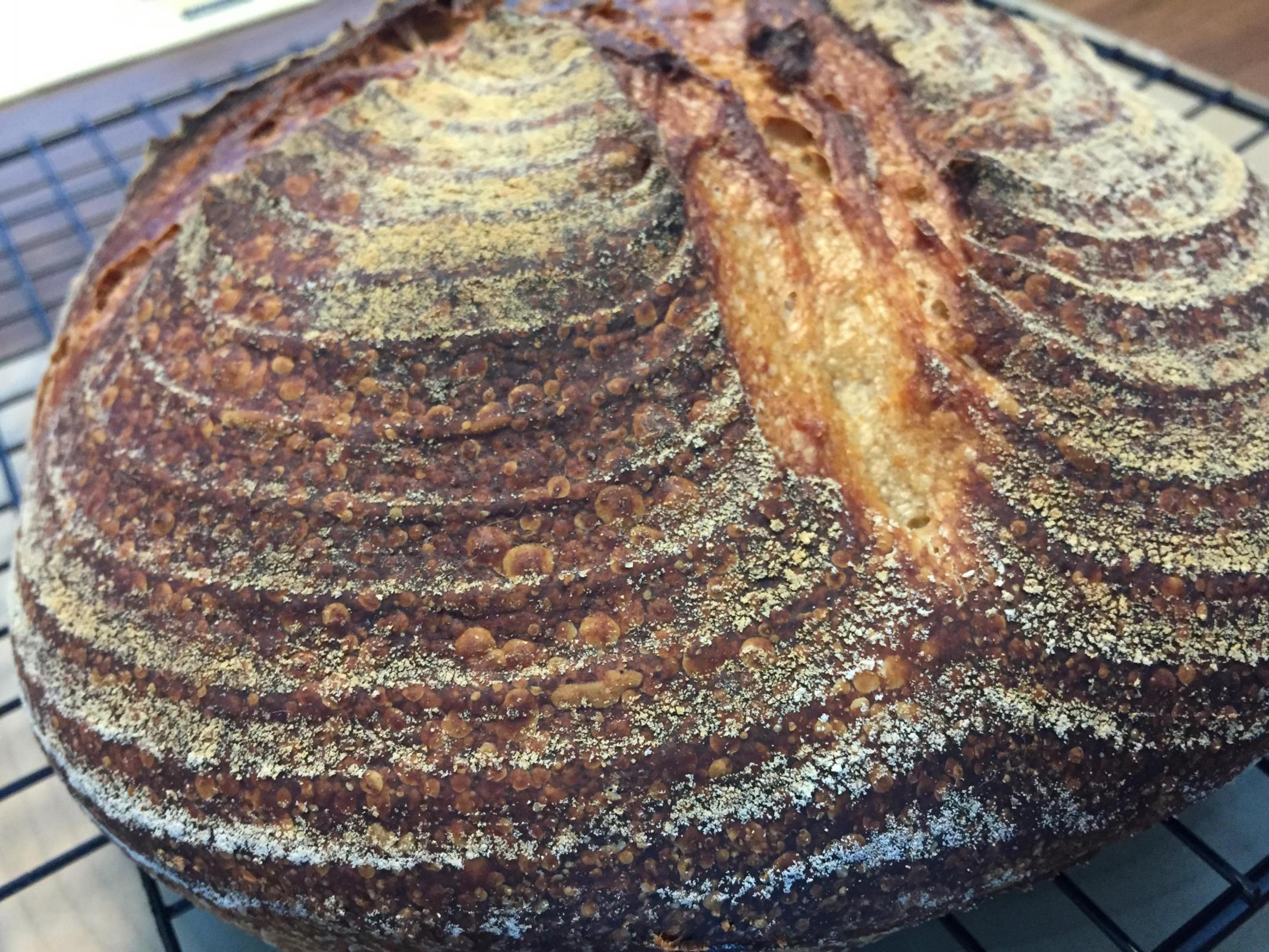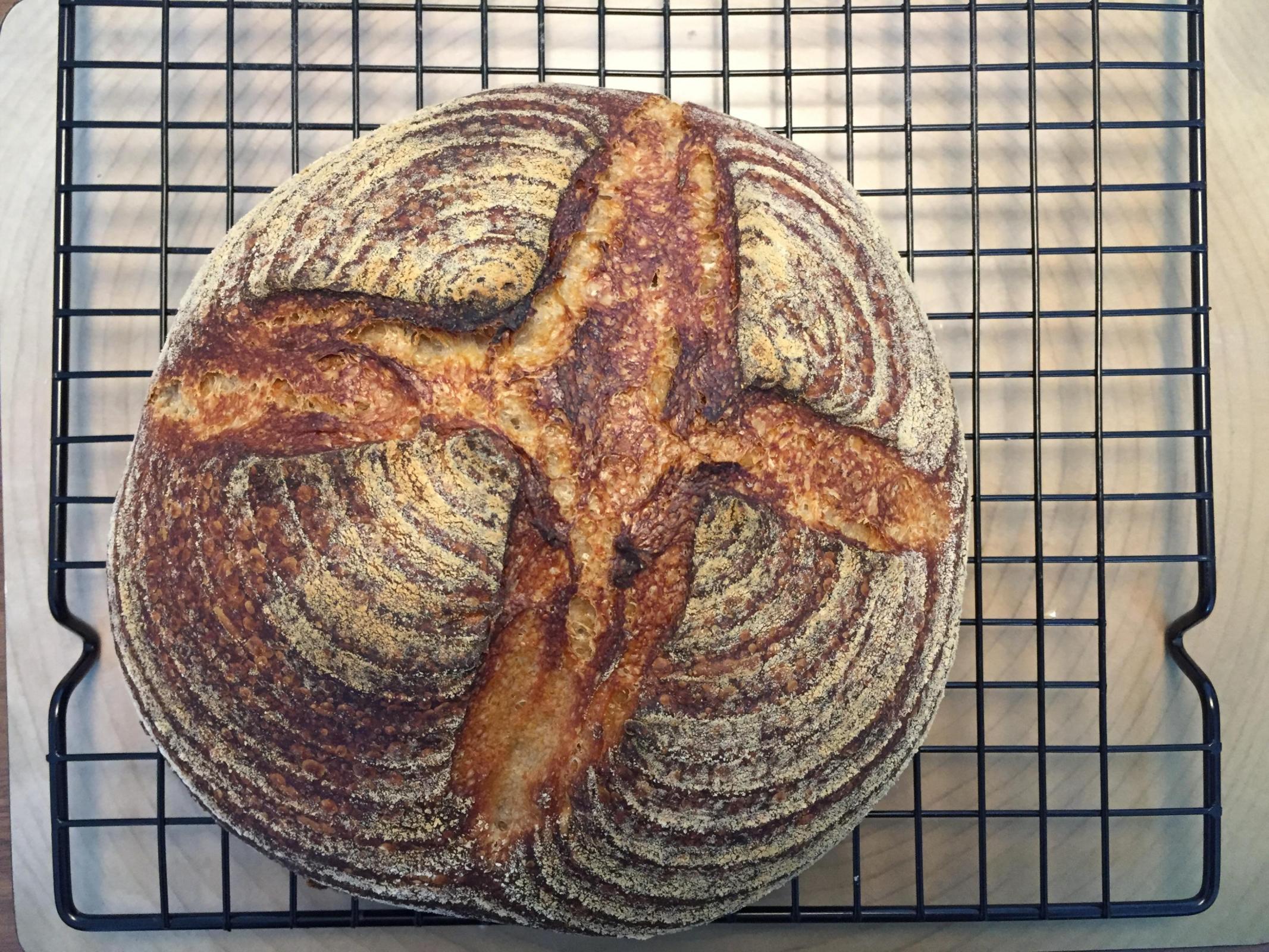 hi I'm new in sourdough bread baking. 
I'm not sure how does it describe the crumb of my bread? is it called open? 
what is the key to creating a large holes n airy light fluffy sd bread?
~~and how can I upload more pictures directly from my iPhone library please?