It's been a while! Over the past month I have been baking on a regular schedule and trying out a new recipe every bake and just having tons of fun. Let's see if I can quickly recap some breads—all 100% whole wheat sourdough of varying hydrations. 
85% WW Jalapeno Cheddar and Sun Dried Tomato SD!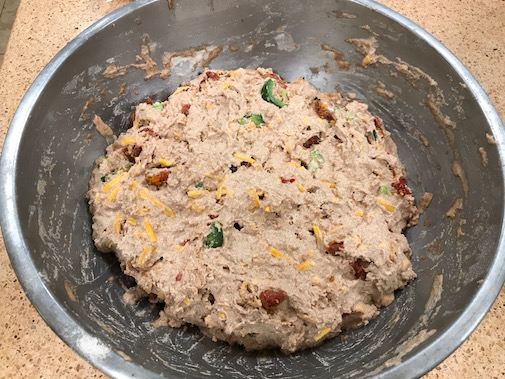 This bread was so much fun, and awesome tasting. Spicy when you got a pepper!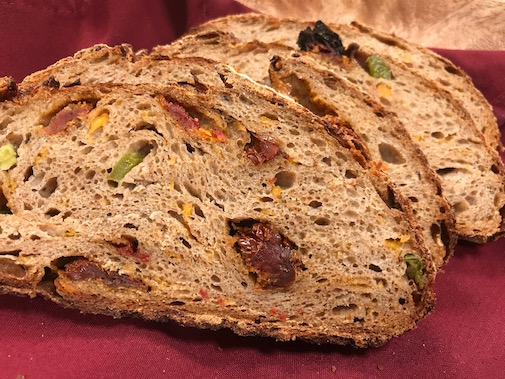 100% Hydration WW SD Beer Bread!  Made with all Homemade Belgian Dubbel, no water.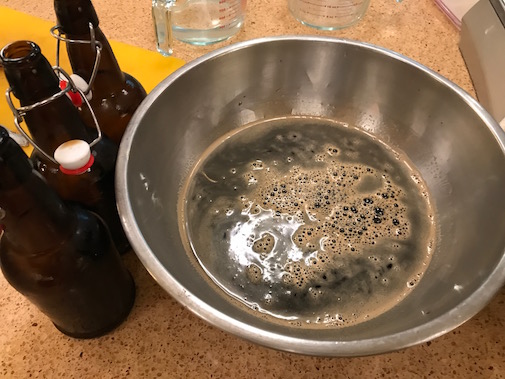 Secret monk technique: The beer and the flour have to sit close together and absorb the essence of the beer into the flour.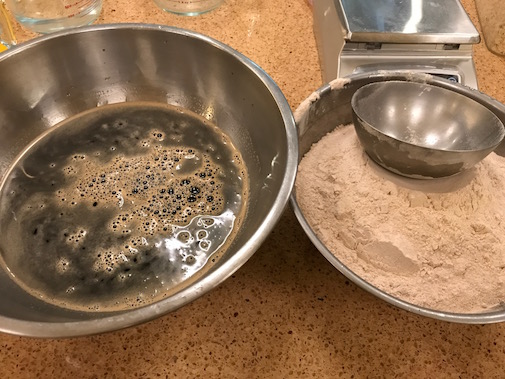 I just loved this bread. I have been making a ton of all beer breads without adding water and the flavor is out of sight. Strong, bitter, malty and tangy sour from the SD. I added some seeds to this batch.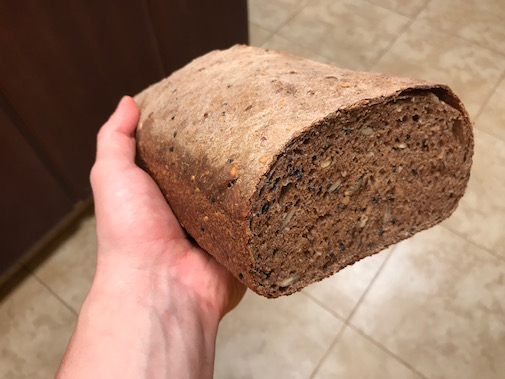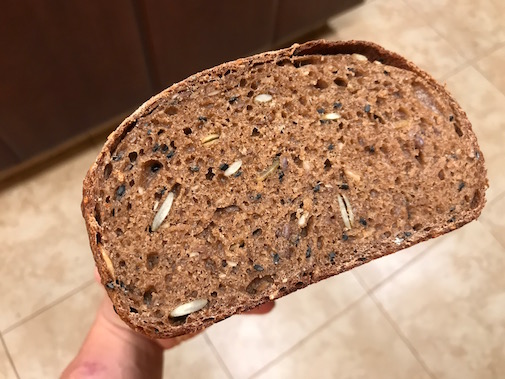 I think this is rolled oats, high hydration. Beyond that I can't remember!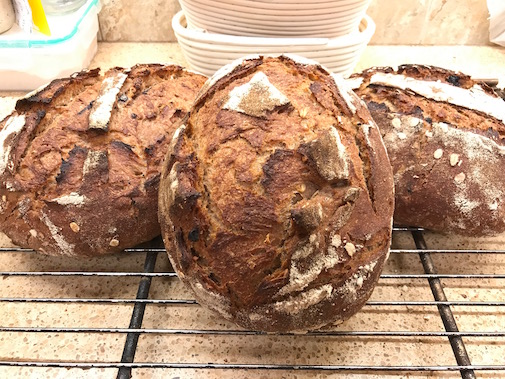 Another batch of beer bread, this time with a Homebrew Vienna Ale. So good. No water.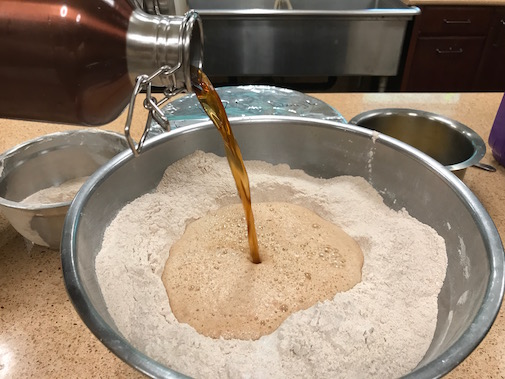 I added toasted nuts and seeds. All of these were ground slightly in an R2 food processor.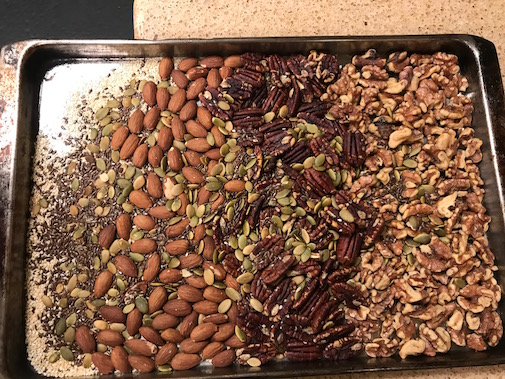 Yes, yes.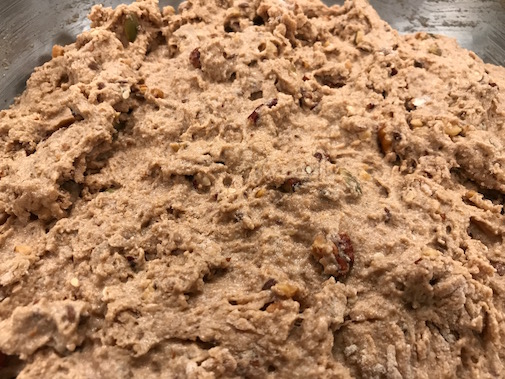 Pan breads are new to me and a little challenging. Surprisingly enough, when you do all beer breads without water, the dough isn't even that wet or slack after a 2+ hour autolyse. Beer and water are so different.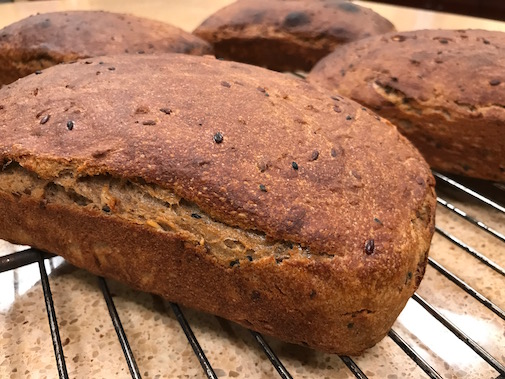 85% WW Fennel Raisin Molasses SD. This recipe, and this bread specifically, was amazing. I can't stress that enough. The crust was so soft and sweet, yet slightly thin and crunchy. The raisin-fennel combo taste like licorice and melt in your mouth. Man o man. 
100% water-hydrated WW SD with seeds: flax, sesame, pumpkin and rolled oats. Because life. 
This bread was so soft and delicious, unreal. I also did a 5 hour autolyse, really softened the bread up.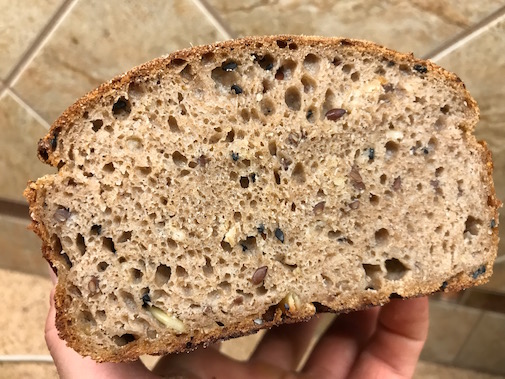 I buttered the pans heavily and reaped all of the rewards from that action in the finished product.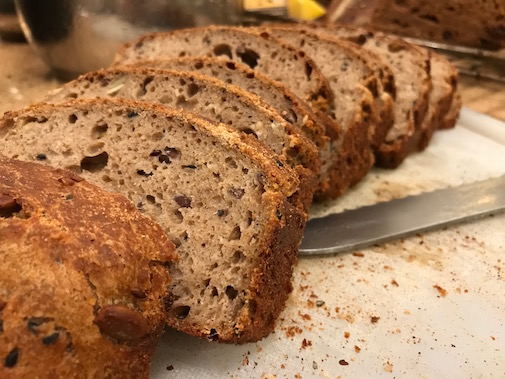 80-something% hydration Walnut-Berry SD! I think I used cherries. Been using all kinds of berries lately. The watery ones are so crazy wet they mess up the hydration. But, they are redeemed in flavor and awesomeness in color.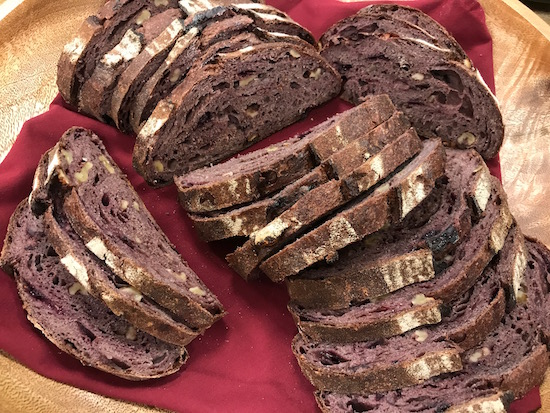 Totally great bread. With melted butter these loaves were gone, just annihilated.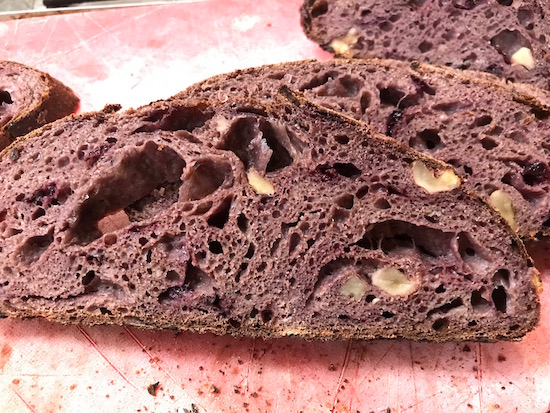 Raspberries have been interesting too, the disappear in the flour and just make a color/flavor profile.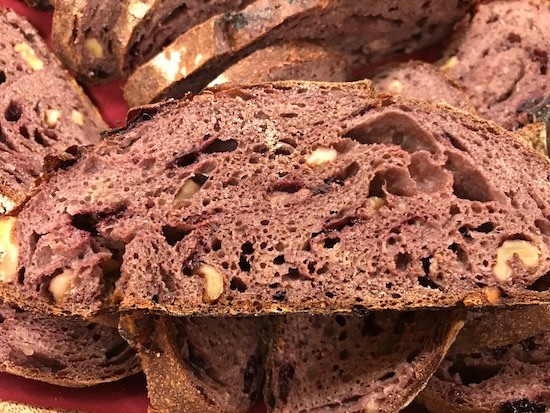 Aren't these little puff-balls so cute? I don't even know what these are. I think they are some kind of sweet bread with lots and lots of jaggery and honey and milk—all holy things.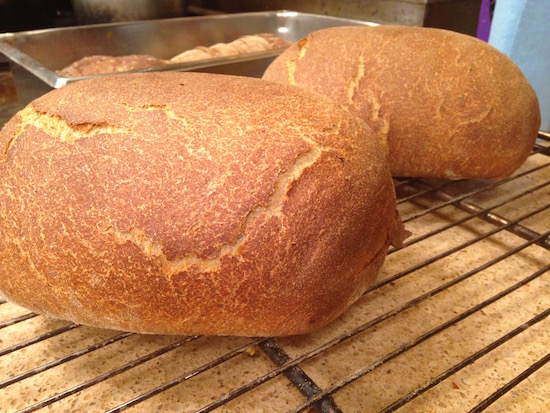 More cute little puff-balled bread. I was really enjoying the natural no-score look for a while...still am too. These are made with some kind of nut and berry, I wanna say apricots.