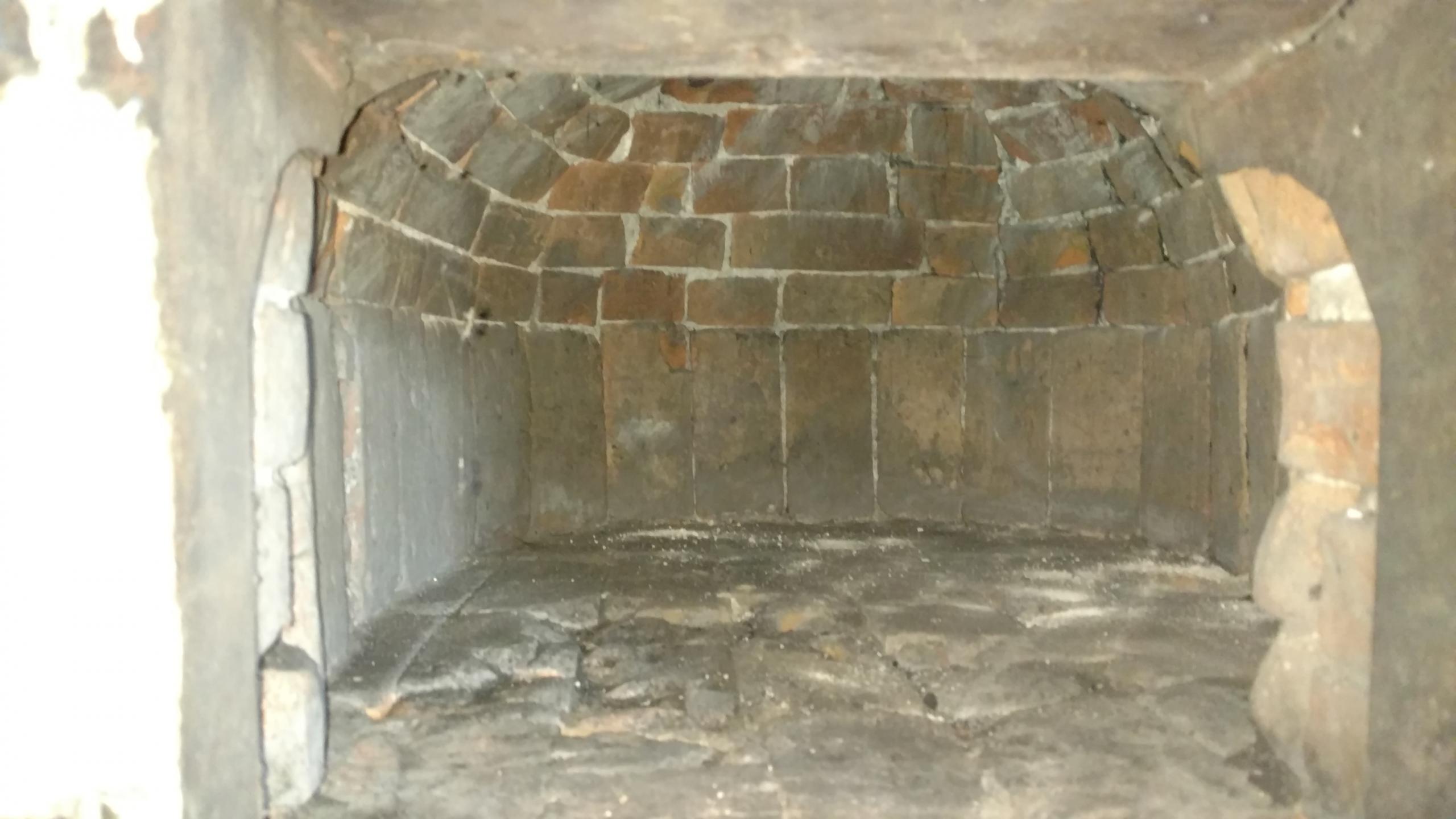 My 1800's cape has this oven beside the fireplace, this summer after some flue work it will be usable. My question is the hearth is in bad shape I would like to smooth it out, fire bricks as we know them now were not used back then just harder bricks.
 Would a castable refractory cement poured as thin as 1" work or are fire bricks the only real solution, I don't want to decrease the height anymore than I have to.
Any thoughts appreciated.