February 4, 2017 - 1:20am
Pane Casereccio Siciliano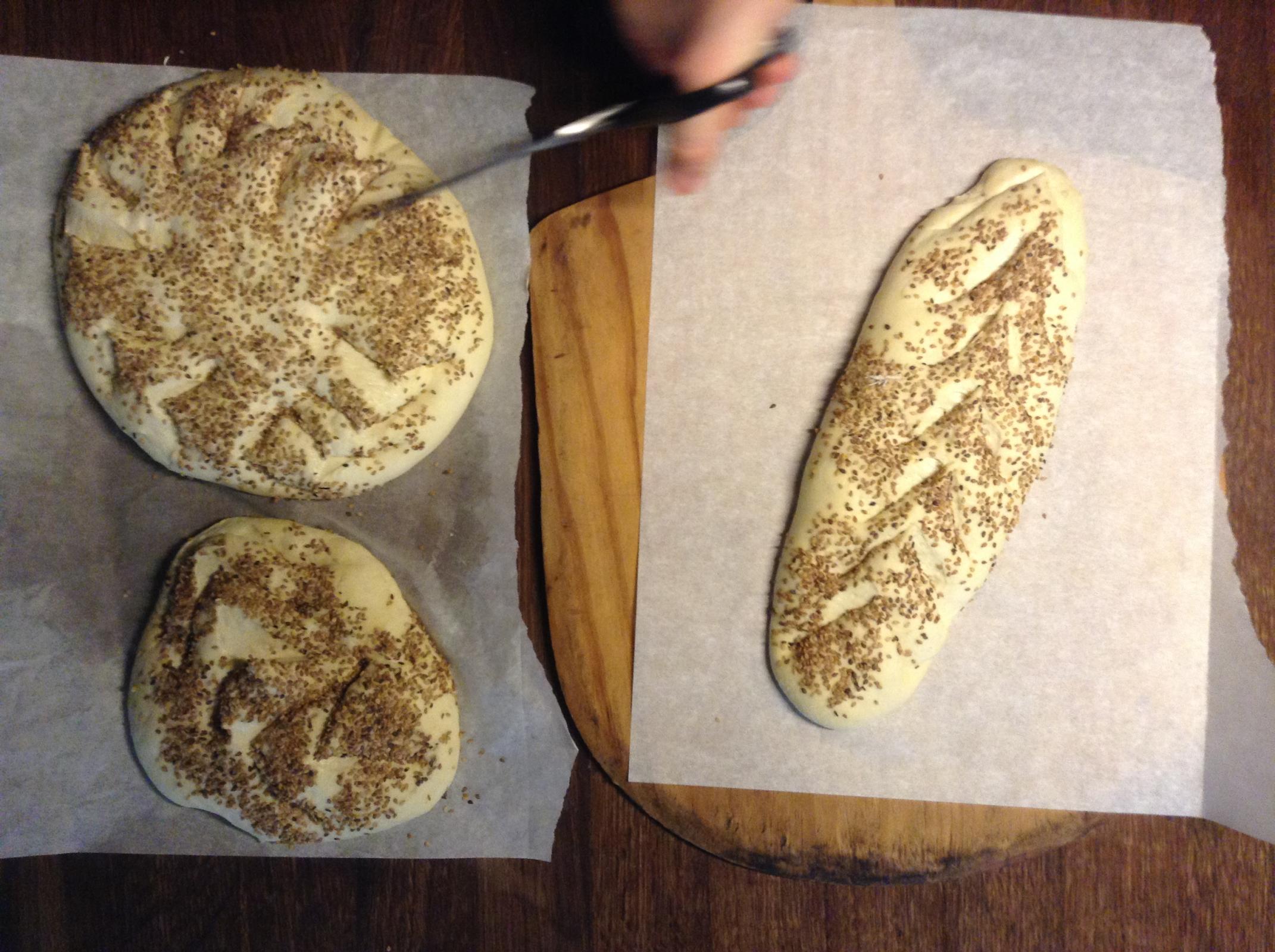 As one ventures into the mezzogiorno or southern Italy, bread takes on a golden aspect as if it has spent more time in the sun than its northern cousins. This is especially true in Sicily where much of Italy's hard durum wheat is grown. Milled into a sunny colored yellow flour called semolina, durum wheat is used to make the dried pasta for which Italy is famous. When mixed into bread dough it produces a beautiful yellow loaf with a sweet, nutty flavor that has wonderful keeping qualities.
In Sicily, yellow bread dough is shaped into fanciful snails and reptilian forms, sprinkled with sesame seeds and frequently baked in wood burning ovens.
Durum wheat is strong and it is easy to overdevelop dough made with it. It is best to under mix and let your dough gain strength during the fermentation.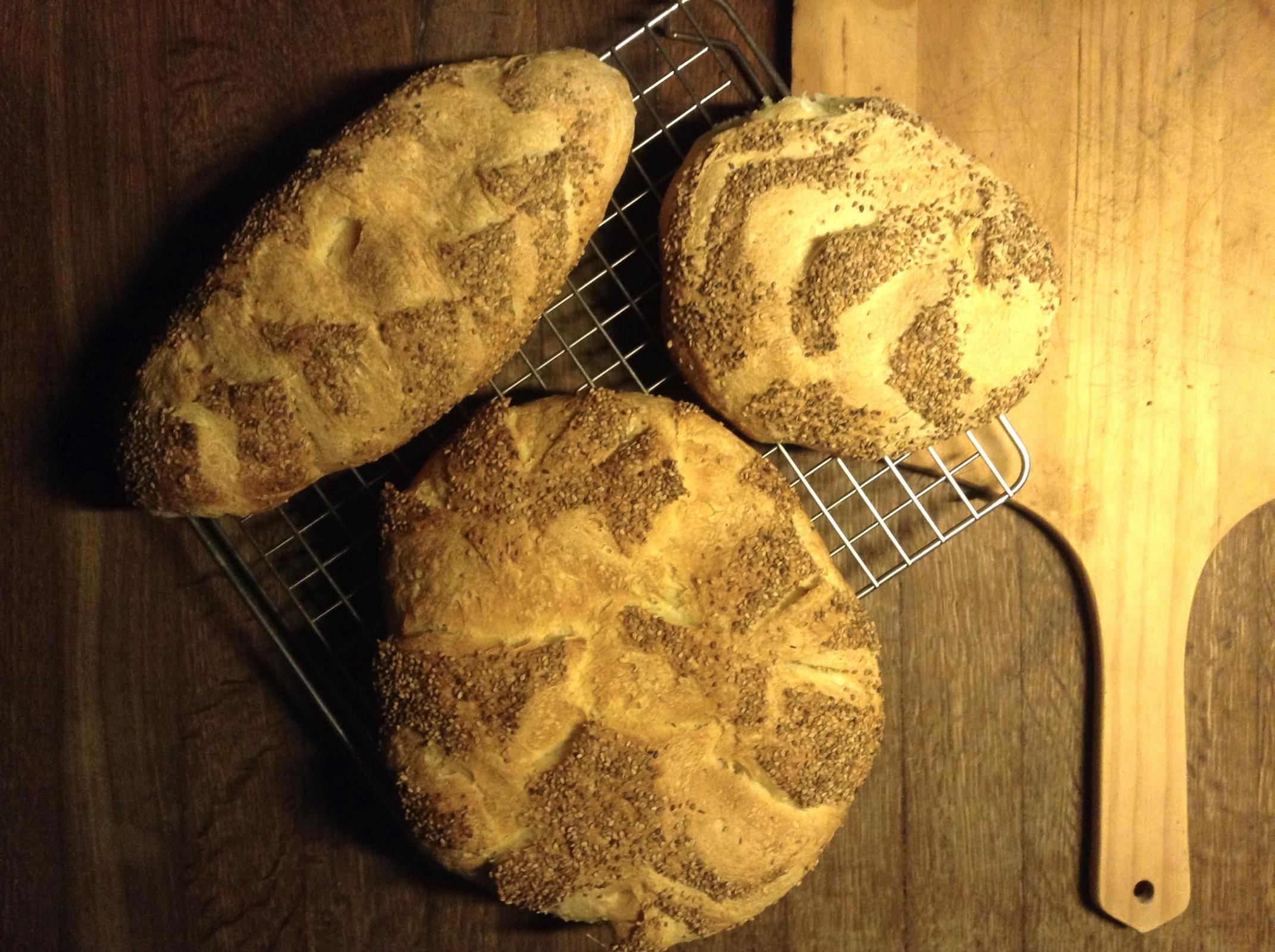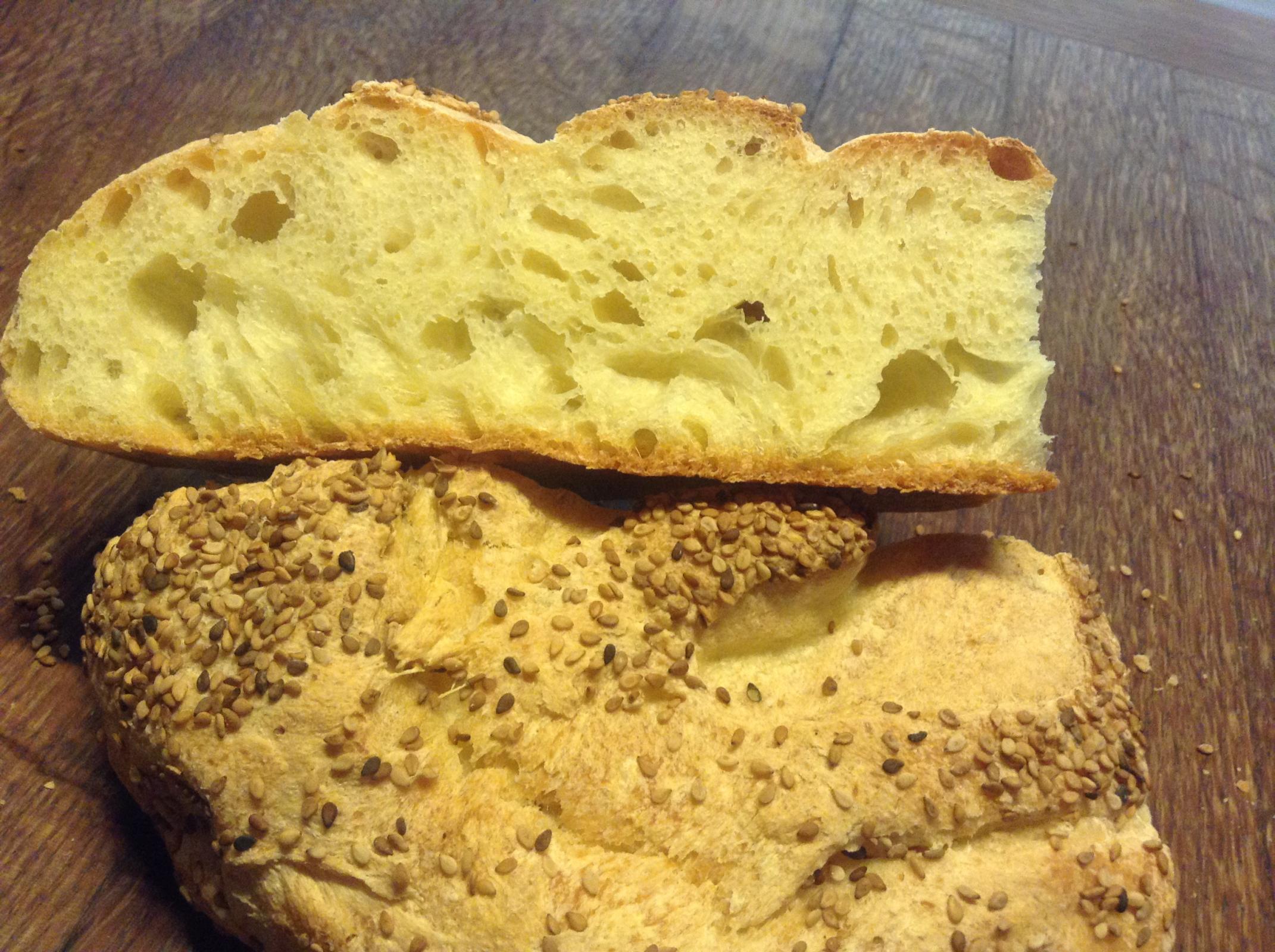 -For the recipe: http://www.susanmckennagrant.com/2014/01/11/sicily-revisited-part-3-pane-casereccio-siciliano/#sthash.Ttp7yDsd.dpuf