January 10, 2017 - 9:50am
Sistema storage containers at a good price (UK)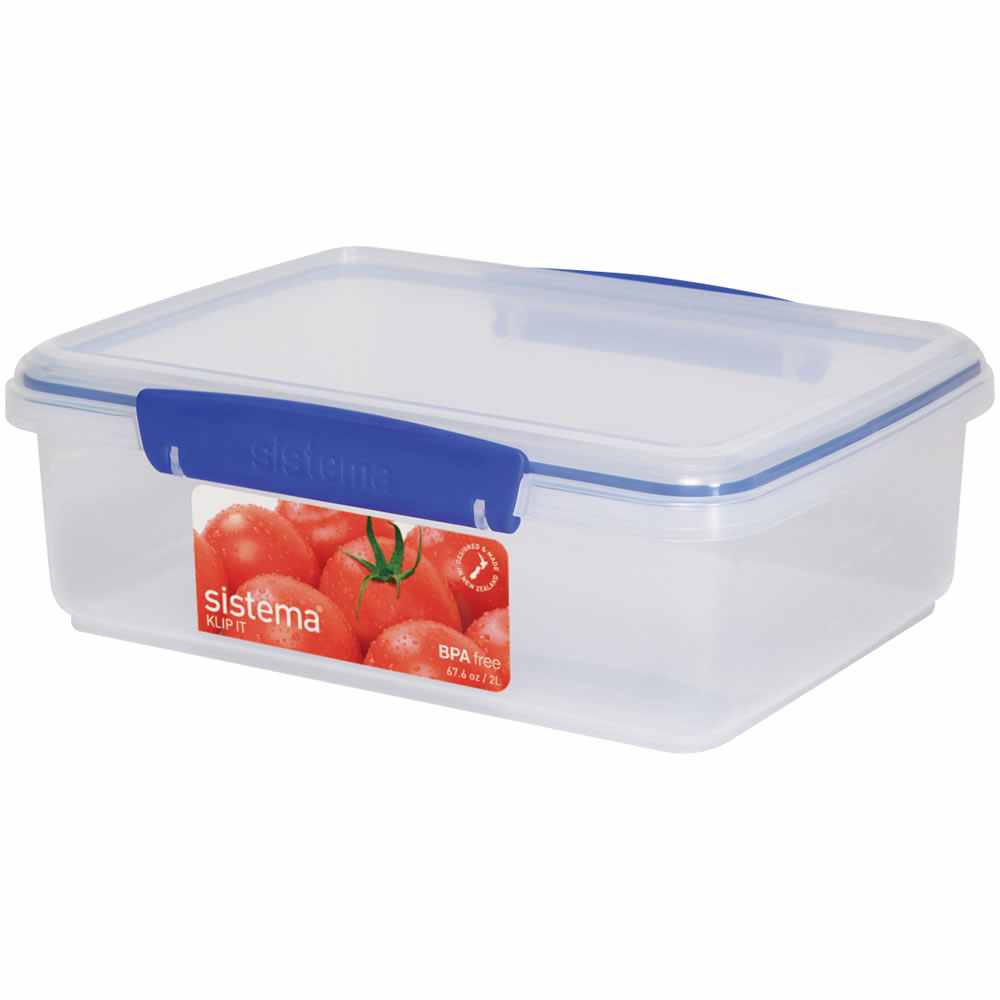 I was recently trying to buy some containers for my flour. I like the sistema ones because are the ones we use at work and they are very good for dry stuff. 
I was checking prices in a few places and Amazon was the cheapest one: 2L container was £3.5 (add-on item). 
I though I'll pass because I wanted to buy about 10 of them and it was as more that I wanted to spend. 
Then I was at the mall center and I saw them in Wilko at £1,75 (both 1L and 2L). They obviously hadn't enough of them there but you can buy them online in their website at the same price. 
I ordered 8x2L and 4x1L containers for £21. 
I think it's a very good price. I just wanted to let you guys know just in case somebody could find this helpful.