December 31, 2016 - 4:06pm
Happy New Year friends!!!!!
For my New Year's Eve bake? Pull, vat else! Hey I am working on my braiding technique and bake one of these a week. Also a chance to wish all my fresh loaf friends greetings, best wishes, health, health, happiness, interesting times and great baking! I also have a loaf of high hydration sanny bread on the go to balance things.
I also wanted to show of my beautifully re-seasoned cast iron cook ware. A very old skillet and a newer Lodge combo cooker, I use for bread. the skillet was re-seasoned with pure flax seed oil, five times @ 500F for an hour, the Lodge 3 seasoning cycles. the non-stick performance of the skillet is a couple of levels of magnitude better! I found this information at a Facebook group called CAST IRON COOKIN & BBQIN. I mention this as most of you great bakers are also great cooks. This FB group has been a great source for food ideas, techniques and overall entertainment.
Check out these bad boys!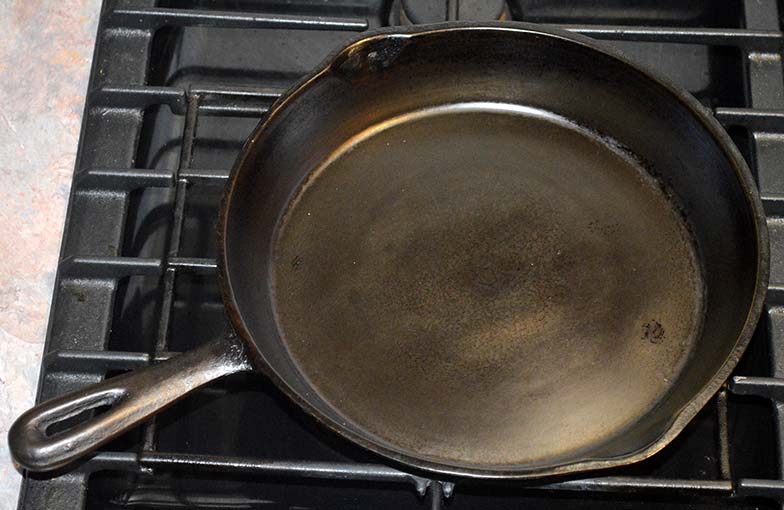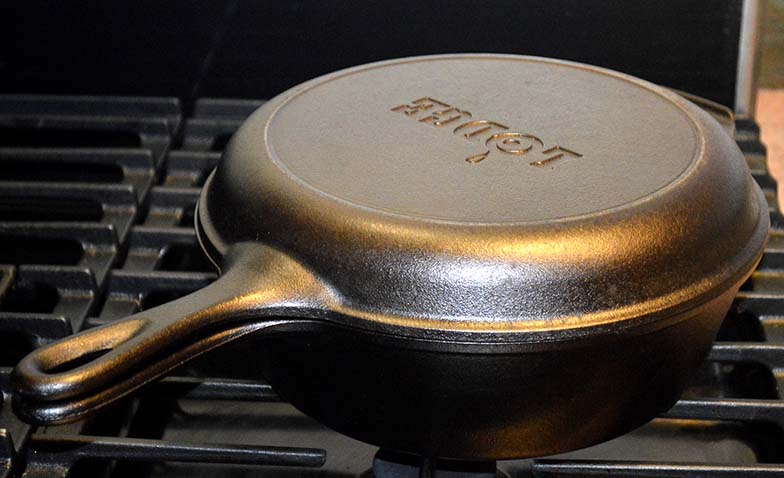 A simple technique to greatly improve the performance of your cast iron. Skibum recommended!
Happy New Year friends and happy baking! Ski