December 14, 2016 - 11:02pm
Hello - new member here from San Francisco Bay Area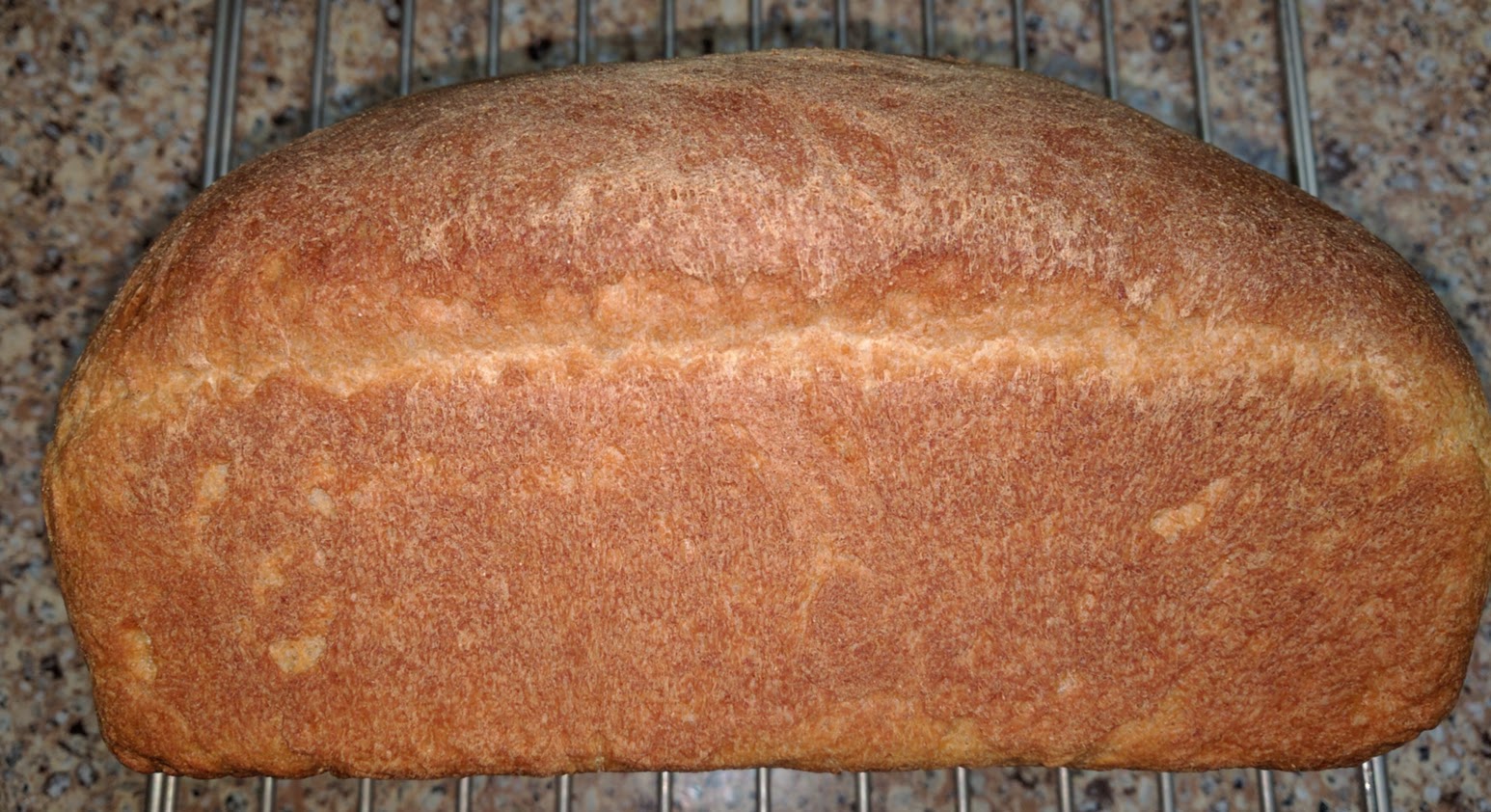 Hello all,
I live in California now but I grew up in Wyoming/Idaho/Utah and my dad always ground wheat and baked bread.  So I got into bread baking too -- my main motivation (besides the smell and taste) has been so I could get the benefits of fresh wheat germ by grinding the wheat and baking fresh.
Anyway - when I Google some question about bread, it frequently sends me to forum discussions here.  So I decided to join.  
I have read a few posts from this site and it has me interested in all the cool stuff I might be able to learn - even though the bread I bake is pretty awesome :)  I just bake plain old 100% whole wheat (fresh ground) bread - nothing fancy except maybe seeds or sprouted wheat if I feel creative.   I don't know a thing about all the other possibilities.   I keep stumbling onto discussions about no-knead bread --- which puzzles me, because kneading bread is half the enjoyment of baking.  I find it to be very relaxing process.  But I'm sure I'll learn there is more to it (flavor?) than just trying to get out of kneading.
And I'm interested in learning to make sourdough starter too.  
When I moved to California, I had the hardest time trying to find wheat to grind - the stores would look at me like I had just gotten out of a flying saucer.  I couldn't get them to understand that there is such a thing as wheat that hasn't been ground into flour already (or why in the world anyone would bother).   Shipping from Utah or Idaho or Montana was expensive so now I just load up at Wheat Montana whenever I visit family.
OK ... well I'm going to explore the forum now - I'm sure I'll have lots of questions