October 30, 2016 - 6:43pm
Ken Forkish's 80% Biga Bread
I've been making this bread for a good few months now, it's become my standard loaf. However in the past couple of weeks I've changed a few of things and it's really improved the crumb structure of the bread.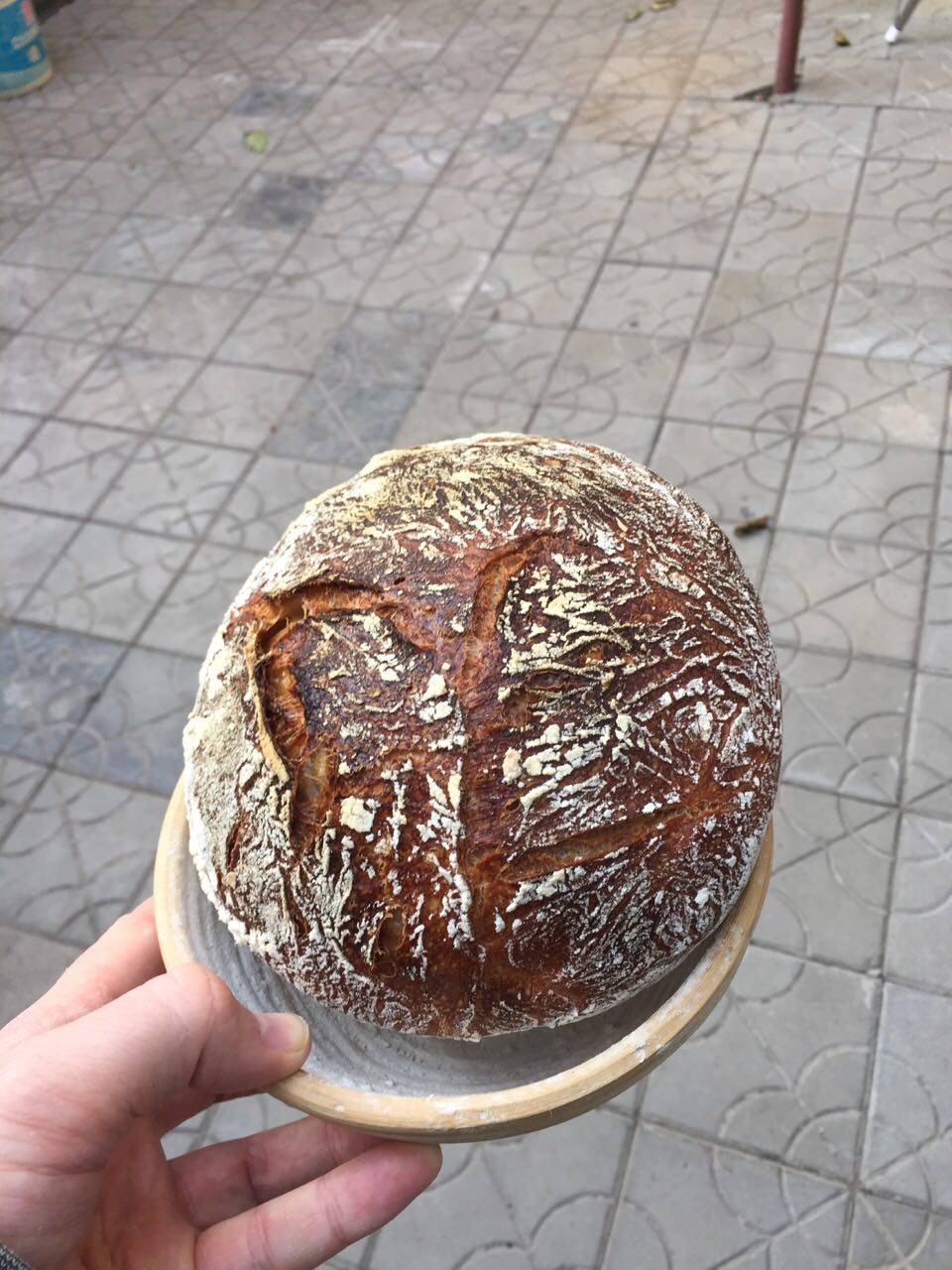 1st I went from trying to get the dough as tight and round as possible during the folds to trying to just do 4 really good folds each time.
2nd I put the yeast in warm water before mixing it, whereas before I'd put it in dry (I know, I know... baker's 101!).
3rd I switched flours from a standard white bread flour from the supermarket to some French T65 I bought from a bakery.
4th, though I don't know how much effect this had - I dissolved my salt in water as my salt mill broke the night before and I only had coarse salt left.