September 4, 2016 - 5:18pm
My blog posting pattern has clearly established itself – long periods of silence, short bursts of "catch up" posts with highlights from the months prior.  Not unlike Steven Jay Gould's punctuated equilibrium theory of evolution I suppose.  Ah well.  Here goes another one, as I've been radio silent for a while now!
Oatmeal Buttermilk Sandwich bread.  So good, especially when you rub hot crust with a stick of butter just out of the oven.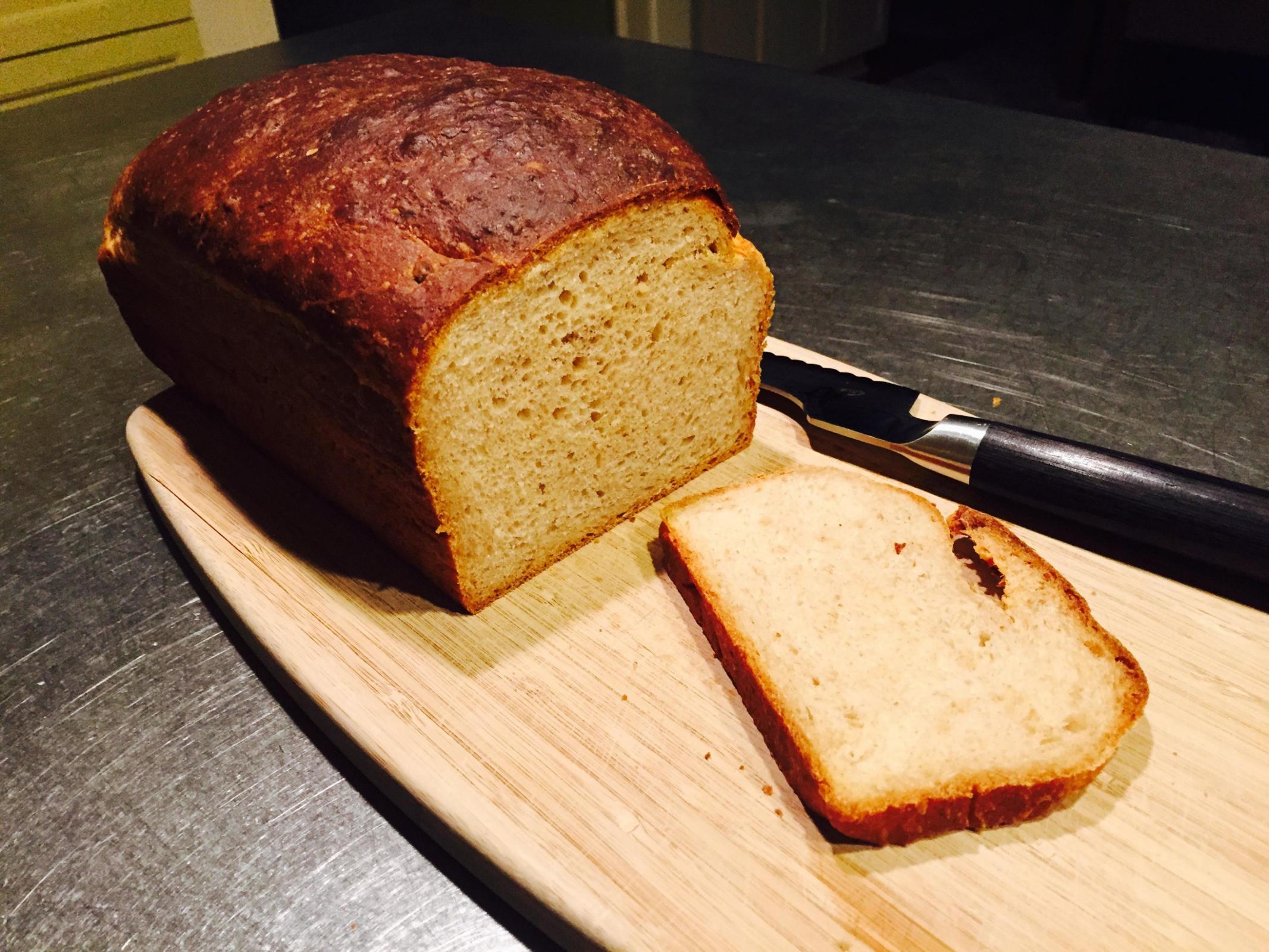 Some Tartine-ish levain loafs.  I went through a bit of slump on levain breads recently, not getting the oven spring/volume I wanted, which I attributed to rusty shaping technique and a sluggish starter (likely some of both).  As I keep my started in the fridge and bake only on weekends – and sometimes only once  a month at that -- I decided to re-boot my starter and see it that would help.  I fed it twice a day for almost a week, until it was doubling predictably in 6 to 8 hours (I used a 40:100:100 ratio, all white flour).  My next bake was much better than the previous 3 or 4, so it seems to have needed the intense refresh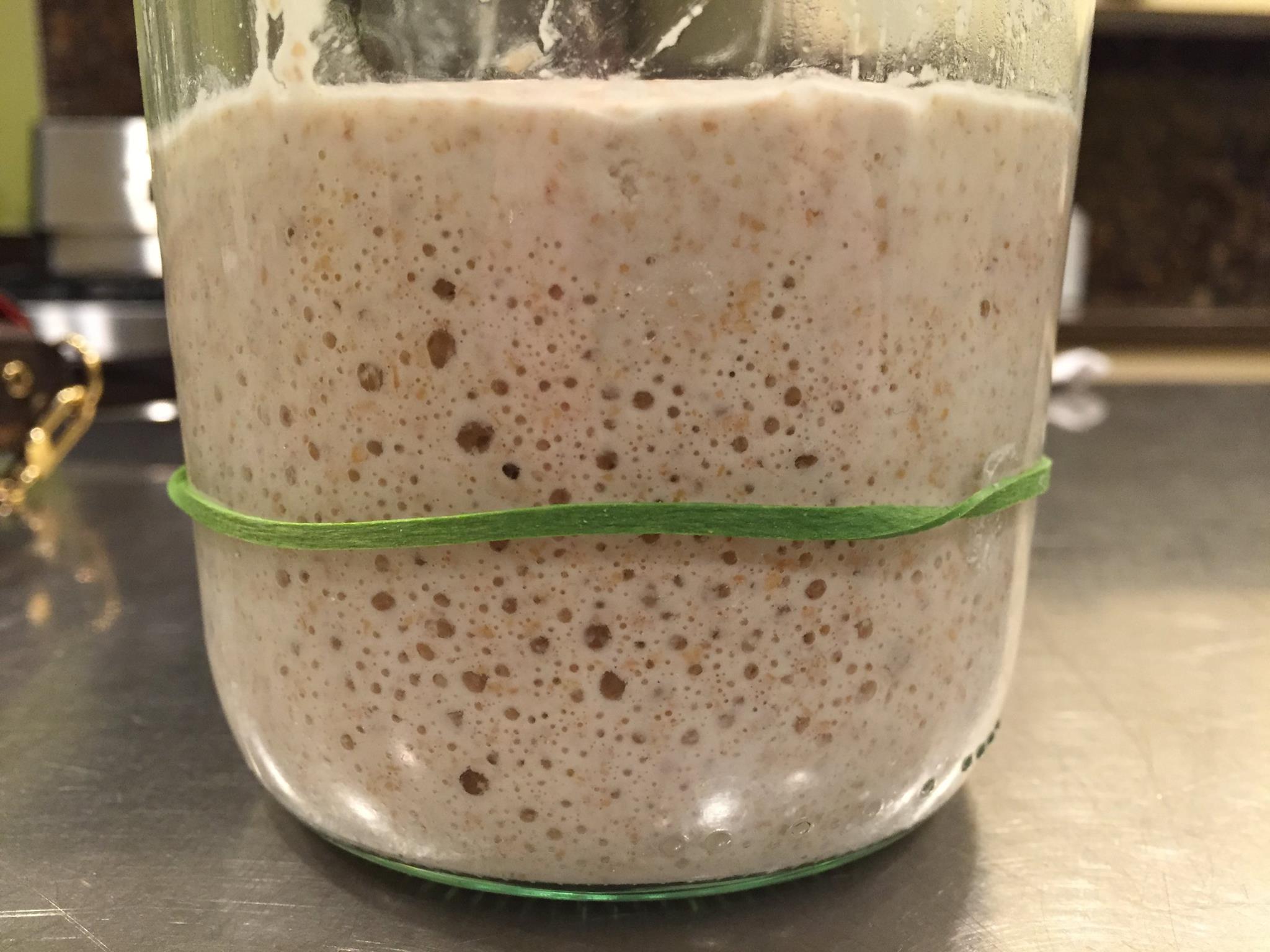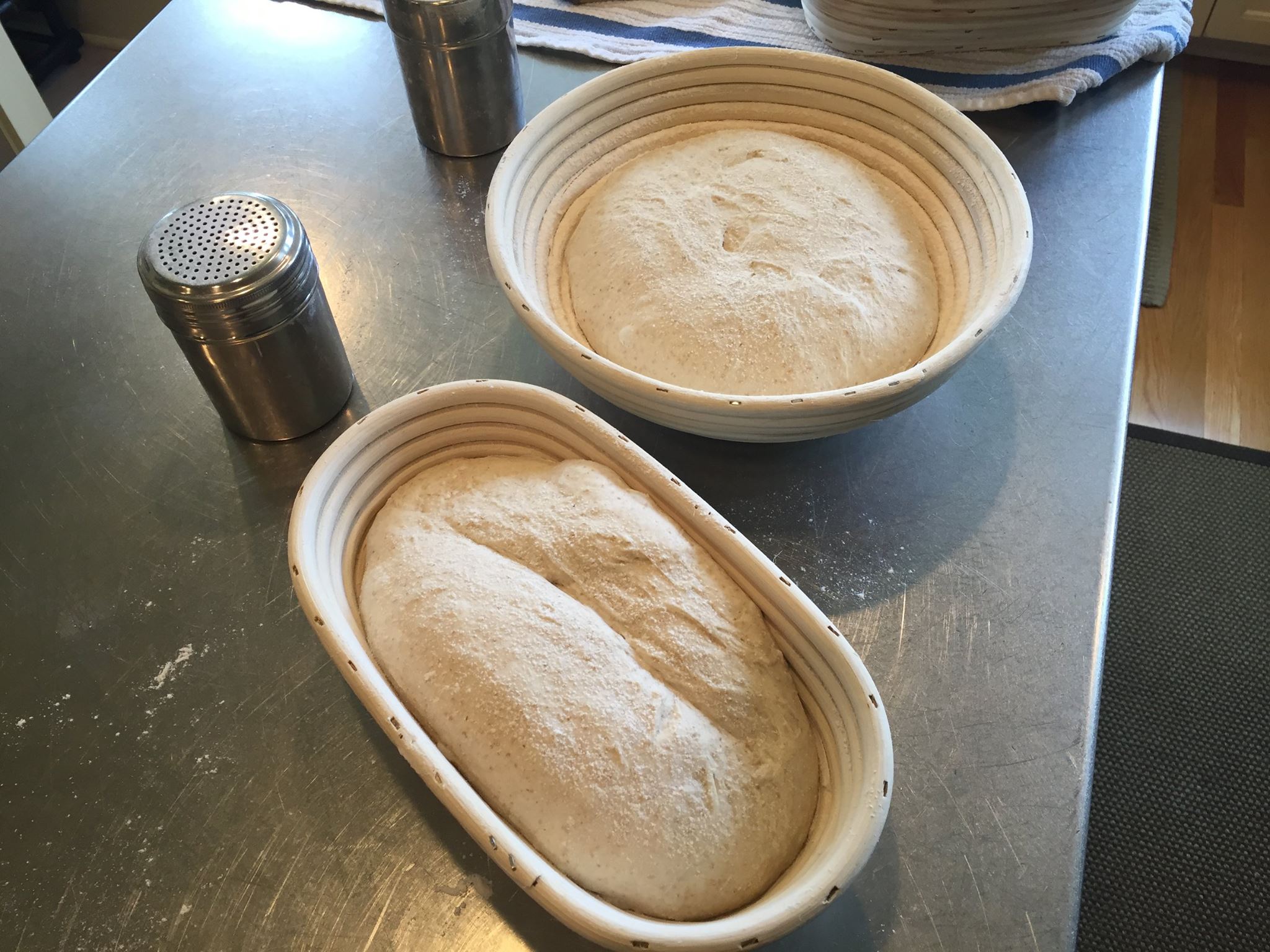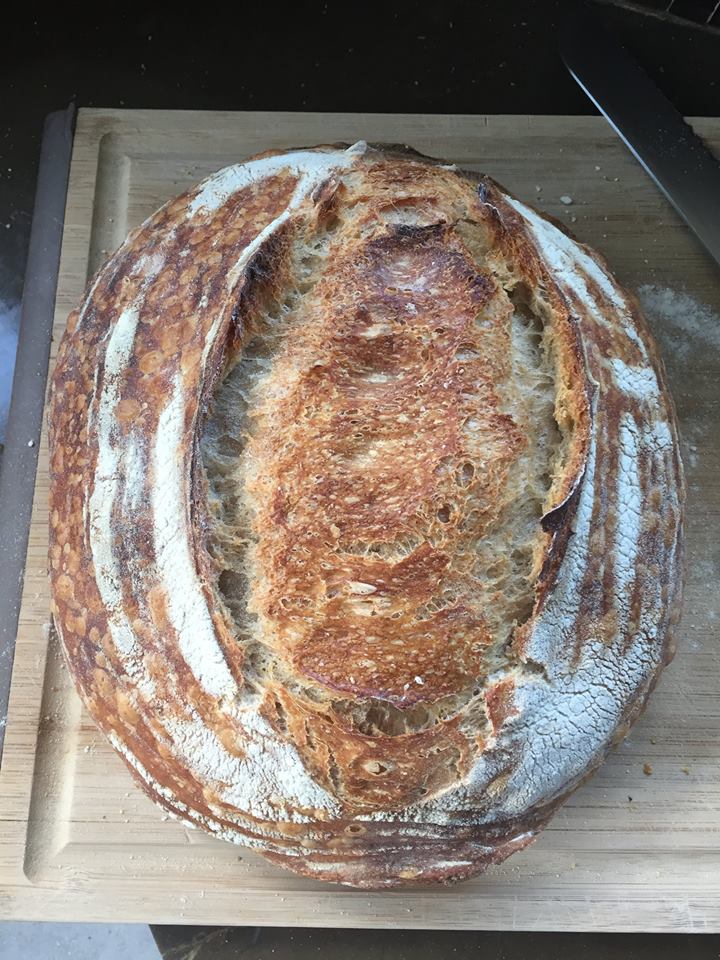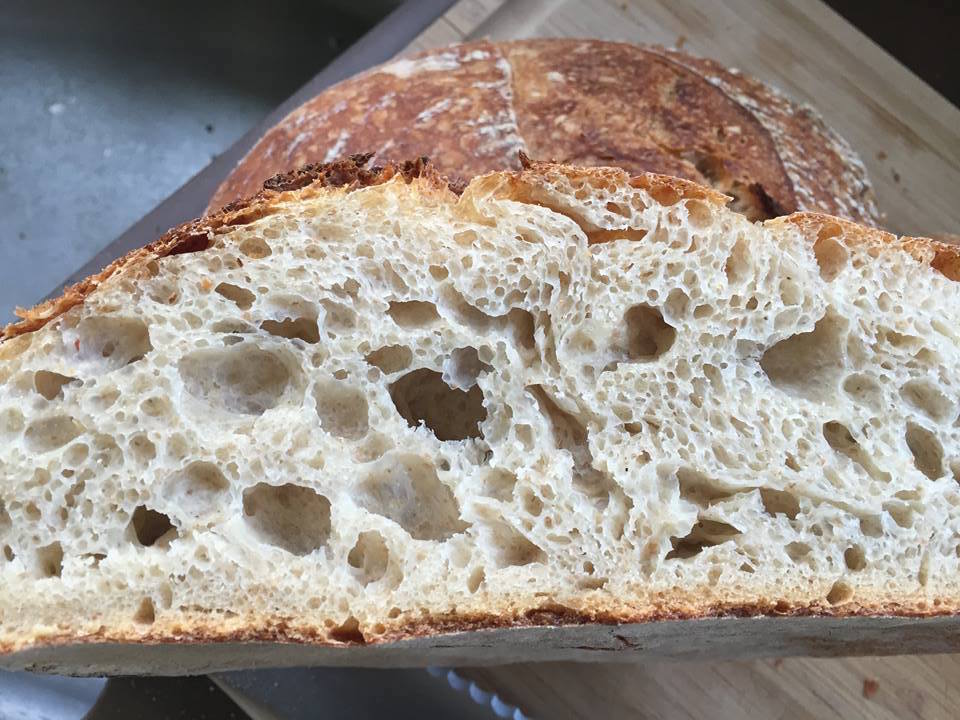 Lobster roll buns.  We were visiting my family back in Maine in the Summer (my home state, hence my screen name from many years ago).  We have lobster almost daily when back home, and I like to make the lobster buns when possible.  They're always delicious when toasted in butter, but since they're freeform, they're also not that consistent in shape, so after this night, I picked up a "New England-style hot dog bun" pan for my collection.  I may not need it often, but it will be handy next Summer.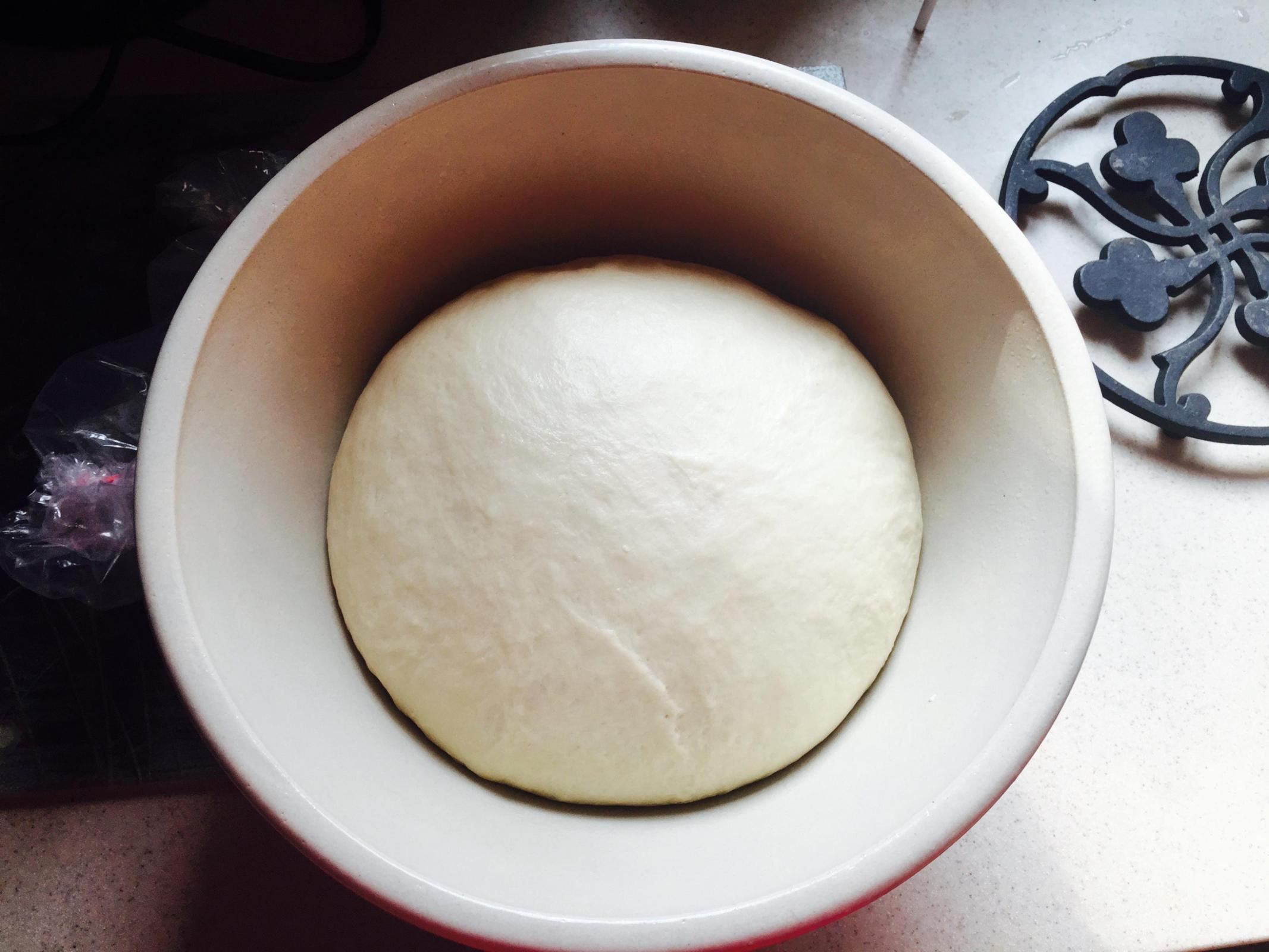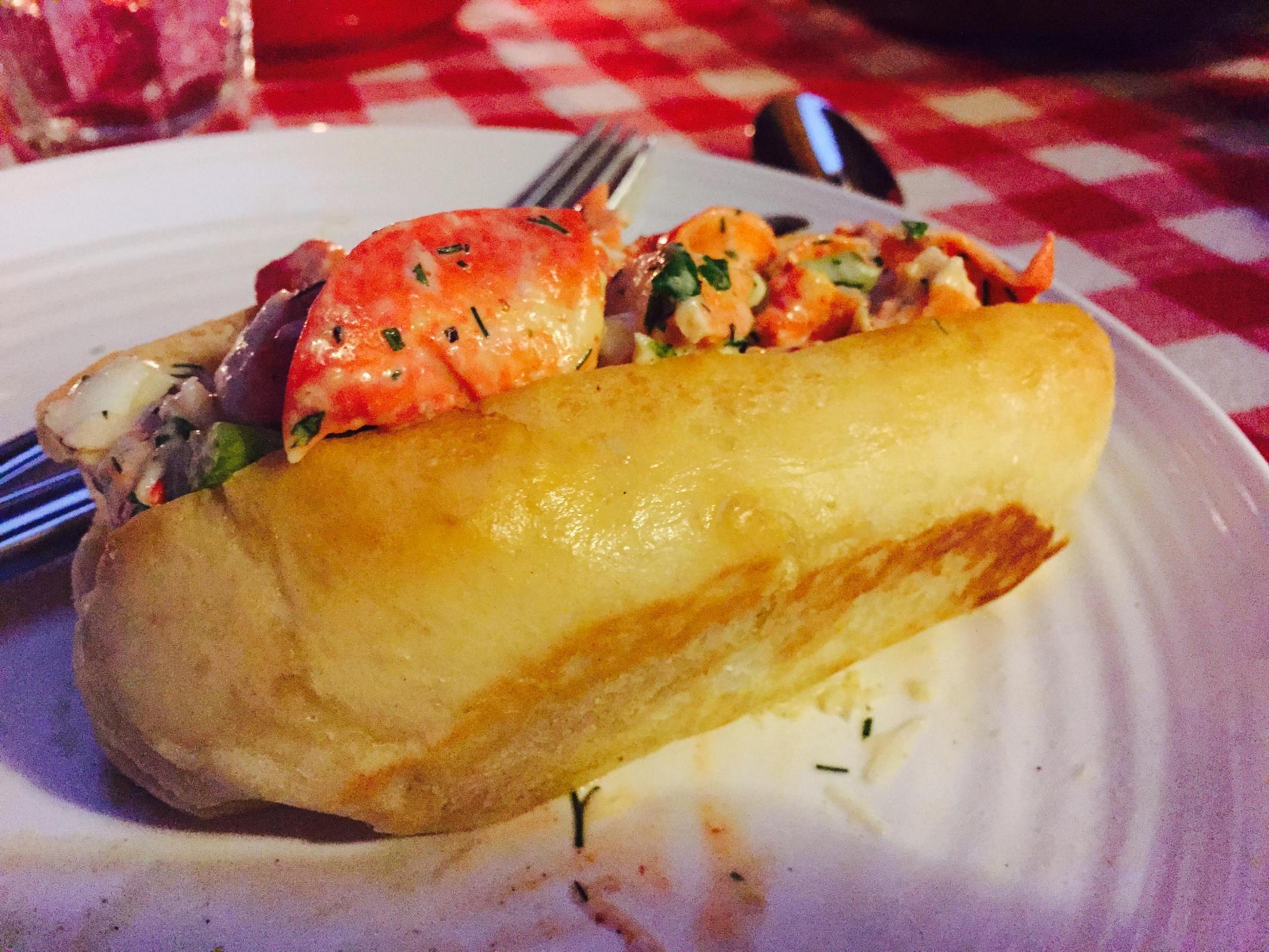 And because I was in Maine, had to make a few loaves of Anadama bread – my parent's favorite.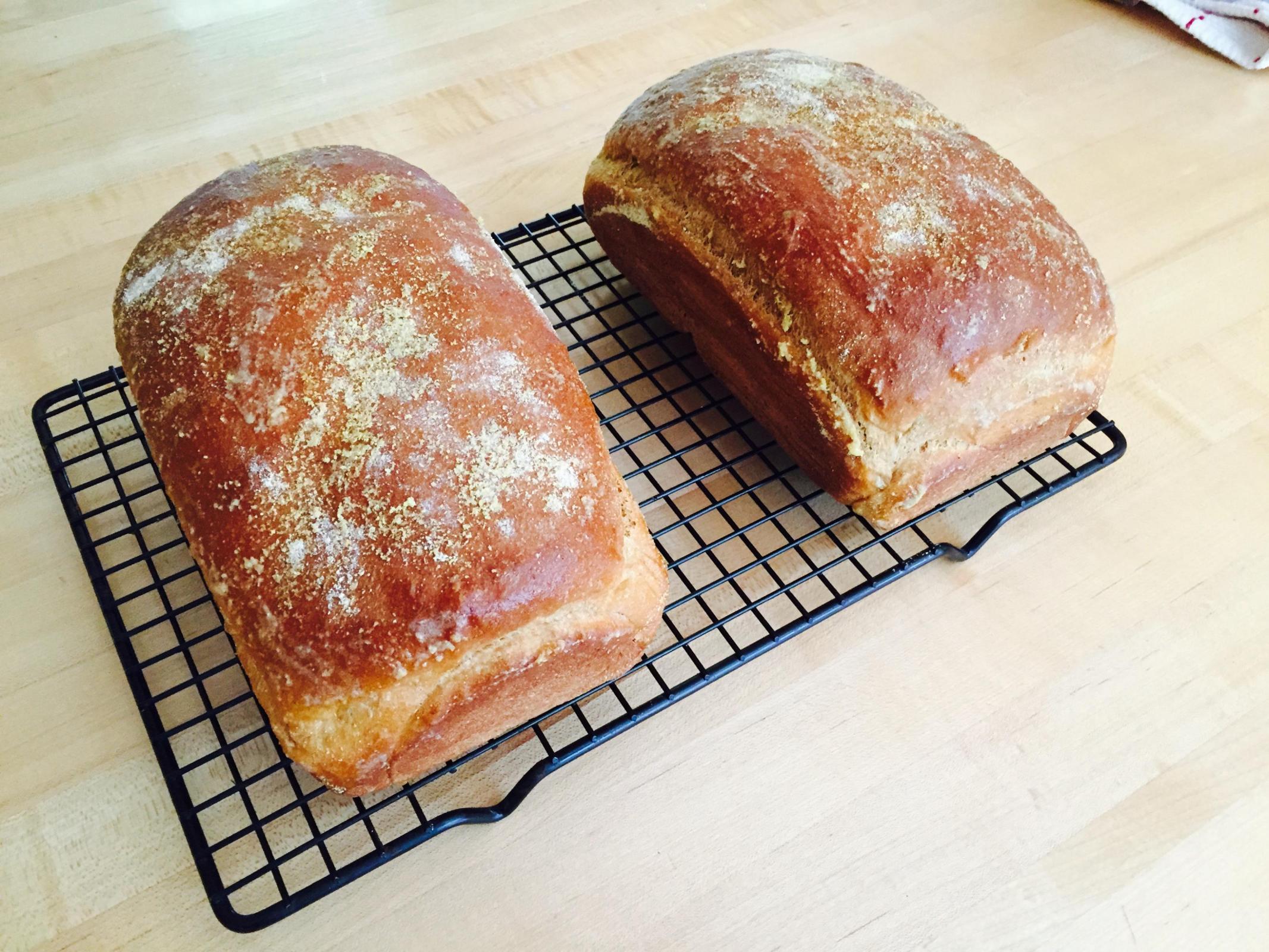 Back in Seattle, pizza night using Jim Lahey's formula and a white sauce/cheese/broccoli rabe topping – so good.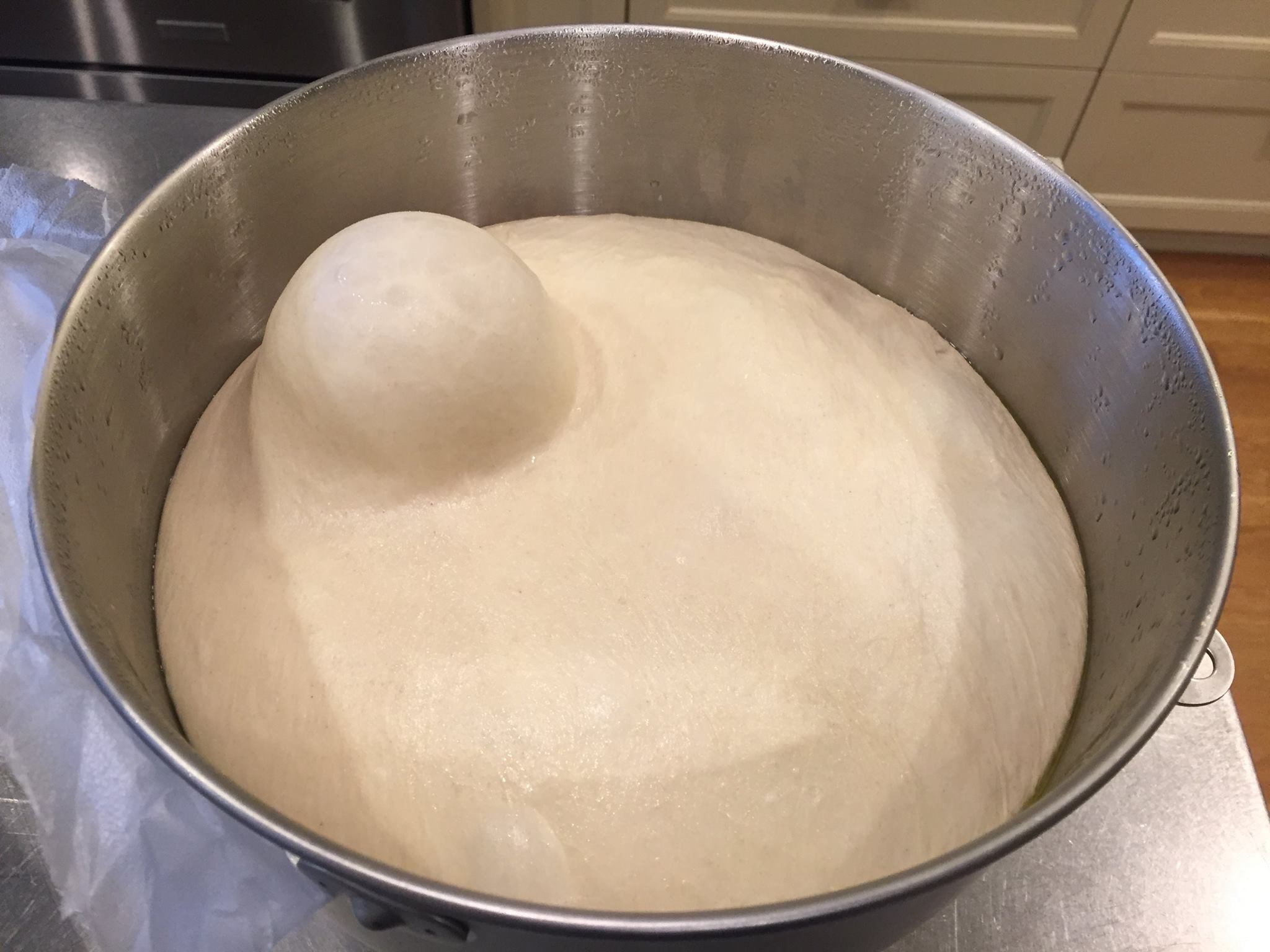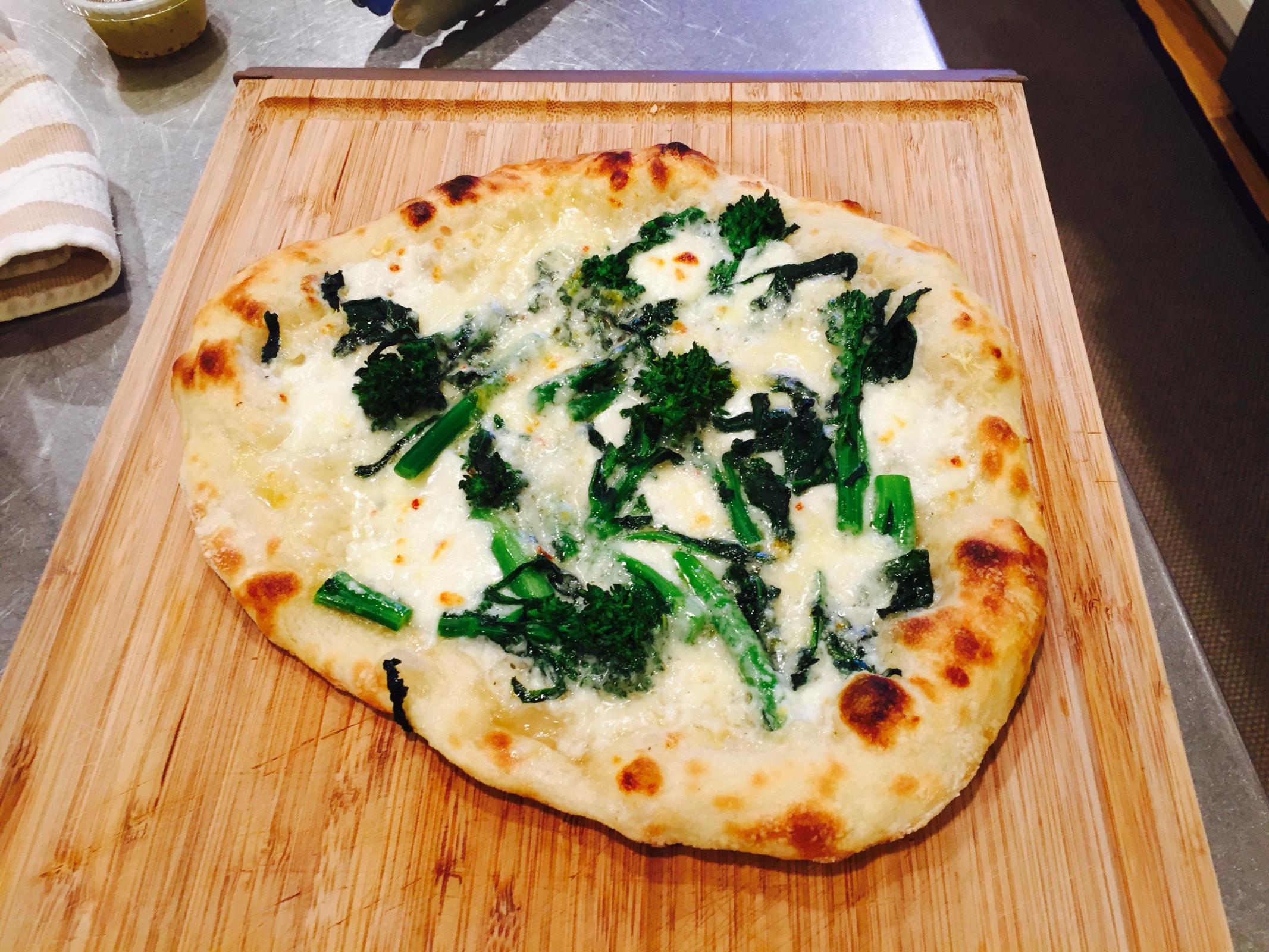 And for kicks, some spicy dill pickles (bumper crop at the Farmer's market earlier this Summer), and latte art getting to know my new home espresso machine (for my day job, I head up innovation/product development for a coffee company).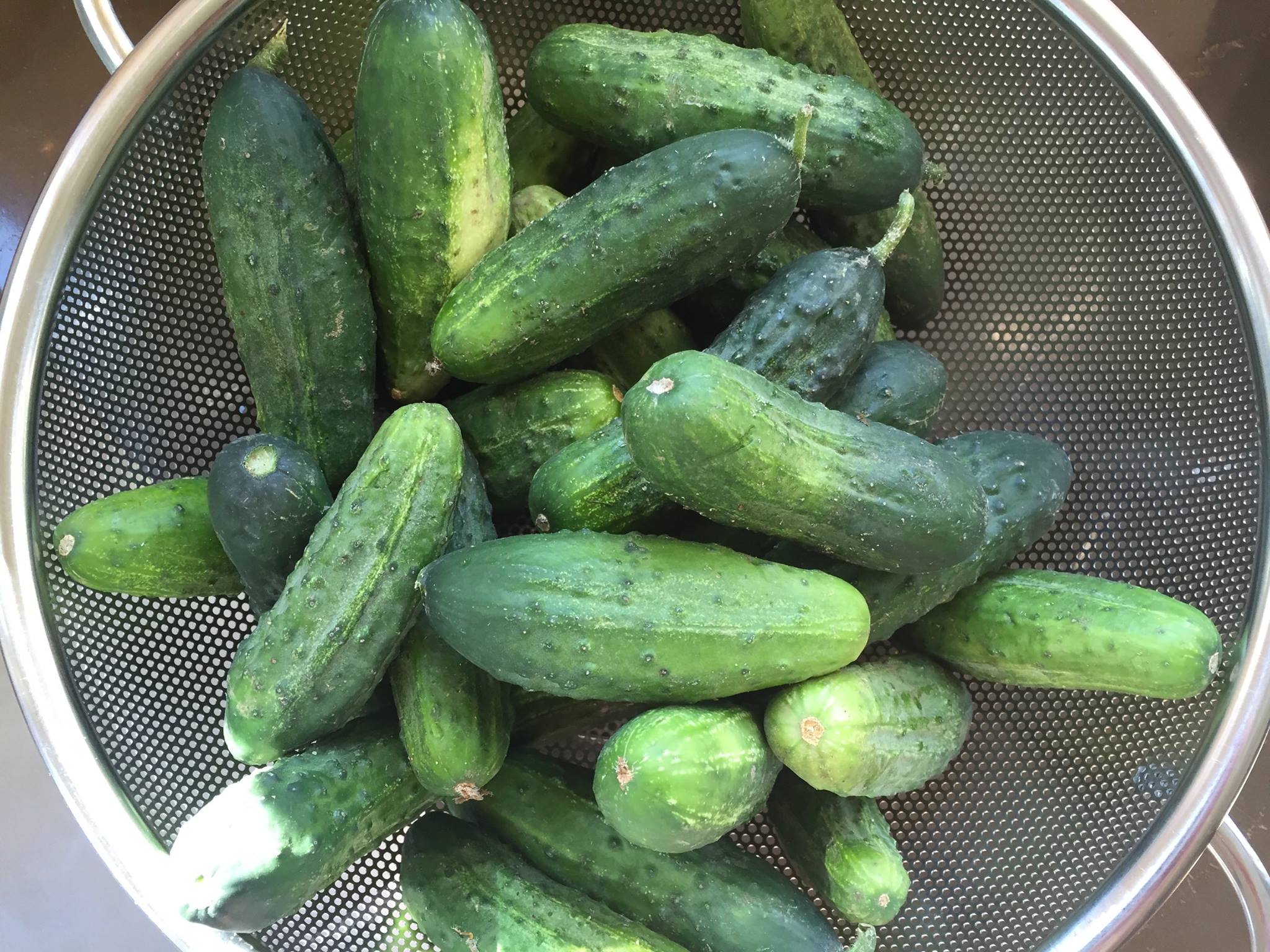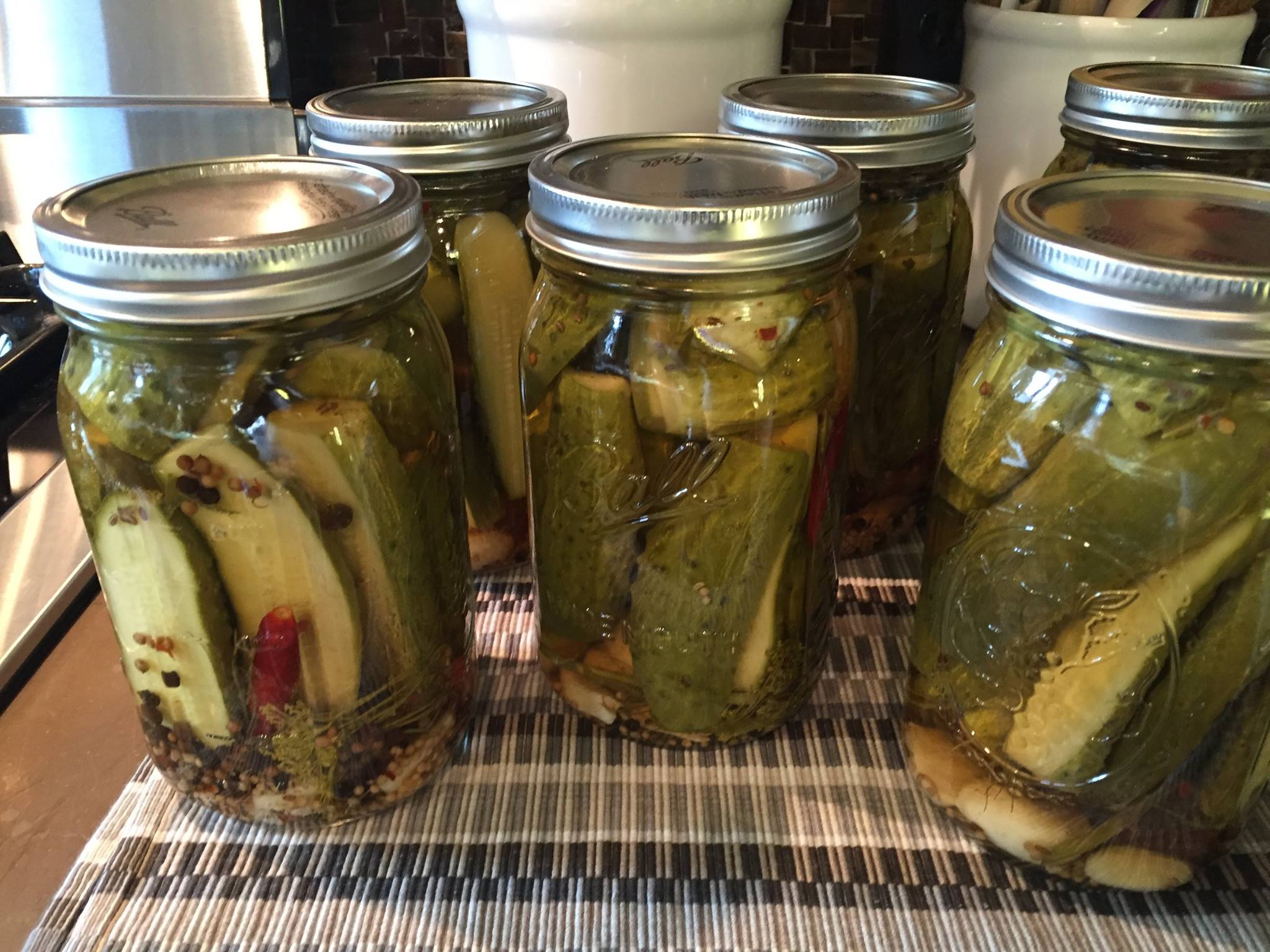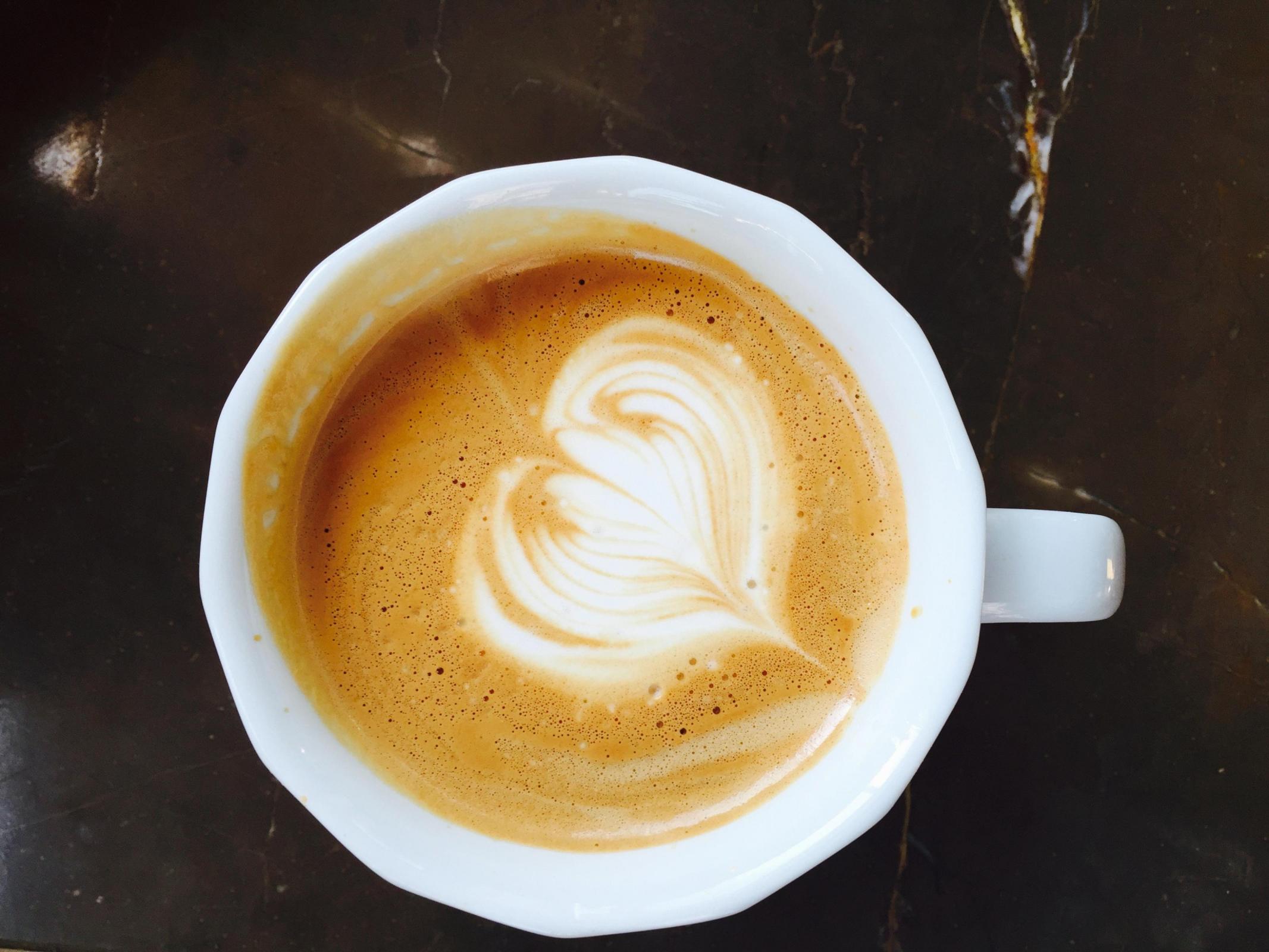 Until next time!