September 4, 2016 - 9:01am
And You Wonder Why It's Called Red Rye Malt?
Instead of spending 5 days making a loaf of bread this week Lucy and I made a batch of Red Rye Malt - which takes just as long -5 days.
All you have to do is sprout rye berries or about 4 days or so until the shoot, not the 3 rootlets that come out first, is at least as long as the seed itself.  The rootlets will be 5 times that long by then.  Then you dry the malted berries over about 5 hours at 105 F.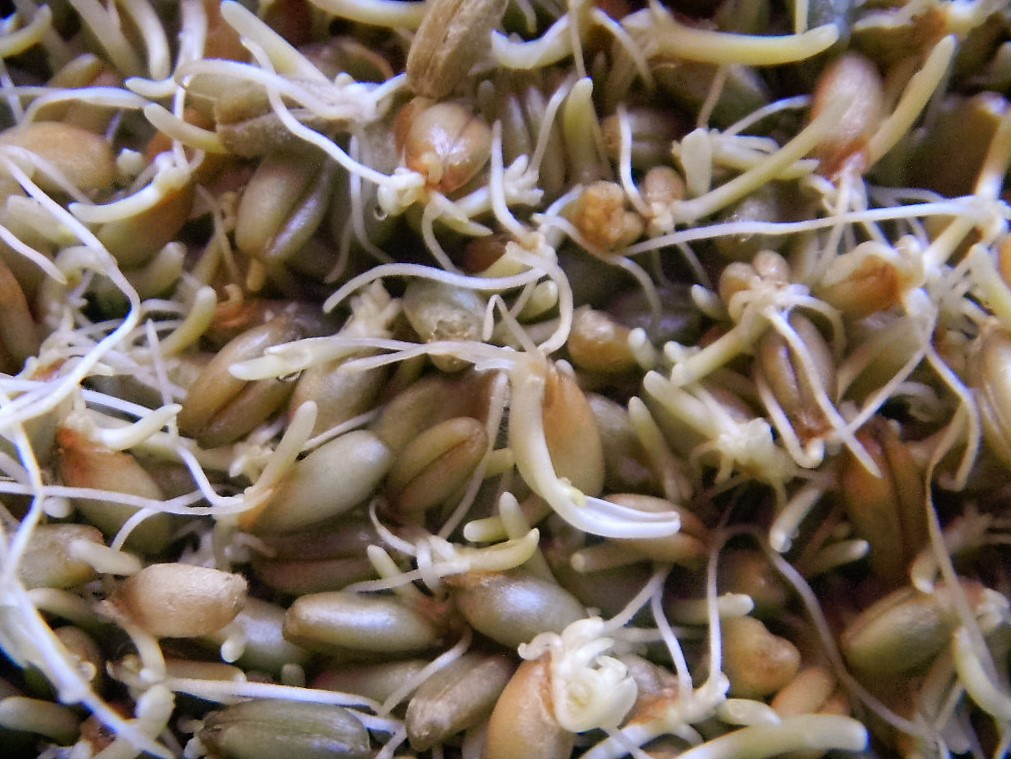 This gives you the option of using some of the berries for white malt if you grind them up them or taking them and dry roasting them in the oven at 325 F for about 30-40 minutes until they brown up nicely and then grind them into red malt. 
Since we sprout grains and use them in most of breads and the white lour we buy is already malted, we con't have much use for white malt but we do use a lot of red malt in out breads of all kinds - not just rye breads.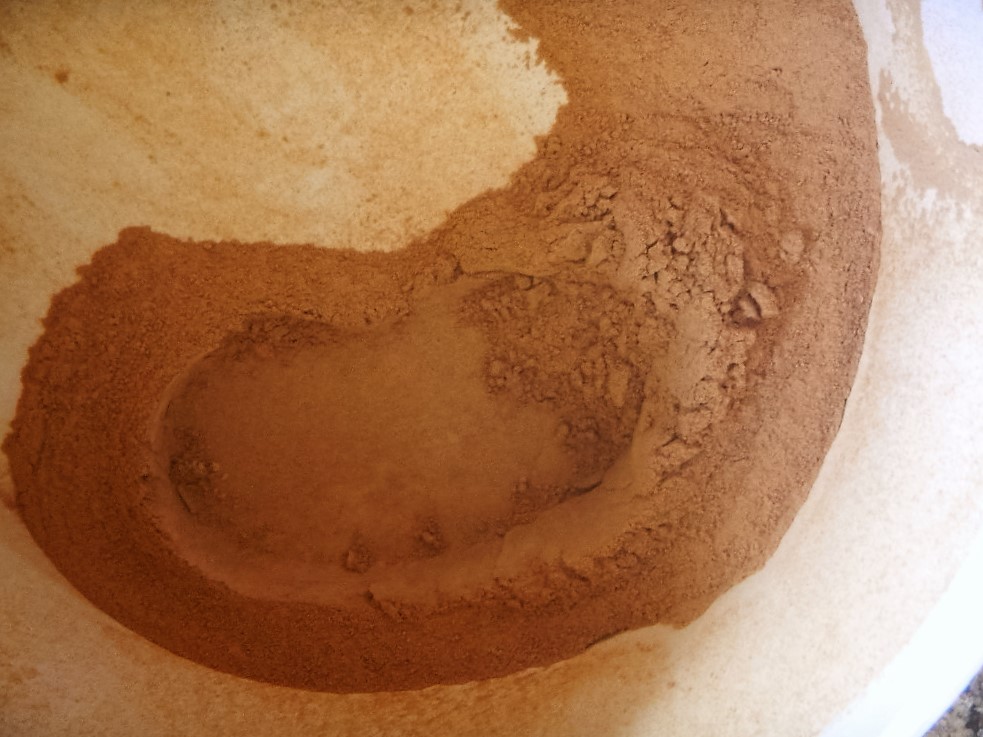 So this batch ended up being entirely red malt - one of the greatest bread additives for color and flavor ever invented ...... possibly by alGore:-)  The cost to make 200 g of red malt was 60 cents including the berries and electricity used.  If you include Lucy's time, the dehydrator, the mill and alGore's royalty fee, then it costs just a bit less than a million dollars!
If you dry roast this in a pan till it is twice as dark, you have chocolate malt.  Some if this batch is destined to become chocolate malt for a really dark pumpernickel some day.