First time using spelt flour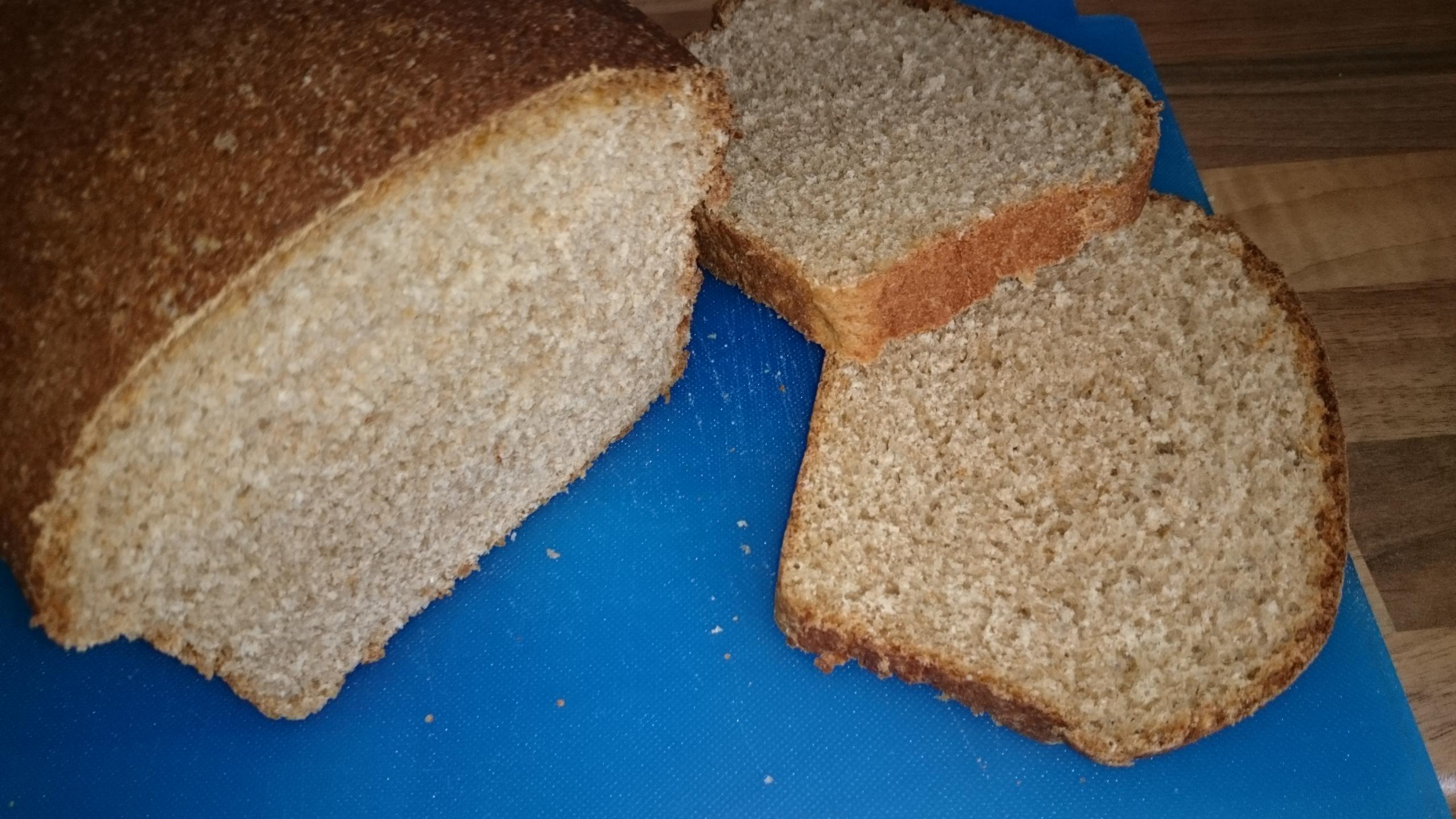 I'm a total novice to bread making (it's beena bout 2 weeks since I made my first loaf) and I've been trying out some very basic loaves - mostly just adding seeds, honey, that kind of thing - with one recipe.
I saw Spelt Flour in the shop the other day and although it was a bit more expensive I thought I might give it a go. 
The packet said that it would rise a lot faster than a normal flour (I seriously did not find that to be true at all) so I am wondering if I'm doing something wrong here?
The bread itself is quite dense with a strong flavour - the crumb is very nice but I found the crust a little bitter.