August 14, 2016 - 10:19am
c100t attachment identification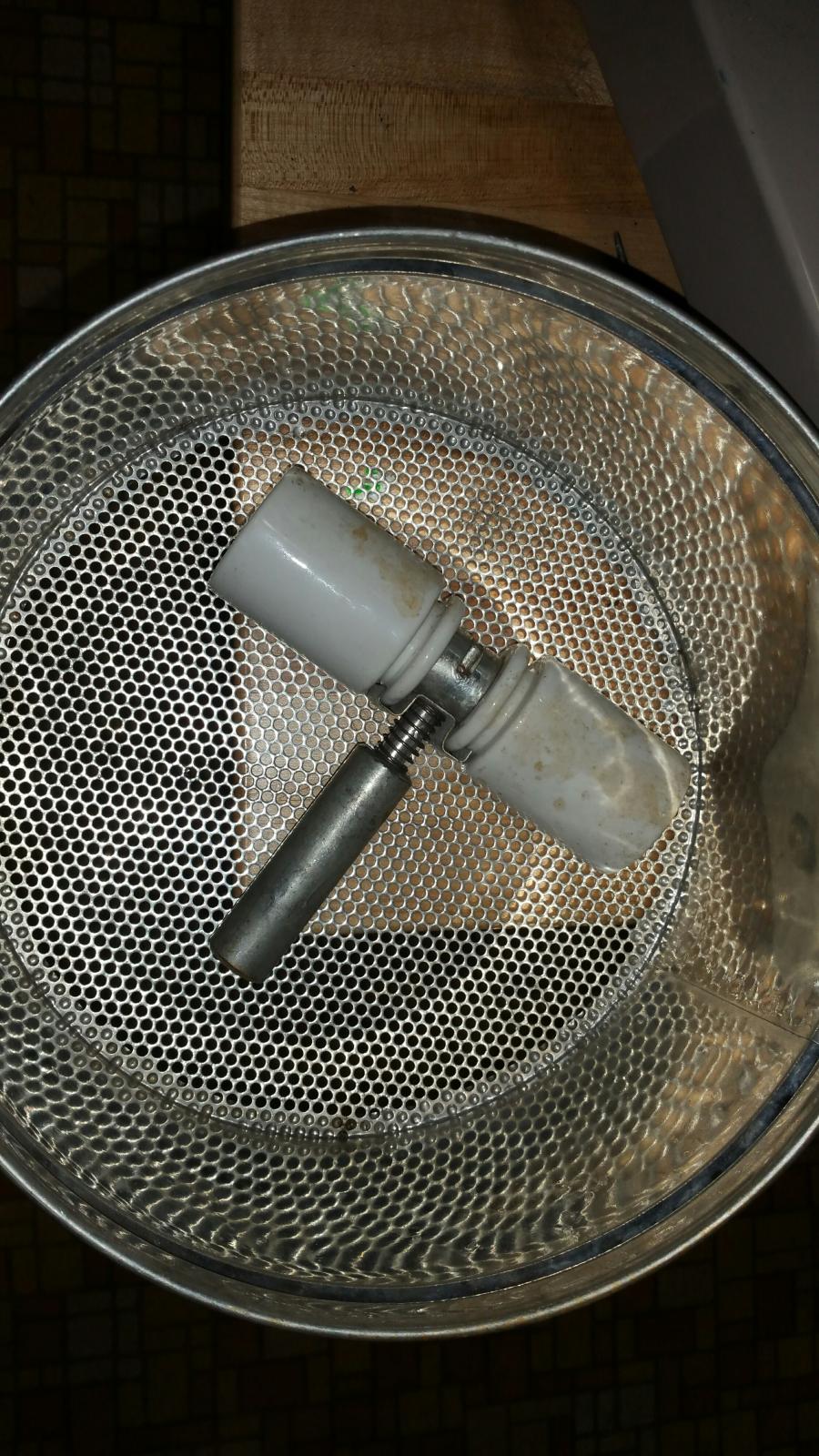 We purchased a beautiful C100T Hobart and it sounds PERFECT..
Have yet to test under load.  Had issue with timer but removed and repaired.
This part however has us baffled.  Anyone know what this might be?
The "screen" part fits in a bowl and the ceramic part is spring loaded.  it does rotate inside the walls perfectly.
Thanks in advance..
PS:  I am also emailing Hobart to see if they can ID it too.
SweetsNSavories
Nazareth, PA