February 19, 2016 - 8:02am
Hello! This is my first post on TFL, after a year of following along as I've begun bread baking. I'm looking forward to participating occasionally and enjoying this wonderful community! 
I started a liquid levain on January 1st, and named him Munchkin. He's contributed to a number of sourdough loaf experiments with darker flours. Both loafs pictured were from a "pain de campagne" recipe I adapted and had great flavour!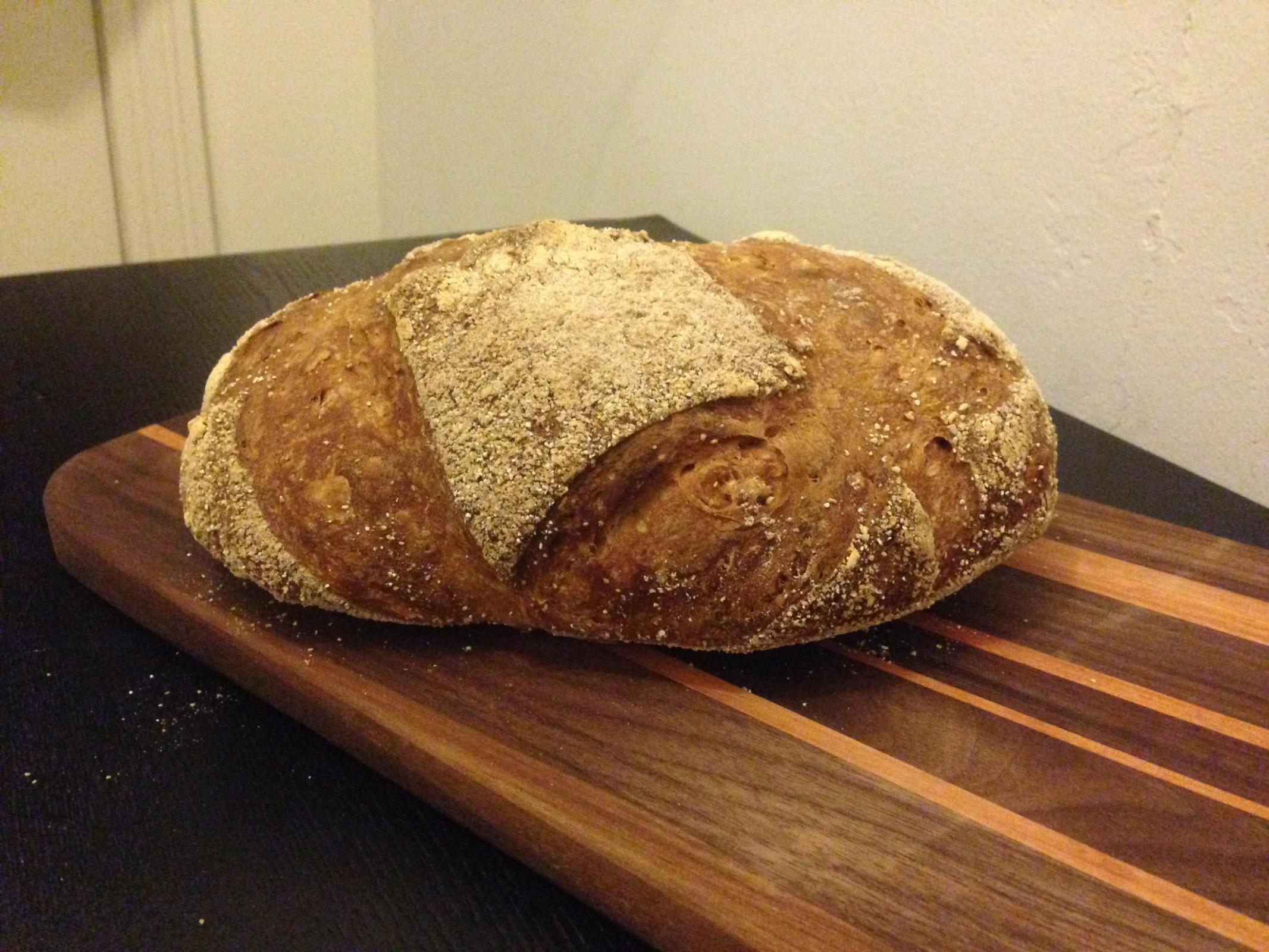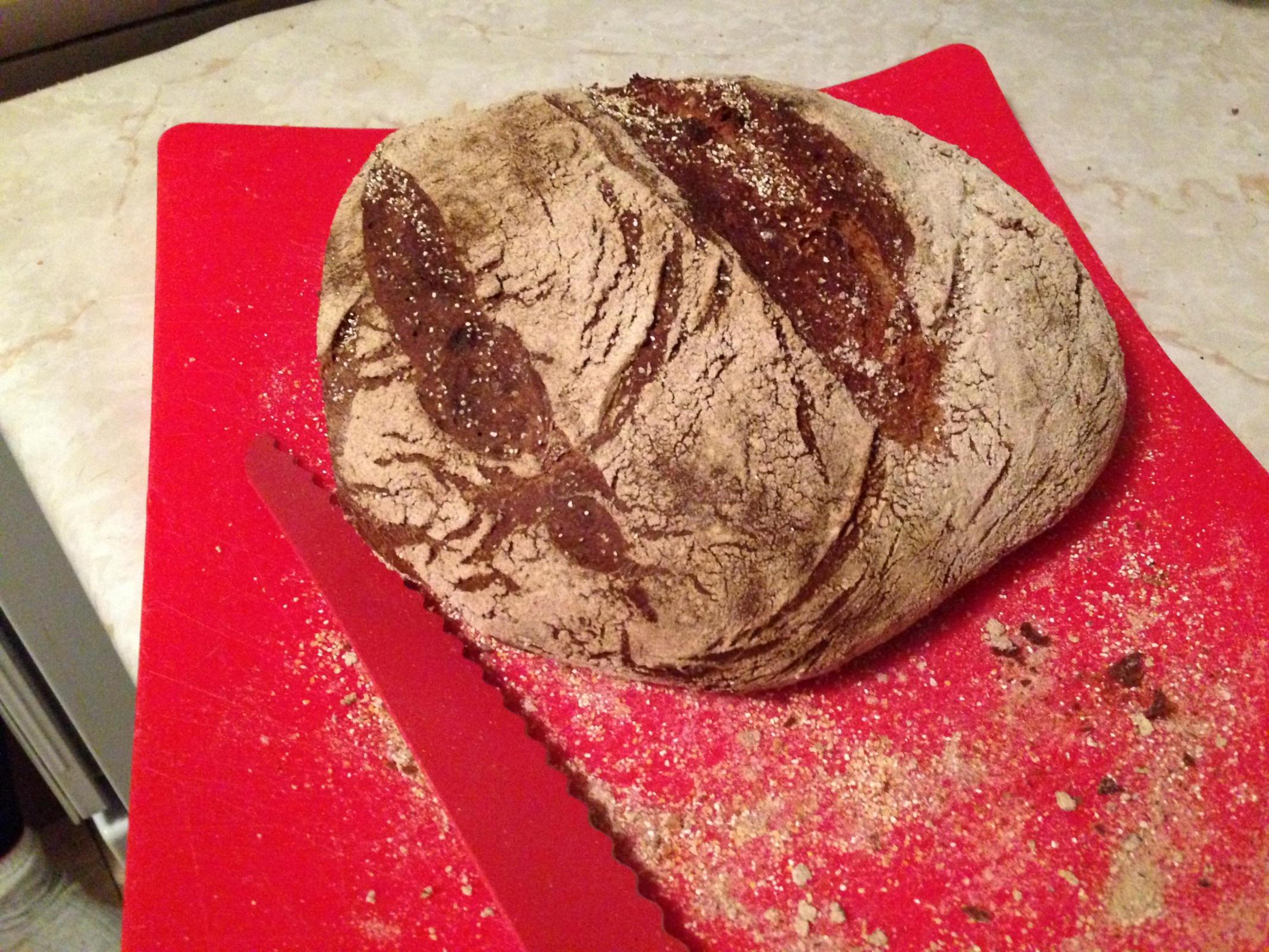 I thought this time to try a lighter loaf, and tried dmsnyder's "San Joaquin Sourdough" formula. As a relative newbie to sourdough, I didn't think my first attempt would be so delicious. I was so impressed with the wonderful crumb, and though I wished for a nicer ear and shape, the crust blew me away as well!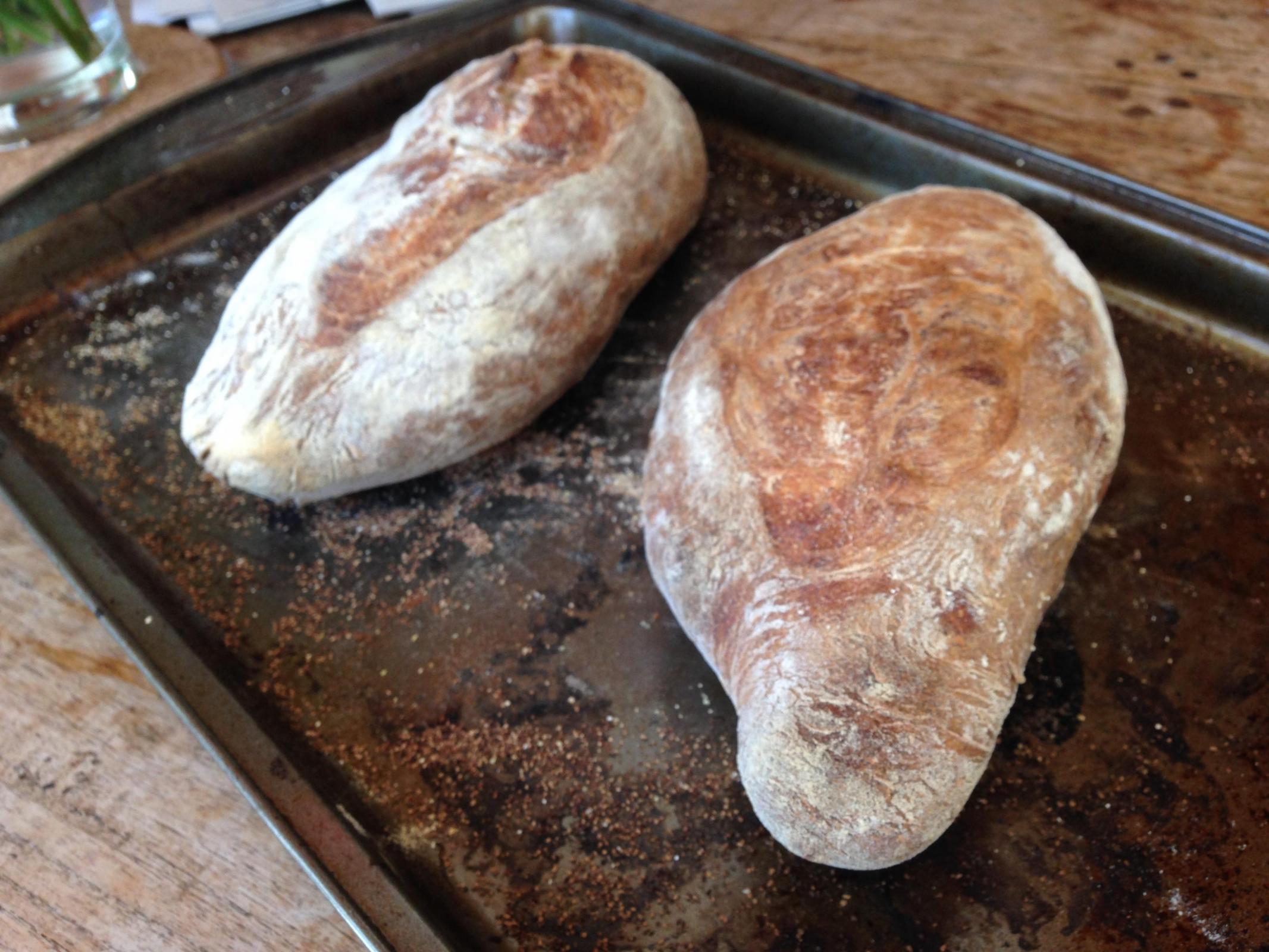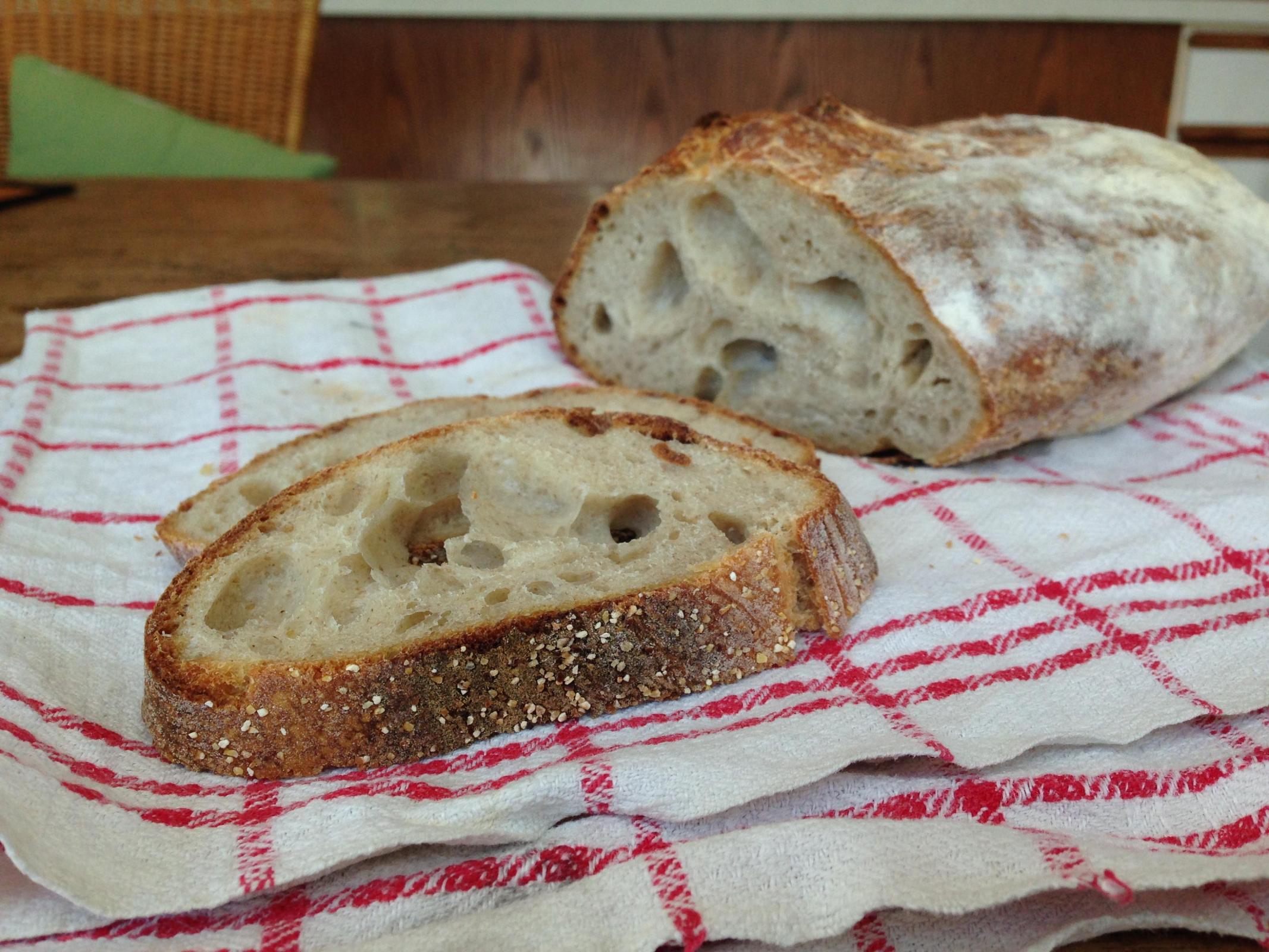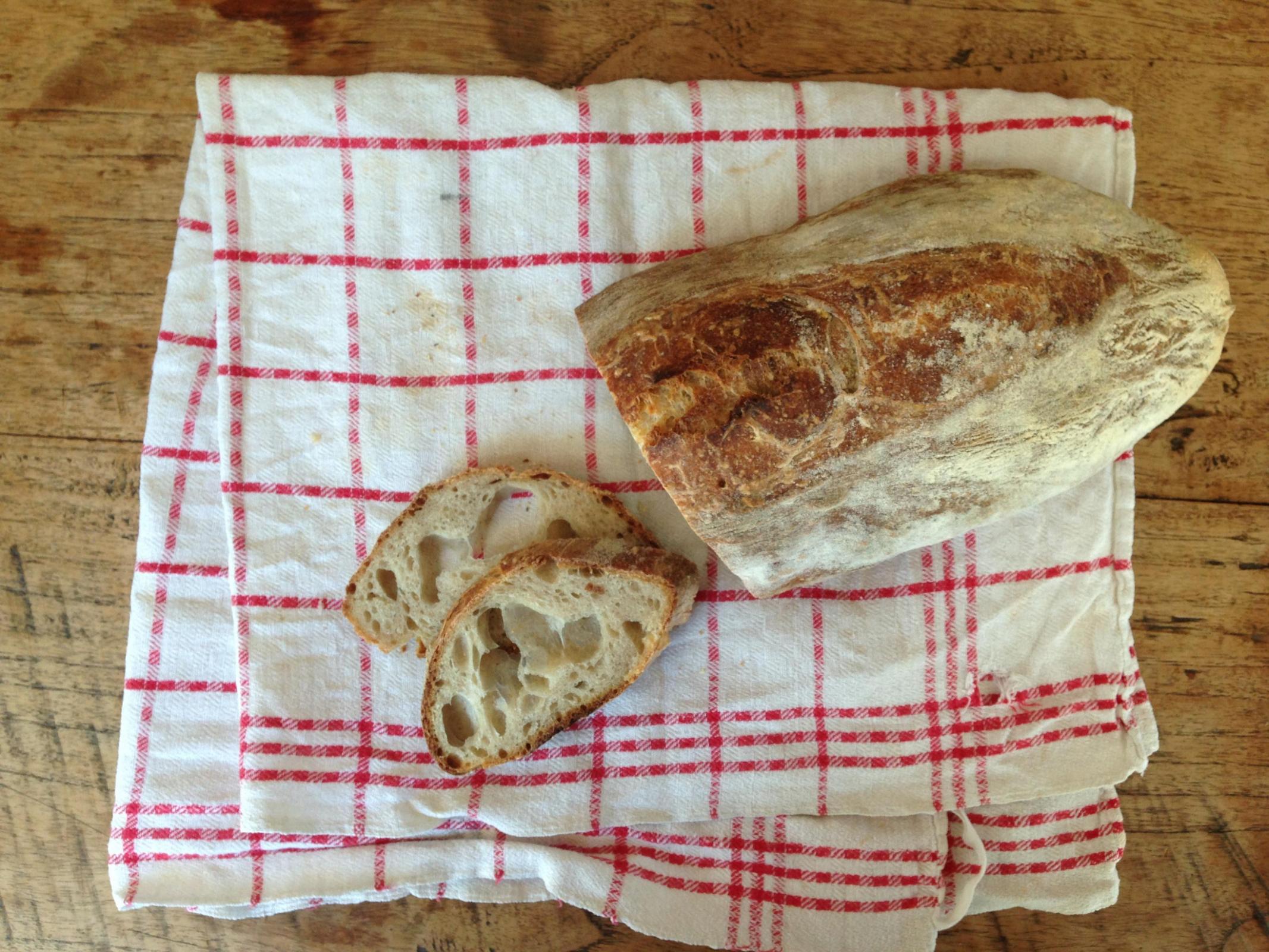 I'm already so grateful for the wisdom on this site, and thanks to David for the recipe! 
Cristina