February 6, 2016 - 12:15pm
Progress. The Bakery Project
Hi fellow TFL mates, and a belated Happy holidays to you all.
There is progess.. slow, but sure. The Bakery name has been decided. A Location has been found.  Although FAR from the city center, and cast away inside a Mall at a residential community (the only decent space we could afford for now....),  the location shows promise. The surrounding residential community is growing, and families / households who love and know good bread actually do exist in the not-so-far vicinity!  
Equipments have been shortlisted, we've salivated over their pictures, but we are yet to sign the deal in anticipation of a miracle/ investor to shoulder some of the burden associated with Capital startup costs. Negotiations with a fit-outs contractor also is underway, but, ...
 We face numerous obstacles as i write this. After many attempts to raise the Power connection to a decent level fit for a Bakery, we've reluctantly settled on a 45 KW power load (An ordinary 3 deck electric oven feeds on a 30 Kilowatts all on its own!)  Gas is out of question (technically) for now, and an auxiliary power unit (generator/inverter) fitted outside/on the roof is not permitted.... which leaves us with 15 KW to run the whole show!  
 Furthermore, negotiations with many Investors are still in the works, as we try to convince their royalties that the concept is worthy of their hard earned money, all while baking sourdough for them to try and sell them on the idea. 
The part of me baking still lives on, as i continue to bake for Markets both at ARTE, and The Mall where the Bakery space is located. Recently, I've been asked by the Market host to do a workshop on Bread making, and so I did. It proved to be a hassle the first time, but I'm beginning to adapt to , even like the new undertaking. It is in the afternoon, but i appreciate the smile on their faces when they mix a wet shaggy dough and transform it into a soft elastic dough. Priceless
That is all in a nutshell ;)
Wishing you all the best. Bake on people. Believe. I'll leave you with some of my recent bakes.
50% Atta Whole Wheat Sourdough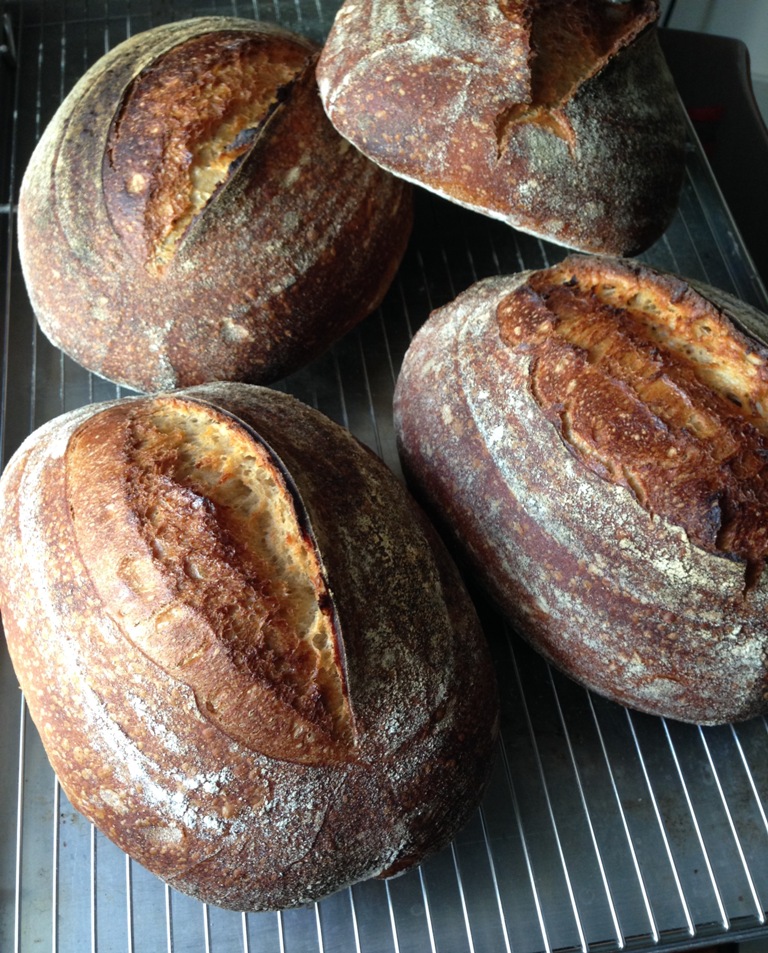 50% whole wheat crumb
50% Whole Wheat Walnut-Raisin Sourdough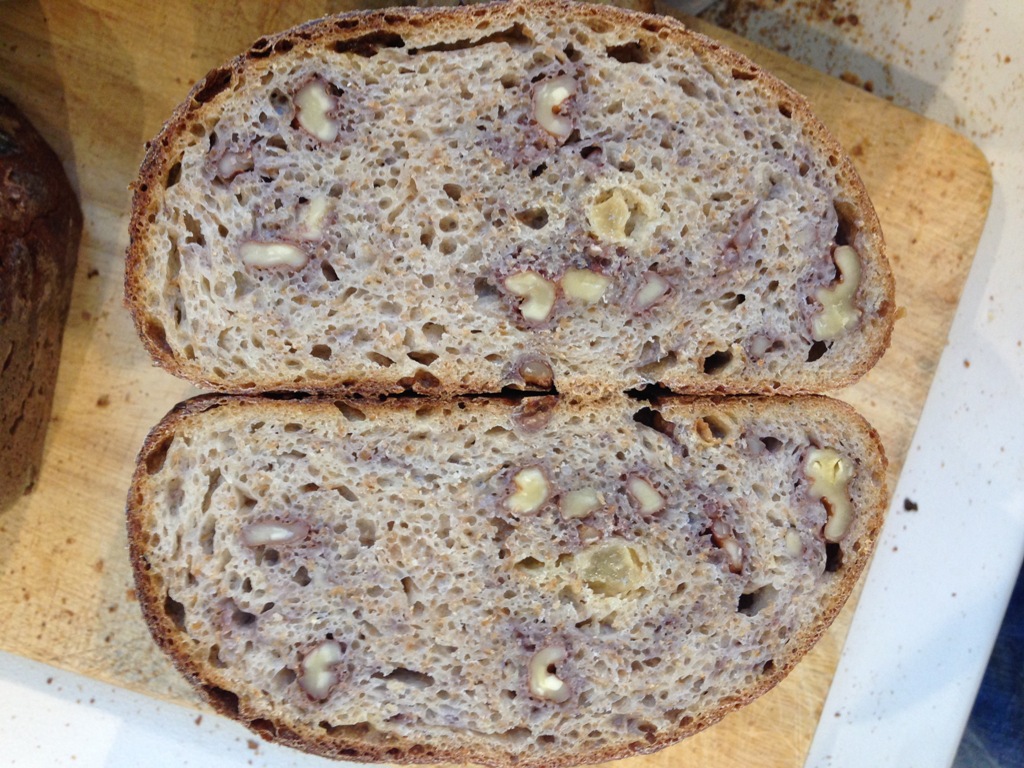 Khalid