January 11, 2016 - 8:33pm
It has been such a long time since I've posted on Fresh Loaf.   As some of you may remember, I went very gradually from baking for fun to baking for fun and profit.    Over that time, the business has steadily grown, but was limited by the fact that it was based in my home kitchen.   Over a year ago, my business partner and I started looking for a place to rent.   It took longer than I could ever have imagined to find a place that we could afford in a reasonable location, but finally we found a place last summer.   Then it took longer than I could ever have imagined to fit up the place to make it suitable, safe, and sanitizable to make food for sale.   But now it has been done and we are approved for lift off.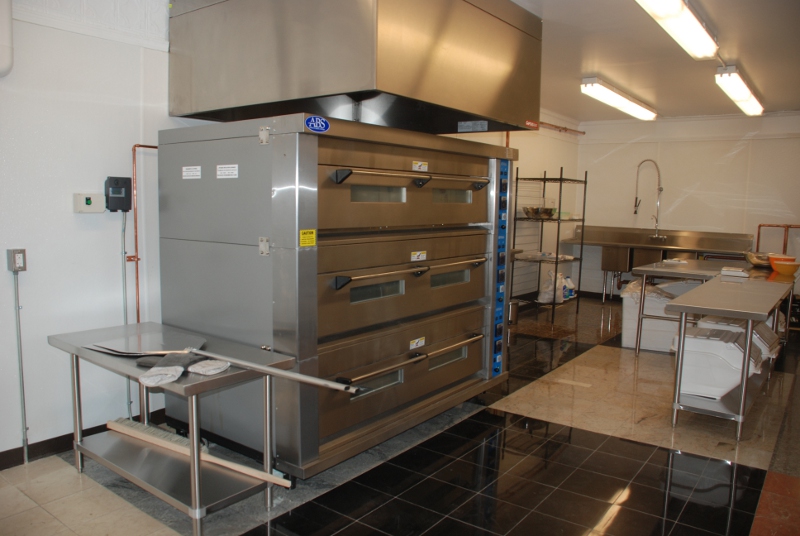 I would like to say that now I'm cranking out hundreds of beautiful loaves of bread daily but the reality is that I'm in test bake mode trying to figure out how to use the new oven.   I'm hoping that will be a lot shorter than the search for a place or the creation of a functional kitchen out of a former driving school, and before that ...a tile store.
We're looking for some baking help - part time at first, and then more as we grow.   Message me if you live near Waltham, MA, and are interested in finding out more.
www.facebook.com/breadobsession