December 26, 2015 - 2:19pm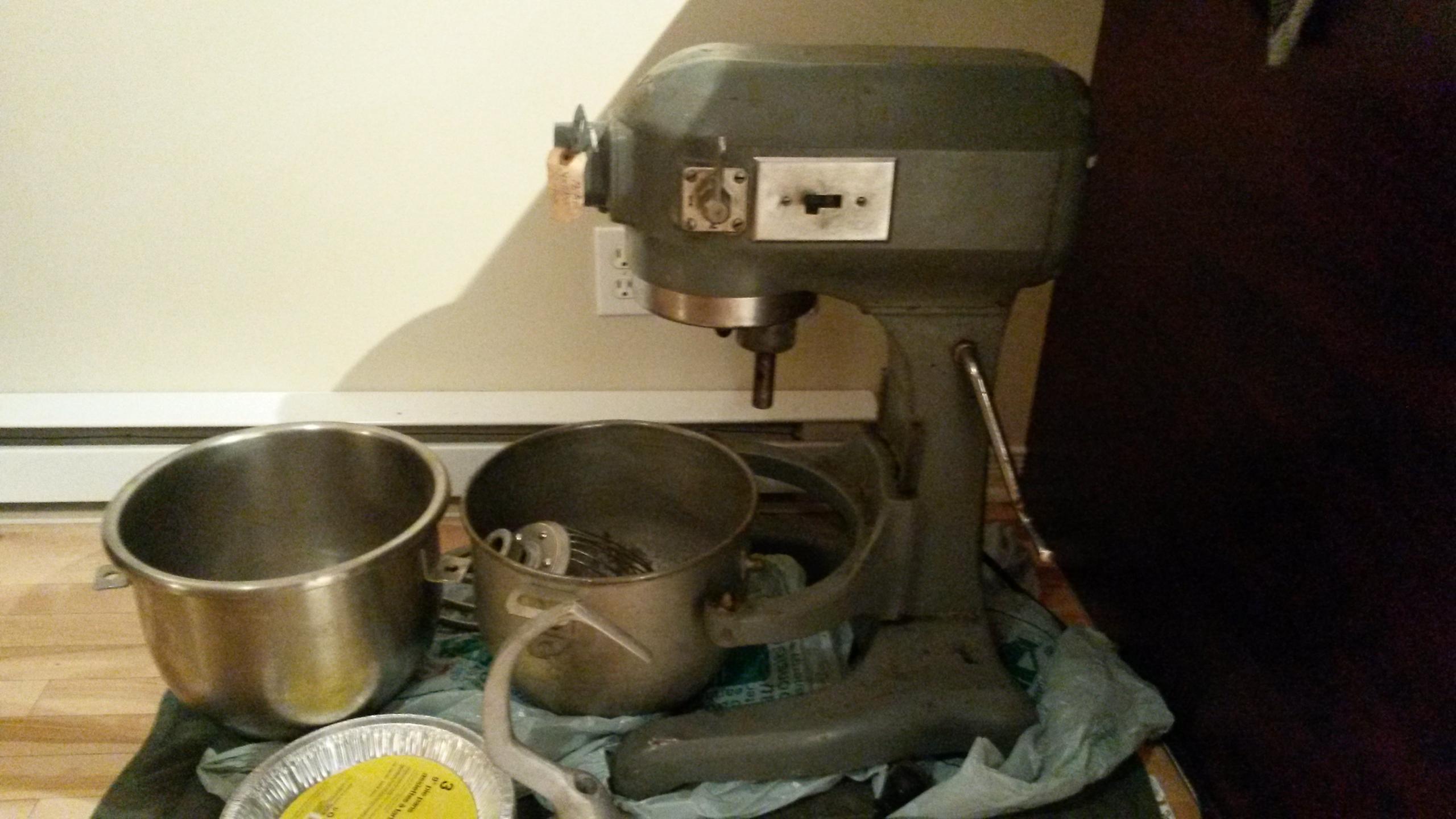 Hi all,
New to this forum ans wanted to share what I'm working on right now.
I've been baking bread for about 2 years and had no problem working it by hands. I used to make whole wheat sourdough and stuff, but I can't eat gluten/dairy/... anymore because I have an autoimmune disease (AS) and it puts me in huge pain every time I do.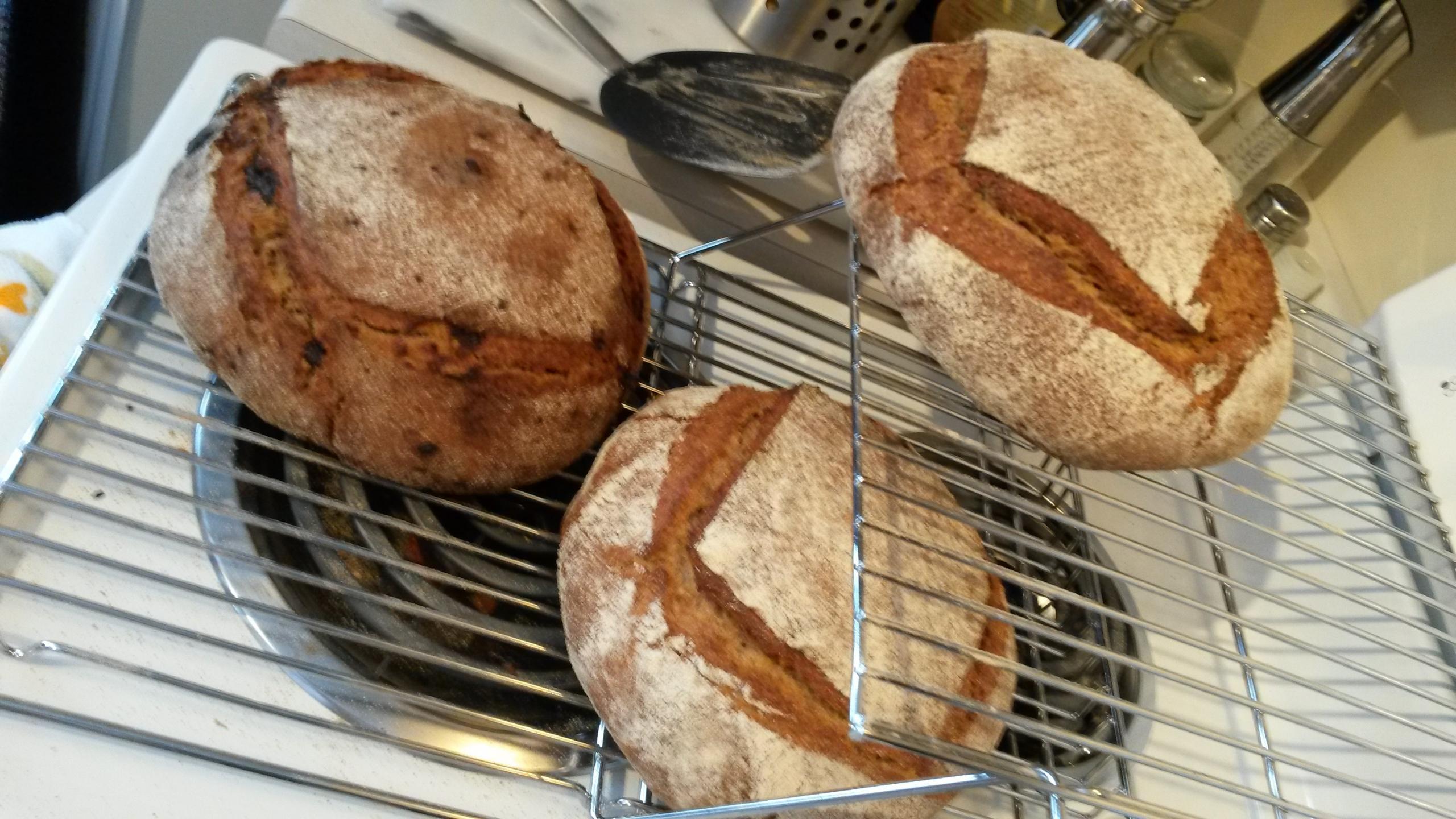 Therefore, I began my journey in the land of gluten free baking! I must admit it wasn't easy and there were many fails, but I can now bake very good and fluffy breads. So good in fact that people wants to buy from me!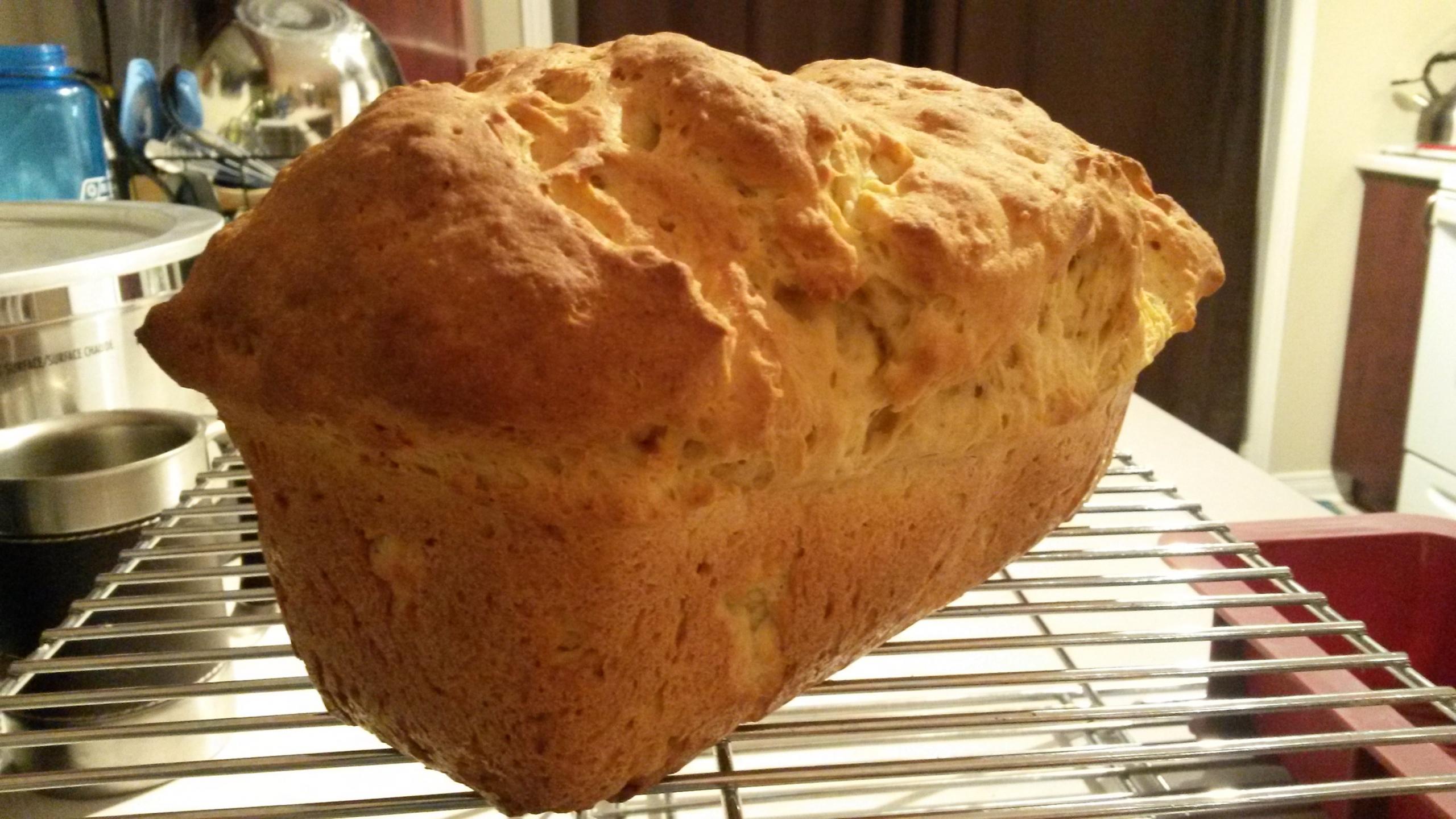 So I though a little mixing help would come handy and I plunged and bought this used Hobart A-120 for 500$ CAD on December 8 (I new I would burn a kitchen-aid fast and wanted something that would last me a lifetime since I'm only 22). I saw it before buying and the motor runs fine as well as the gears 
Now comes the fun part of restoring it :)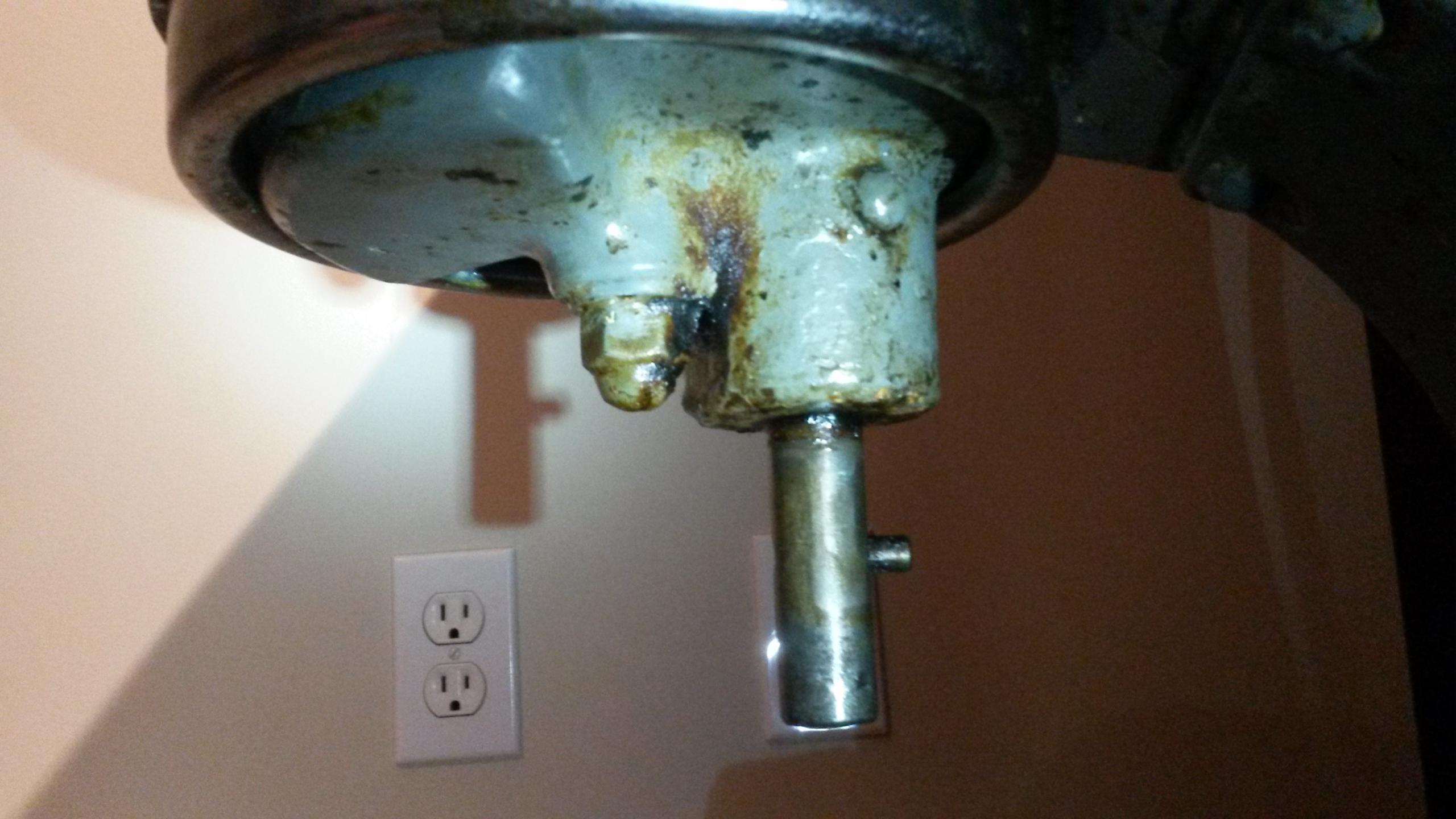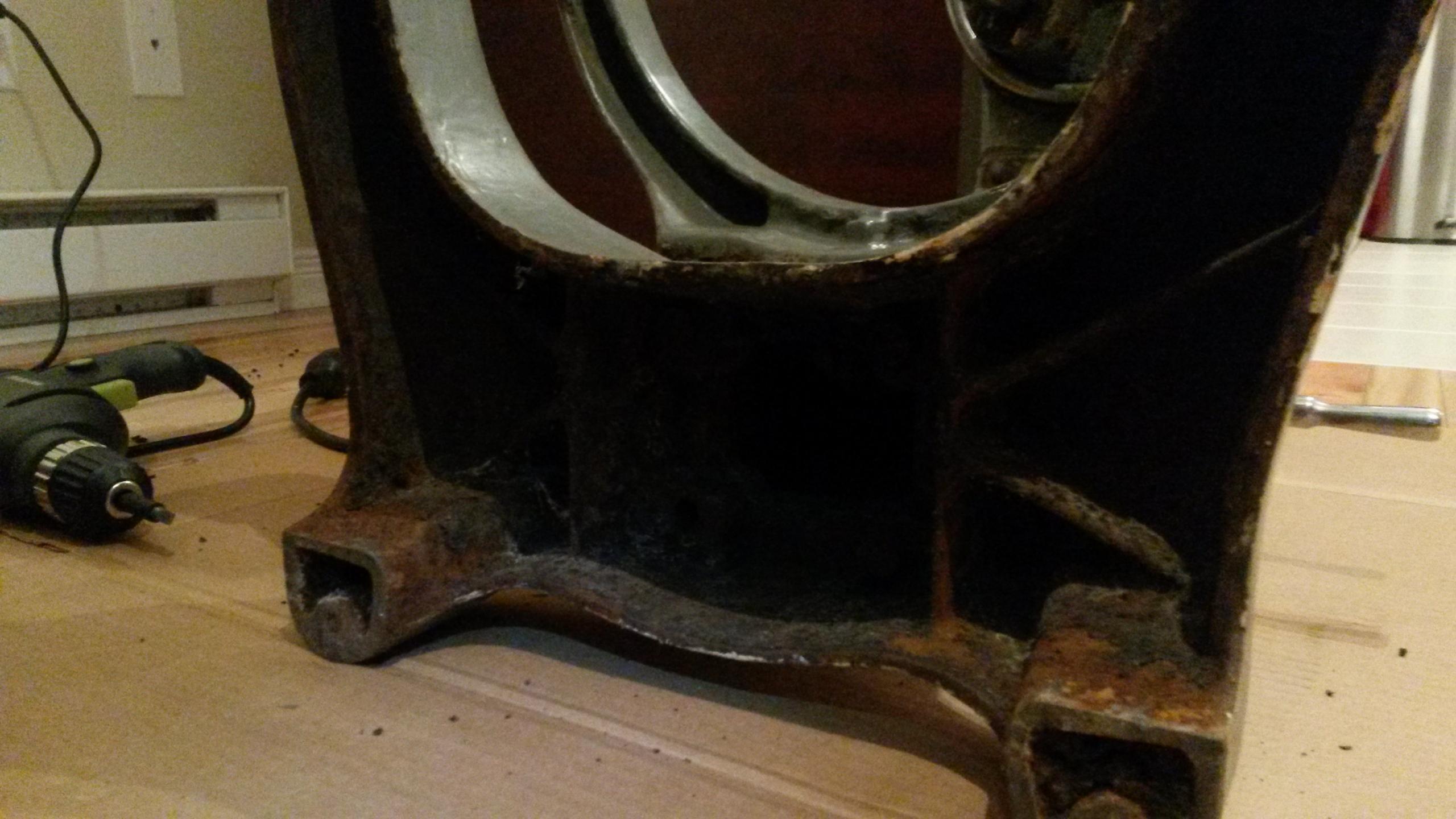 You can see it is in pretty bad shape in terms of paint and rust and needs a bit of love!