November 25, 2015 - 5:06am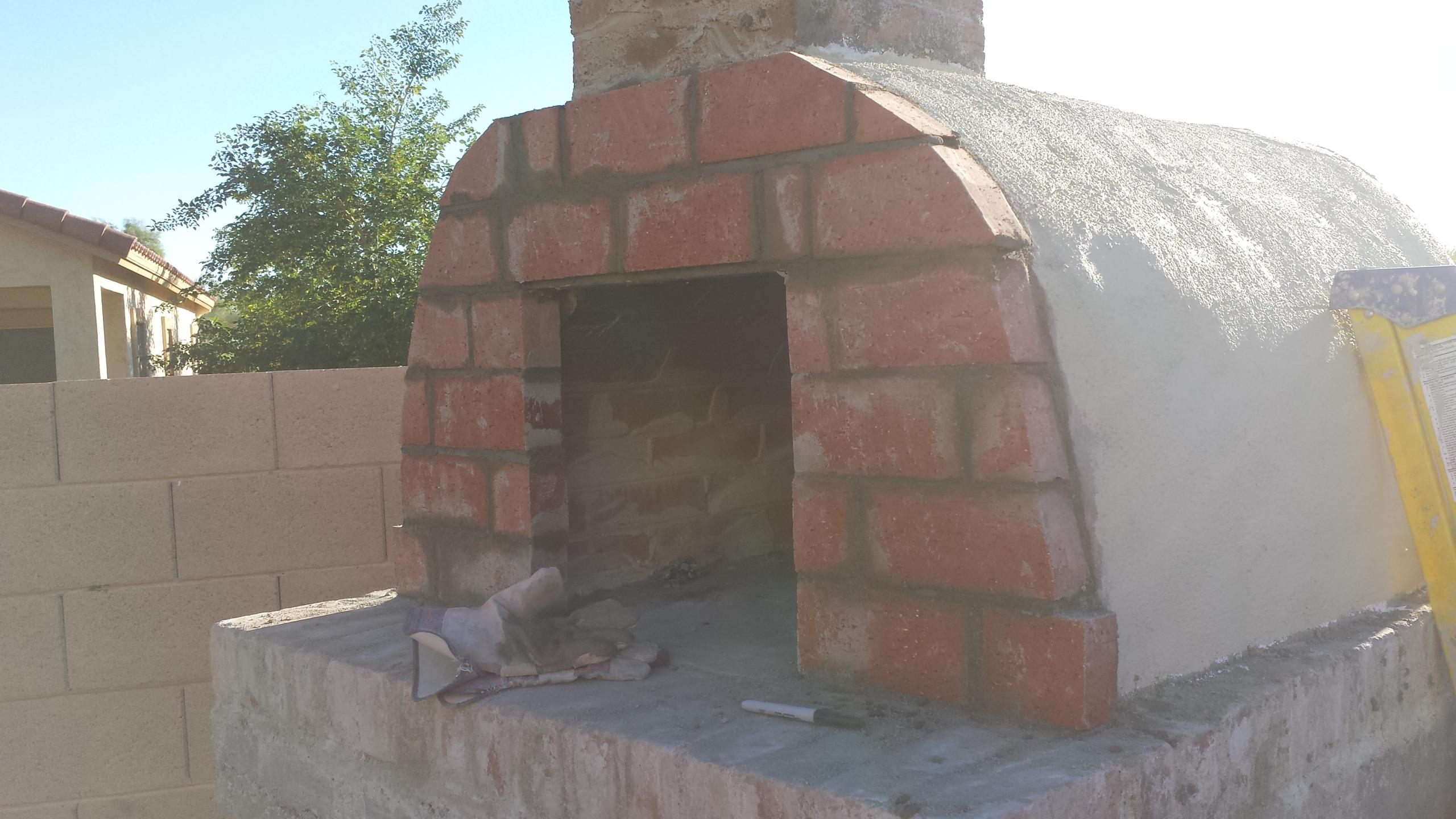 Good morning everyone,
I am new to the WFO scene and was looking for an oven that'd be versatile. I settled on a Mattone Barile Grande oven from Brickwood Ovens.
It's now built but I'm having issues getting it hot enough and maintaining heat. Where did I go wrong or what am I missing?