Best steam deck oven to make 100-300 loaves a day?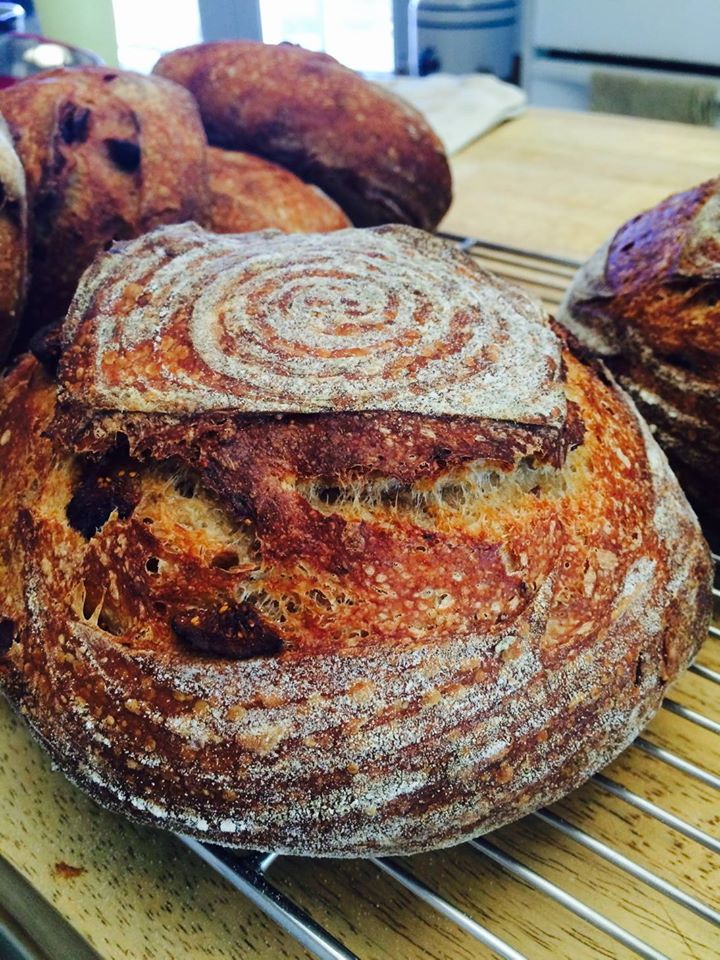 (That's a pic of my Fig Anise boule.)
I am sure this has been covered many times but i can't seem to find search terms to bring it up. 
I am trying to figure out best options and value for buying a used steaming deck oven for an artisanal bread operation that could crank out 100-300 loaves a day.  I would be baking 750 to 1000 gram boules and batards, and standard baguettes. 

It doesn't have to be pretty. i would be installing it in simple baking operation to service commercial accounts with restaurants and cafes . . .  no retail for now. 

I want to try to bootstrap a bare-bones operation with only refrigeration,  an oven, work surfaces and racks for proofing in baskets at room temps.
My commercial baking experience is  limited. I am a long time home baker with a recent stint at a startup cafe making just 15-20 loaves per day. (yes there was a lot of standing around waiting for turn and proofing)
Any tips would be appreciated. Thanks.