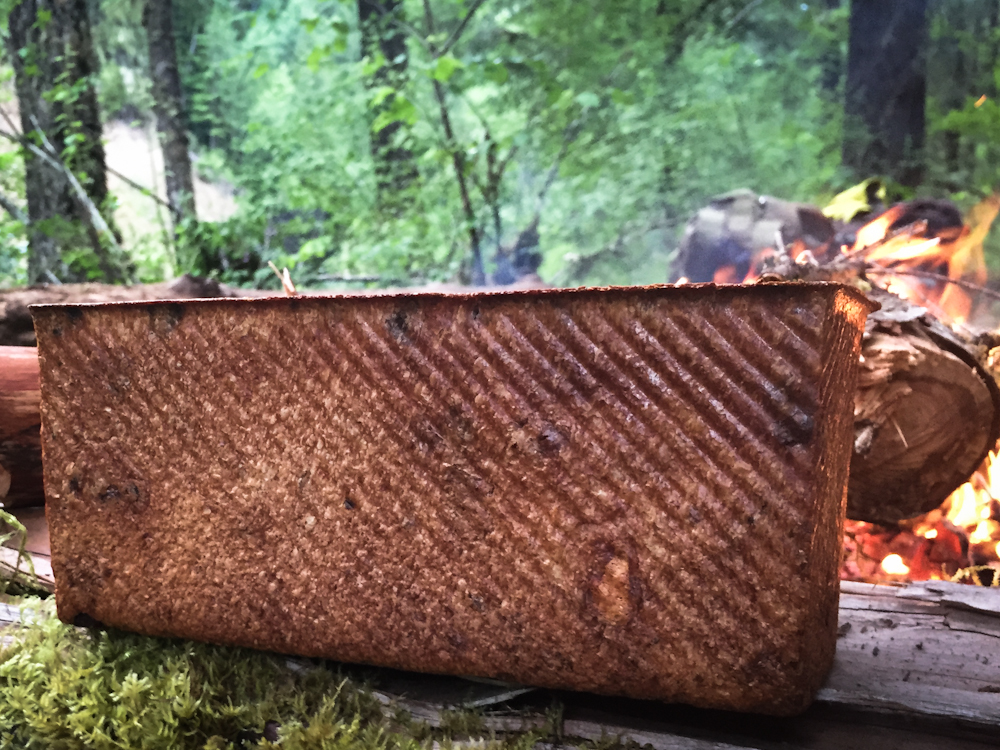 460g bf
60g ww
120g rye levain (50% hydration)
452g water (hold 52) (should of held more)
116g boiled purple potato
59g hard goats milk cheese (roughly cubed)
83g hard cured salami (roughly cubed)
1 small sweet onion (well caramelized)
12g salt 
After the autolyse I soaked/mashed the levain in the 52g of water that I had held back from the final dough. I often employ this technique to more easily incorporate the very very firm rye levain into the final dough. This time absolutely held back too little water so if anyone tries this I would hold more like 100g.
Once I incorporated the levain and salt I gave the dough a few sets of slap and folds then over a period of folds I added the cheese, meat, potato and onion. after a few more stretch and folds I bulk fermented for around six hours, then proofed for probably another four then baked the loaf in a 450 degree oven for around an hour, After the loaf was baked and the oven was off I let the de panned loaf finish up in the hot oven for a bit.