Yeast water finally and YW pulla!!!
Well this old skibum is a very happy baker, having both a natural levain and now a working yeast water culture. I used 50g of sweet levain and 50g of YW levain, both at 100% hydration in a mix with about 450g total flour.
I am AMAZED by the oven spring the YW adds to the bake. I bake pulla often, but have been stuck baking the commercial yeasted versions. The natural leavening simply produces superior crust, crumb and flavour!
With all of this fresh starter, I am back to baking something every day and my neighbours and I are loving the results!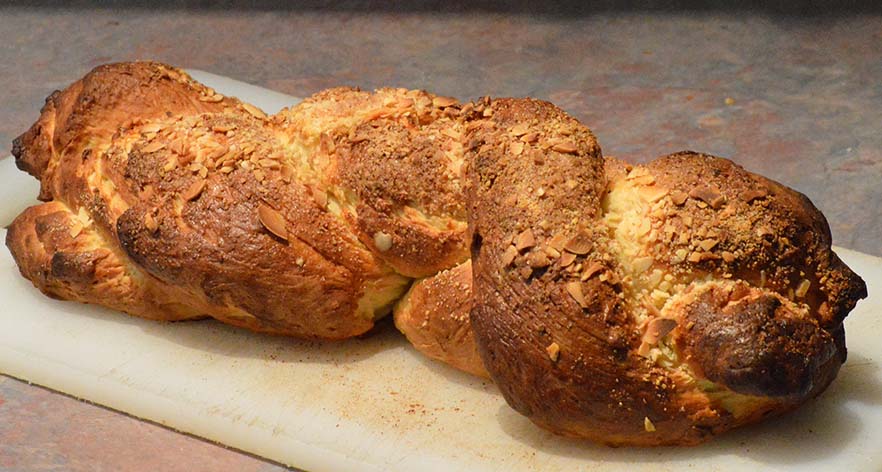 Happy baking folks! Ski