Rye Sourdough (PiP's 40%)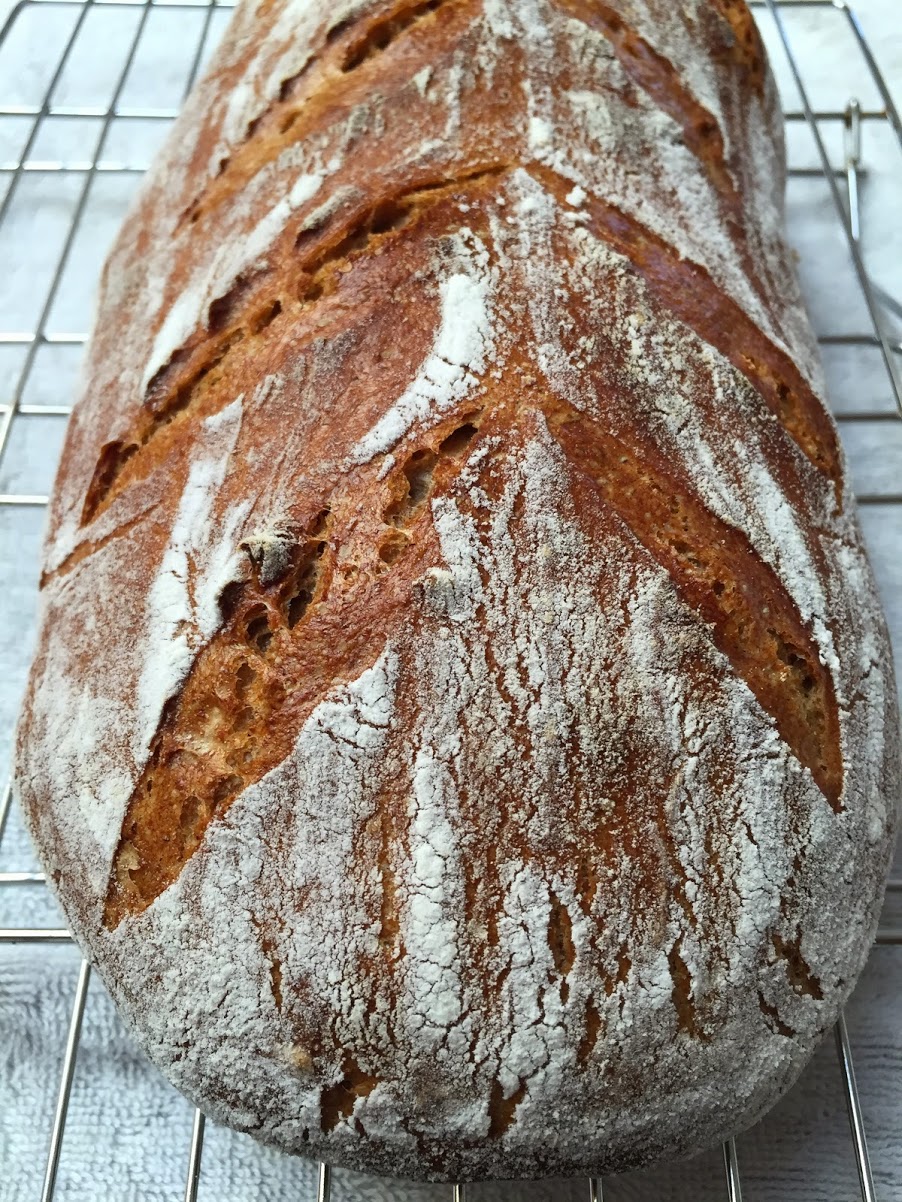 Needed a change from my regular bread, so made a sourdough rye this time.  Followed PiP's 40% rye process from his blog post, with a few modifications to the bulk/final fermentation schedule to suit my timing.  Turned out nice....would have liked a bit more loft to the loaf, but I think I rushed the final fermentation a bit....
Some additional photos:
Bake on!
Rich