February 20, 2015 - 3:33pm
Hi Freshloafers.  It's been a while since my last post, despite best intentions, and I decided that rather than put it off further, I thought I'd submit a bit of a "catch up" post that has a grab bag of quasi-recent bread experiments.  Forgive the lack of commentary or detail on process – happy to answer any questions, of course – but life & work have kept me busier than usual, so I haven't had as much time for weekend baking or chronicling as I would like.
Nonetheless, I am still having fun with a now clear "porridge bread" phase – oatmeal porridge bread from Tartine #3 has been the house favorite for going on 8 months – as well as experimenting with other grains, seeds, oats etc to add further dimension to loaves.  Like many others have mentioned on this site, the more I bake, the more I "non-white flour" breads I find myself enjoying (the only real exception here is pizza, which, with my baking steel, is a Sunday night favorite).  One territory I haven't really experimented with yet is rye, so I think that may be the next place I dabble -- building a rye mother starter, and subbing a % of rye flour into standard favorites, etc – I'd love any rye-centric suggestions or recommendations!
Ken Forkish-inspired levain breads (country brown, pain de campagne...)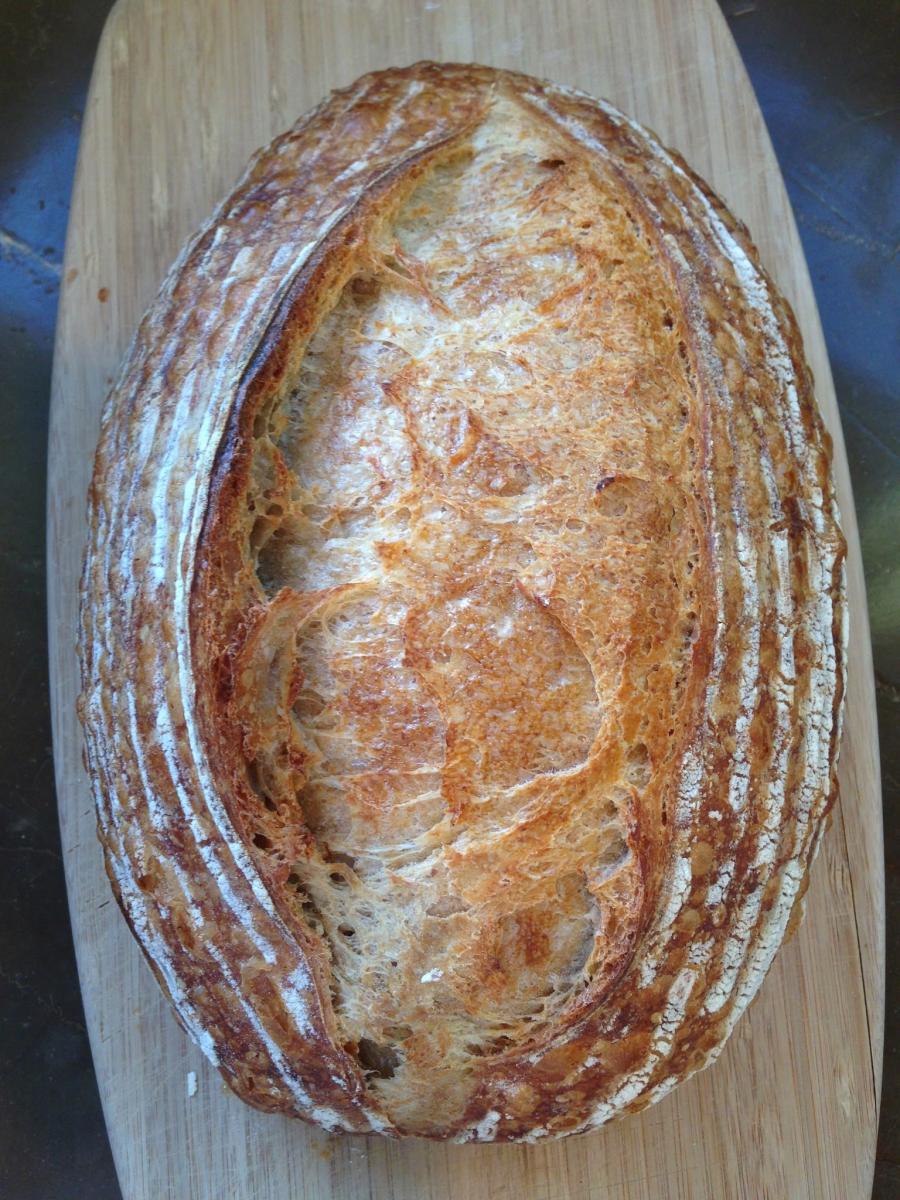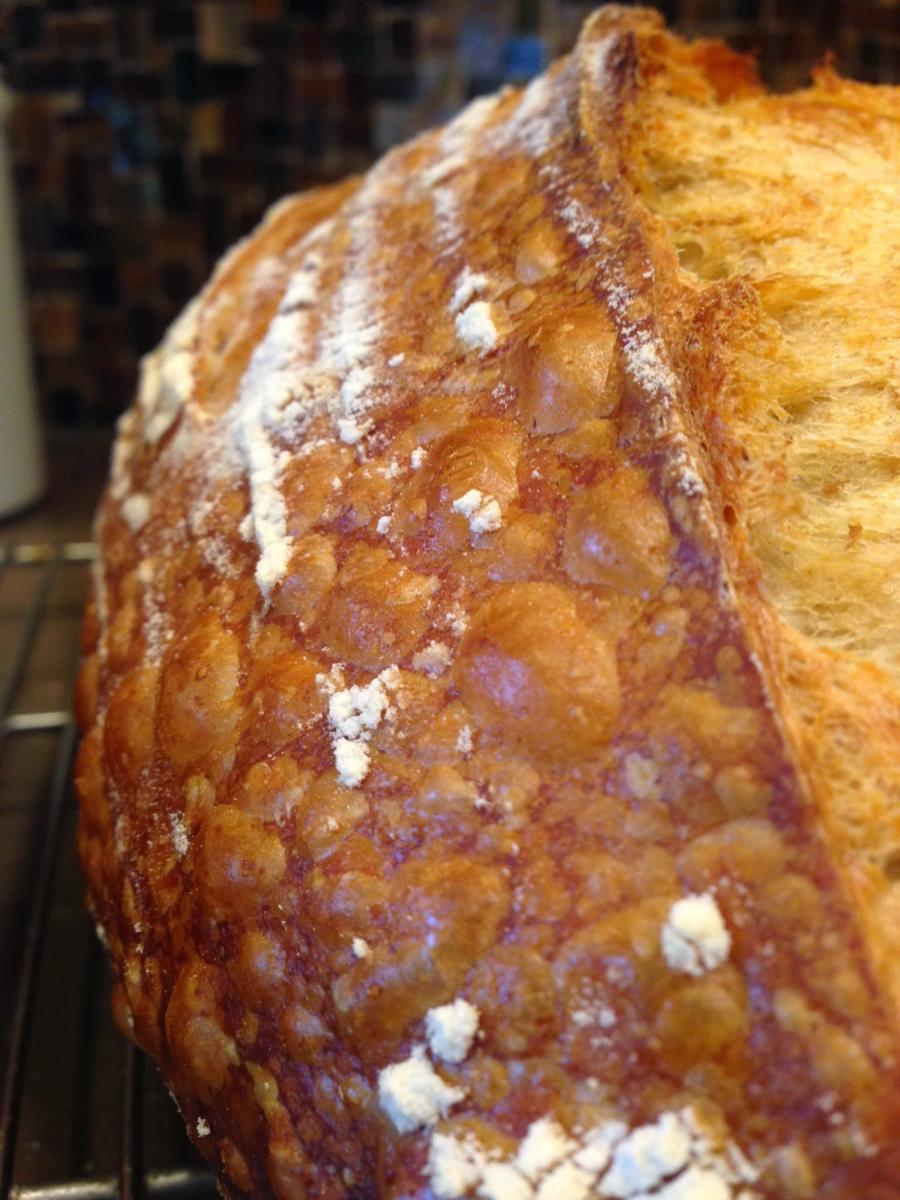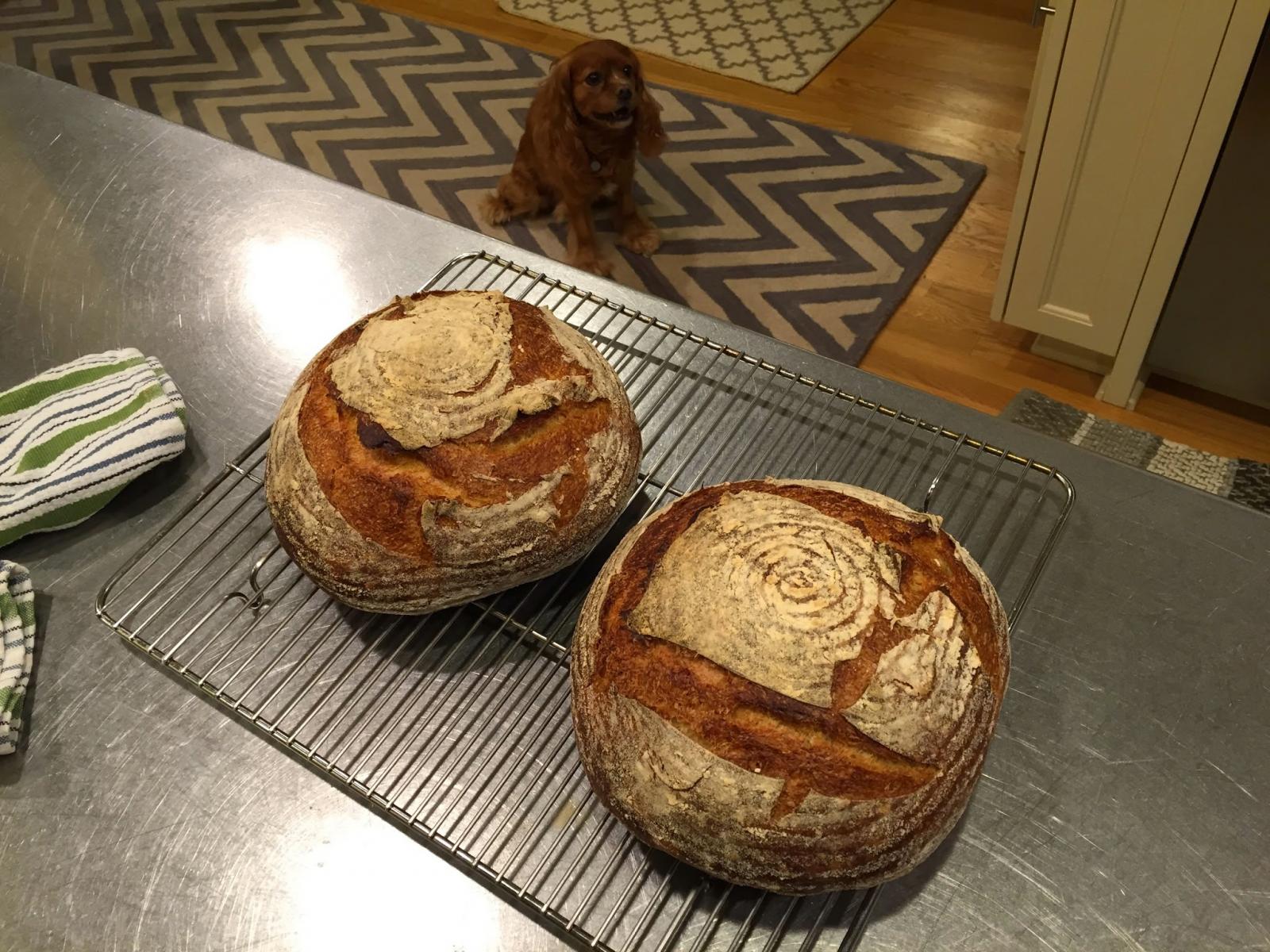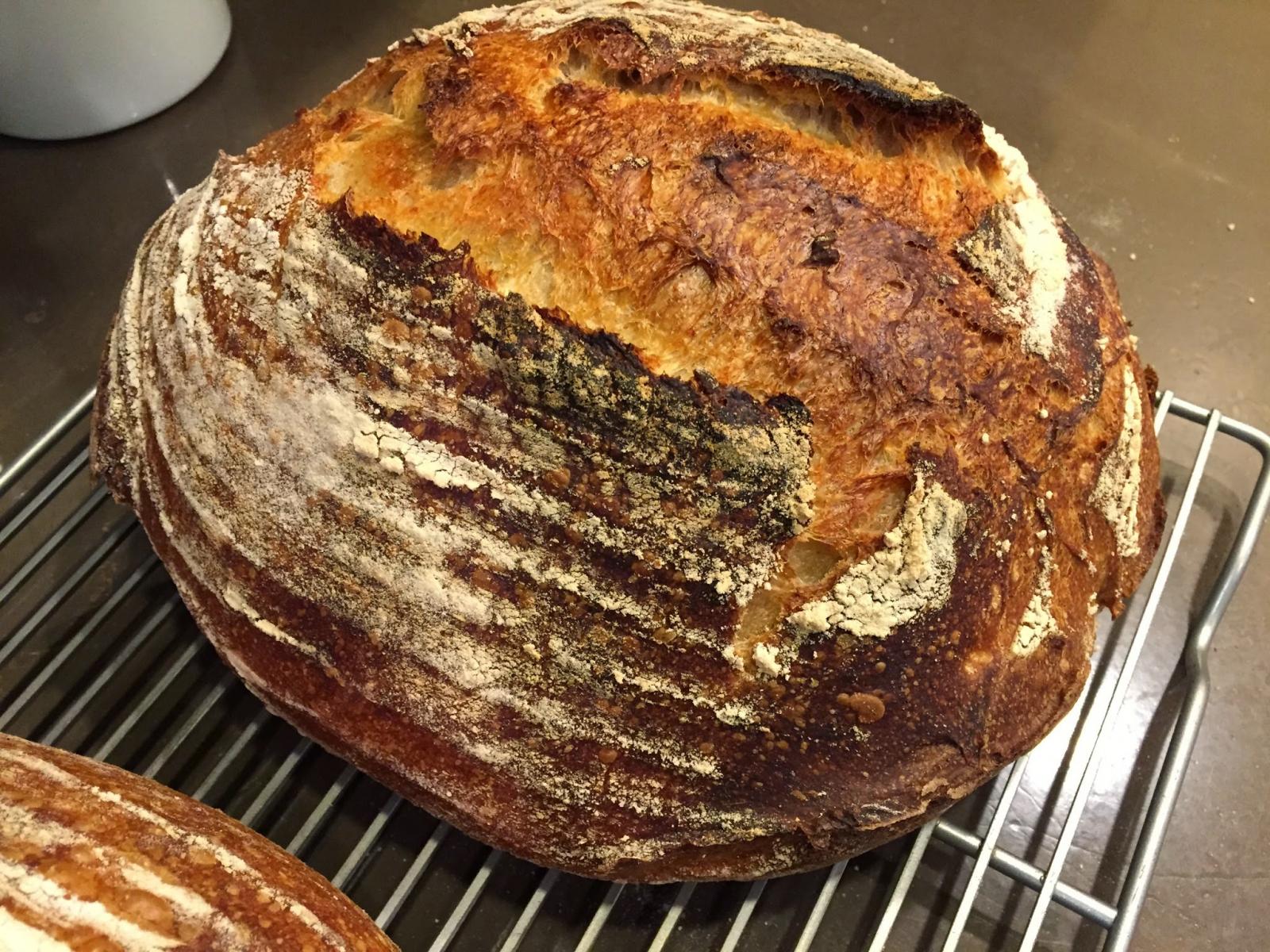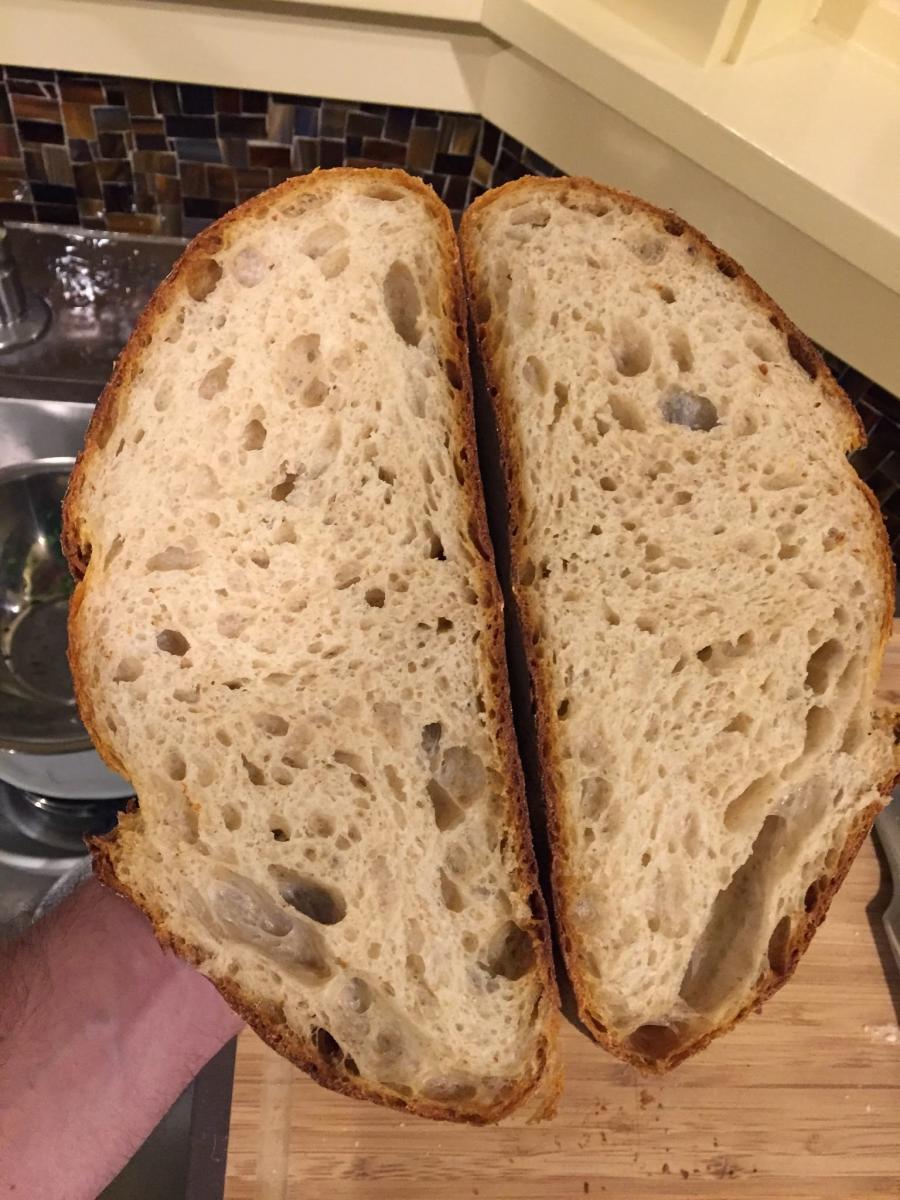 Sunday night pizzas (neo-neopolitan, and no-knead versions)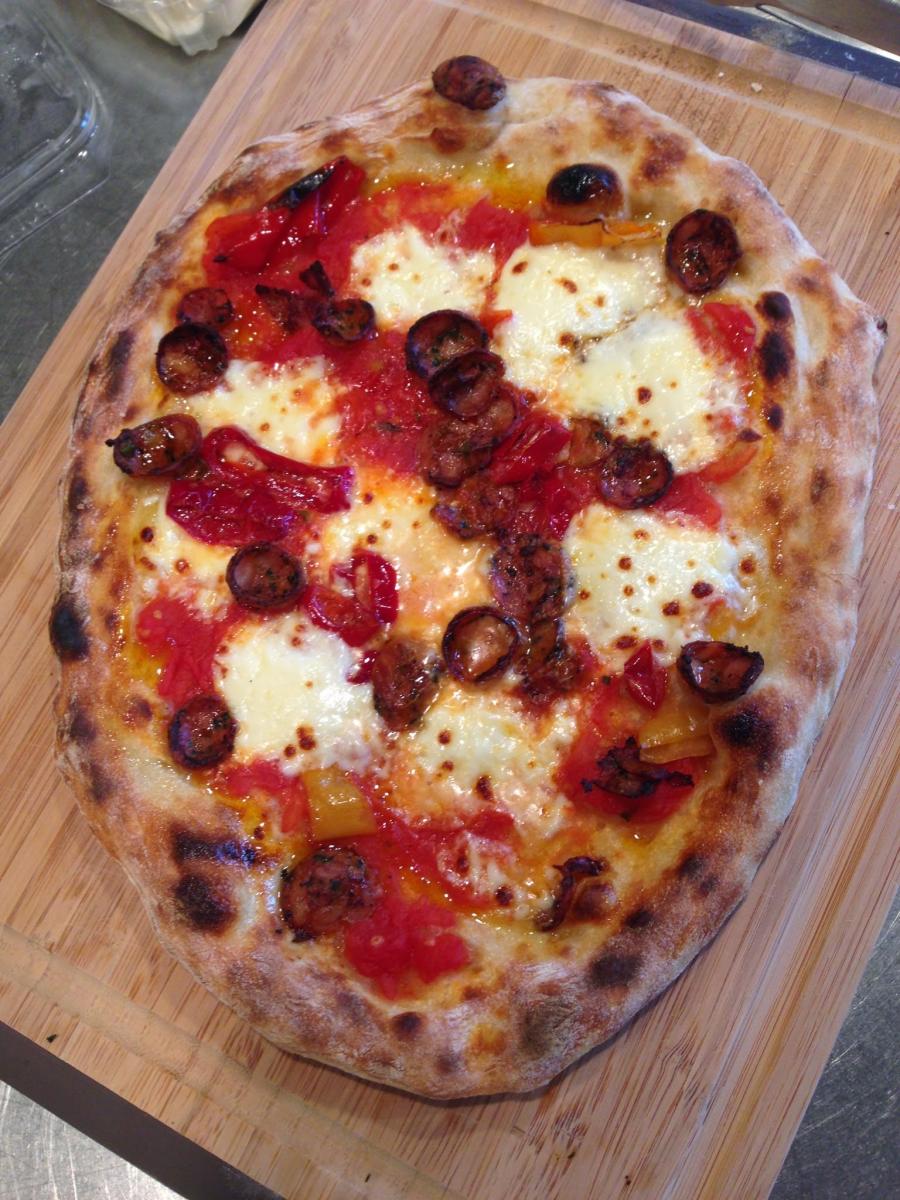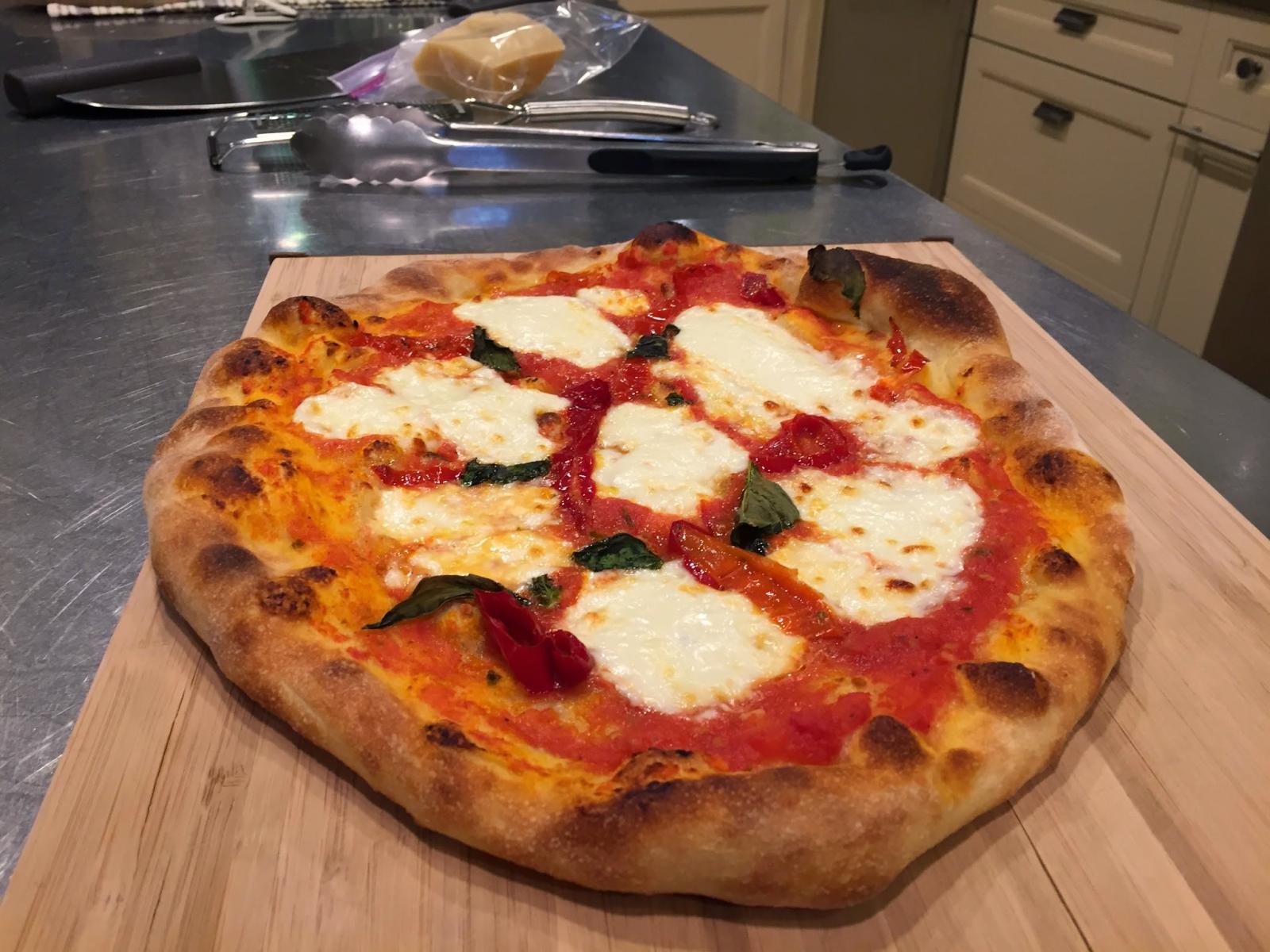 Baking for the Holidays (lion house rolls, Mom's sticky buns, oatmeal buttermilk sandwich bread)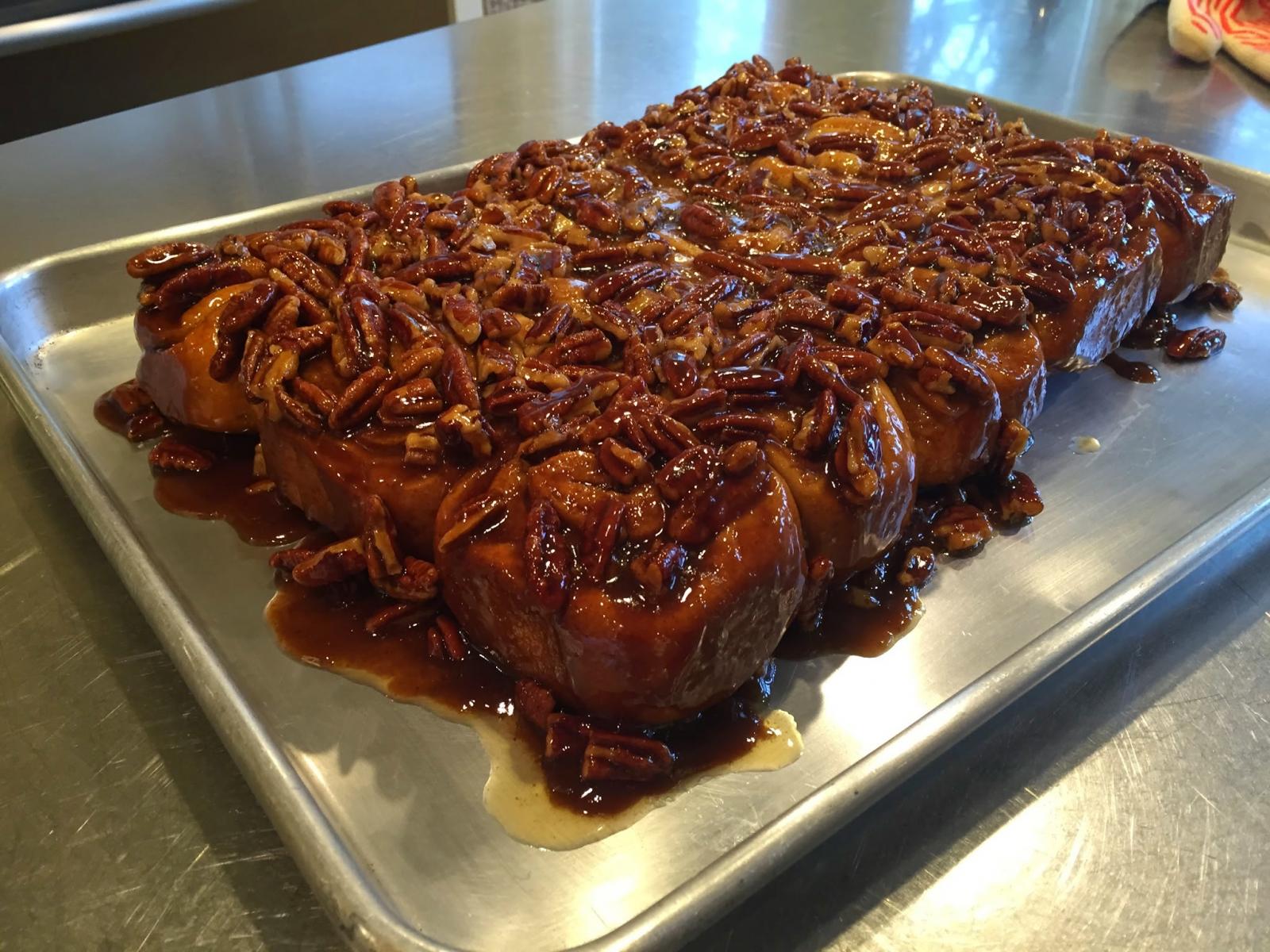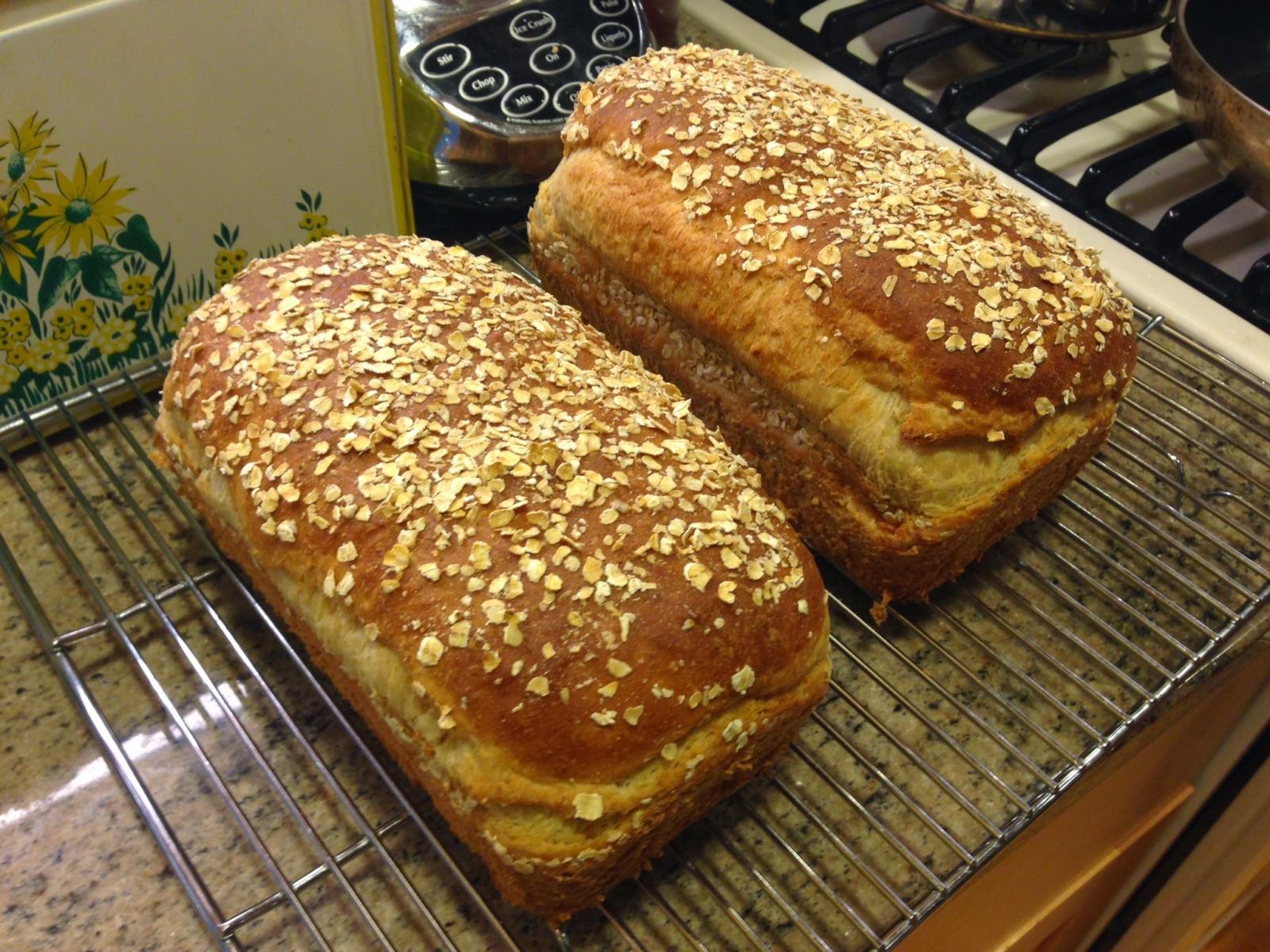 Porridge Breads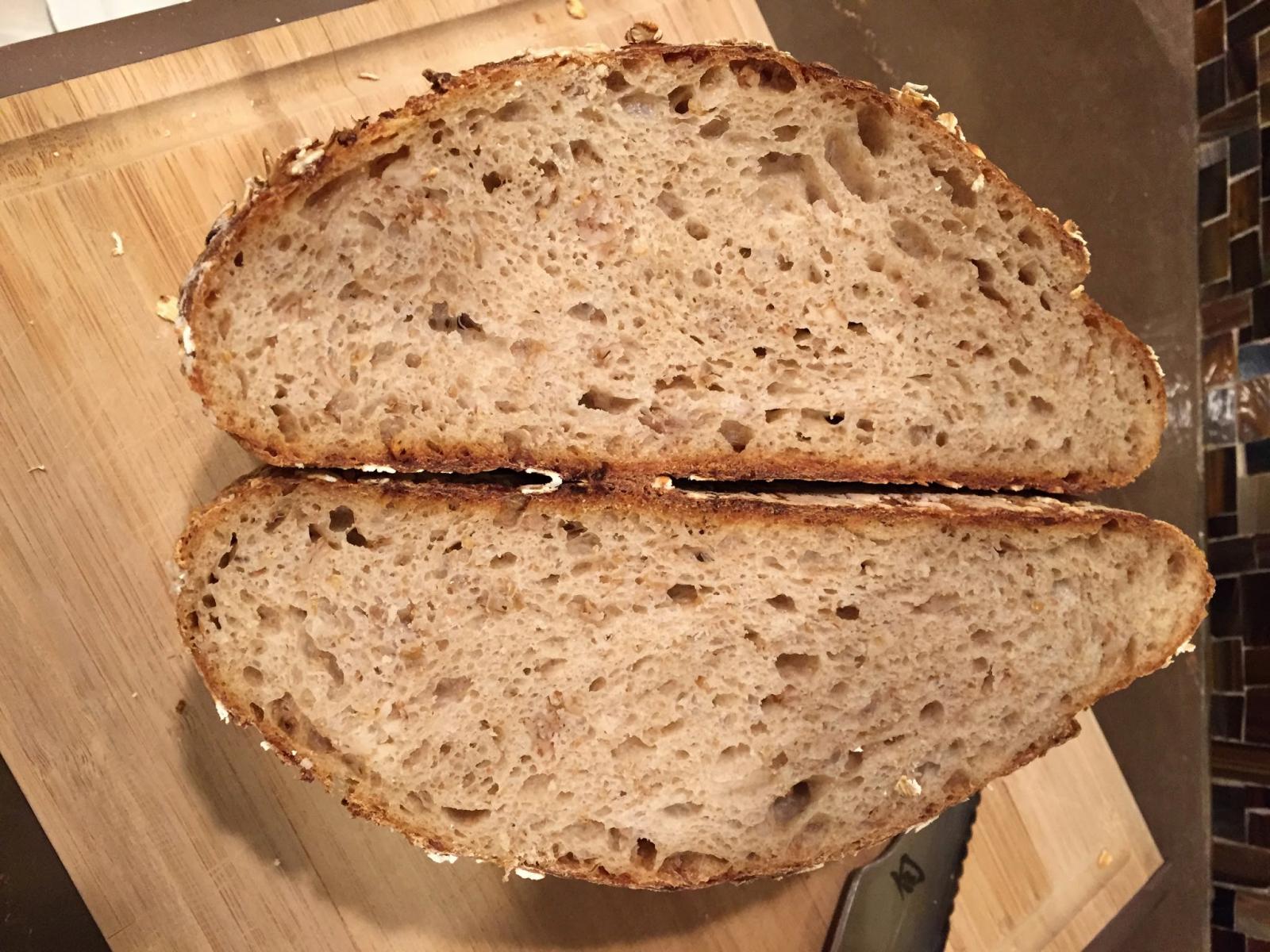 And a flop (tried to get away with one starter refresh, not so much...)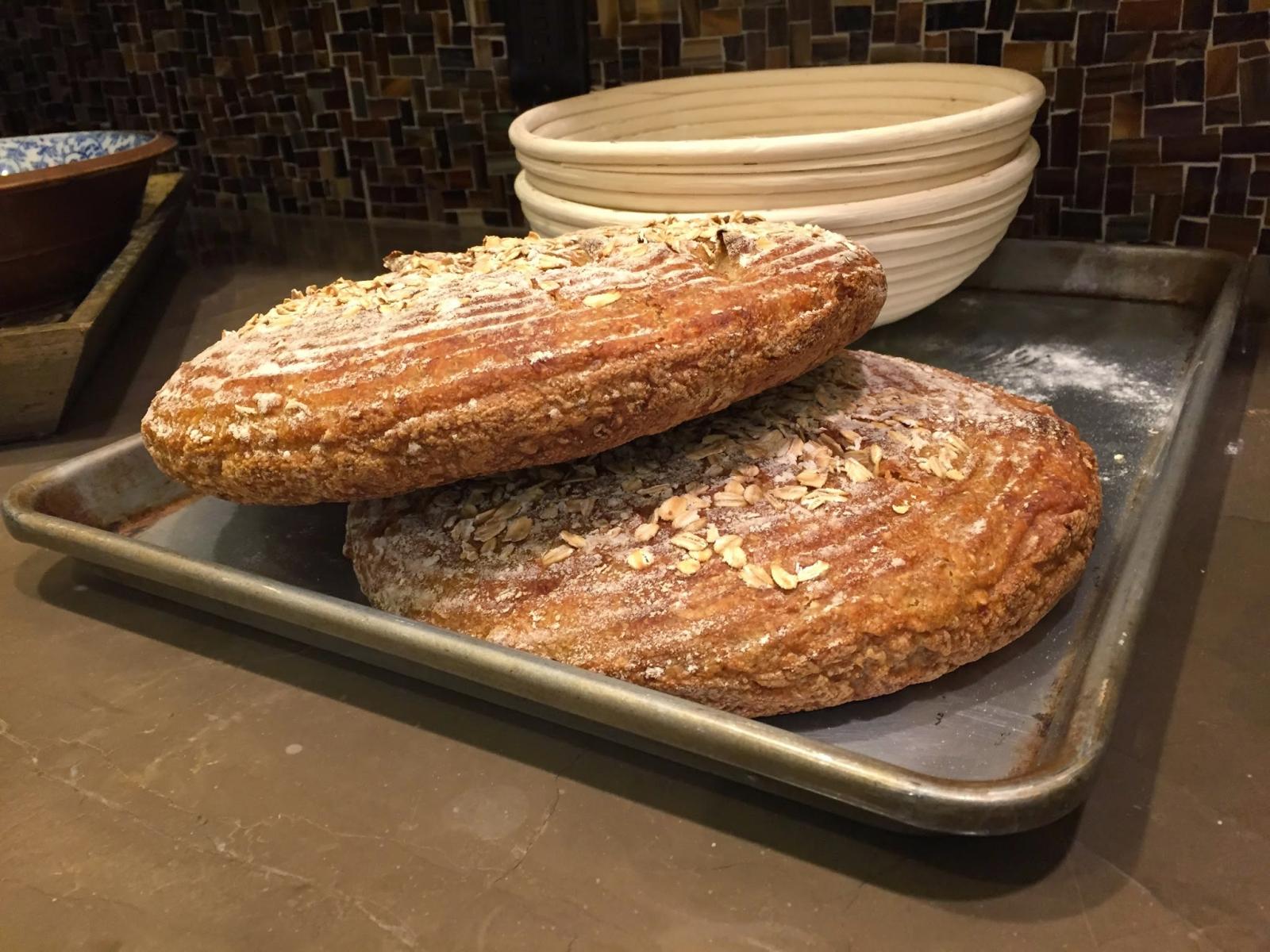 Cheers from Seattle,
D