January 20, 2015 - 11:44am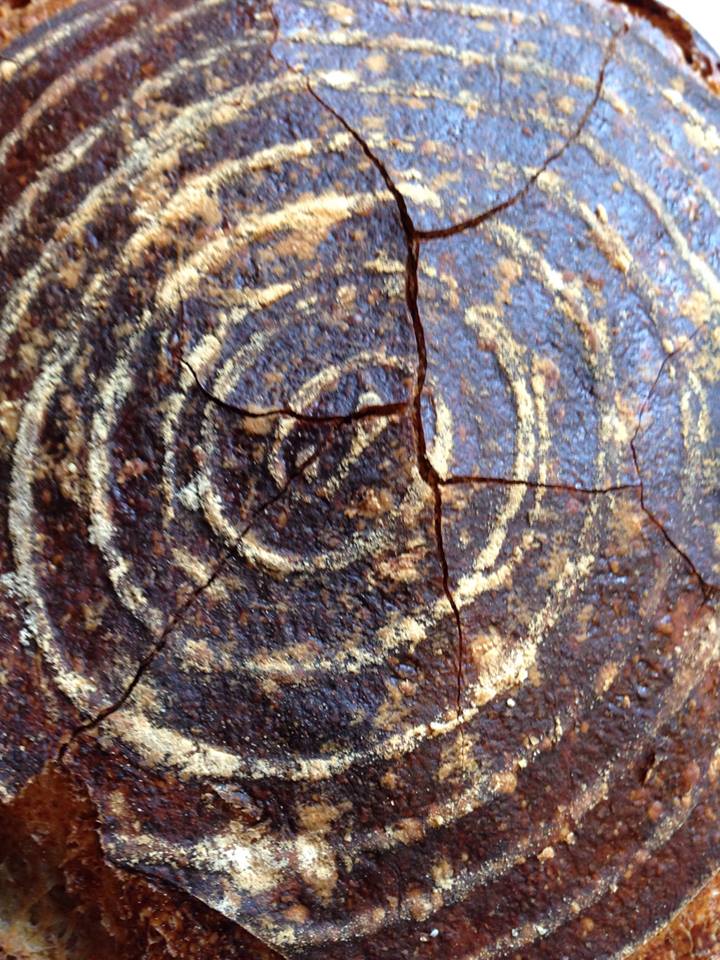 It has been a while since I've posted, but I've continued baking my daily bread weekly. :)
The cover shot is for the Field Blend #2, which is the first time I have baked that bread.  It came out great   I think the "cracking" of the crust is particularly cool looking.  
Here are the loaves from from further away:
And, the crumb on the loaf I ate:
It was delicious. One of the few loaves I've made with both sourdough and yeast.  I prefer the overnight country brown, a straight sourdough, because I don't have to refrigerate anything.  But I will likely bake this again.