December 26, 2014 - 3:37pm
A year ago, I decided to close down my little bake to order business, and see what else I could cook up.   I got my wholesale license, and into a pretty decent market, and set out to make a lot of bread.   A lot of bread all depends where you are coming from.   I'm baking out of my kitchen with fairly small equipment and it sure seems like a lot to me.    I picked up several wholesale customers, and just when I think I have that under control, I bake for a big market, all semblance of control vanishes, and I just bake as much and as fast as I can.  
In the meantime, I added a business partner (aka life saver) and the two of us hunt for the mythological rental that will allow us to expand from micro to small, shop for the equipment we hope to be able to buy once we find the rental and so forth.  
But that's just business.   The main thing is the bread.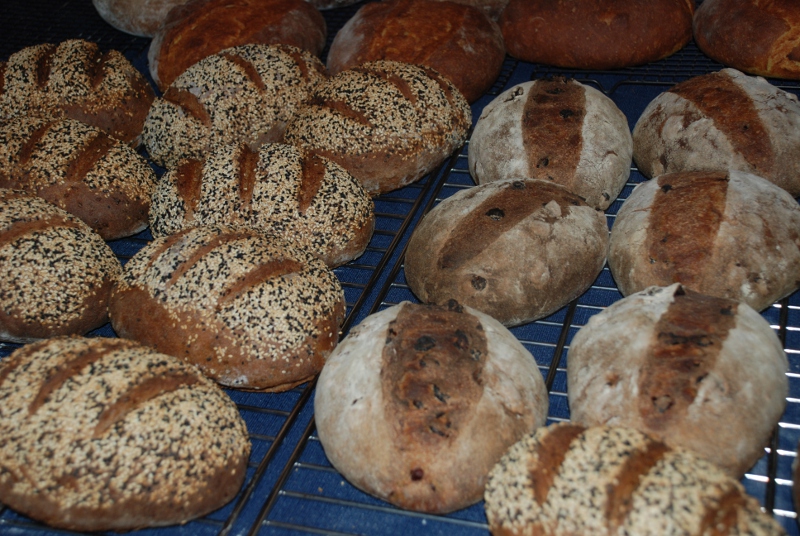 Flaxseed Rye, Multigrain Cranberry and Durum Levain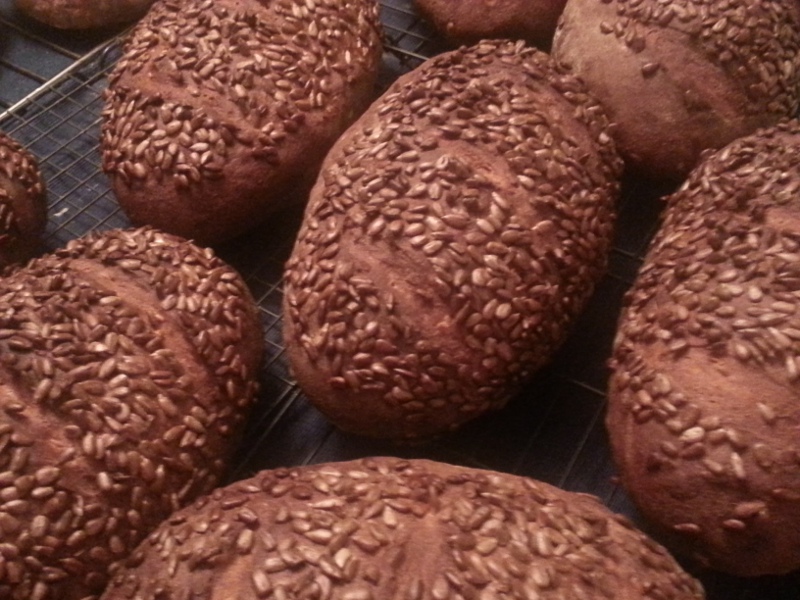 Multigrain Sunflower Seed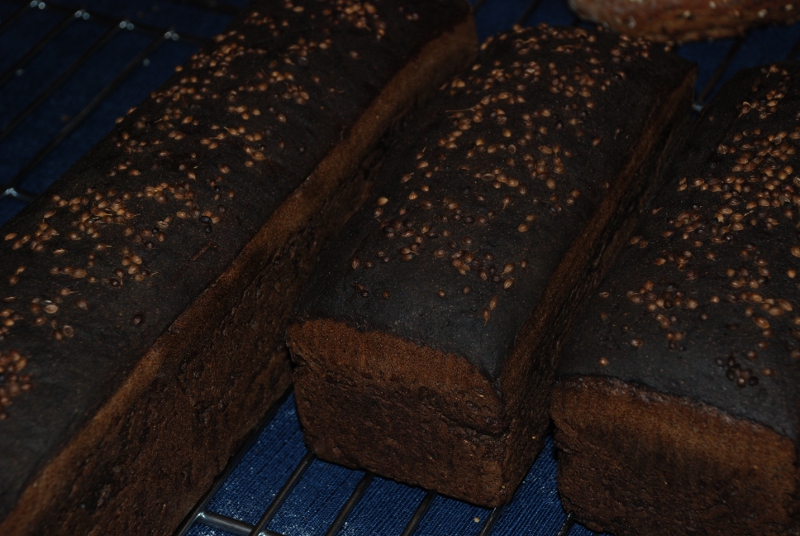 Borodinsky Rye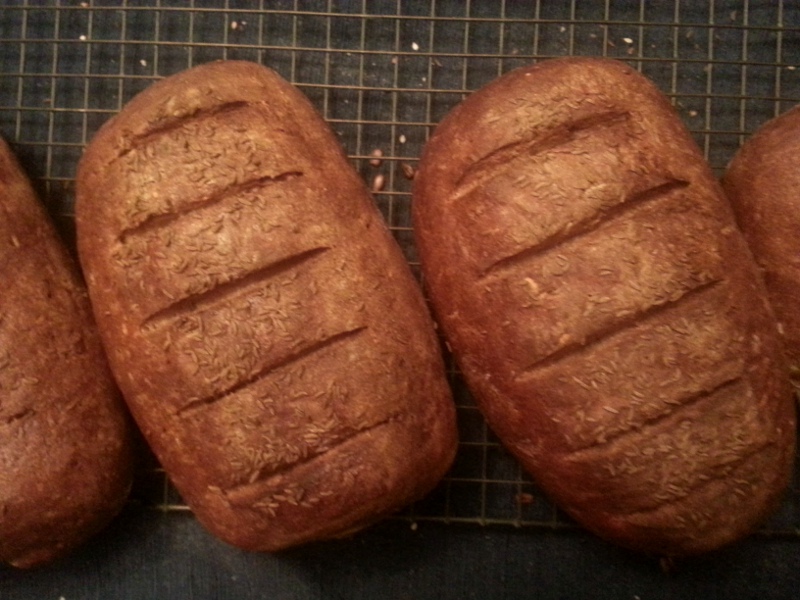 New York Rye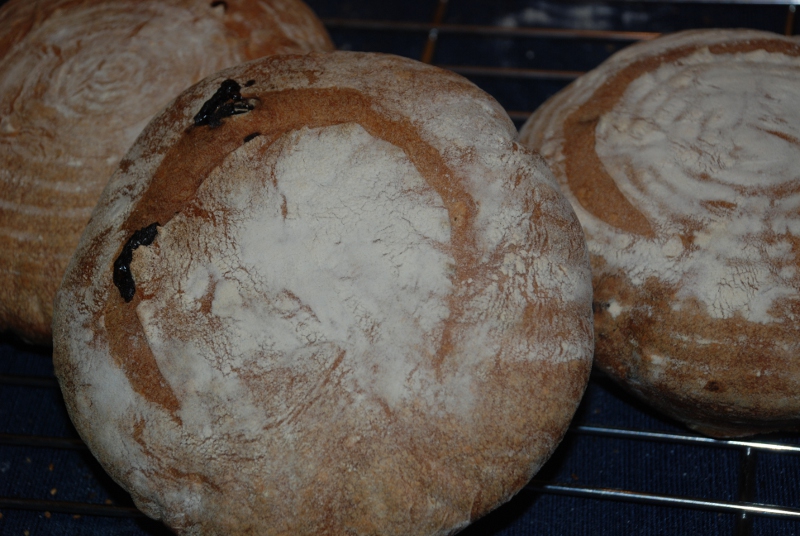 Cherry Boule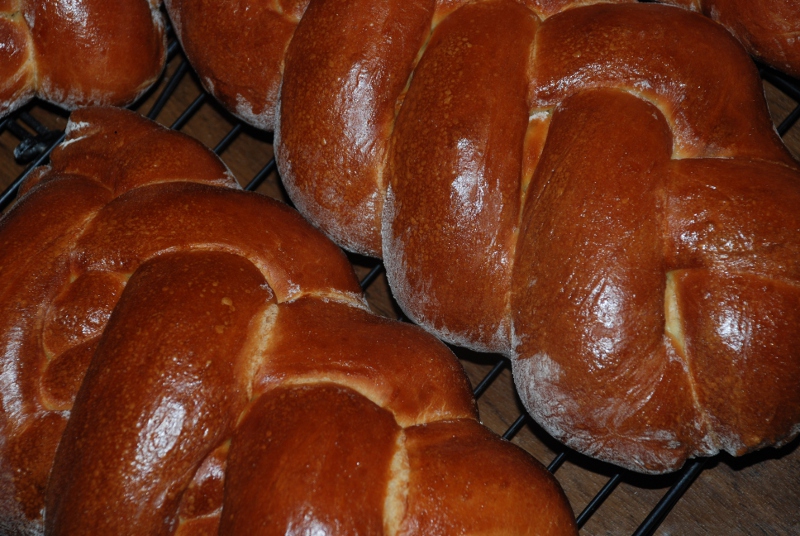 Challot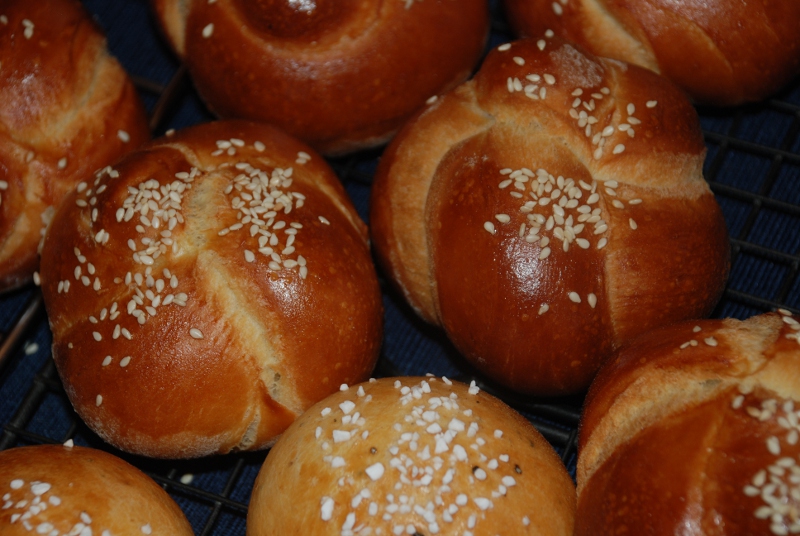 Challah Rolls and...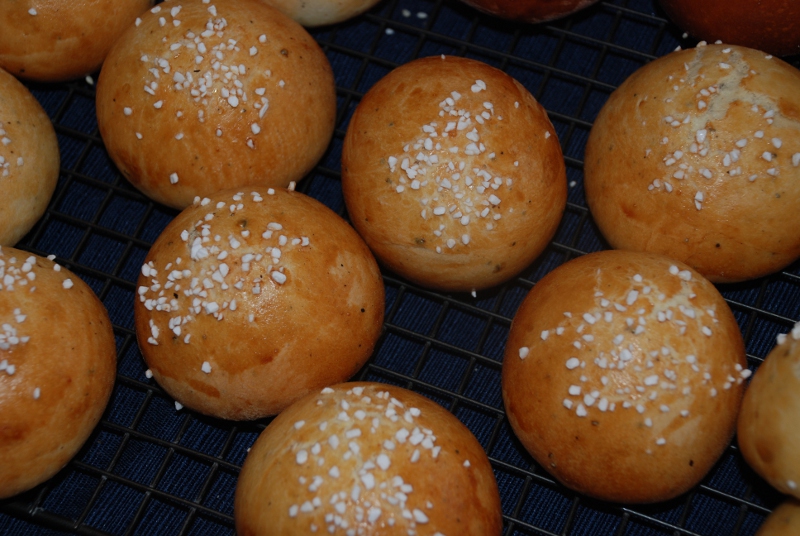 Cardamom Buns
Oh, and I forgot the baguettes -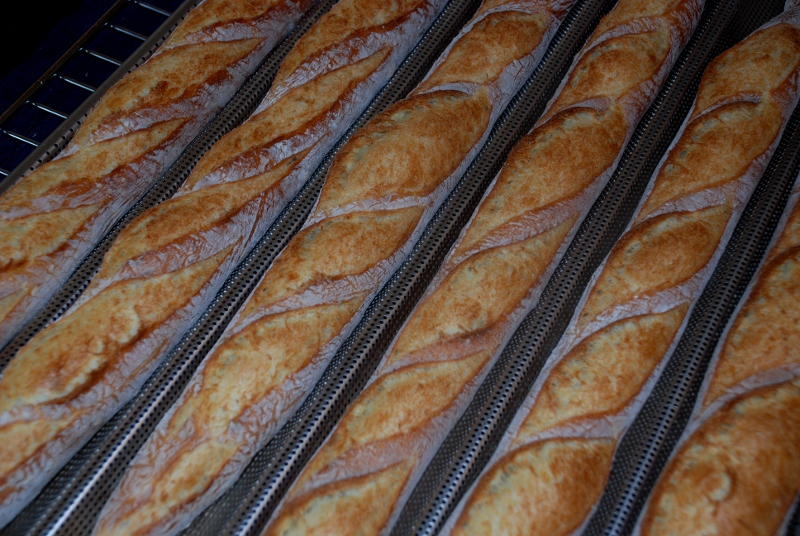 Best wishes for a Happy New Year!
Varda