October 23, 2014 - 1:32am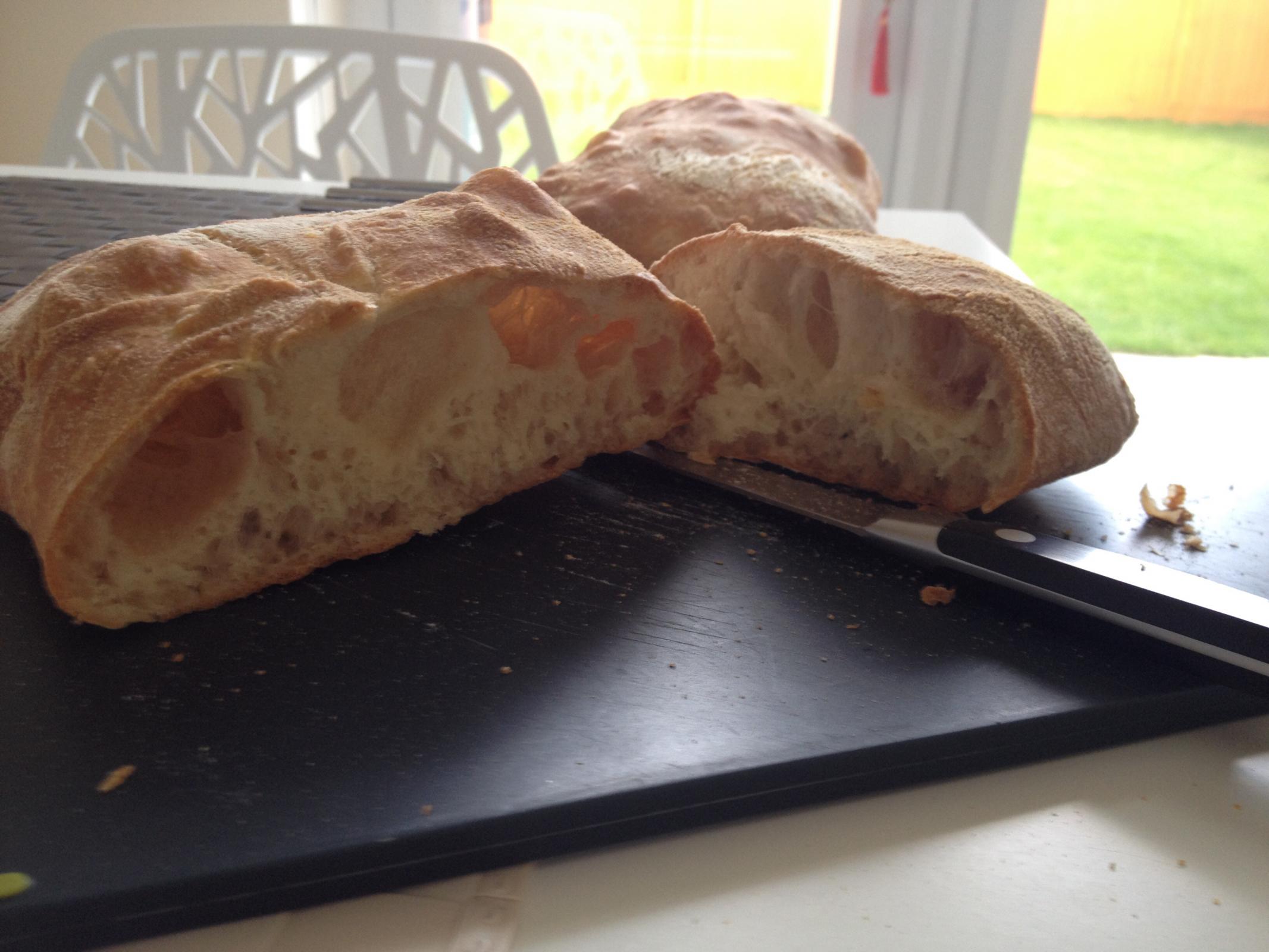 Hi all, bit of a novice here seeking guidance!
left this ciabatta to proof overnight in fridge...think it's over! when I moved it to oven it was really saggy and full of air bubbles. And after the bake there are large air bubbles under the crust- is this from over proofing? 
Otherwise tastes alright!
thanks for the feedback