October 17, 2014 - 7:52am
Piergiorgio Giorilli is a baker in a league of his own. His years of experience and effortless skills speak volumes. He is a true master! I have known of Giorilli for sometime now, yet I haven't until now made a panettone in accordance with his methods and formula.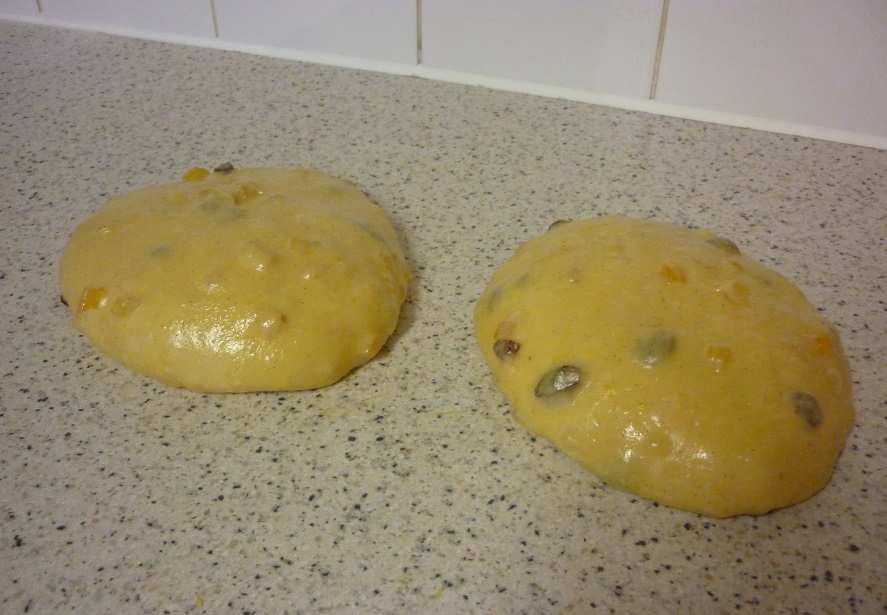 Processing of the mother dough is a skill that requires tuition and above all else, experience. Giorilli opts to maintain his madre in water during the standard 12 hour period. While as typical, before proceeding to the first dough three refreshments are made lasting 4 hours each time.
From Giorilli.com I sourced his recipe. I adapted his formula to make two 500 gram panettoni, flavoured with the traditional sultanas, orange and citron.

Primo impasto
69g lievito madre mature
75g sugar
120g water
54g egg yolks
72g butter
240g flour
Secondo impasto
60g flour
66g sugar
4g salt
96g egg yolks
129g butter
2g malt
120g sultanas
60g candied orange peel
30g candied citron
aromatic mix x2
30g acacia honey
vanilla pod seeds
orange zest
lemon zest
For those wishing to make panettone this Christmas, this one should be your choice, it's a forgiving formula...