October 14, 2014 - 5:09pm
Latest Brick Oven Tartine Effort
Hi All,
After a number of successful batches of Tartine Country loaves in the combo-cooker, I made my third batch of the same last weekend in the WFO. I was determined to get the oven hotter than my first two attempts, the objective of getting a deeper-colored crust instead of my previous pale loaves.  I use a handheld infrared laser thermometer and for the life of me, still can't figure out how what part of the oven to read to get an accurate temp.  I am positive that the air temperature is quite a bit lower than the dome temps.  What part the dome's radiation plays in loaf color is an entirely different discussion for later.
Additionally, I am finding out that the downside of soapstone floors (great for pizza) mentioned in The Bread Builders is, sadly, true.  The heat transfer is much greater than the firebrick dome, making it really easy to burn the bottoms of my bread.  Even with parchment to start the bake, they burned a little on the bottom.
Based on the attached pics and your experience, if any of you have advice on how to alleviate the burned bottoms, I would appreciate it.  I am thinking of sliding the bread onto some (half-inch-mesh) stainless steel screens half-way through the bake.  Also, any advice on shaping, I think I need it.
Otherwise, I have changed my opinion on a brick oven being secondary to a combo-cooker's ability to create a deep, rich crust, which I love.
TIA,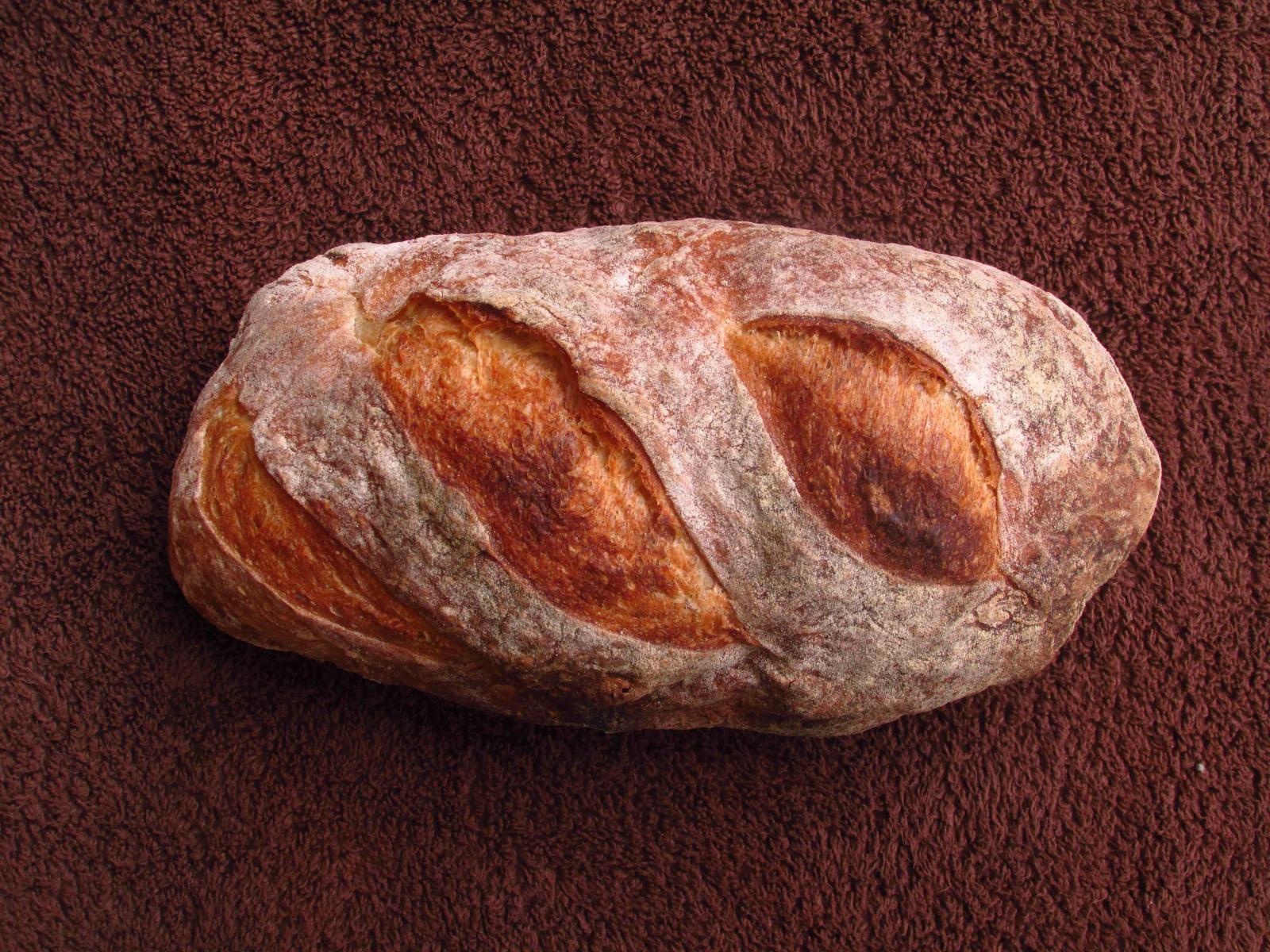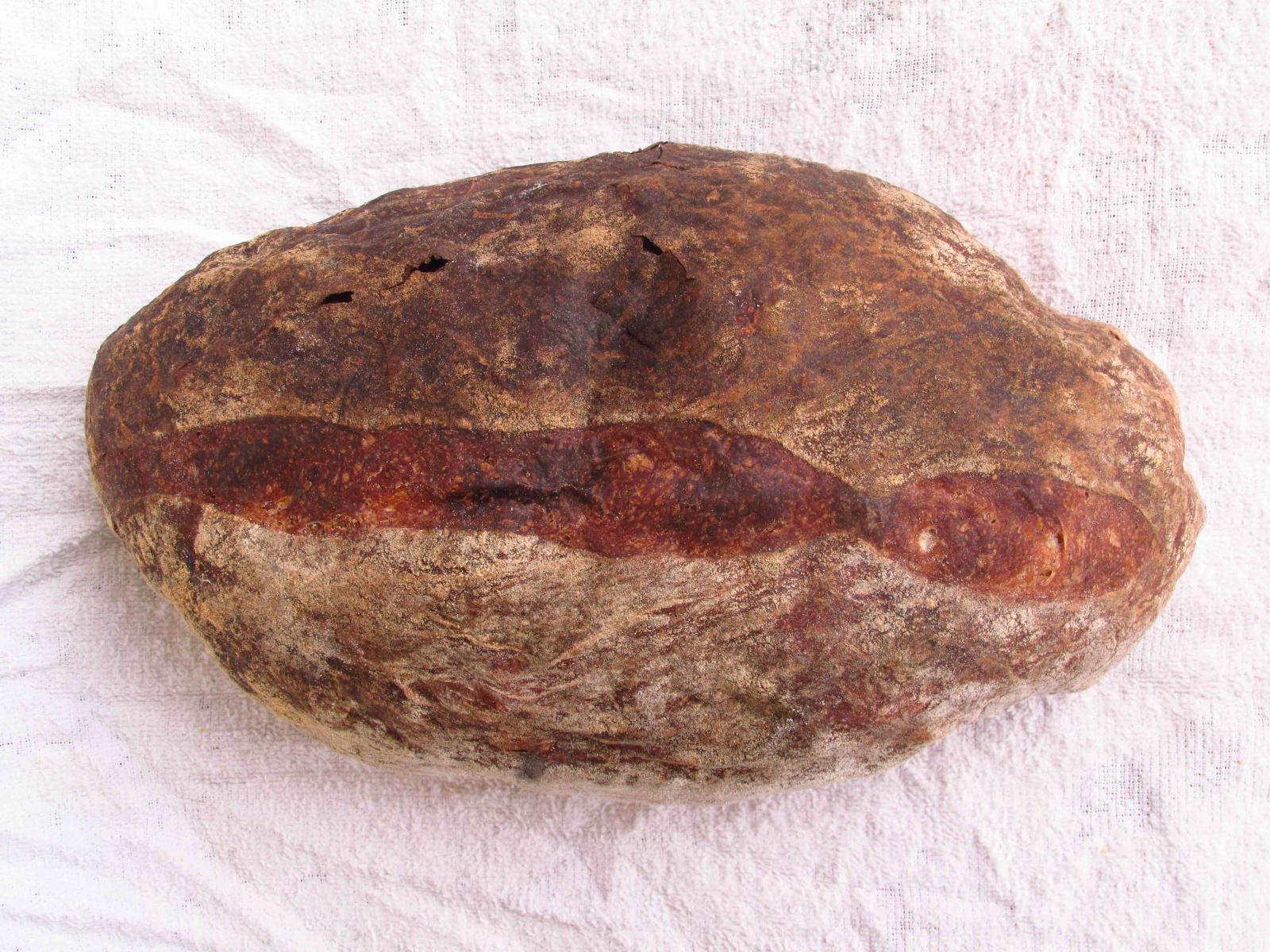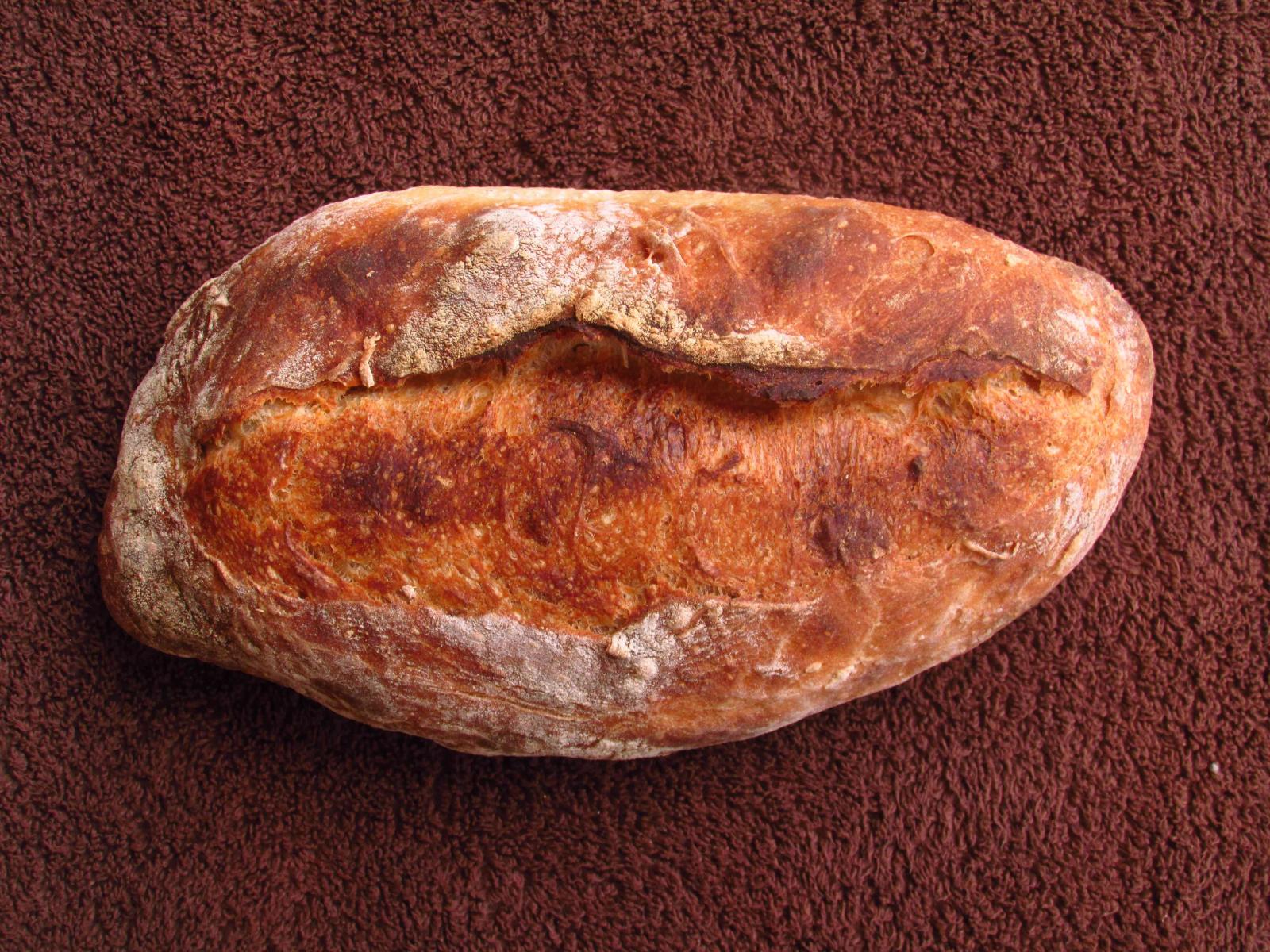 John