September 11, 2014 - 1:31pm
Lately, when I give someone a loaf of bread, they hand me a bag of freshly picked apples in exchange.  Not one for standing over a hot stove making applesauce I have been transforming and preparing them for their next destination by baking them into my breads.
Previously my usual Fall apple loaf has been The Scent of Apples  left here long before I found this site.  This year I wanted to try something different.  It didn't take me long to find THIS recipe on King Arthur's site. With a few tweaks in the method to accommodate my propensity to bake with WY and freshly ground whole grains I was pleased enough with the results to give this formula a place of it's own in my Fall line up of breads to be baked again and again and again…..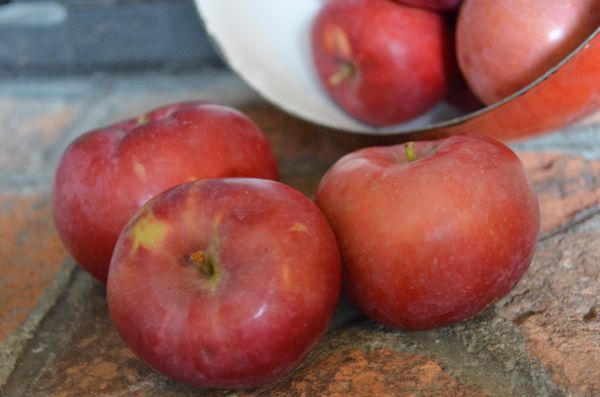 FIrst the apples.  Picked fresh from neighbor's gardens.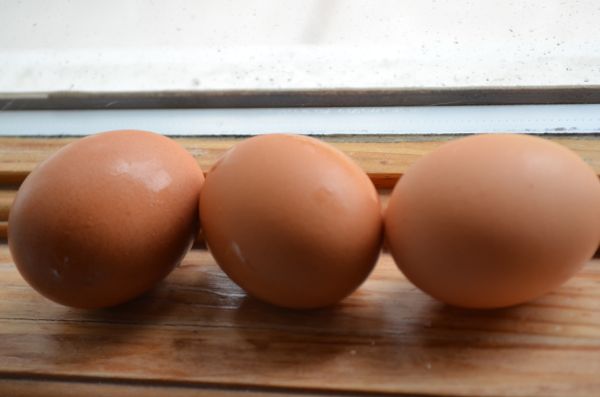 Eggs to make the challah dough.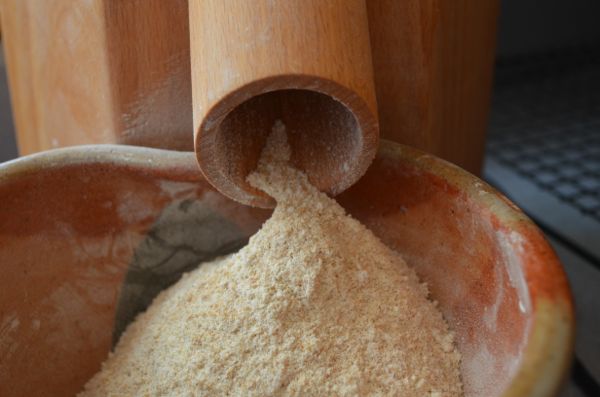 The freshly milled wheat.
                                    .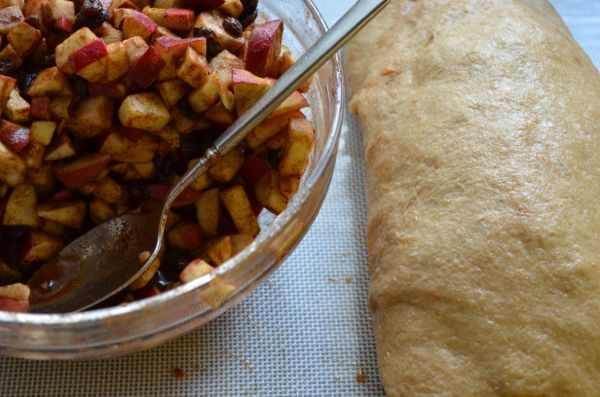 Just before it gets messy.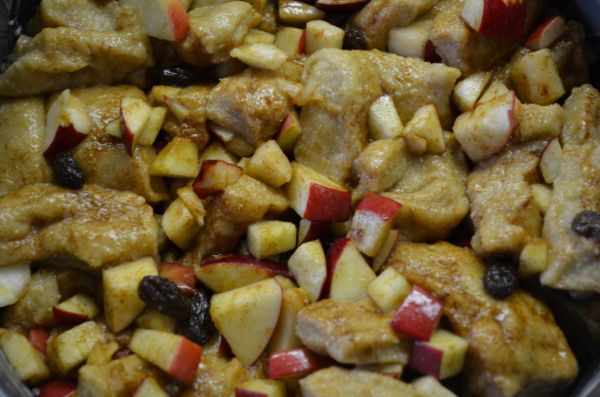 The mess.
Which, as you can see in my first photo, turned out very nicely in the end.
No crumb shots.  Loaves given to my local fire station - the guys who are there 24/7 taking care of us all around here.
Thank you King Arthur for the inspiration.
                                                                                    :*)