Has anyone milled these for bread?
I was amazed to encounter this richly diverse offering of whole grains for brewing on a trip to Silicon Valley this week.  This is the WFM on Stevens Creek in Cupertino CA.  What a selection!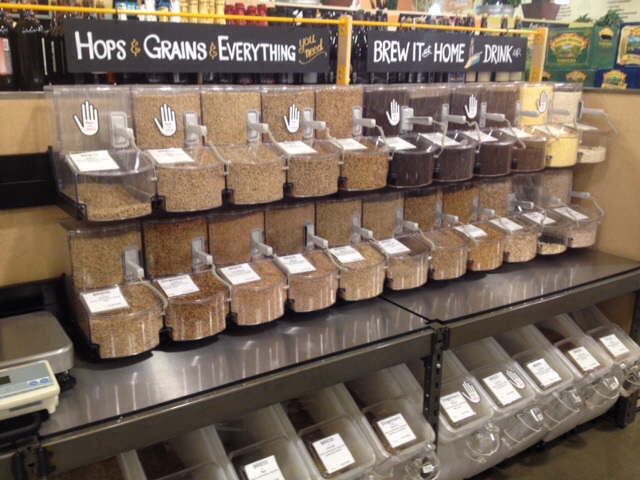 Each bin suggests what this or that particular grain will add to a brew.  Now, I'm not a brewer and I do wonder how many of these subtleties, while relished by beverage alchemists, vanish at baking temperatures.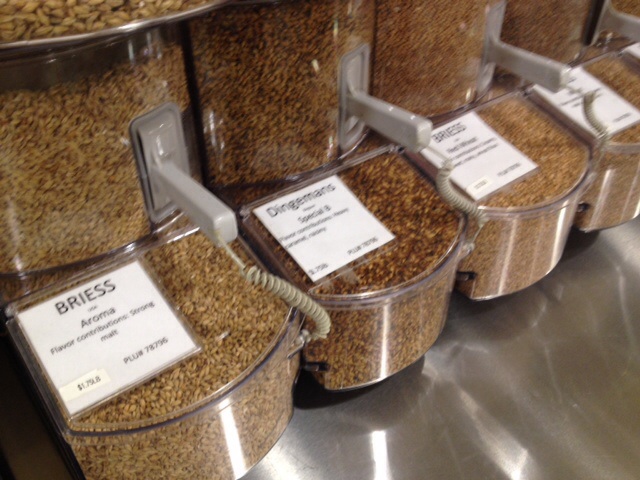 A few grams of the "Black Malt" or "Midnight Wheat" would certainly contribute some novel notes to the weekly bake.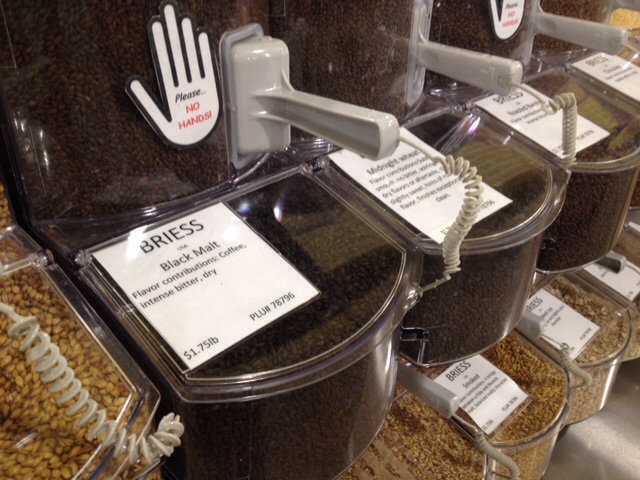 Cheers,
Tom