November 11, 2013 - 4:48pm
Hello everyone,

The leaves are a blaze of color this fall, but quickly dropping from the trees, some trees already bare.

This afternoon, despite the breeze, there were a few brightly-colored leaves hanging on.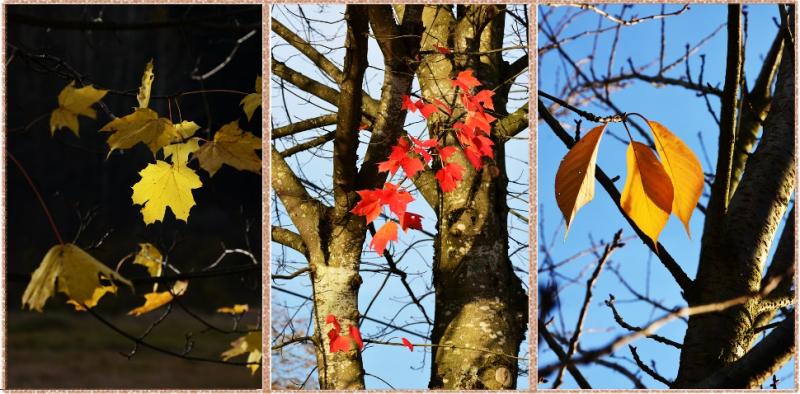 My friend's daughter likes dark rye bread, so I baked Mr. Hamelman's 80% Rye with a Rye-Flour Soaker for her.

After baking, I turned the loaf this way and that, and thought perhaps when facing a certain direction the pattern on the crust might look like a tree ready for winter, leaves shed, branches bare.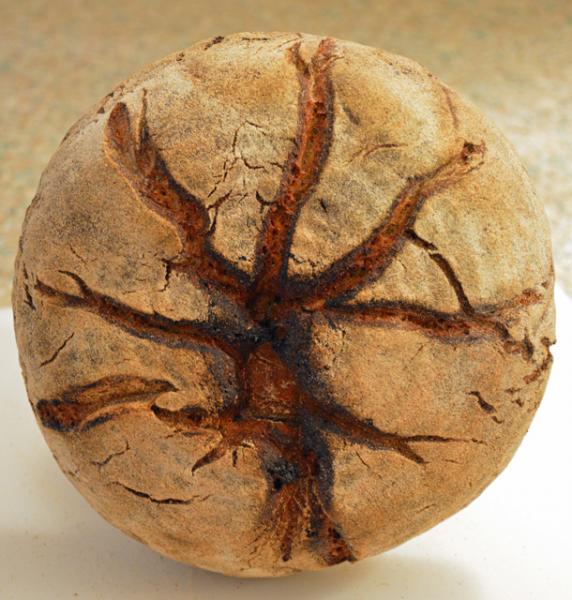 Now, there are lots of leaves are on the ground, a bit of color to enjoy again, this season.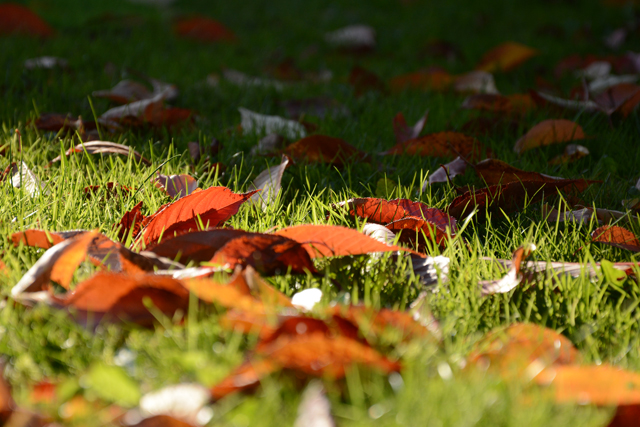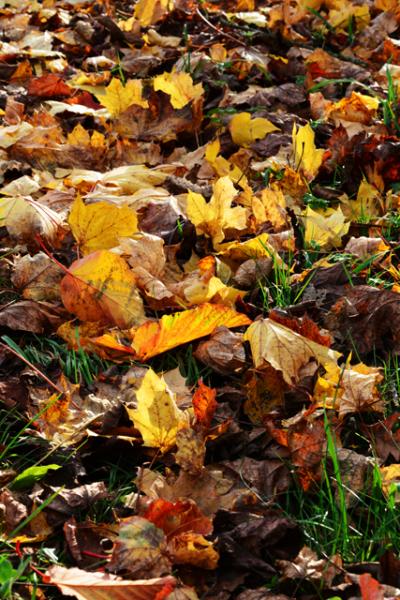 Happy fall, and happy baking, everyone!
:^) breadsong