70% multigrain wholewheat YW SD loaves at 85% hydration
http://vimeo.com/34325967 after watching this video.. inspired me to work with higher hydration confidently. 
my first 85% hydration loaves...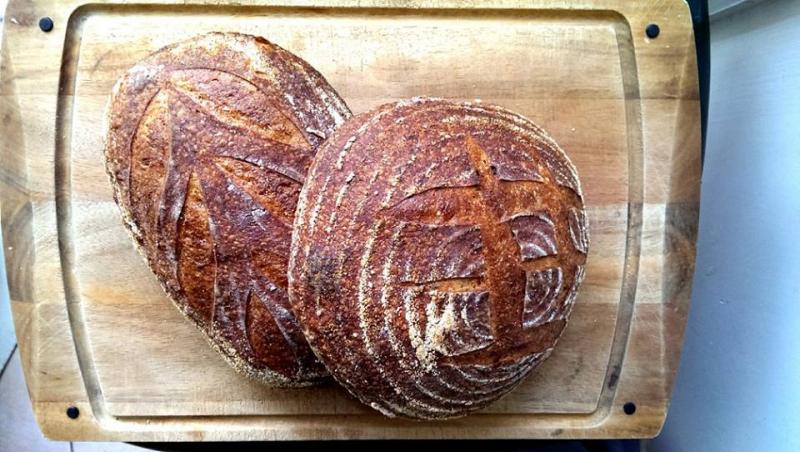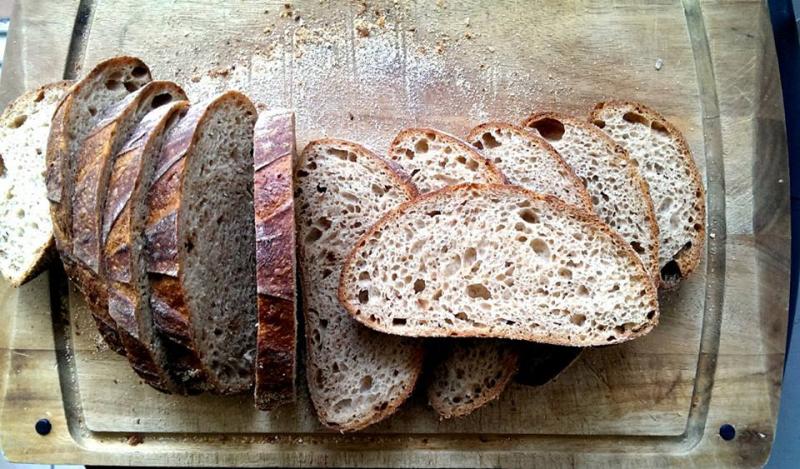 i used grape yeast water after 4 days of fermentation.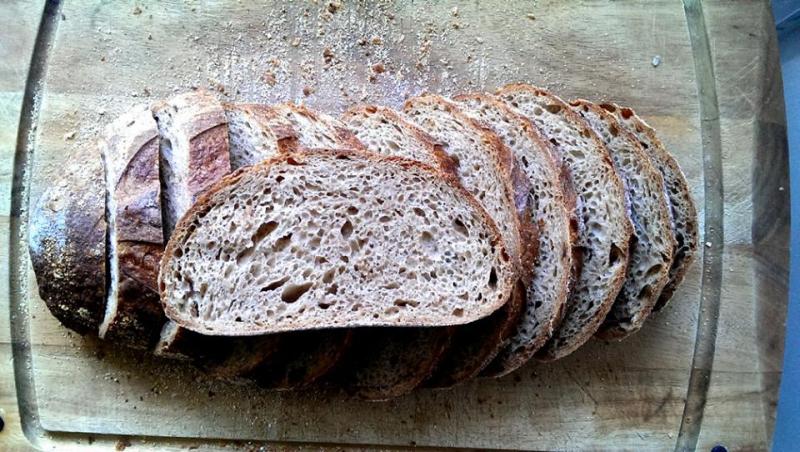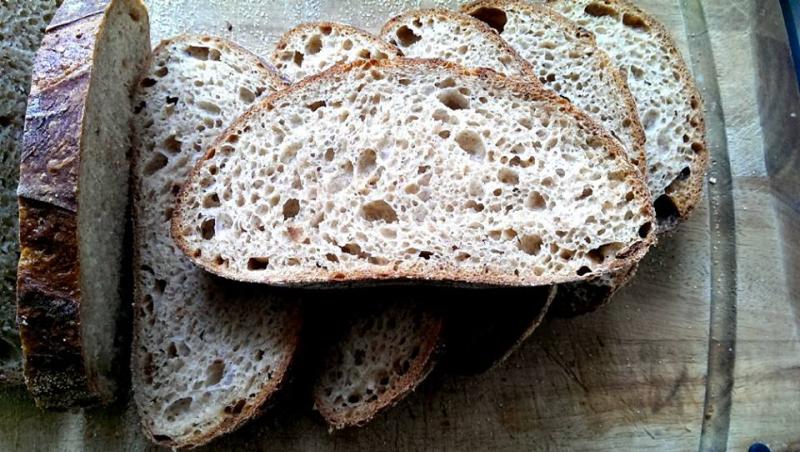 used Stone-Buhr Whole Wheat Flour and Dove's malthouse mixed grain flour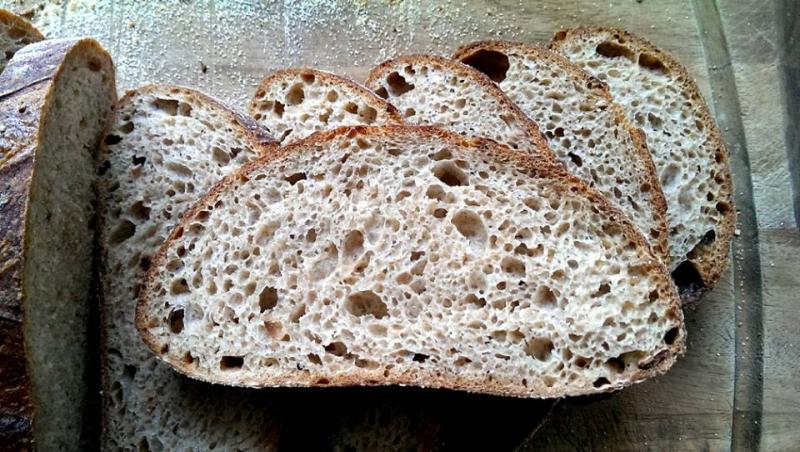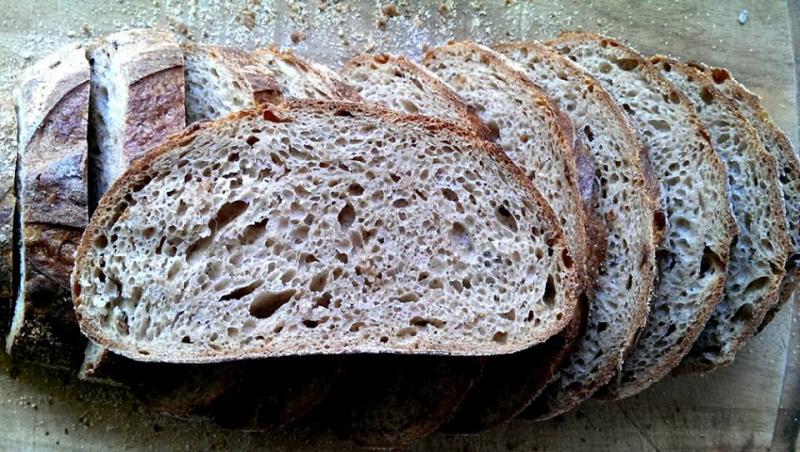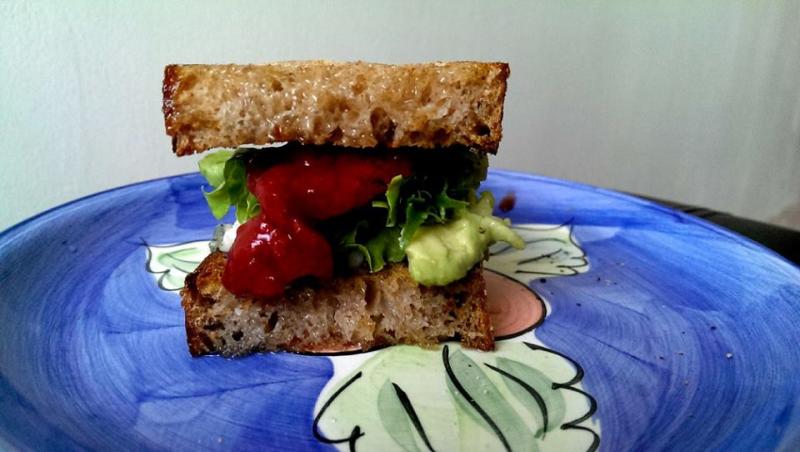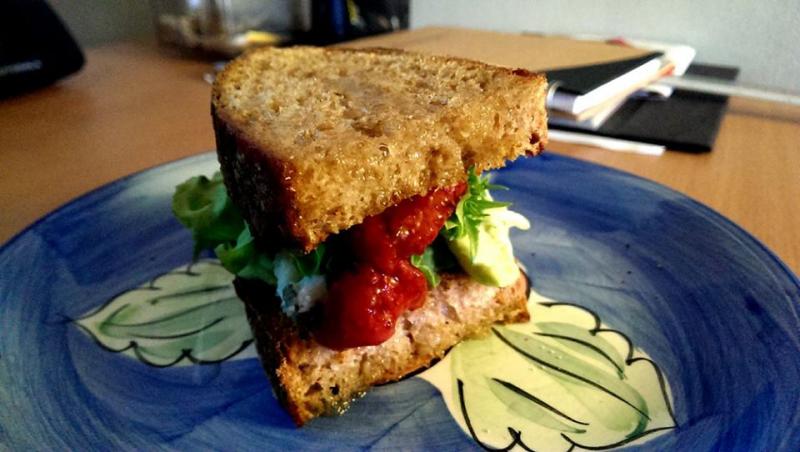 nice sour with hint of sweetness.. airy texture made it so crunchy. light yet hearty. 
made a simple sandwich ... just lovely
evon