August 14, 2013 - 11:32pm
Broken Hearted Sourdough Crepes
These are great crepes to make using up your sourdough discards.
Crepes make wonderful little packages.  Fill them with fruits, cream, cheeses.  Savory crepes are wonderful too!  Let your imagination run wild.
Mike loved the I served him after dinner.  He plans on putting one together for himself tonight.  Yes, even he can do it.
Make a plate piled high with crepes.  Just refrigerate them and, they should keep for a couple of days.  Separate them carefully and fill with your heart's delight.  You can even freeze them.  Though I haven't tried that, yet.
Sourdough Crepes   -     I used a Caputo 00 Flour Sourdough starter  
You will use about 1 cup of sourdough starter and it will be deluted with milk to a very thin batter consistancy.
1 Egg and 1 Egg Yolk   Beaten
2 TBsp. Melted Unsalted Butter
1/4 tsp. Sea Salt
1/4 to 1/2 Cup Non-Fat Milk  -  I used 2% -
Mix well adding more milk if needed to get a very thin batter.
Refrigerate the batter for about an hour before using.
Put a small dab of butter into a heated non-stick pan.  When it bubbles and melts, pour in about 1/3 cup batter per crepe.
Tilt pan and spread the batter around to make a thin crepe.  Cook about one minute until the edges come away and you can lift the crepe with a  medal cake frosting spatula.  
Flip and cook about another 2 minutes.  Keep them light and not browned.
Lay them on a plate while you bake up a batch.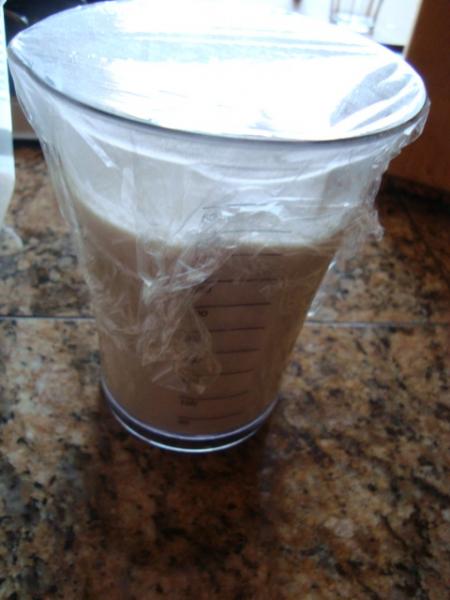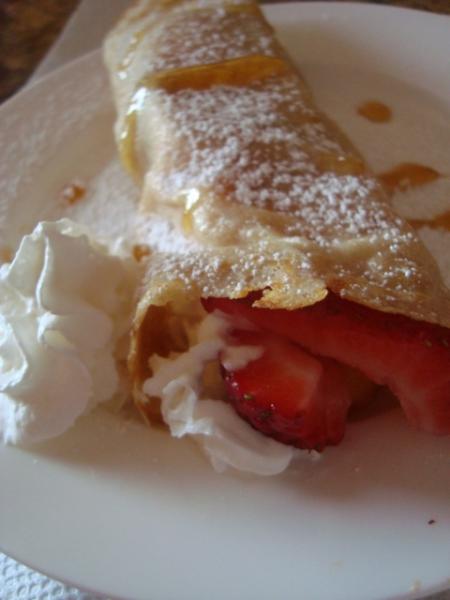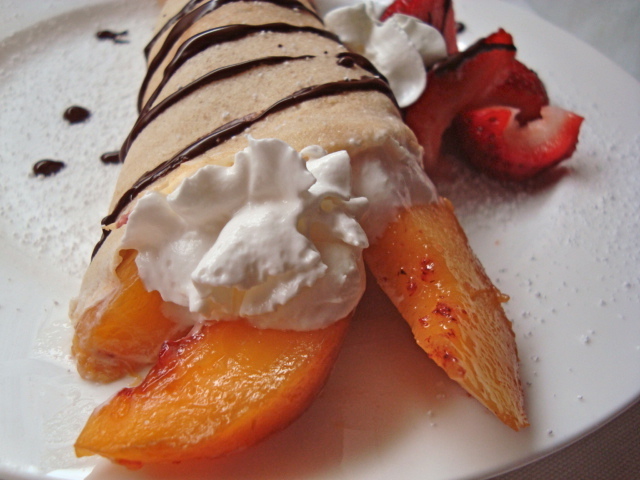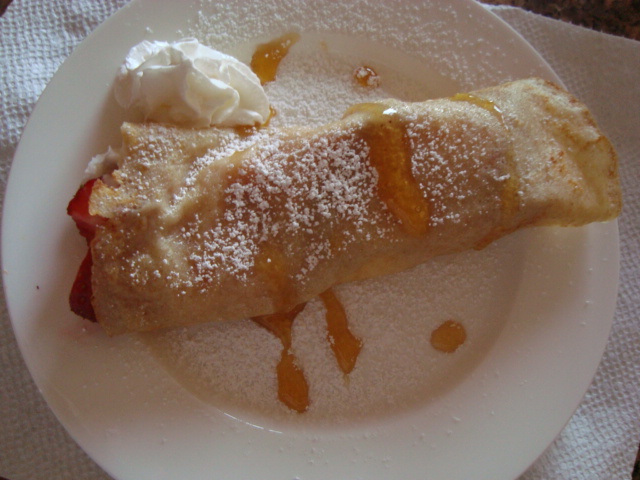 Our 'Sweet Katie Girl' passed over the Rainbow Bridge.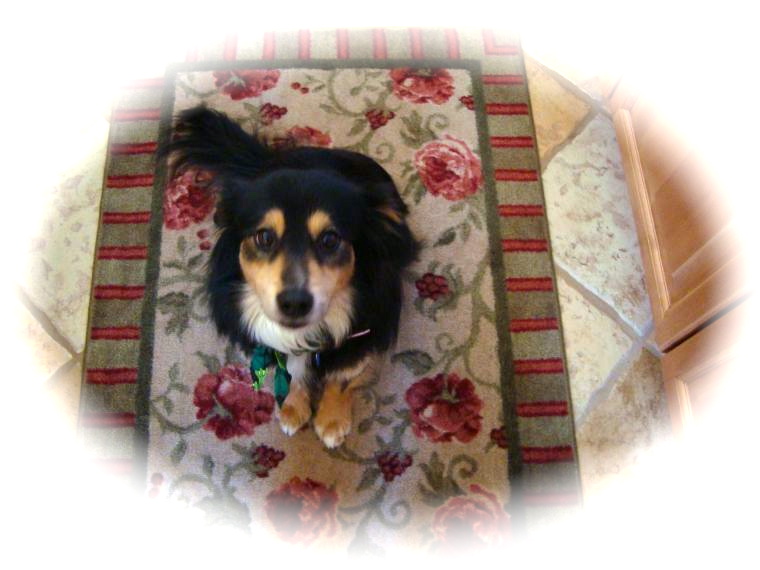 Sylvia