Tartine Country Loaf Again....and Again....and
Sorry for the duplicate post however I realized I posted this bake accidentally in the forum but wanted it on my blog.
Today I finally had a chance to bake the Tartine loaf with my new baking gear.  This is the second bake with the gear.  I strongly suggest to anyone experiencing the same issues as I had with bakes, GET THESE SIMPLE ITEMS.  It has taken my breads up a few notches and fixed all my problems immediately.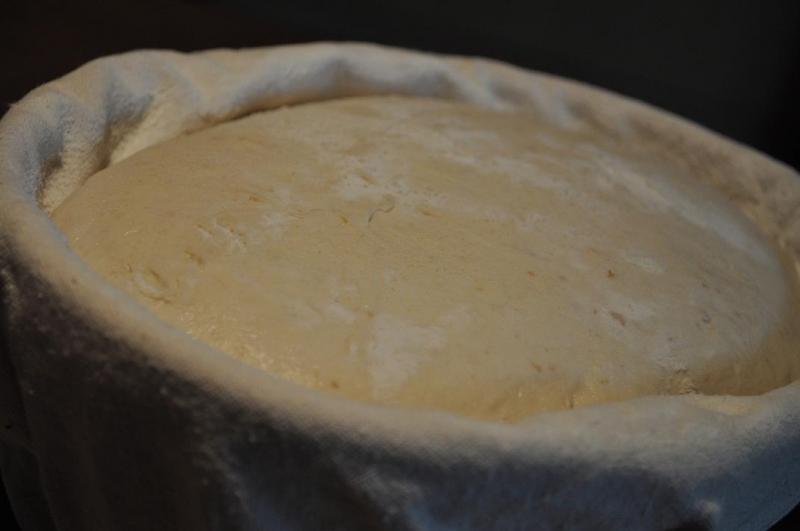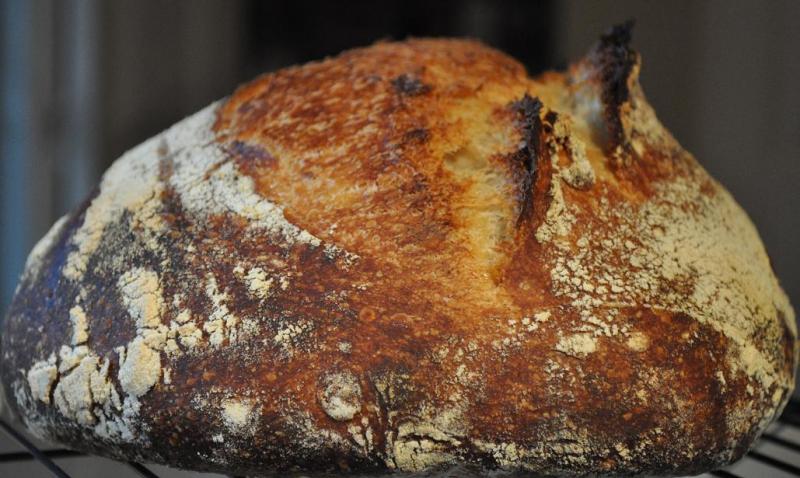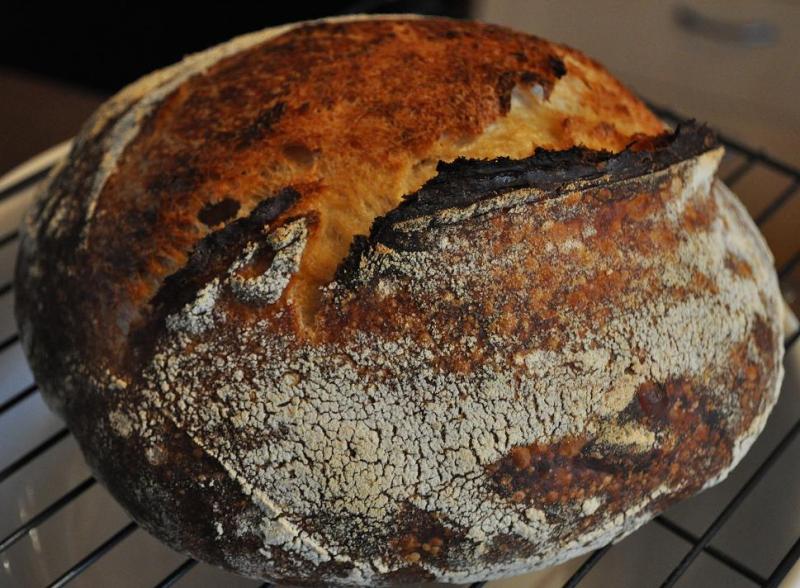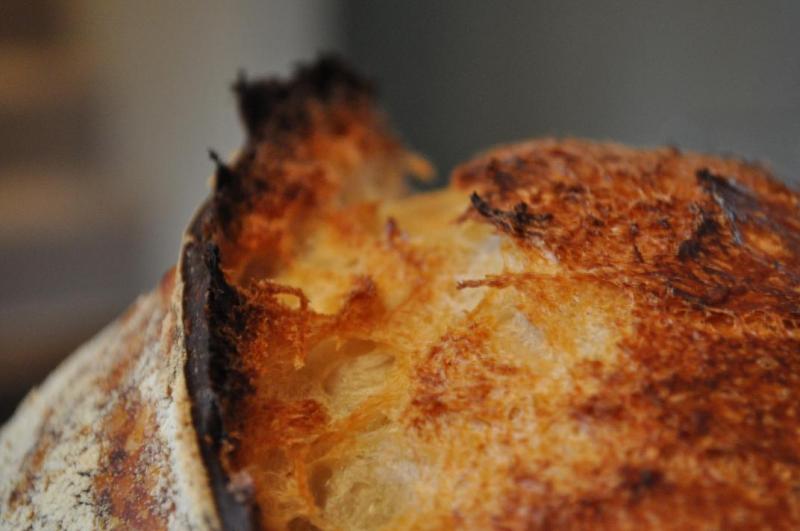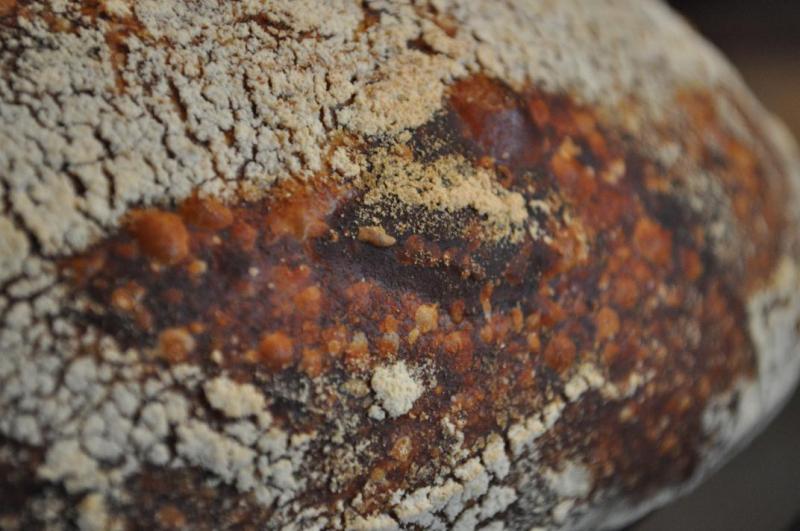 And the larger loaf with crumb.