Diary of First Attempt at Starters: Reinhart's Pinapple VS Ortiz's Cumin---Day 3
2:45 AM March 8, 2013 (50.75 hrs)
Back trouble caused me to turn in early and miss 12 AM deadline. But change seems minimal in both ferments. To make it easier on myself, I'll be referring to the cultures by the color of the container lids: Red for Reinhart, Blue for Ortiz.
Red
Looks exactly the same as yesterday: no bubbles, no change in size.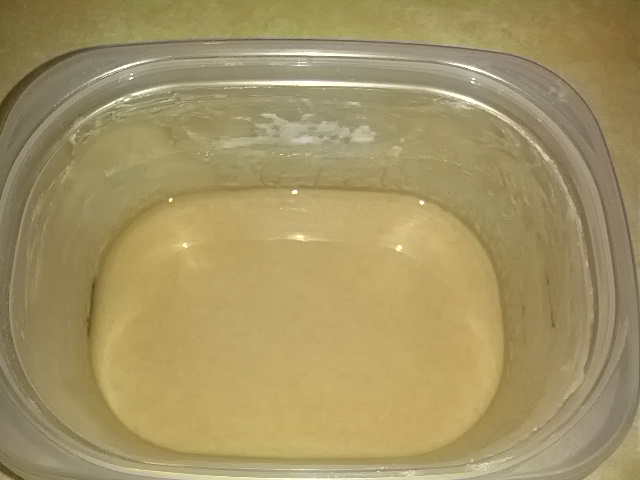 Reinhart's book says that's to be expected. Proceeded with Phase 2 as directed.
Seed Culture, Phase 2
3 1/2 tablespoons (1 0z/28.5 g) whole-wheat flour, whole rye flour or unbleached bread flour
2 tablespoons (1 0z/28.5 g) unsweetened pineapple juice, filtered water or spring water
All of the Phase 1 seed culture (3 0z/85 g).
Add the new ingredients to the Phase 1 seed culture and stir with a spoon or whisk to distribute and fully hydrate the new flour. (The liquid can be cold or at room temperature; it doesn't matter.) Again, cover with plastic wrap and leave at room temperature for 24 to 48 hours, stirring with a wet spoon or whisk to aerate two or three times each day. There should be signs of fermentation (bubbling and growth) during this period. When the culture becomes very bubbly or foamy, continue to Phase 3. This phase could take anywhere from 1 to 4 days. As long as you aerate the seed culture regularly, it will not spoil or develop mold.
Added ingredients directly to container and whisked. Didn't bother to measure out the 3 oz of Phase 1. Cleaned off the sides of th container and drew a new fill line.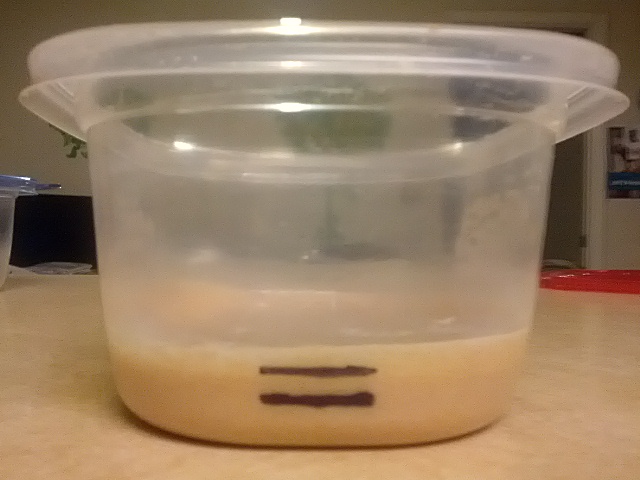 Line's based on actual level. Some excess gets on the sides when you move conatiner around.
A few bubbles began forming duing the time it took me to clean up the counter top! Poked a hole in the lid with a skewer (from inside-out) just in case of gas buildup.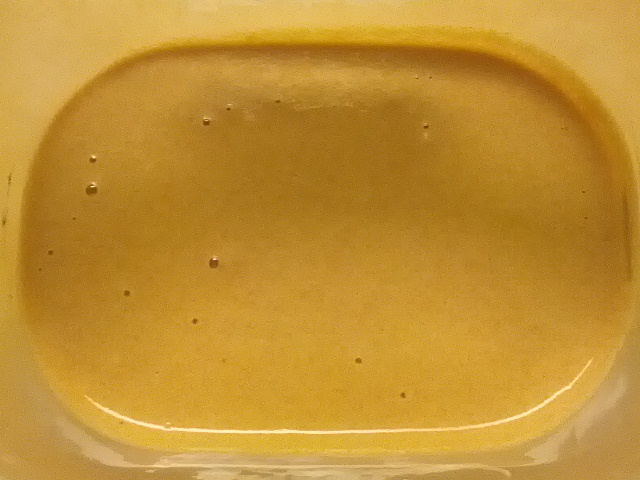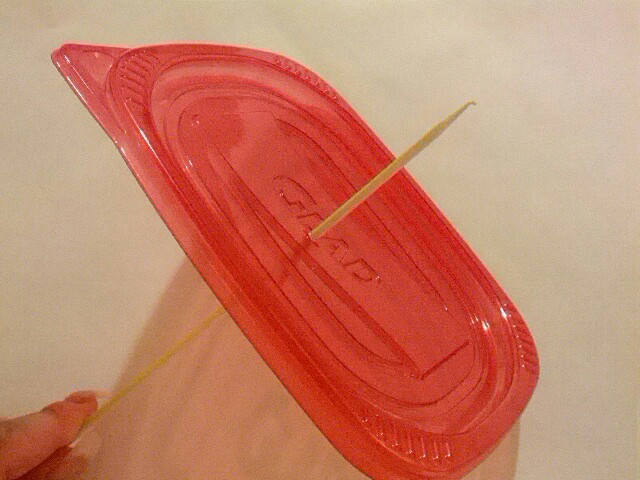 Blue
Ball has spread more. Color & condensation remains the same. Cumin smell isn't as strong as it was on Day 1. Based on 48 hr photo of Ortiz's starter in Sweetbird's Blog entry on Pain de Campagne, I've decided to give it another day before feeding it.