January 27, 2013 - 3:53am
Background:       Stormy Queensland rain, a cyclone passing through
                            Vivid greenery against thick dark clouds
                            Cozy tearoom
The world out there is wet and blowy: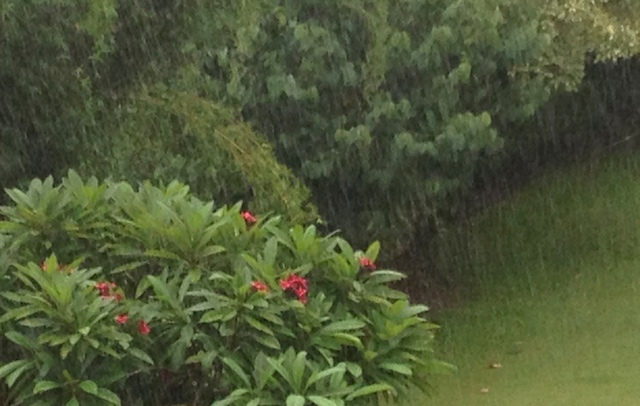 Inside my tearoom the air is sweet.  A bird came to visit me and rest on the railing outside: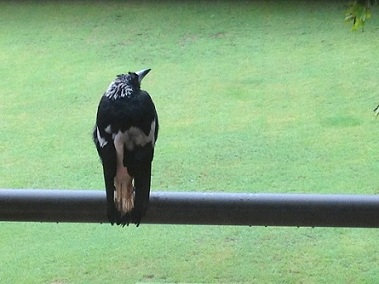 My baking has not stopped. Such a delight to be able to create: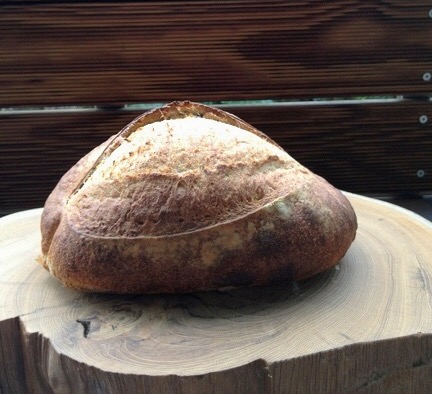 This bread was my very first sourdough baked in Taiwan. My family and I spend a lovely Christmas and New Year holiday in Taipei. My oven is Bosch there. I used no steaming mechanism. Spray can did the trick for me on this bread. I did not aim to make a perfect bread, just a bread.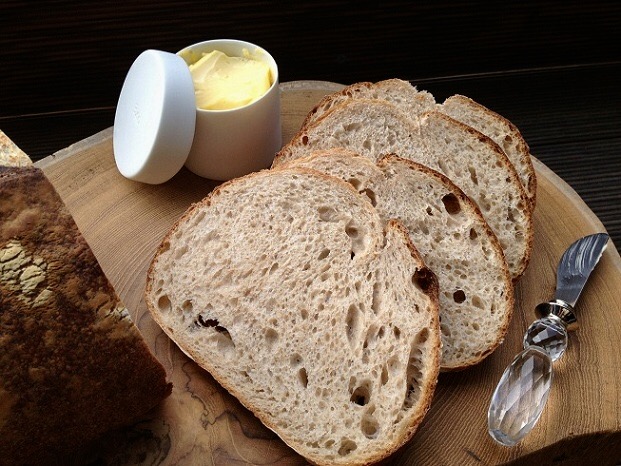 We thoroughly enjoyed this bread, but I had no hesitation to put my starter away. On holidays these days I prefer not to spend too much time in the kitchen. Maison Kayser and Frédèric Lalos Bakery are both in Taipei and their breads are very good.
During this last trip to Taiwan, I made an effort to go to A-Li-Shan Mountain to see the ancient red cypress trees there. The oldest alive in Taiwan is estimated to be 2,700 years old! Look at the picture and the stats below: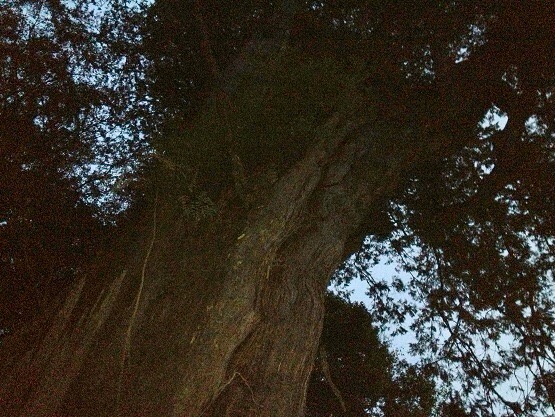 Age: approx. 2,700 years old
Height: 43 meters
Circumference: 20 meters
Altitude: 2,350 meters
There are about 20 of these ancient giant red cypresses in Taiwan, ages ranging from 1000 to 2700 years old.  The Japanese left them untouched at the turn of the last century because back then these trees were already hollow in the middle and were considered to have no economic values.  The Japanese ran a massive logging industry in Taiwan during their 50 years of occupation before the end of the Second World War.  The red cypresses were shipped back to Japan for use in their temples and their Emperor's residences.  
It was not possible to take a good shot at the giant tree with my poor camera.  It was very early morning and the sky was still dark blue.  But as the morning progressed, I was able to take beautiful shots of the mountains and the sea of clouds: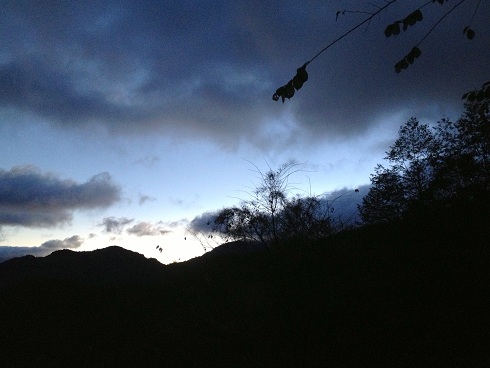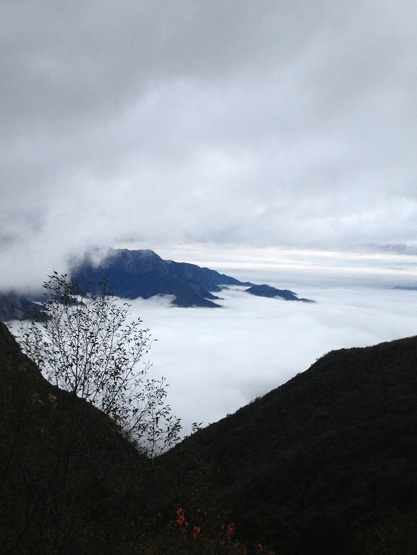 The holiday is now over and everything is back in full swing.  My daughter is in San Francisco on an exchange program for the first half of the year, and my son is busy preparing for a medicine exam in March.  Christmas tree was folded away for another year; more time now to enjoy my tea: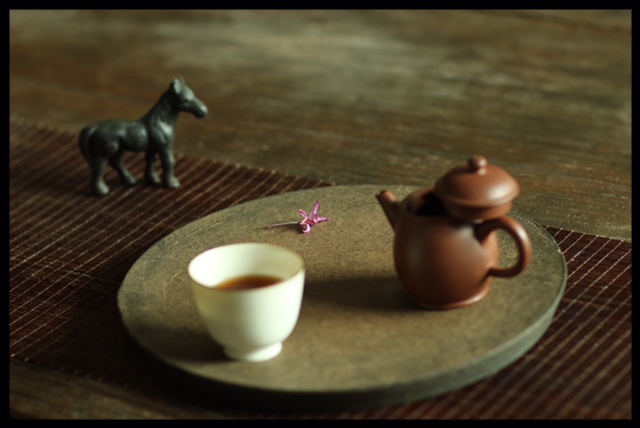 Happy baking everyone!
Shiao-Ping