New Year's Day Pizza and Banana Bread Cupcakes
Our tradition has always been, since my daughter can remember, to have pizza on New Year's Eve.  This year my daughter's boy friend wasn't able to attend so we put off the pizza until he could – on New Year's Day.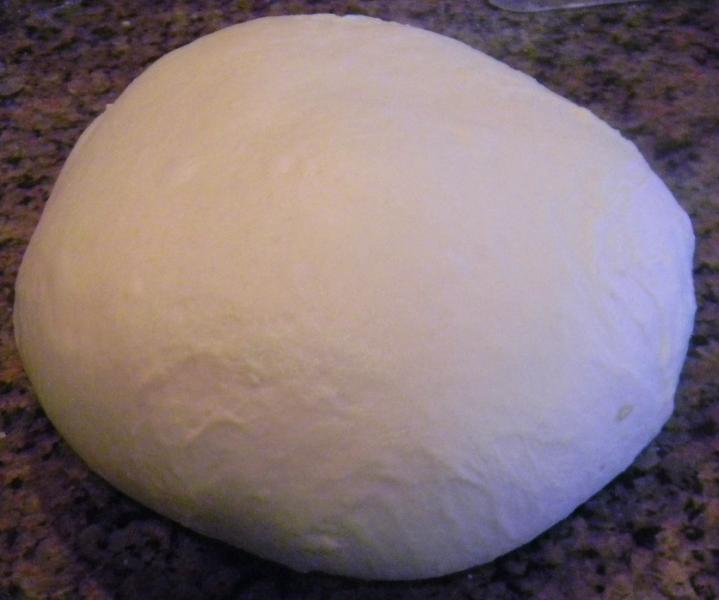 So pizza was the first bake of 2013 and after Pure Ugly Panettone for the last bake of 2012, we wanted to start off right.  We went back to our real old non SD, non whole grain dough at the daughter's request.  Seem's like kids get anything they want now a days.
We did a 3 day build for the poolish, that Italians call a biga, with just a pinch of yeast to try to get some extra flavor in the dough and refrigerated the levain for 24 hours.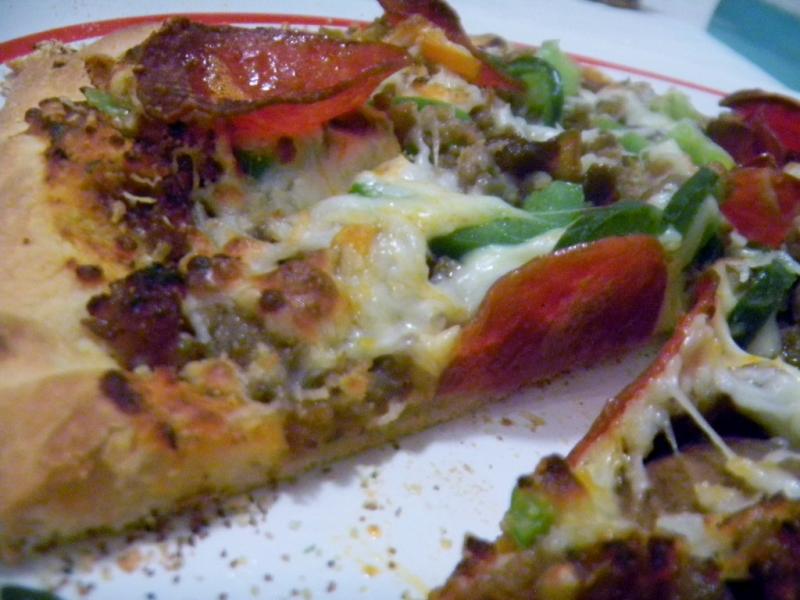 We made the dough and, after a two hour bulk ferment, we refrigerated it for 24 hours too, all in hopes of getting a flavorful dough that would stretch thin enough to read a paper though and not tear.  We added our usual sun dried tomatoes, fresh rosemary and garlic to the dough an hour before use.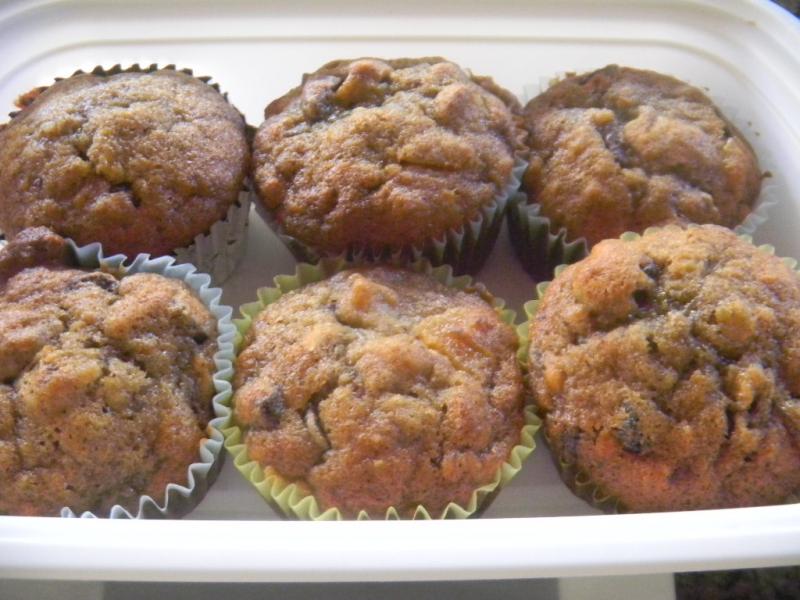 It all worked out beautifully, my daughter loved the crust as did her boyfriend but, even though it was a fine workable dough that stretched easily and thinly like no other, I have to admit it didn't taste as good, or have the depth of flavor, as the SD whole grains variety.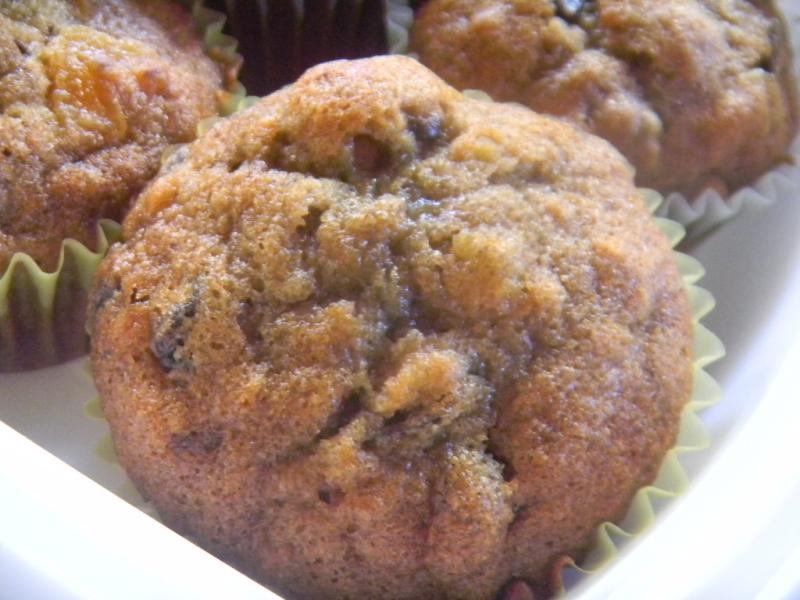 The pizza turned out very well and the toppings included all the usual suspects;  Mojo de Ajo, hot and mild sausage (not home made this time), caramelized onions, caramelized; button, shiitake and crimini mushrooms, green and red bell peppers, poblano and jalapeno peppers, kalamata olives, pepperoni and 7 cheeses.
My wife agreed it is the best crust yet so I guess we have to make 2 kinds from now on to suit everyone.