December 9, 2012 - 7:37pm
Today's bake insired by dabrownman and hanseata.  Don't know what else to call this one but a Chestnut Fig Stout Rye.  My first time working with dark rye.  First time working with many ingredients for bread actually - beer, fennel, corriander, molasses, chestnuts.
It all turned out thanks to dabrownman's coaching when times got a little hairy.
Soaker and add ins - barley, cracked wheat, sunflower seeds and chestnuts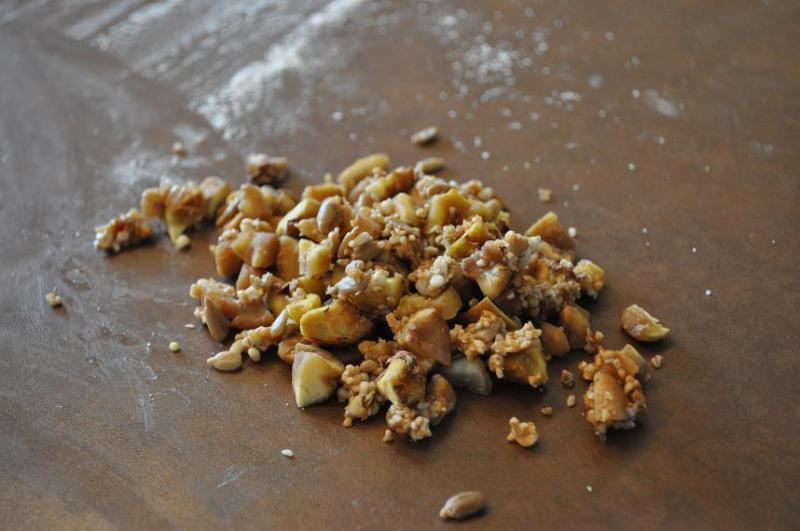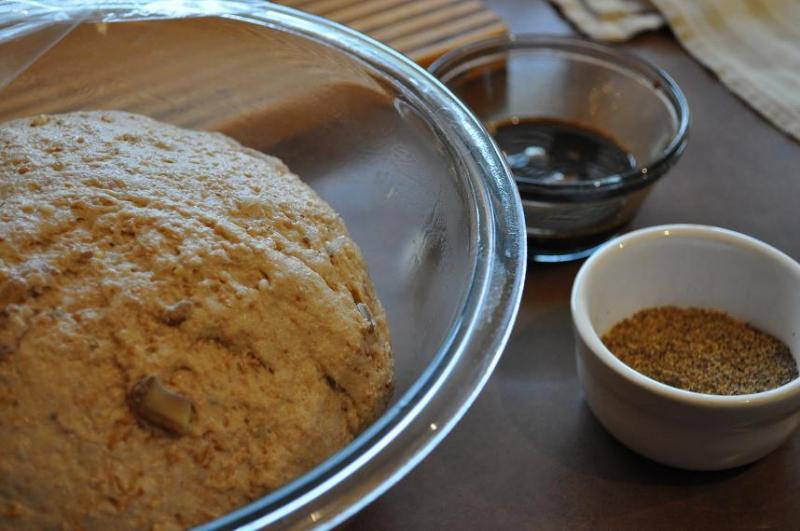 A local stout for a dark roasted flavour.  And for a lazy winter Sunday warm up.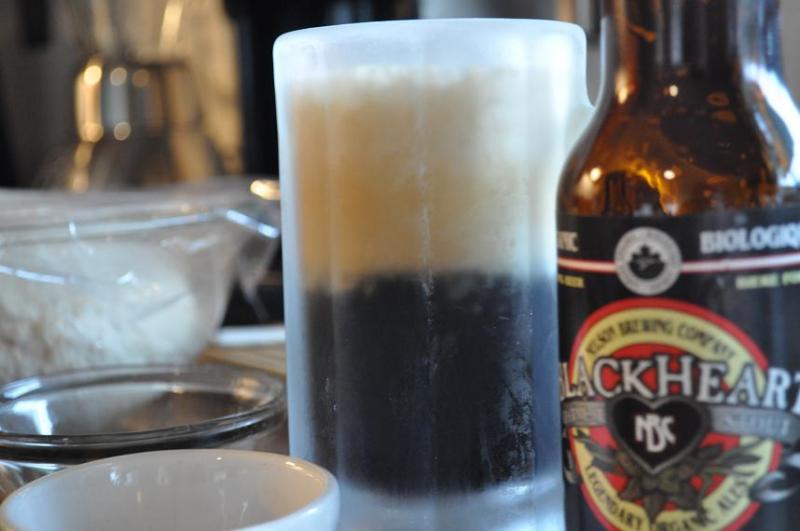 Can't wait for some badly needed brotforms.