November 17, 2012 - 9:59pm
Hello everyone,
I caught an episode of "Mexico: One Plate at a Time", on TV - hosted by Chef Rick Bayless.
Fresh flour tortillas were the subject - very quickly made, using a food processor.
The recipe is available online at rickbayless.com  -
(I used the ingredients posted online, and the method demonstrated on TV, to make these tortillas). 

                         Here's one cooking...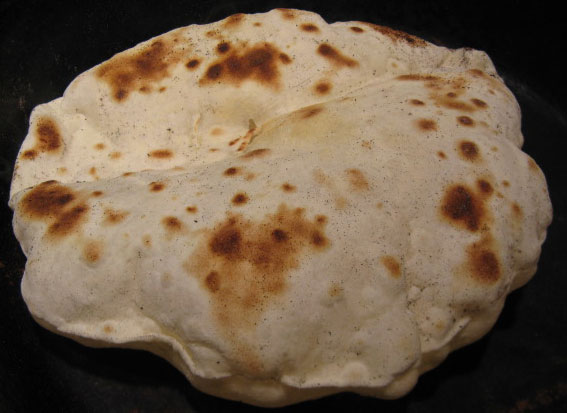 Fresh flour tortillas...0h-so-delicious! They puffed up nicely while cooking: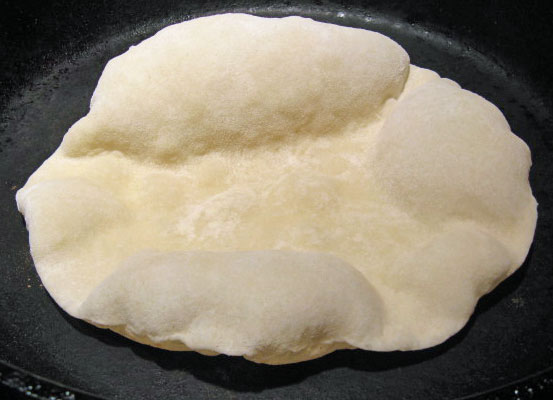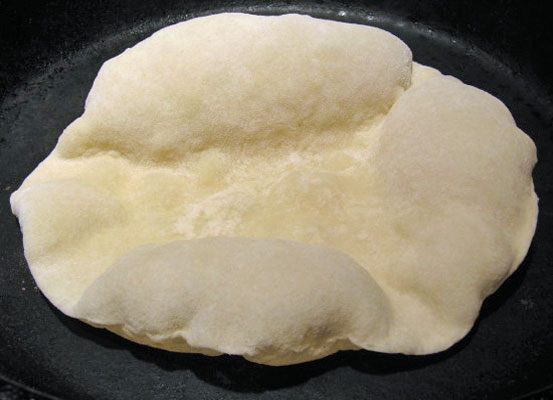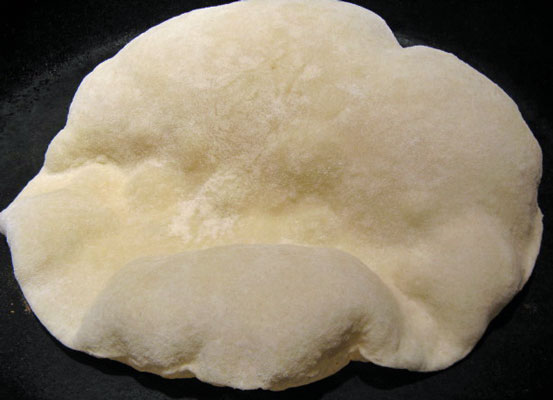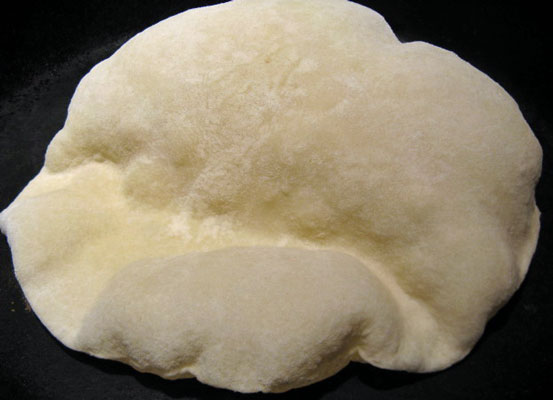 This one ballooned just like a pita!: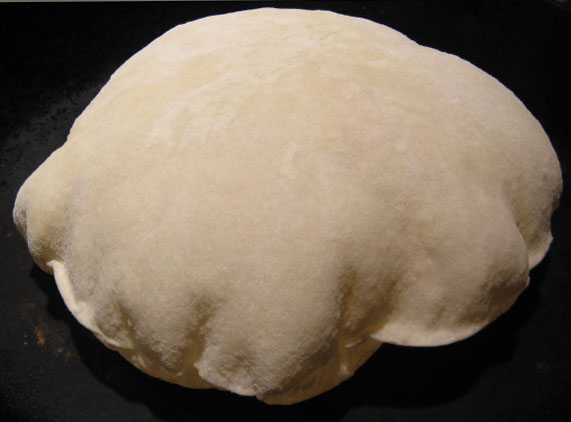 My adaptation of the recipe and method: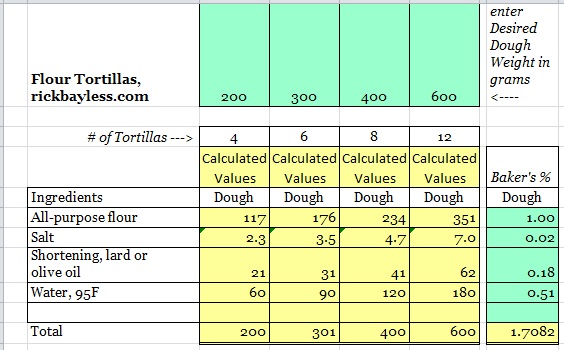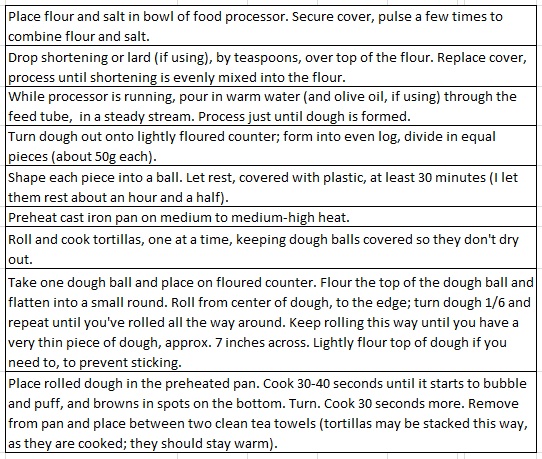 I wouldn't hesitate to make these flour tortillas again - they were fabulous; enjoyed freshly-cooked, a delight!
Thank you, Mr. Bayless!

Happy baking everyone,
:^) breadsong