September 1, 2012 - 3:57pm
I thought I would share this method with you all since I have had nothing but great, carefree results with my loaves since using.
It is nothing that most of you probably haven't seen before.  I use a typical mid size roaster such as this one.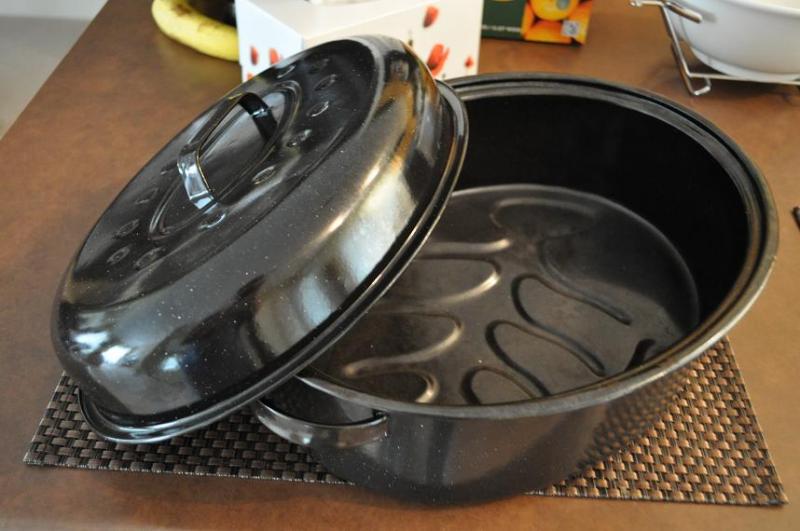 Once in the roaster, to protect the loaf from the water that I add to the pan, I use aluminium foil as shown here: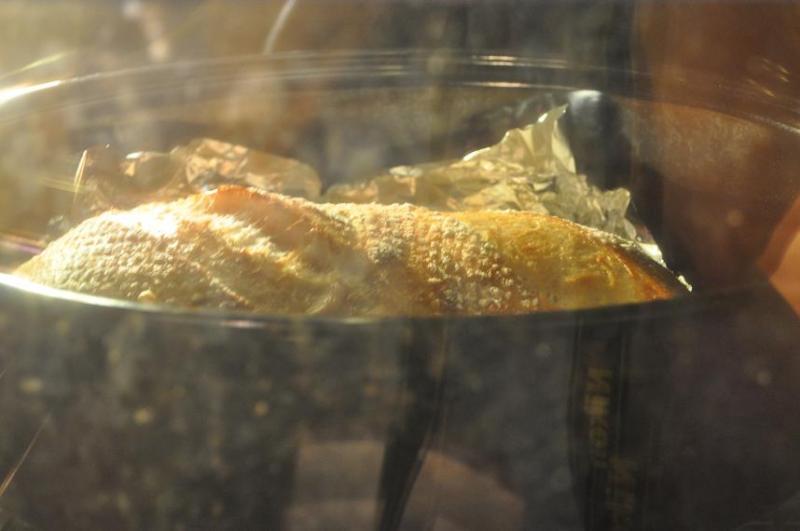 It may not give the same spring as a baking stone, but with the results I have been getting, how can I complain?  No more misting, interrupting heat by opening up the door and spritzing, ice cubes, boiling water tray.
I use aluminium foil to line the bottom, with the edges flipped up to protect from the water poured in.  I just upend my proofed dough onto a sheet of parchment paper, slash, then lower the dough on paper into the roaster.  All I do then is pour about a 1/2 cup of boiling water in an empty space in the roaster (to be honest I dont know if this step is even necessary as some doughs emit enough moisture to develop their own steam), cover with lid and in the oven it goes.  Below are some results of this steaming method.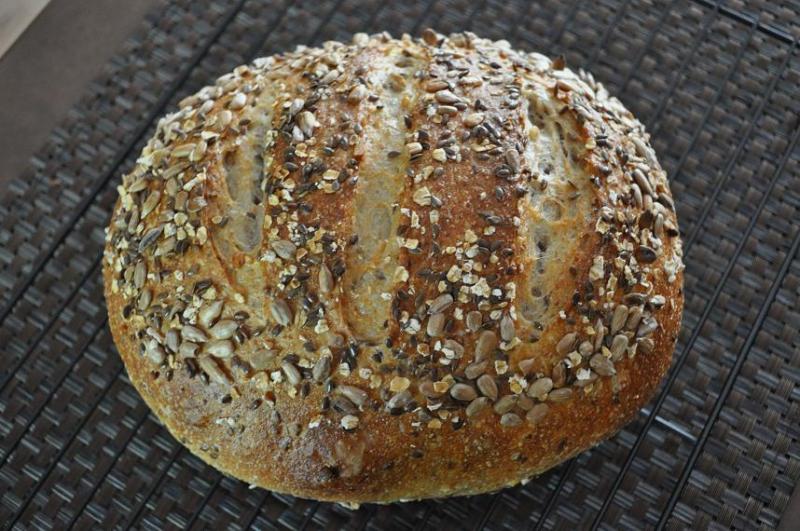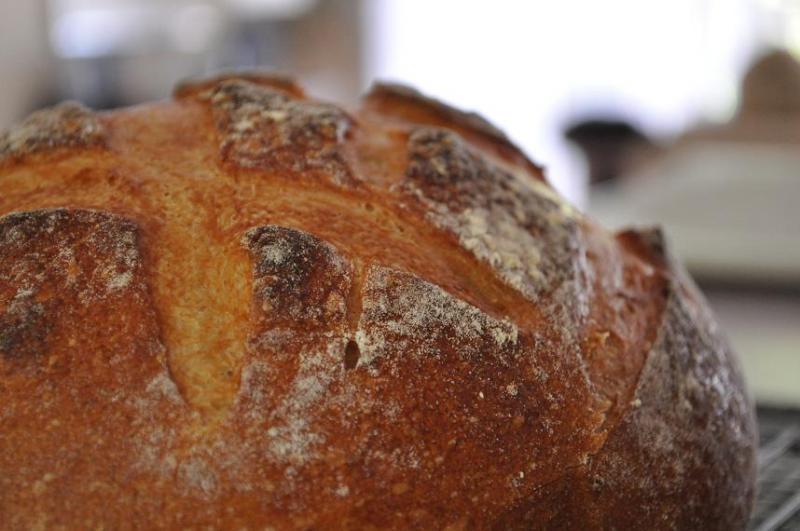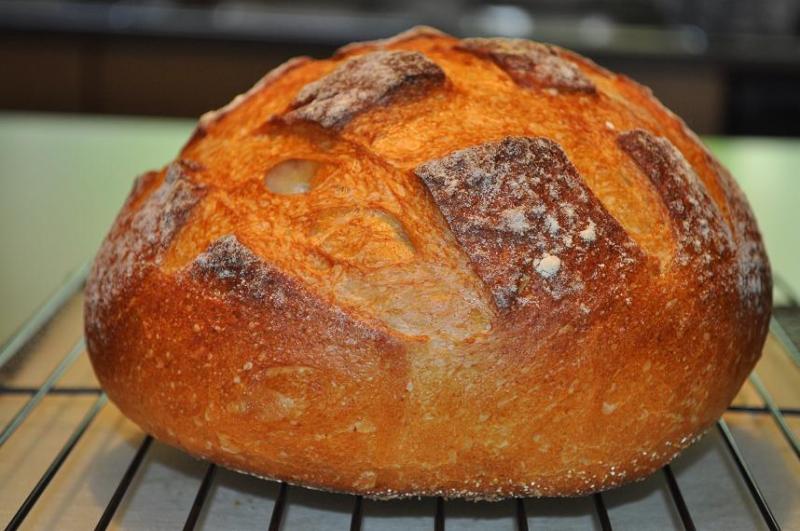 Please let me know if any of you try this out, along with the results!
Hope it helps.