20120313 Farewell. Deluxe German Rye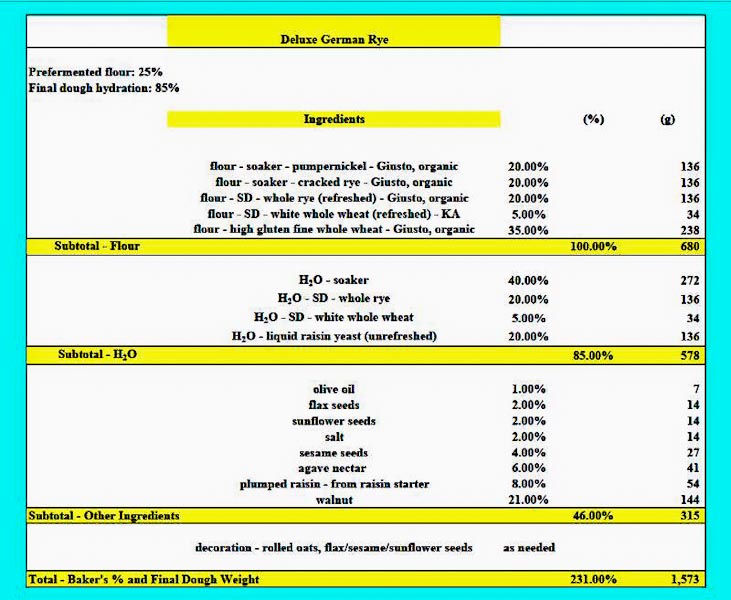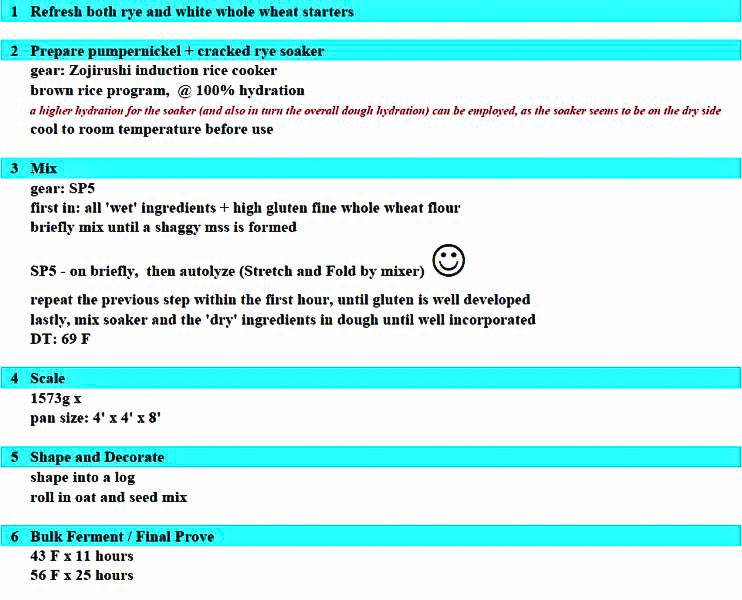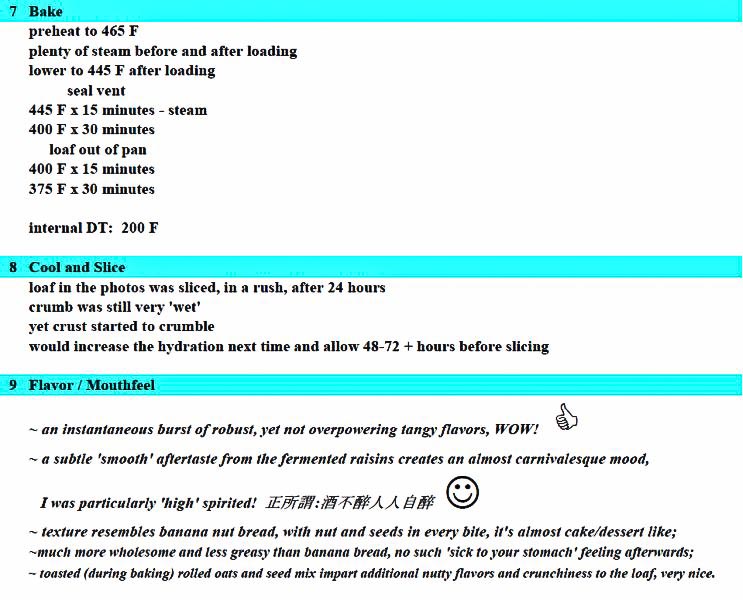 After years of dedicated service, my assistant has retired.  To celebrate this big event, we'd presented her with one of the most popular entertainments in the Asian community - a karaoke party; a Chinese style hot-pot buffet farewell lunch; and a going-away card.     Though all of these 'standard procedures' were thoughtful, they were lacking the personal touch she deserves.  Therefore, I made her a loaf of rye bread, with not only the best ingredients, but also, above all, with love. 
During the last couple of days of her career,  as she's going around to say goodbye to her friends in the various departments she had worked for in the past decades, I took photographs of them. A photo album capturing these precious moments will be on its way to her.  Years from now when she opens this album again, I hope, fond memories of her ex-colleagues (and my bread) will come to her mind vividly.  I will miss her dearly.
For photographs, please click here .
Submitted to Susan's Yeastspotting!