February 20, 2012 - 10:34pm
Antarctic Trip Report - amazing, even without bread!
I have disappeared for weeks for a good reason: went to Argentina and got on a ship to Antarctic! (Trip itinerary here: http://www.quarkexpeditions.com/antarctic-expeditions/crossing-antarctic-circle/overview) Here's my trip report...
So many penguins! We are required to keep >5 meters away from them, but there are so many, can't get away!
Some baby ones are so curious.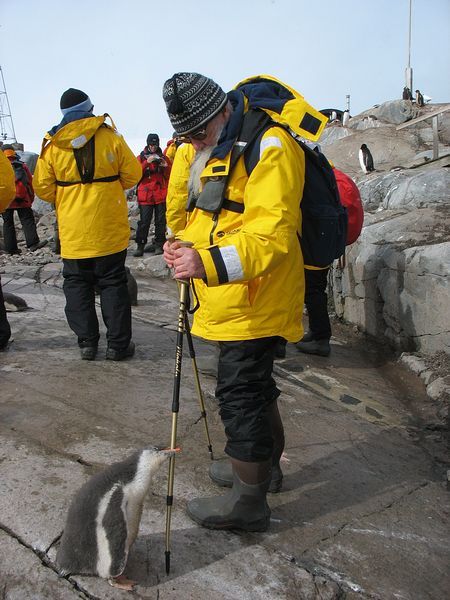 Water aerobics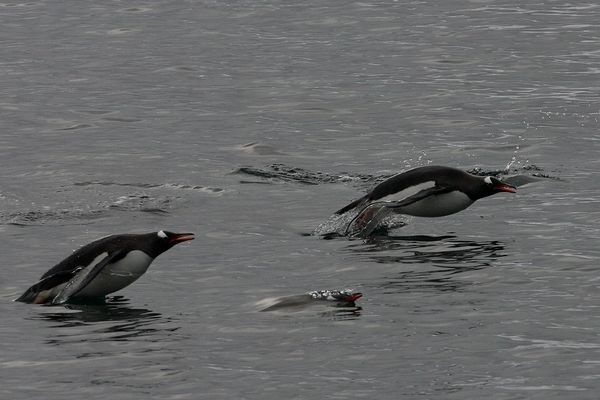 Diving?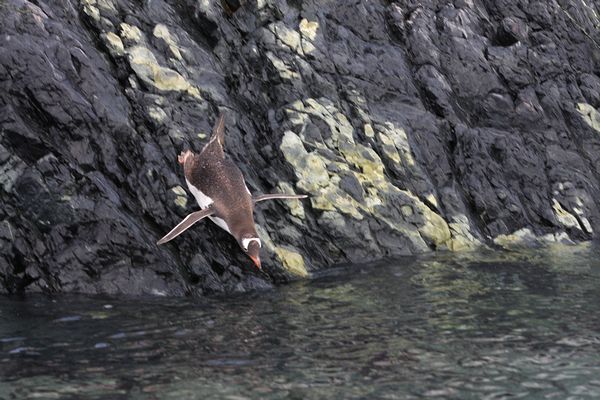 What did ya say?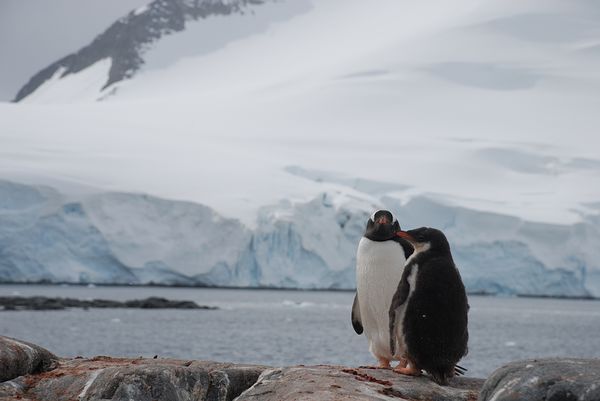 All lined up and ready to ... nap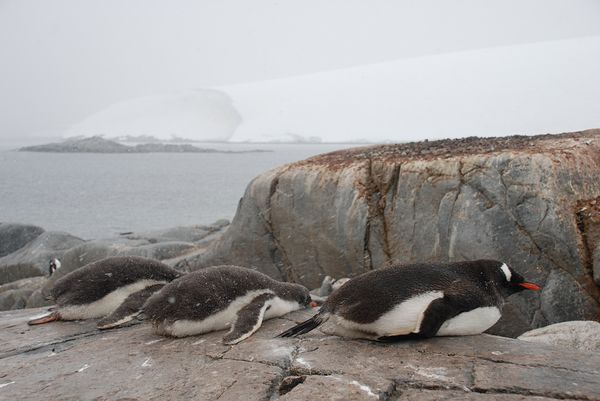 Chinstrap penguins, kinda look like traffic cops?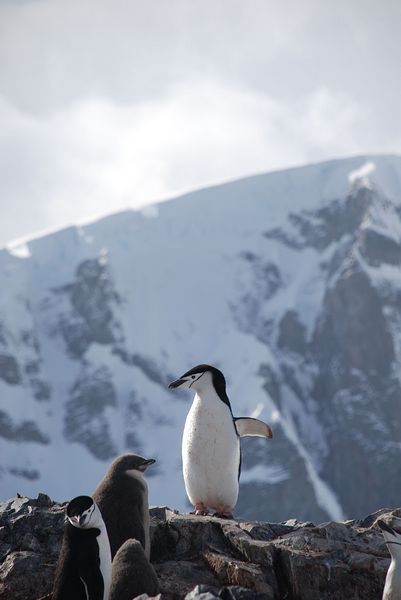 Going home after a dip in the freezing ocean water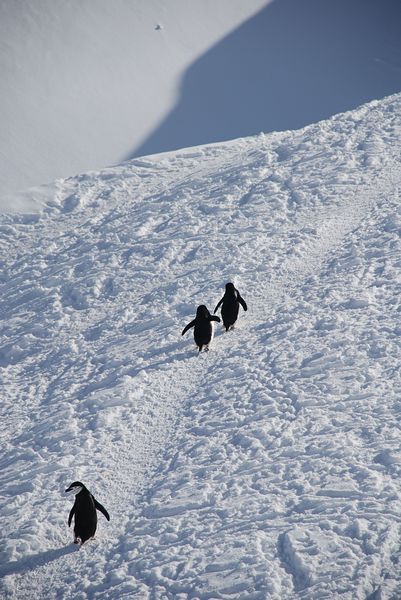 Hello...

Got on a zodiac to kayak, but before we could starter, an orca whale got REAL close! Yup, both my husband and I were on that boat.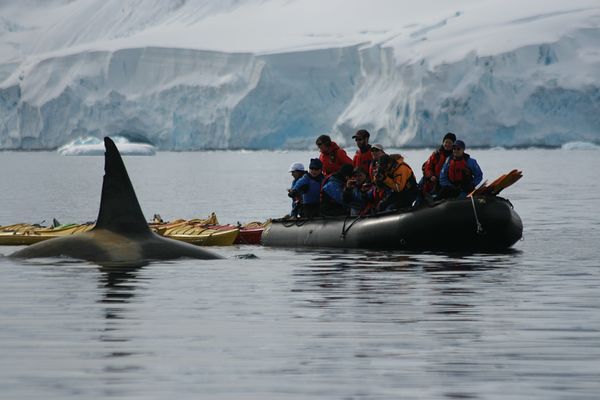 Coming, it's coming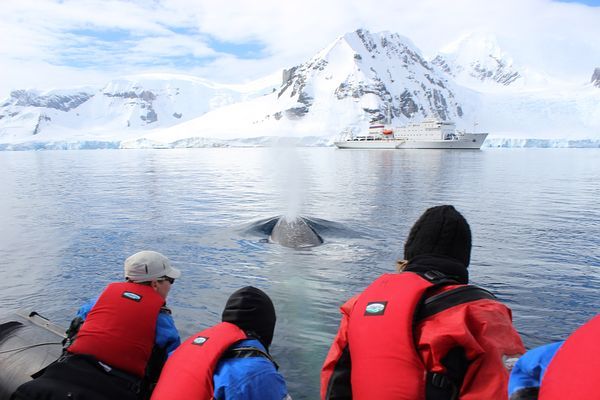 And it went under out boat. Three times!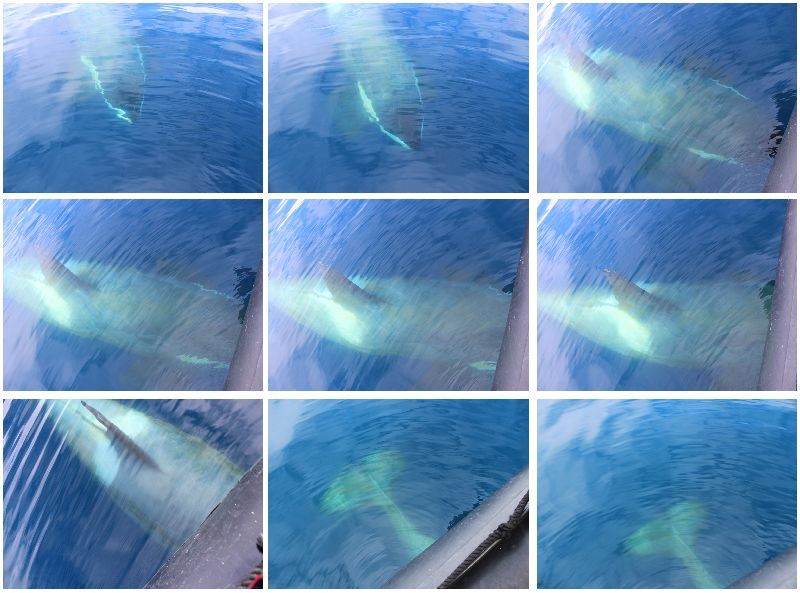 Close enough to see it's face and... eye lashes!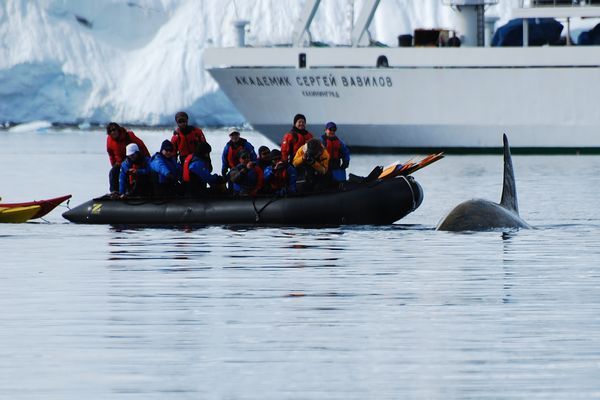 It didn't just happen once, the next day, a humpback got real close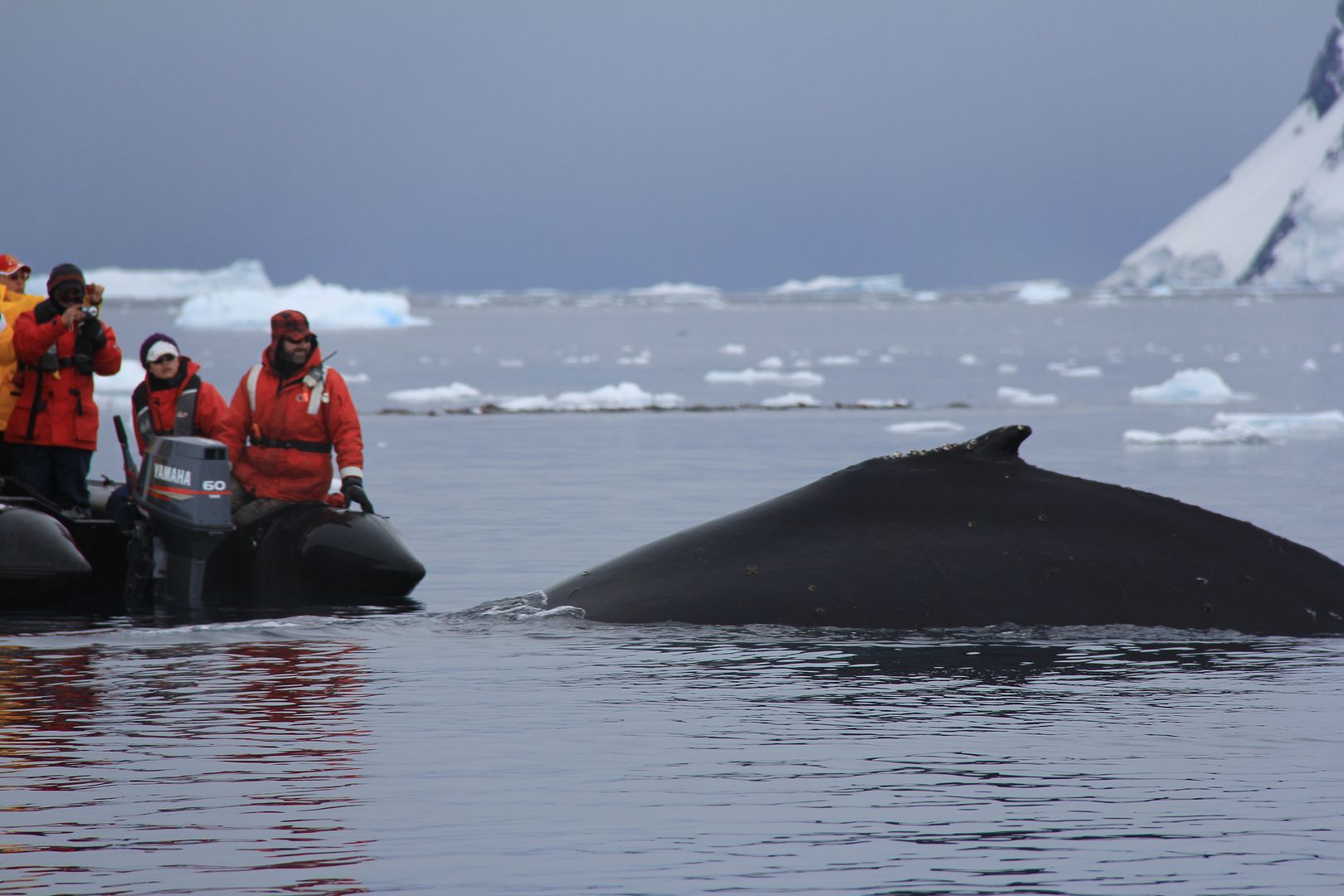 I thought that was the best whale sighting I could possibly have, then the next day, while we were kayaking a whale leaped out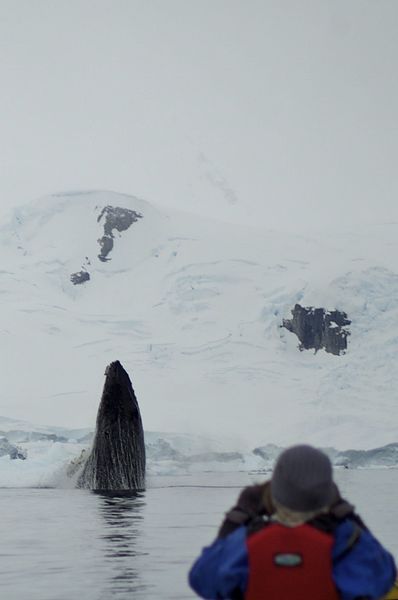 Twisted and turned. Twice.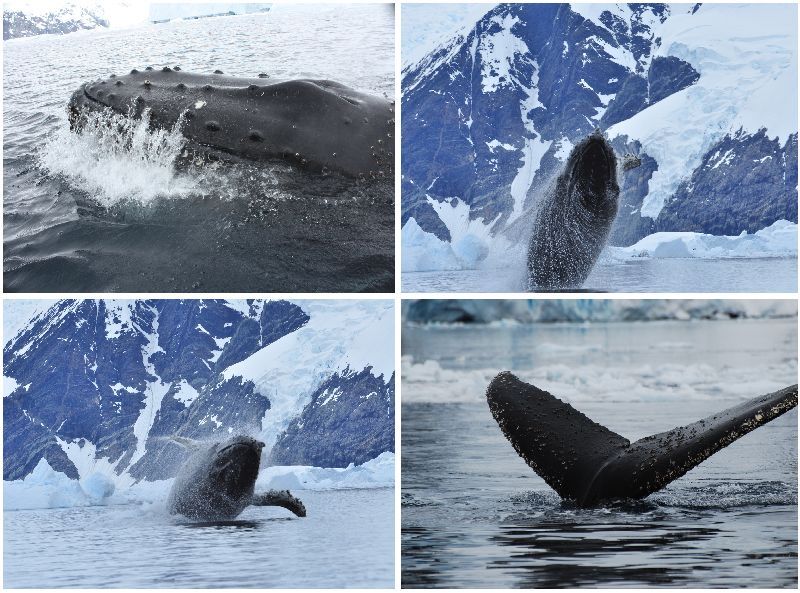 Can't forget seals, they are so cute too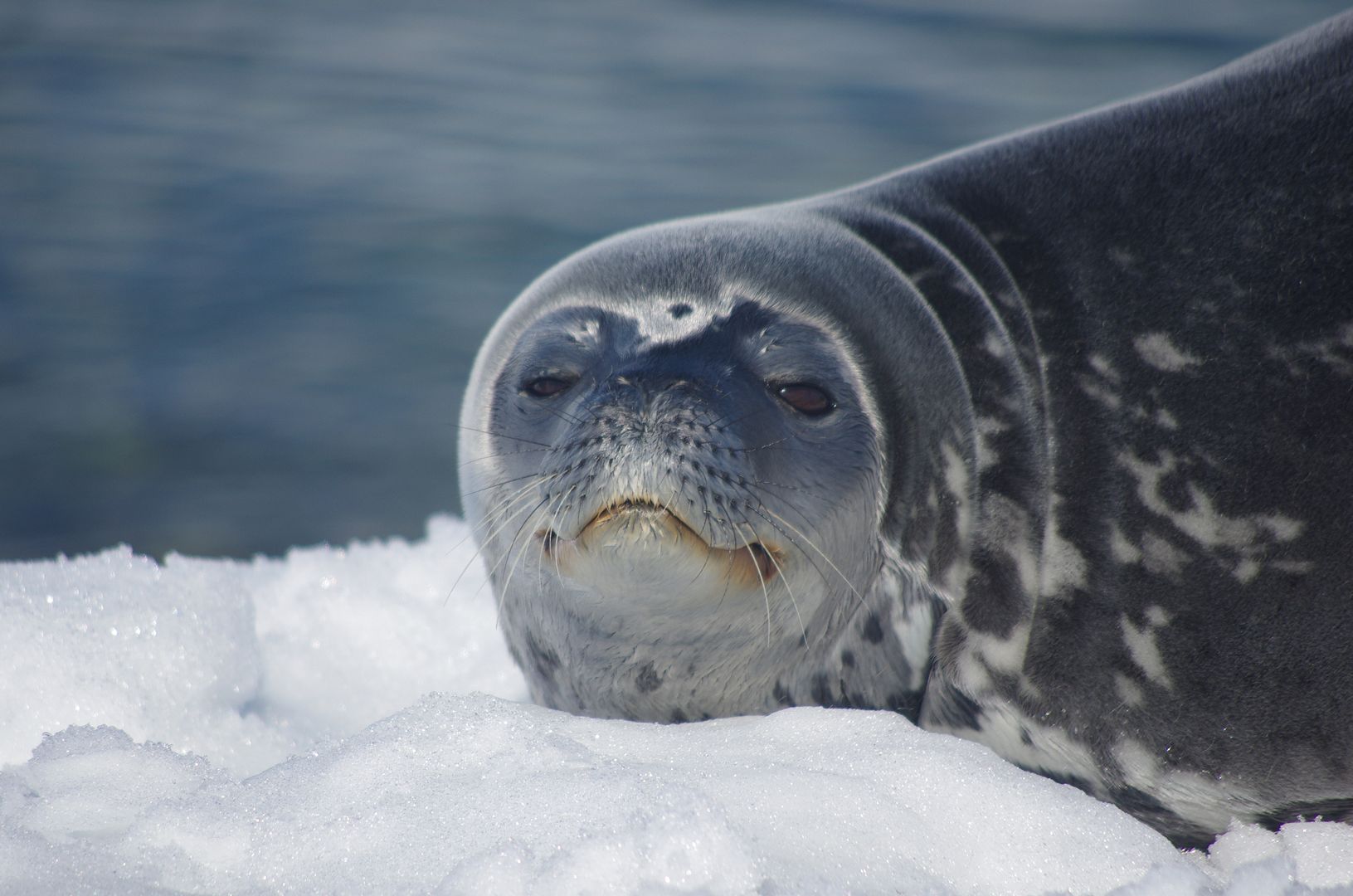 Often saw them on ice while we kayak nearby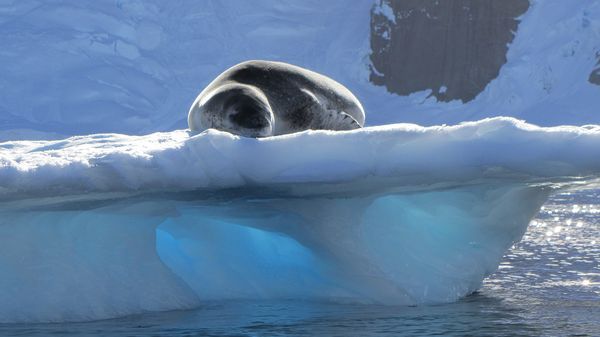 We got to kayak everyday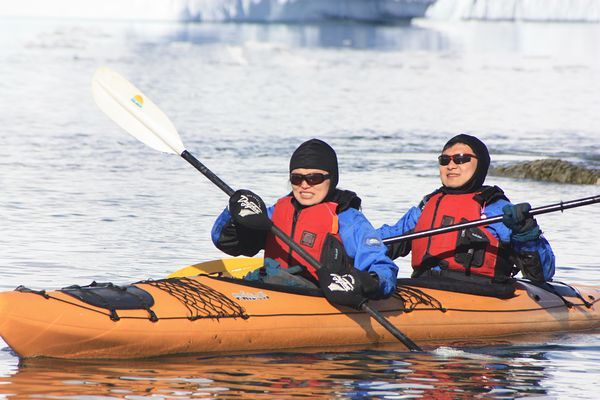 We were just casual kayakers before this, but now, we love it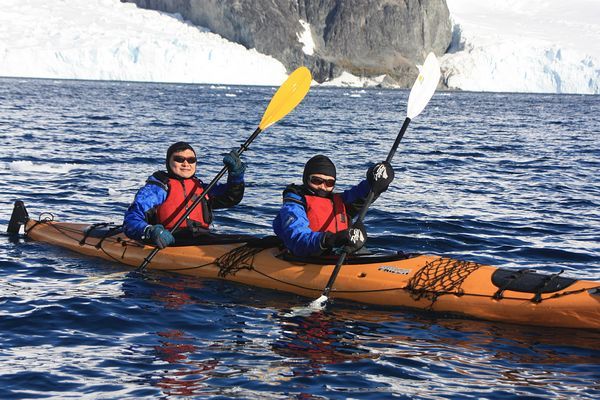 How can you not love beating through floating ice?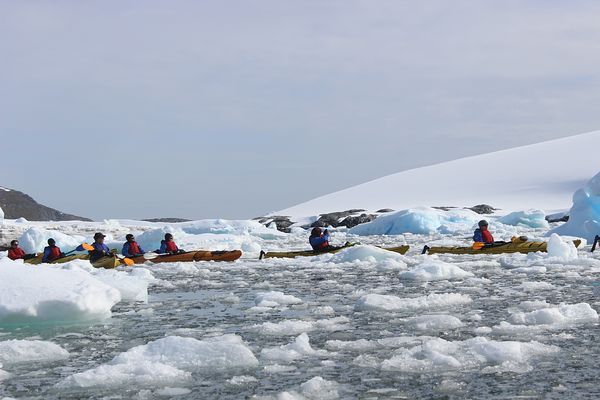 Just resting, for a little while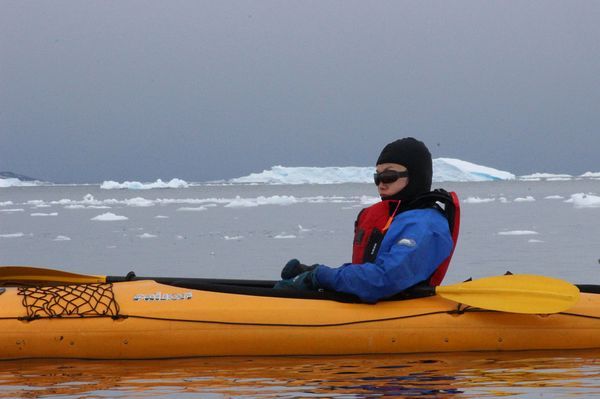 Picture perfect

Step #1 to camp in Antarctic: create a hole in the ice/snow so we won't slide into the ocean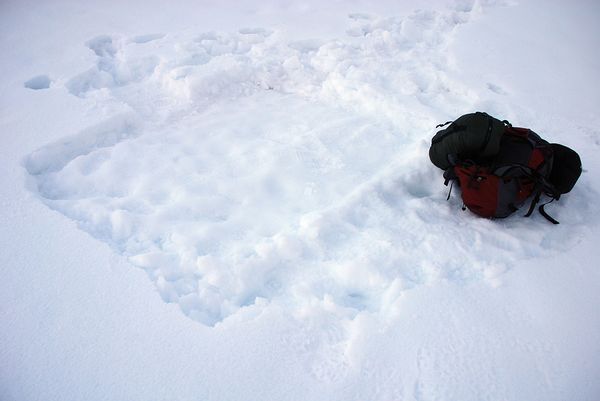 No tent! Can you believe it?! Just a mummy bag and a waterproof bag.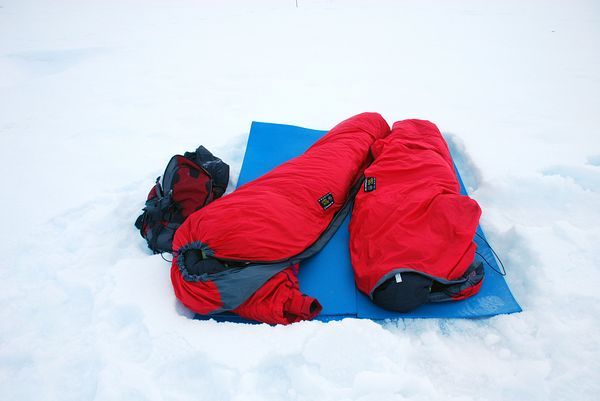 Husband was not cold at all, I was freezing all night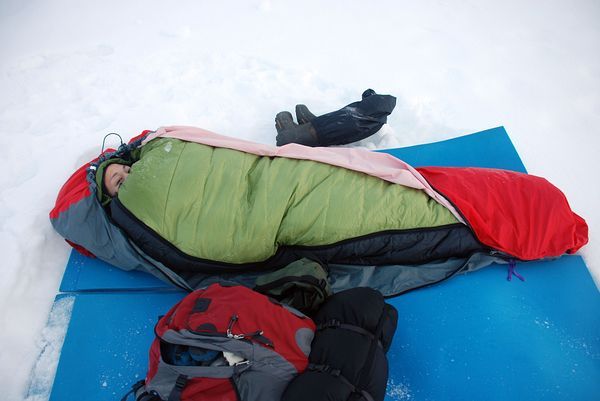 A full moon coming up right when we were setting up the campsite, we stopped everything and stared in awe

One of those perfect moments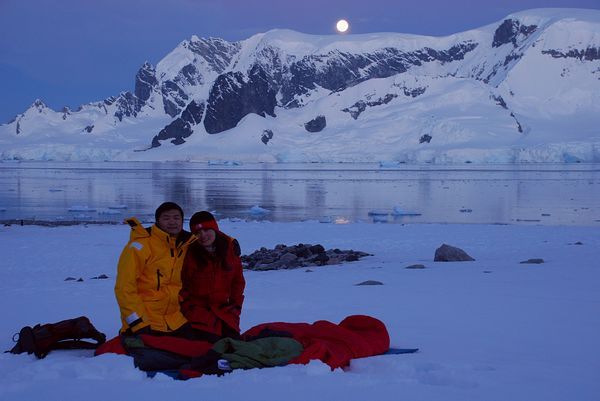 Sunrise, yes, it's a seal beside the ocean right by our campsite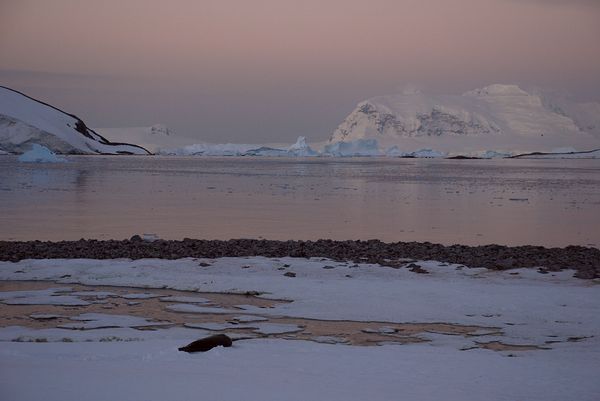 We got up and the seal poked out its head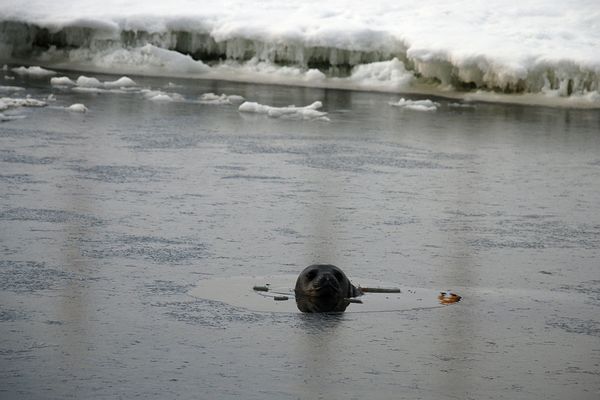 Took a hike up the snowy slope when we first landed on the continent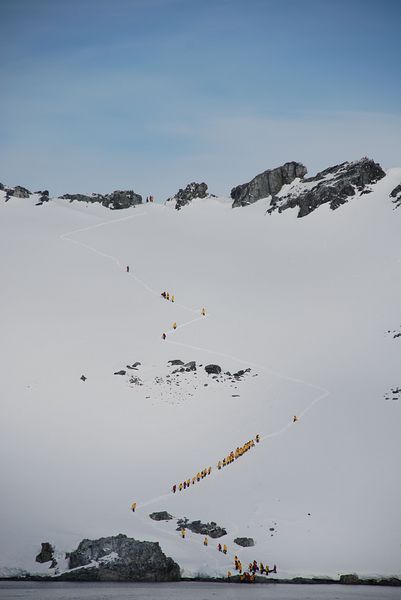 Great weather, even I got warm after the hike.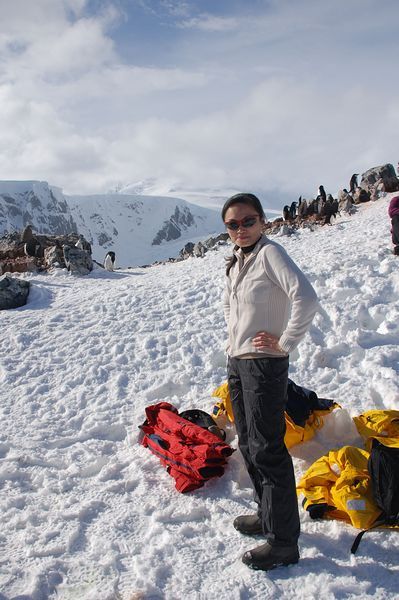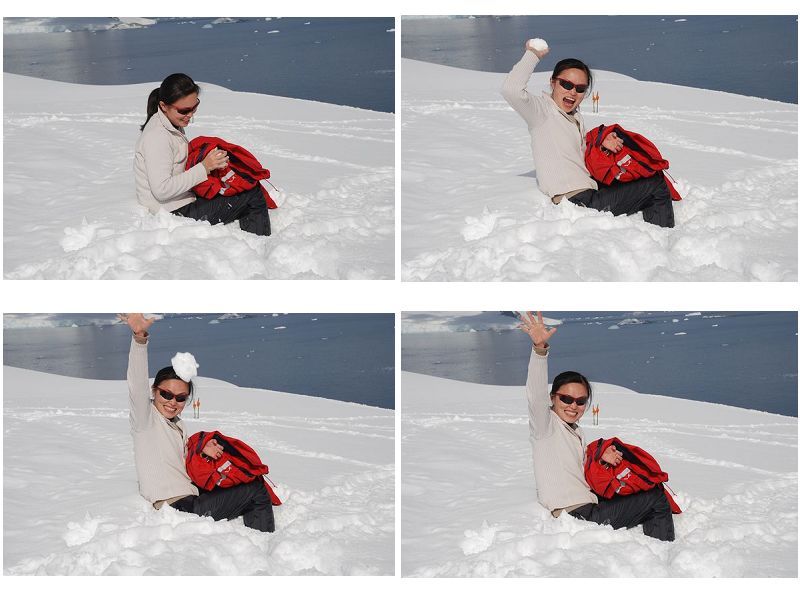 Staring at the breathtaking views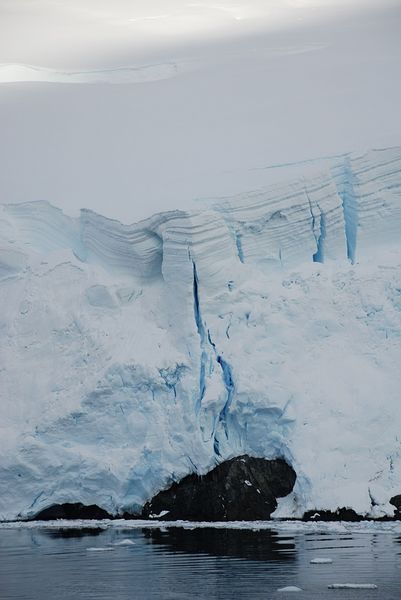 That's our ship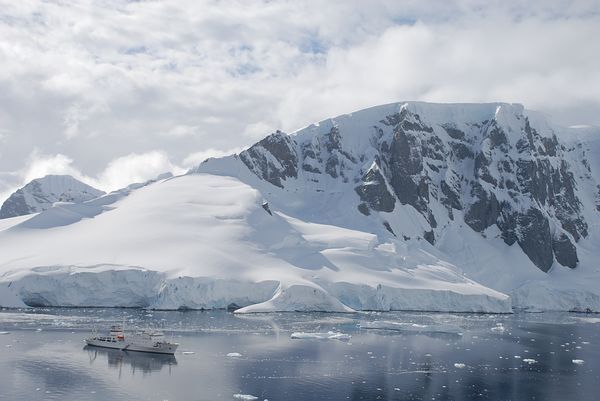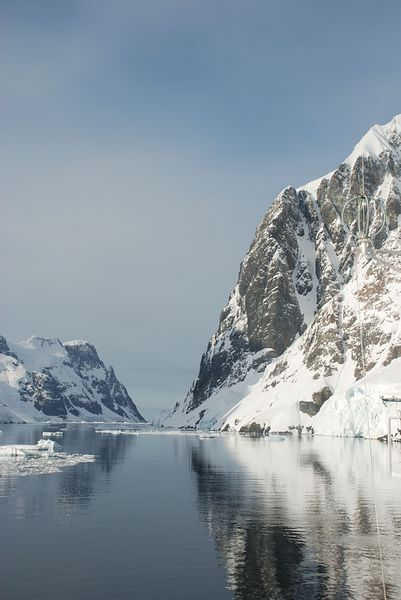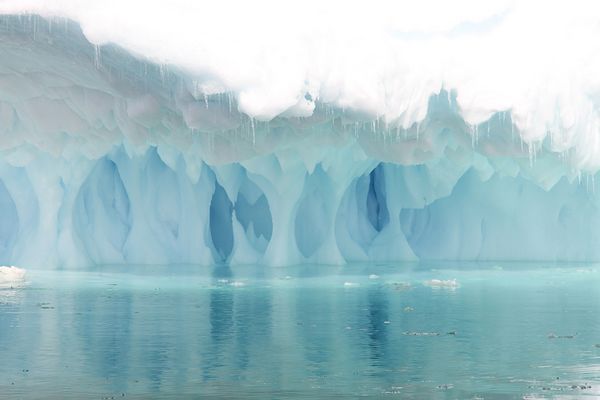 It can get real rough, especially around Drake Paasage. We managed not to throw up, but it was still too shaky to do much else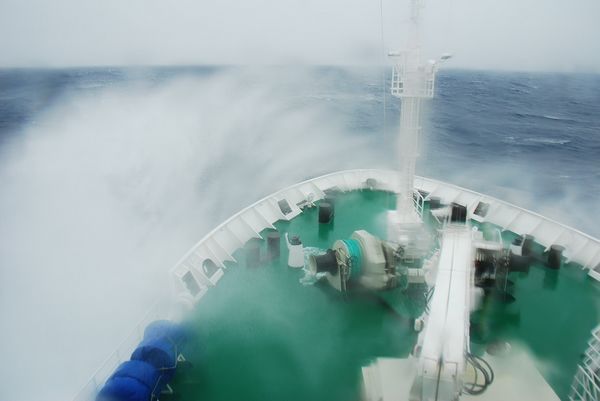 Crossing the circle! I could swear I felt a bump...

Went to Iguazu Falls before we departed from Argentina

Bigger and better than Niagra Falls? You decide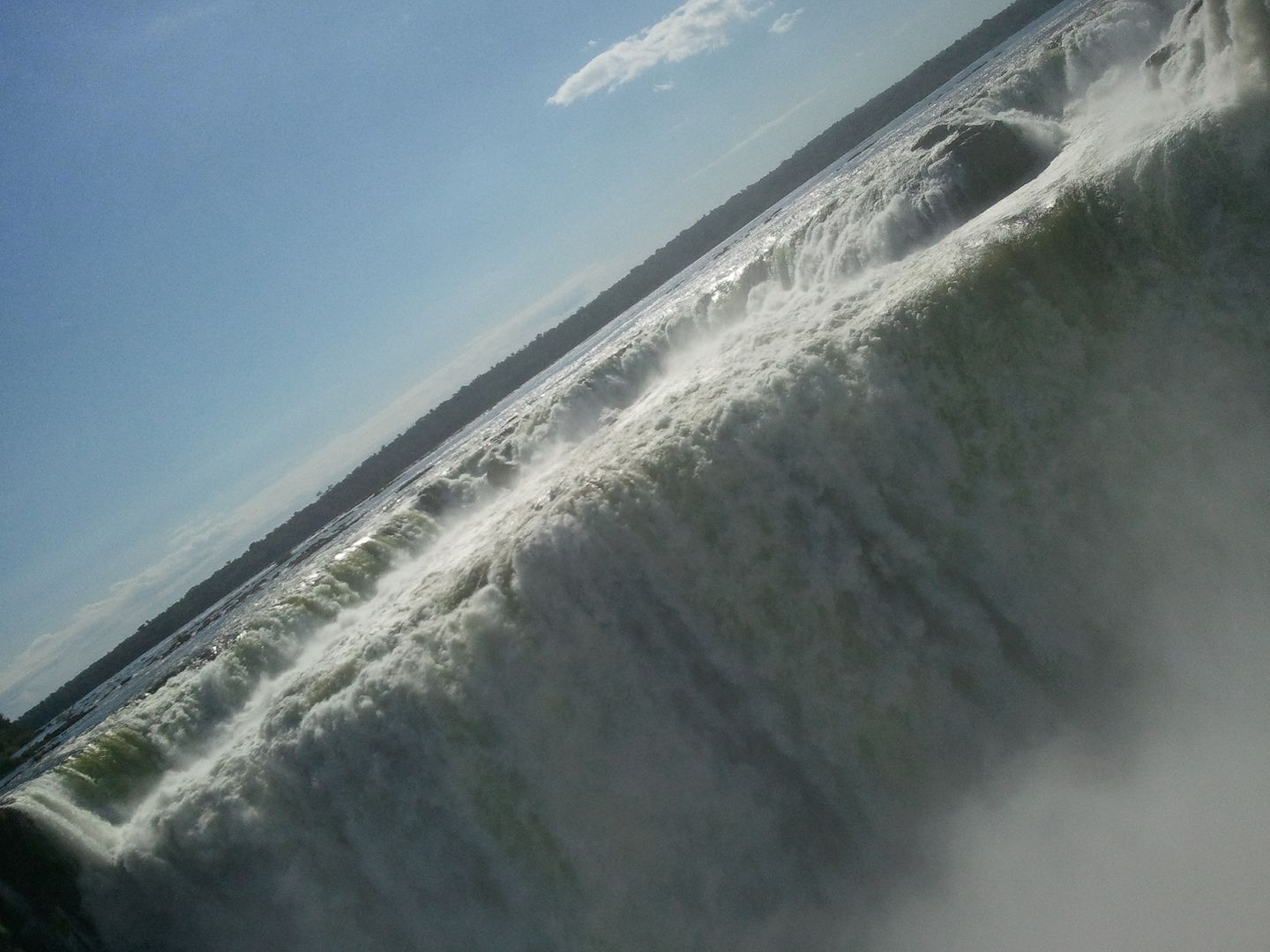 After the cruise, glacier near El Calafate, Argentina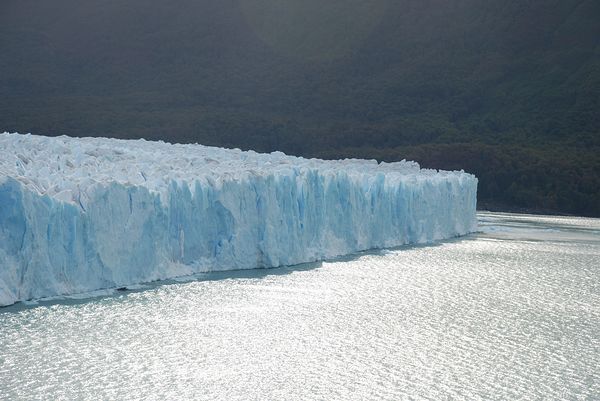 A 24oz steak in Argentina, husband finished it all. Plus a big plate of potatoe, I was sure he's gonna get sick

More meat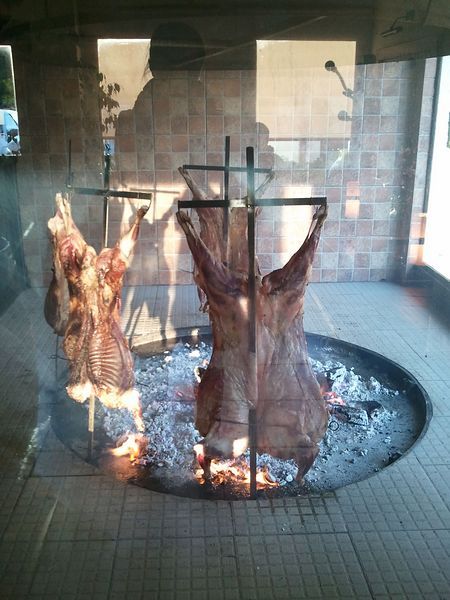 Even more meat. And they don't eat it until 10pm. I just can't deal.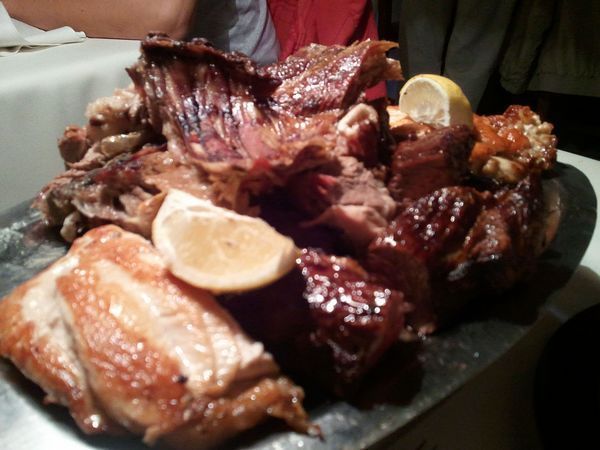 If you want to see more pictures, go to the sub-albums here on the right hand side: http://s78.photobucket.com/albums/j109/SJRunner/Antarctica%202012/