December 19, 2011 - 6:18am
Hello all!
Just found this site over the weekend. Really glad I did!
I'm in Neuville, Québec. A few years ago I built a brick oven based on Alan Scott's famous book. At the time, I used red bricks for the dome. I was too inexperienced and of course, the bricks started cracking/popping in the first year. So the second year, I removed the dome and started again with proper firebricks. In the middle of redoing the dome, I decided to cut down a big pine tree that was (too) close to the oven. Again, my lack of experience showed and of course, the tree fell right on the dome in construction!
At that point I said a few curse words and forgot about the oven for a couple of years.
Then, this year, I decided I was going to rebuild it. And here are a few pics!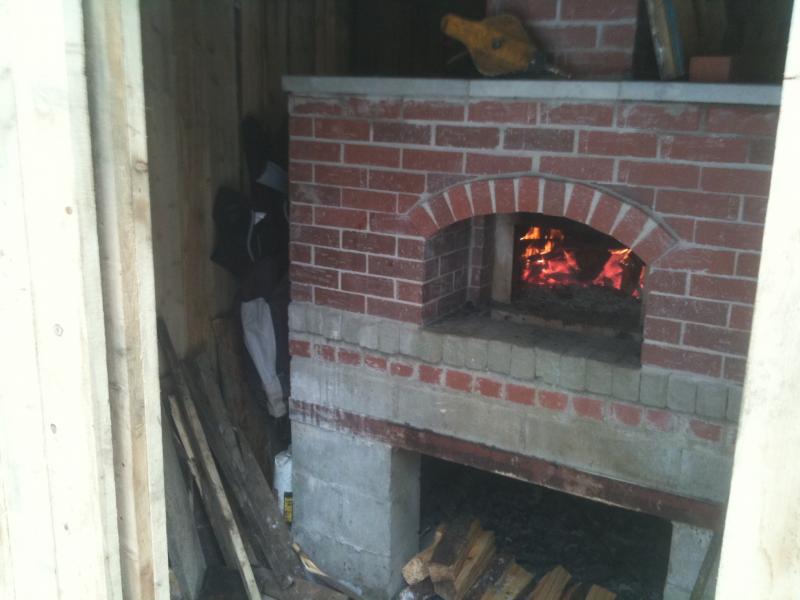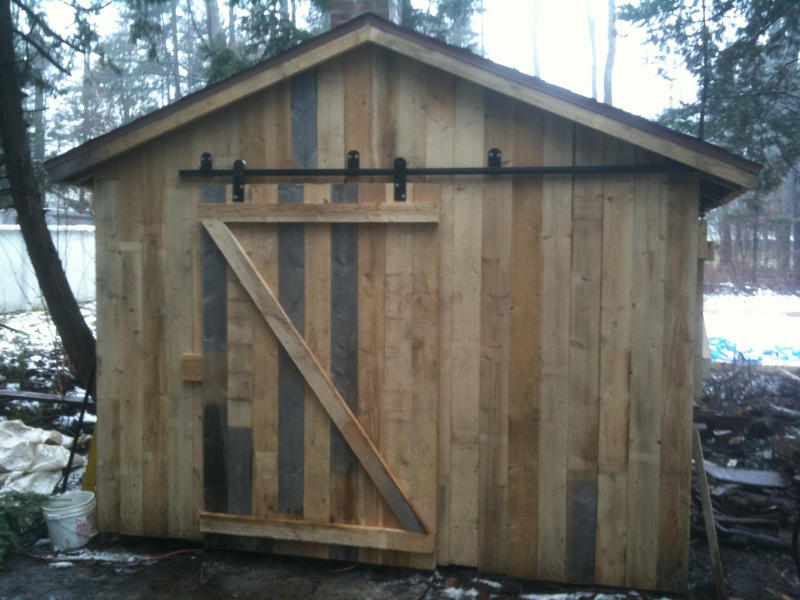 I've since built a small table at the left of the entrance.
I've cooked four batches of naturally leavened 64% hydration rye/whole wheat loaves, chicken and pizza! The pizza night was fun... We were 18 total so had to cook 9 pizzas!
I've 'photo' doccumented most of the building process so if anyone is interested I'll post the pics (about 60 of them).
Best,
Hugo