November 18, 2011 - 7:42pm
Bread, rolls, cookies, bagels, and pizza in the Barn!
Well, here's my 6-3-3-13.  Not scored so pretty, but hey, still learning! ;)
Sugar cookies went well.  Put the trays on old cooling racks like ClimbHi suggested, worked great!
Was able to fit the whole batch in the oven in one bake!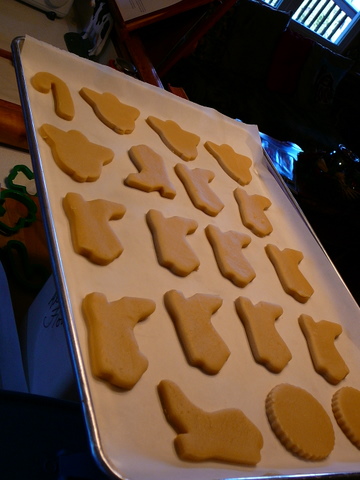 Cin. Rolls turned out nice.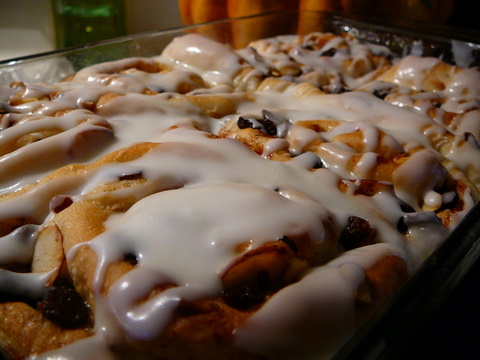 Was able to fit a 2x batch of bagels in at one time!  Amazing!  I used to be able to only fit maybe 9 in at a time!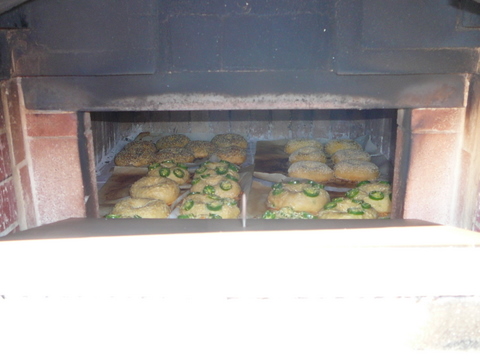 You could see all the steam in the oven coming out under the door!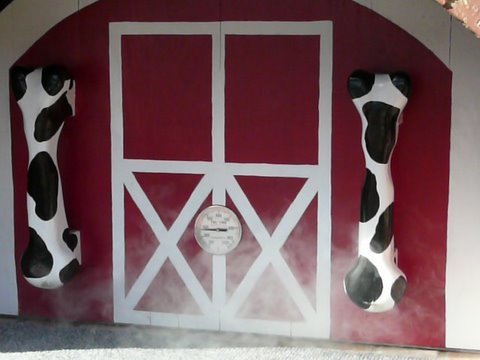 Got nicely browned.  Not too done on the bottoms!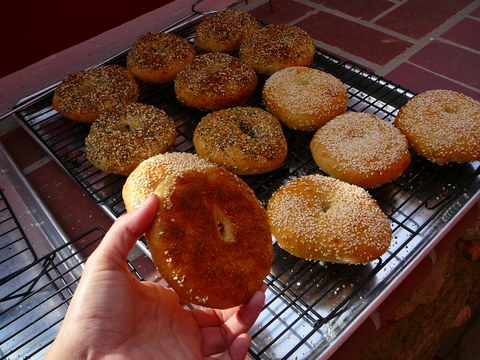 Pizza-TOTAL FAILURE!!!  HA!!!!  Ah...I used one of those pizza screens!  Frankie G makes it look so easy!
I don't think the floor was hot enough.  It stuck to the screen.  When I finally scraped it off the screen it stuck to the floor!  This is what it looked like after scraping it off the bricks!  What a mess!
TOTALLY not done in the middle!  Just had to throw it out, got ash all over it!  Bummer!
Still trying to figure out how to work the oven for pizza.  1 out of 4 turned out pretty good!
This is harder than I thought!  I need to take the time and map out all the temps, but I was too busy always getting the next thing ready!  Ah...next time!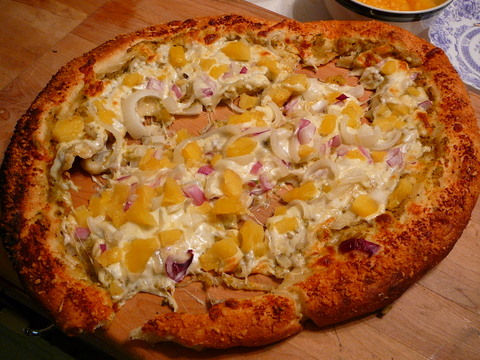 Cookies turned out good.  Just practicing! :)
Ah...I'm tired!  That was a lot of cooking!!  I'm taking a break now! ;)