November 10, 2011 - 6:09pm
Okay, everybody remember this?!
Can you make a WFO look like a barn?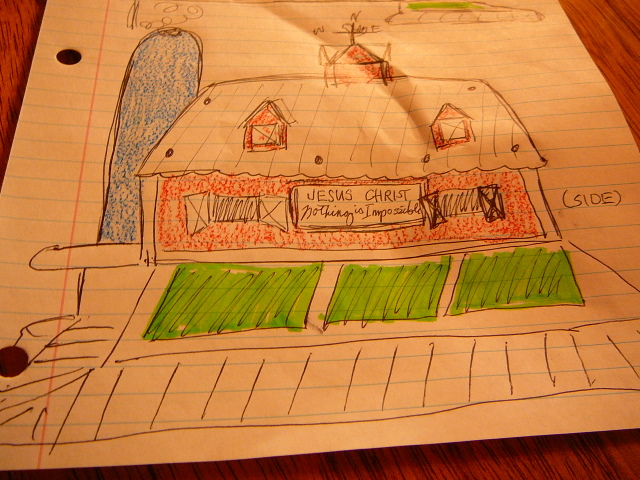 WELLLLL......WHAT DO YOU THINK?! :)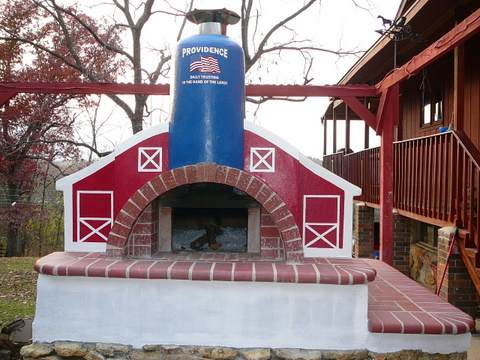 Got my little "topper vent thing" up there with my HORSE weathervane!  Sooohoo cute! ;)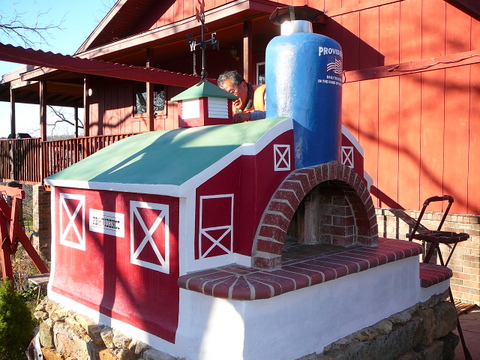 Got my super sweet Bass Pro on there too!! :)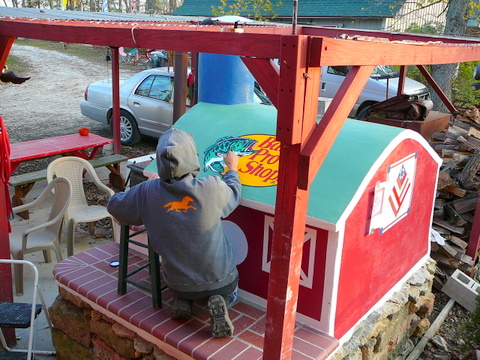 Every barn has to have a Barn Quilt (at least in Country Magazine they do, so I have to too)!!!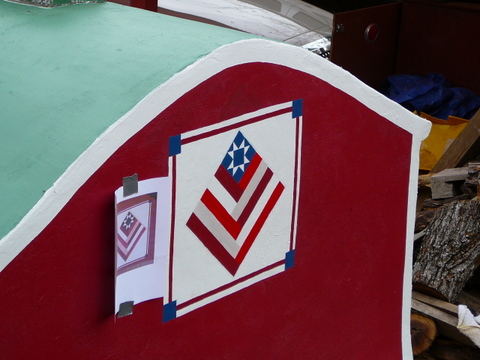 And my cute "cow" handles!! :)
Had to put the horse in!
Okay, not totally finished yet, but will put more info in later.  Just finished my door, so now I can do bread! :)
IT CAN BE DONE!!! Thanks to all my TFL family who helped me to build it!  Love you guys!!!
With the help of the Lord...ALL THINGS ARE POSSIBLE!!!! ;)
Faith