September 9, 2011 - 2:33am
Hi! I just want to share these photos with you. I baked this bread a few weeks ago, soon after I made my AYW. The water was fresh, sweet, mild. The formula was very simple, and the bread was delicious. I'm not sure I used YeastWater properly (all the liquid was YW, and I did not made a preferment), but I take it as an experiment with a good result.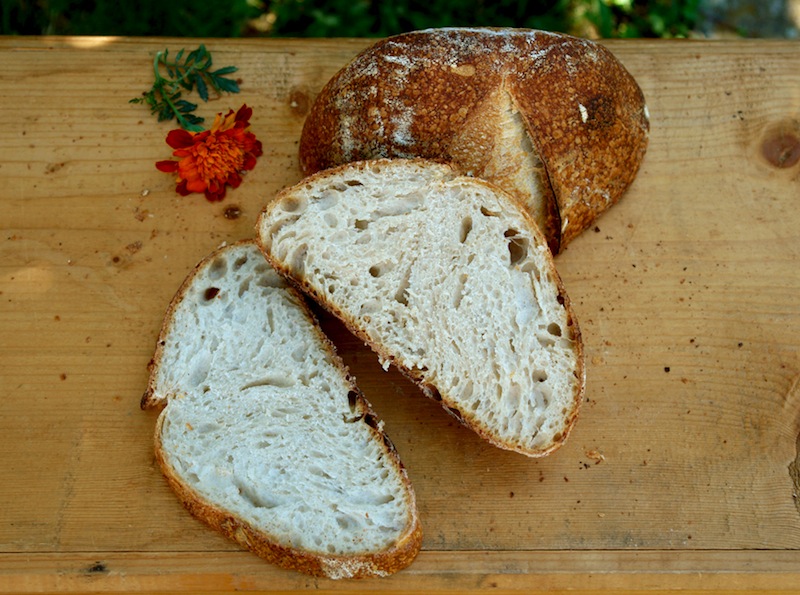 The formula was:
- Bread Flour (type 000): 198 g ……………… 50 %
- AP Flour (type 550): 158 g …………………… 39.9%
- Whole-Wheat Flour: 40 g …………………… 10.1%
- AYW: 266 g ……………………….................... 67.1%
- Salt: 8 g ……………………………………………… 2%
Dough: 670 g ……………………………………….. 169.1%
I made the dough in the evening, with autolyse for 30 min, bulk fermentation 2h:30min with 2 S-F at 50 min. interval. Pre-shape, rest 20 min, shape, proof 1 hour at room temperature, then retard in the fridge for 7 hours, and bake it in the morning.
The taste was somehow sweet, no sour at all (which surprised me, given all the YW I used), the crumb was moist and silky.
I like the idea of working with sourdough more than working with YW, but I must admit this loaf was one to remember. The pictures were taken at my grandparents house, in the countryside.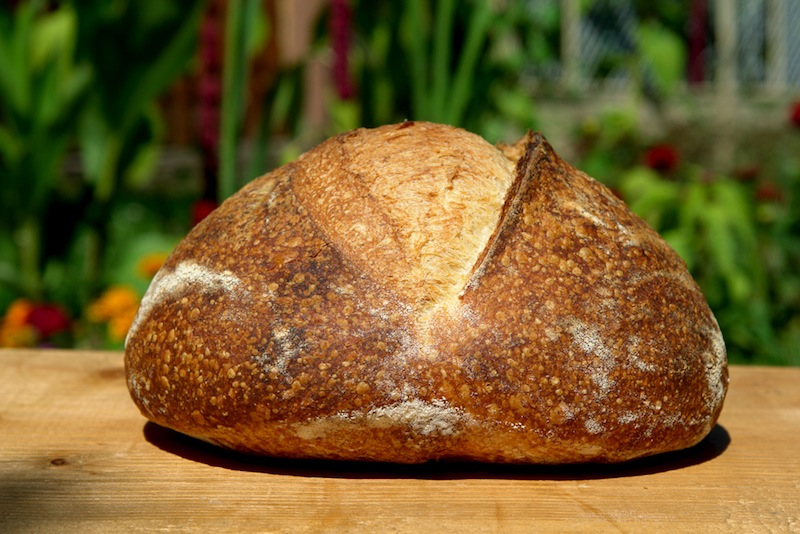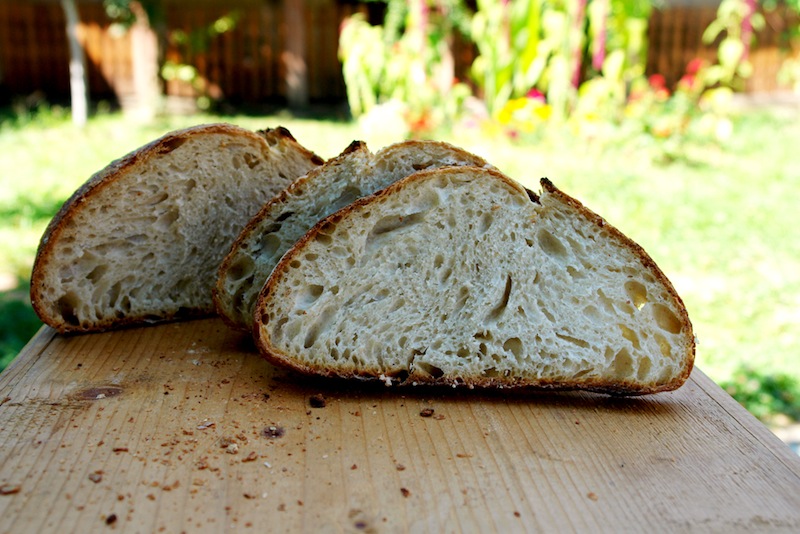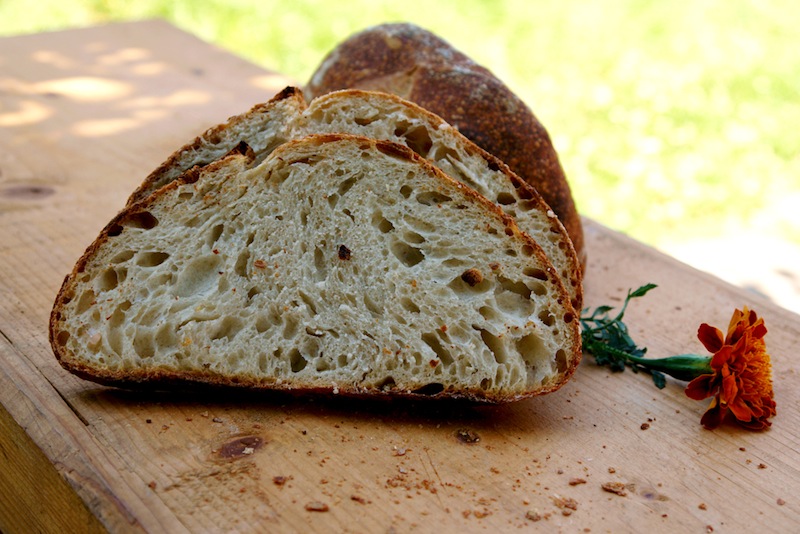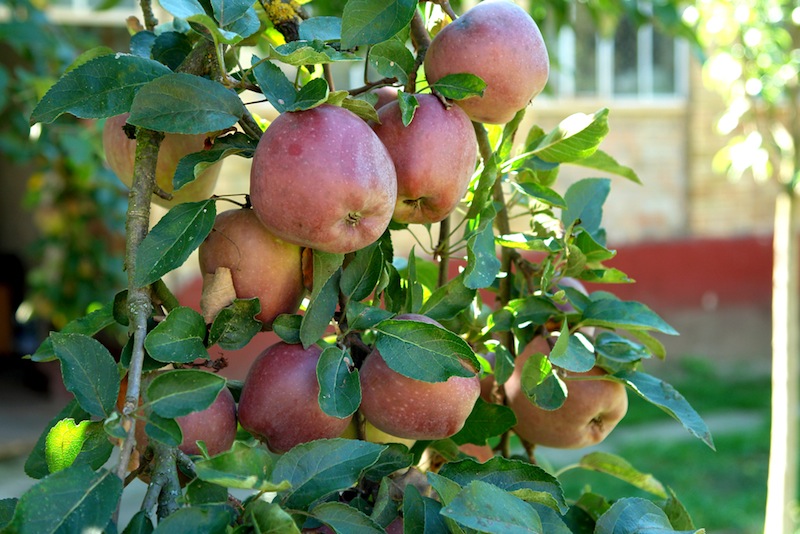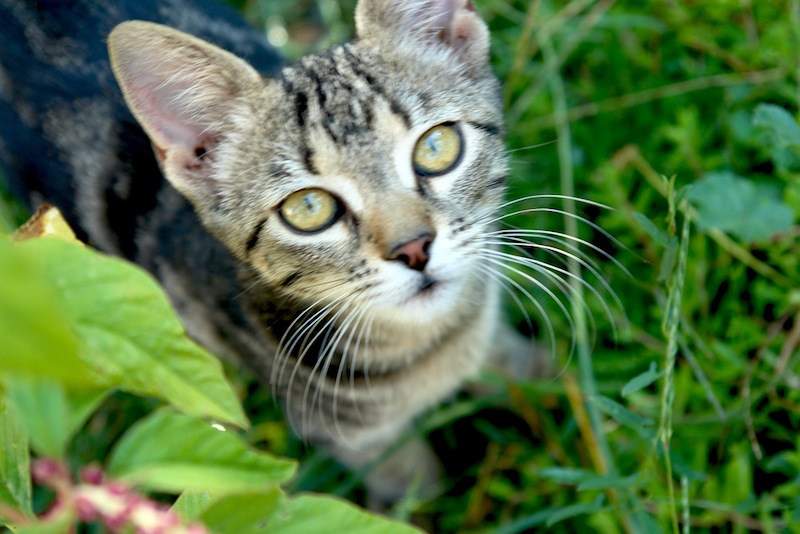 More pictures and details can be found at my romanian blog Apa.Faina.Sare.
Have a nice weekend,
Codruta