Greetings with Serbian traditional beads and pastries-picture heavy
Hello,
I just want to share with all of you some of my breads and pastries:
Organic Whole Wheat Bread with susam and rosemary: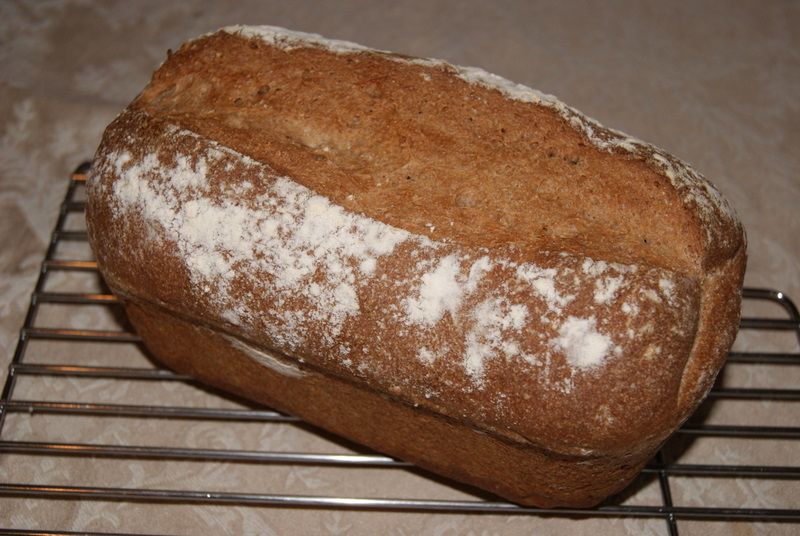 No-kneed bread: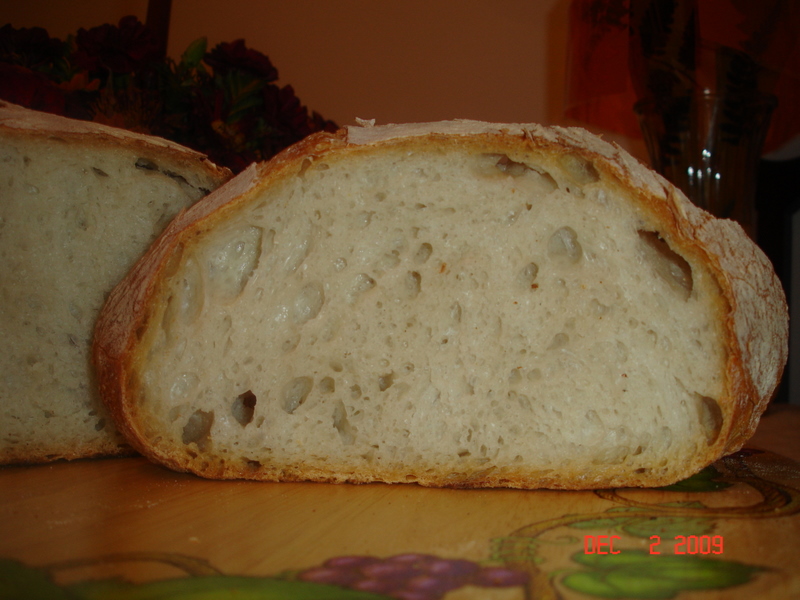 Rye Flax Seed Sourdough Bread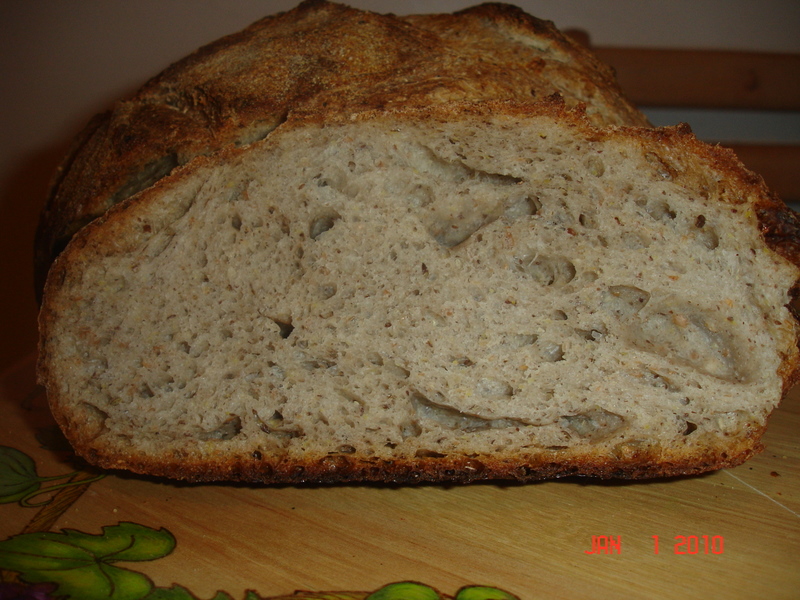 Norwich Sordough bread by Susan (Wild Yeast):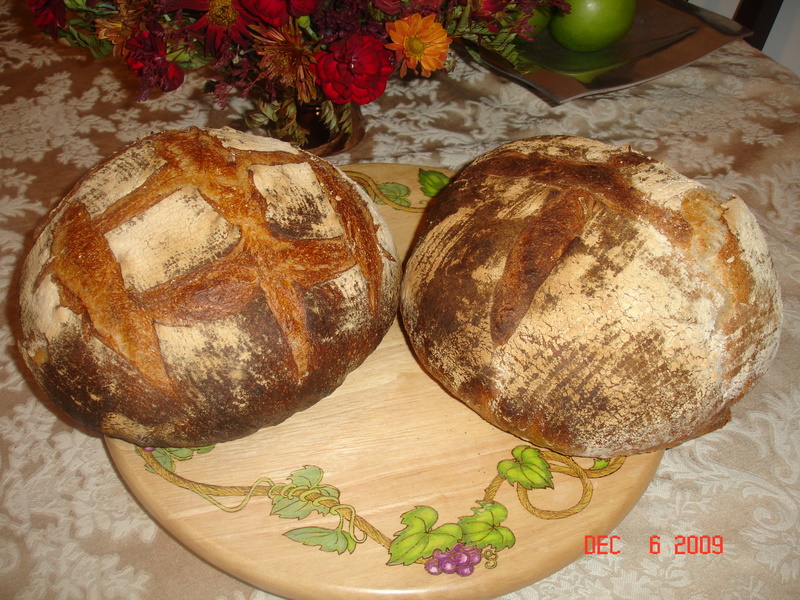 Love her work and recipes. Used them many times. Thanks Susan
This is a celebration bread that I make once a year. I came from former Yugoslavia and as a Christian Orthodox we celebrate "Slava". Every family has the saint day that they celebrate as their family guardian. Mine is Saint Micheal. So, we make the bread that represents a body of Christ.
The decoration parts: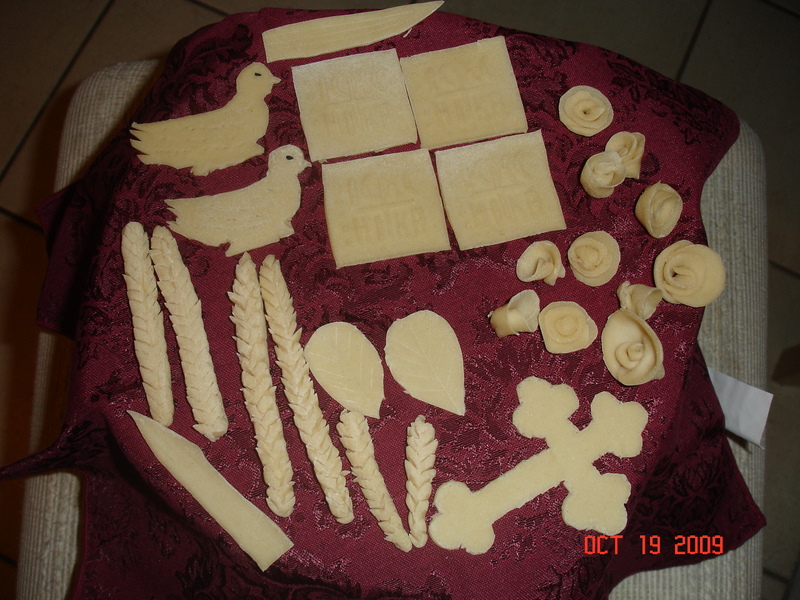 Decorated bread ready for baking: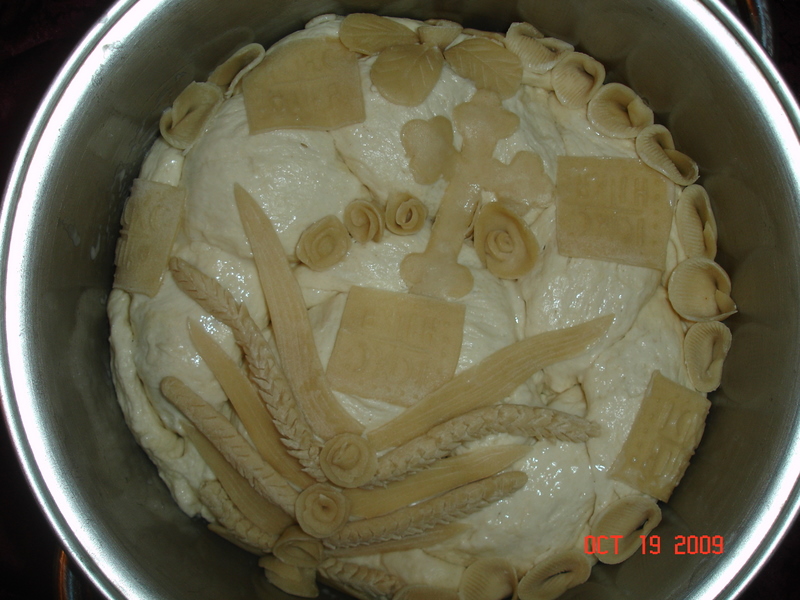 Baked "Slavski hljeb" (Celebration Bread):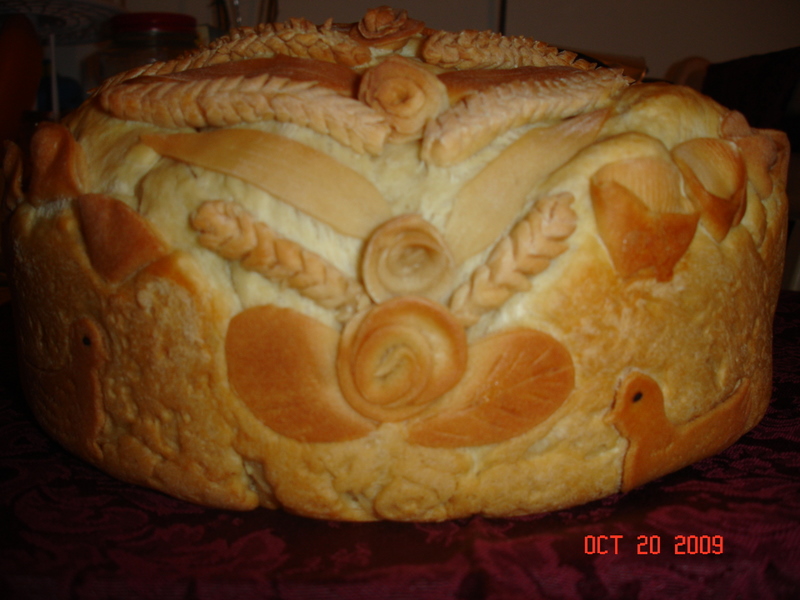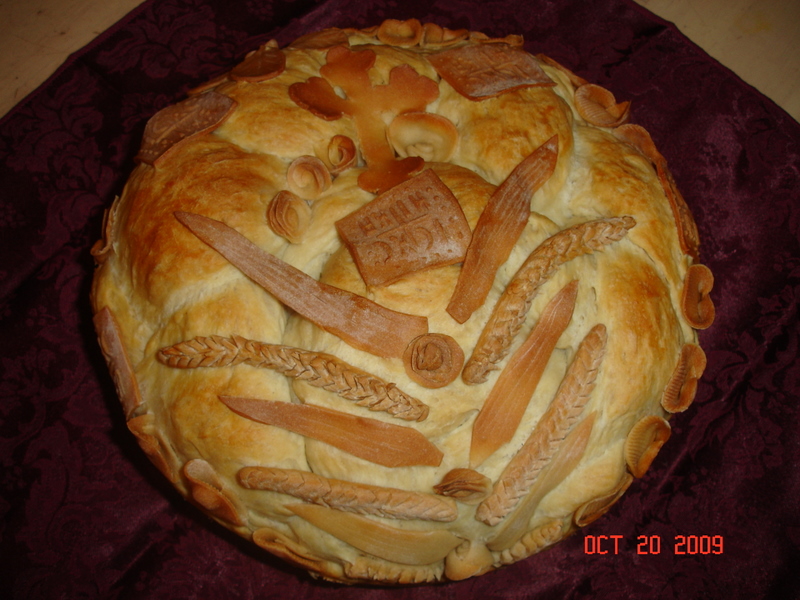 Where I am from, we love our "pita" which is a phyllo dough (handmade) filled with different fillings. My favorite is with cheese, but others are equally famous. "Pita" with ground meat, cubed potato, squash, zucchini, sour cherry, apple, prunes, etc...
I love making this for my family and we all love eating it:
"Pita" with cheese: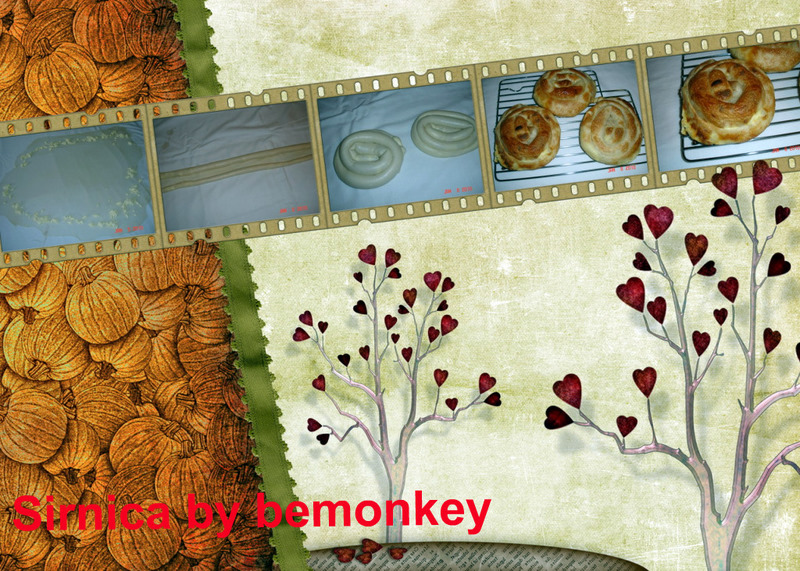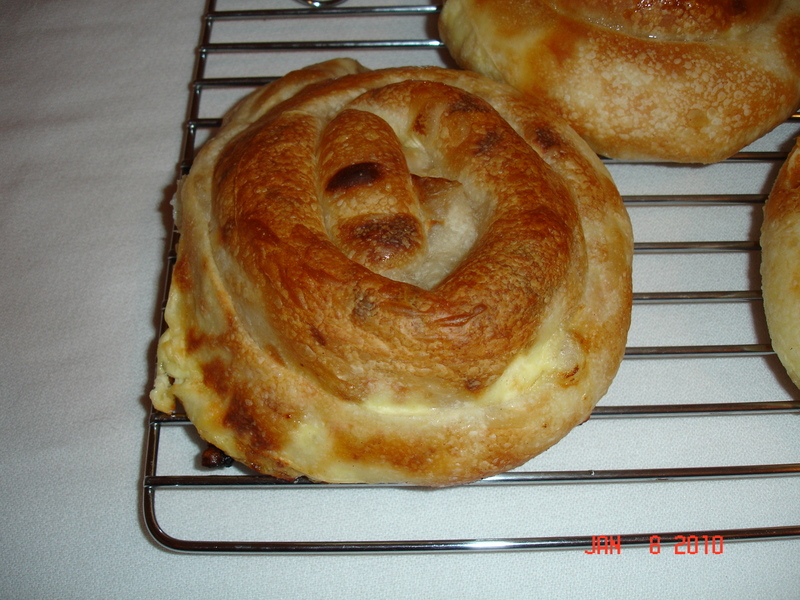 This is called "Buhtle", another bread from former Yugoslavia. This is challah like dough filled with "pekmez". Now, "Pekmez" is something that a lot of people make. It is traditional italian prun preserve that is heavenly. And this bread is the best filled with "Pekmez", IMO.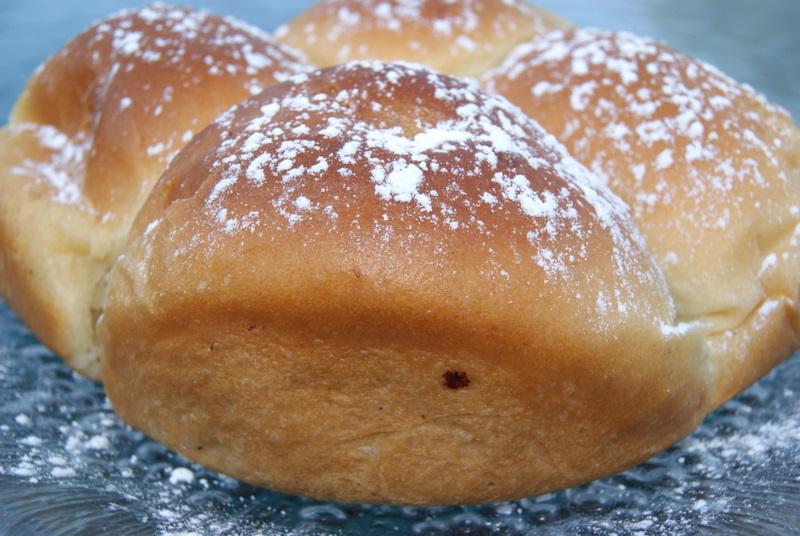 I will post more next time.
Thanks for watching and I hope you will enjoy them.
bemonkey