66 Percent (Caraway) Sourdough Rye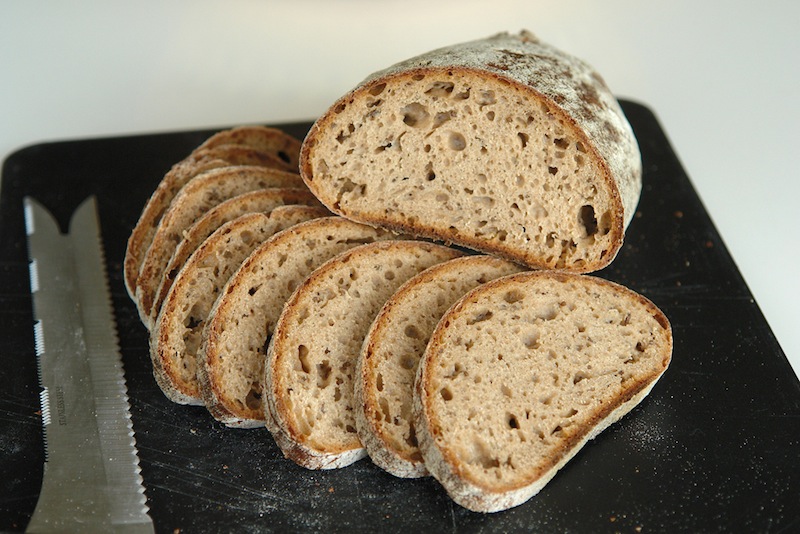 This is my first atempt to bake a 66% rye bread. I don't know if it looks as it should, but it was incredible good! Sweet, not too sour, nice crumb texture, I enjoyed eating this bread, plain, or toast, with goat cheese or salmon.
I begin with hamelman's recipe for 66 percent sourdough rye, but it helped me a lot reading other's TFL members posts about 66-70% rye breads, and I decide to eliminate the comercial yeast from the recipe, I increased the first bulk fermentation to 1 hour, and the second fermentation to 1h:45min. I'm not pleased with the shape, it is more oblong than I wanted to be, but the taste compensates.
I made the rye sourdough in two builds (5g mature active sourdough + 40g water +40g rye flour... wait 5 hours, and then I added 114g rye flour and 83g water, and wait again 8 hours)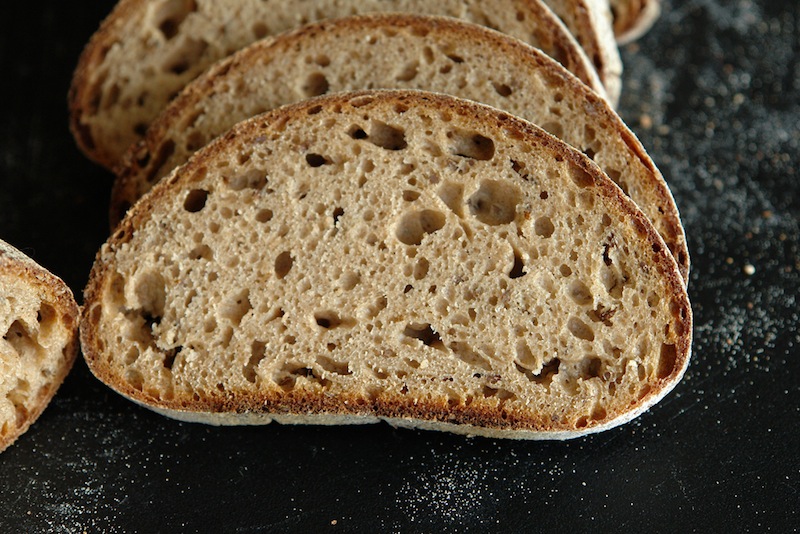 The recipe was:
-283g rye sourdough 80% hydration, made as described before
-soaker: 10g caraway seeds and 70g water (made 12 hours before)
-133AP flour + 3g gluten
-103g rye flour
-100g water
-8g salt.
dough hydration: 75%
I baked it with steam for 15 minute, and then without steam 30 minutes.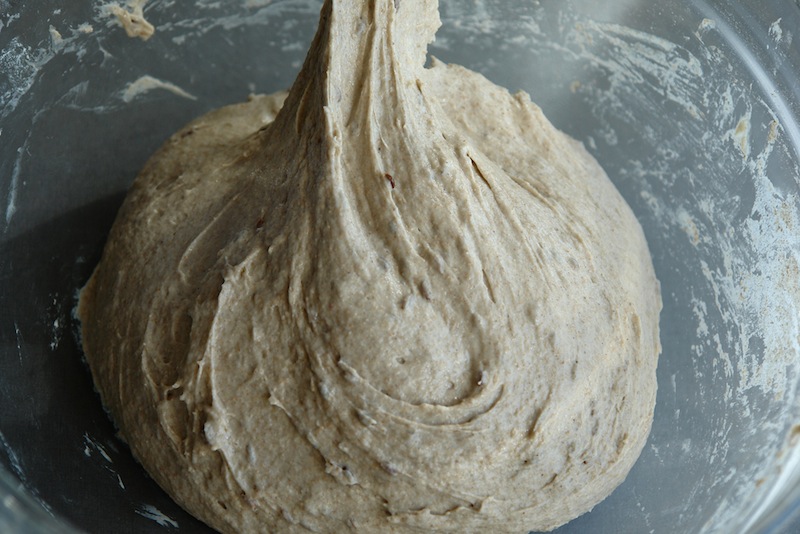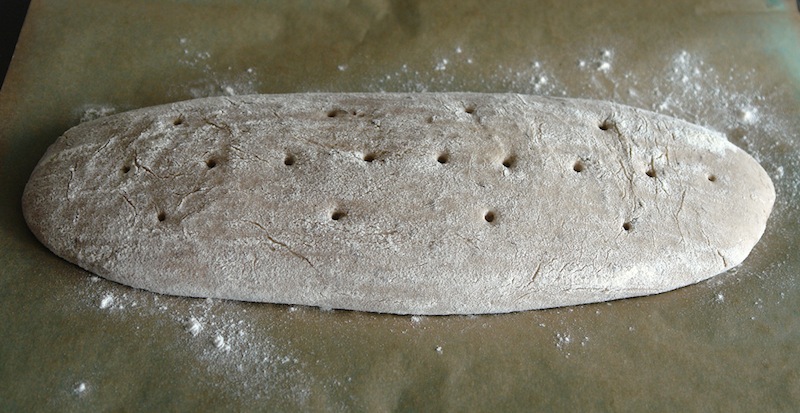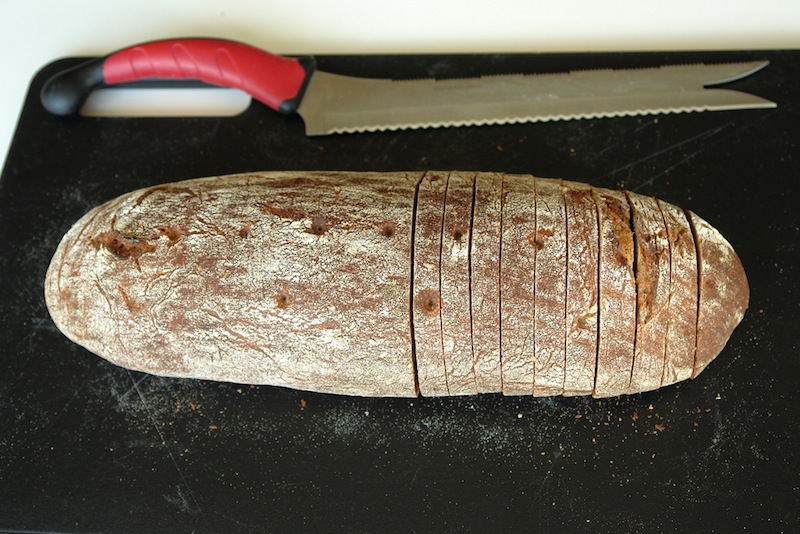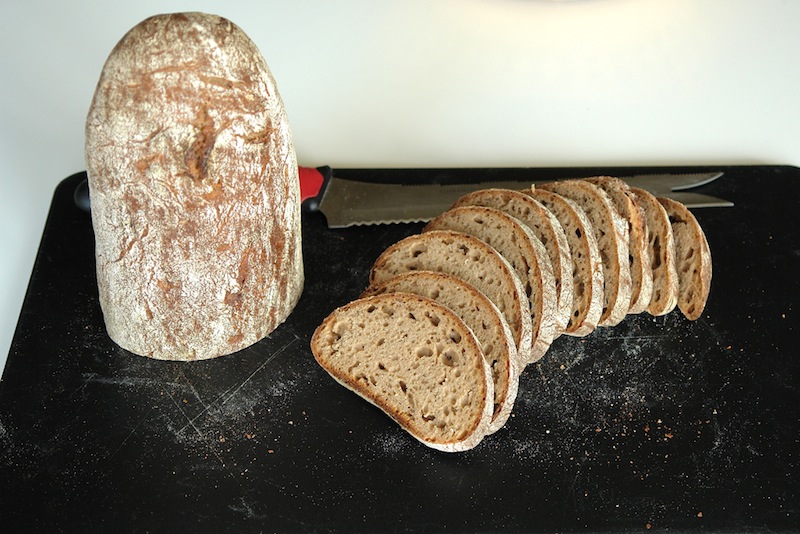 I only cut it after 20 hours (that was a hard wait...)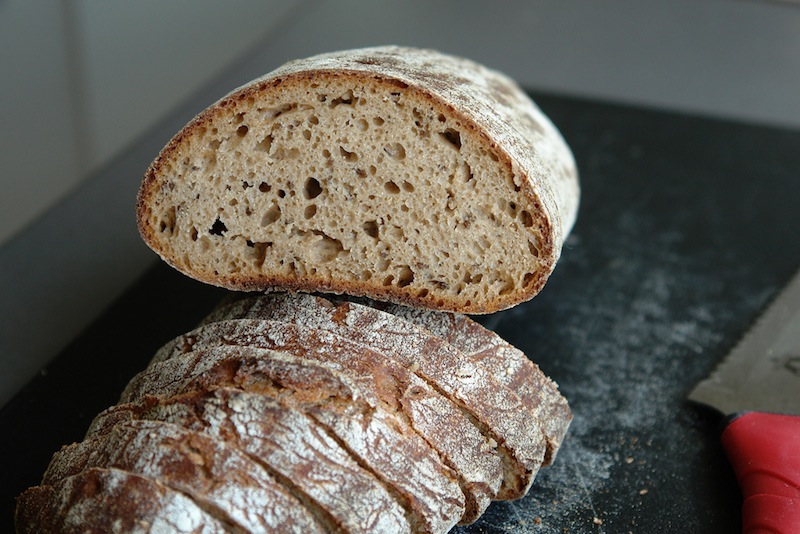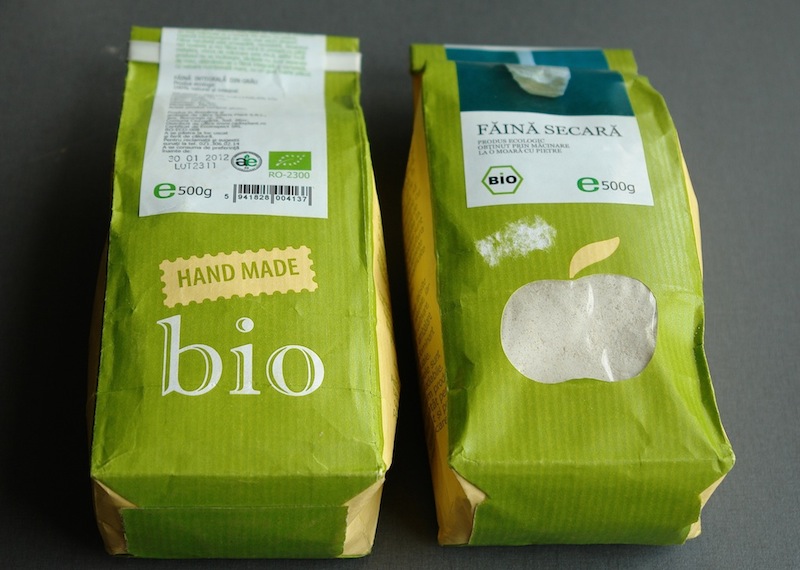 Complete recipe and more pictures can be found here, at my romanian blog Apa.Faina.Sare.
codruta